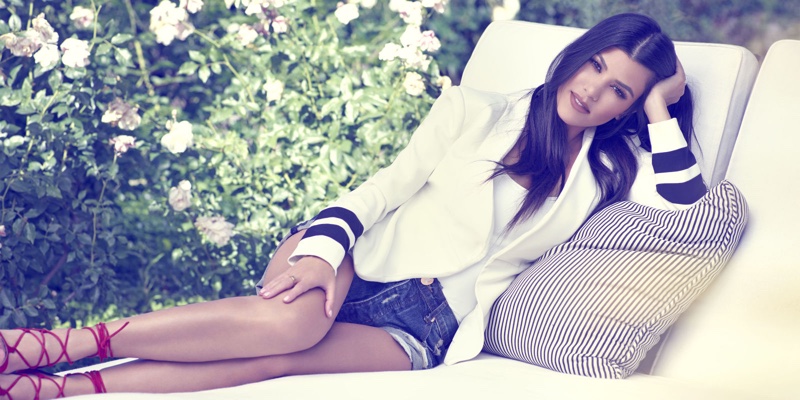 'Keeping Up with the Kardashians' star Kourtney Kardashian stars in an online feature for HarpersBazaar.com. The mom of three talks with the publication about her Kardashian Kids collection available at Nordstrom, motherhood and her plans for Mother's Day.
Related: Pregnant Kourtney Kardashian Gets Naked for Dujour Magazine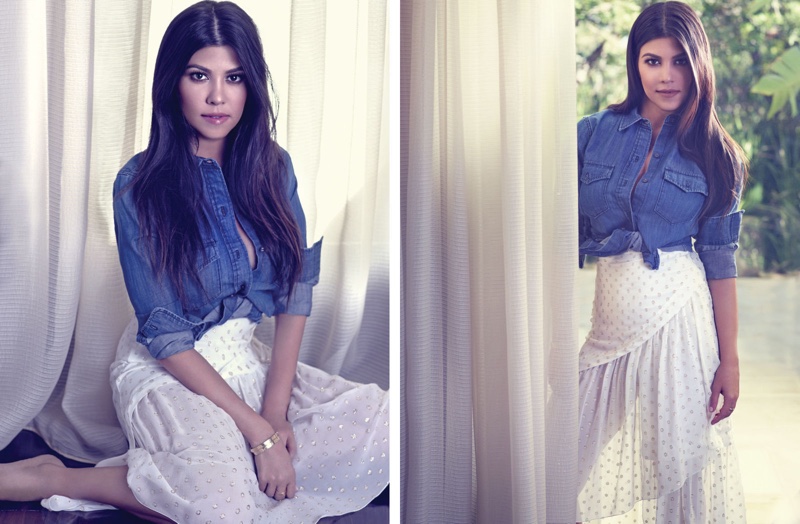 Kourtney on the best part of motherhood:
"Watching your kids grow every day—watching all the little moments. I actually think my favorite part is that you relive your own childhood—going to Disneyland and watching all the movies I watched when I was a kid. I have so many of the books we read when we were little—so reading all the same books again. It's really fun—you almost get to be a kid again and do all those magical things.