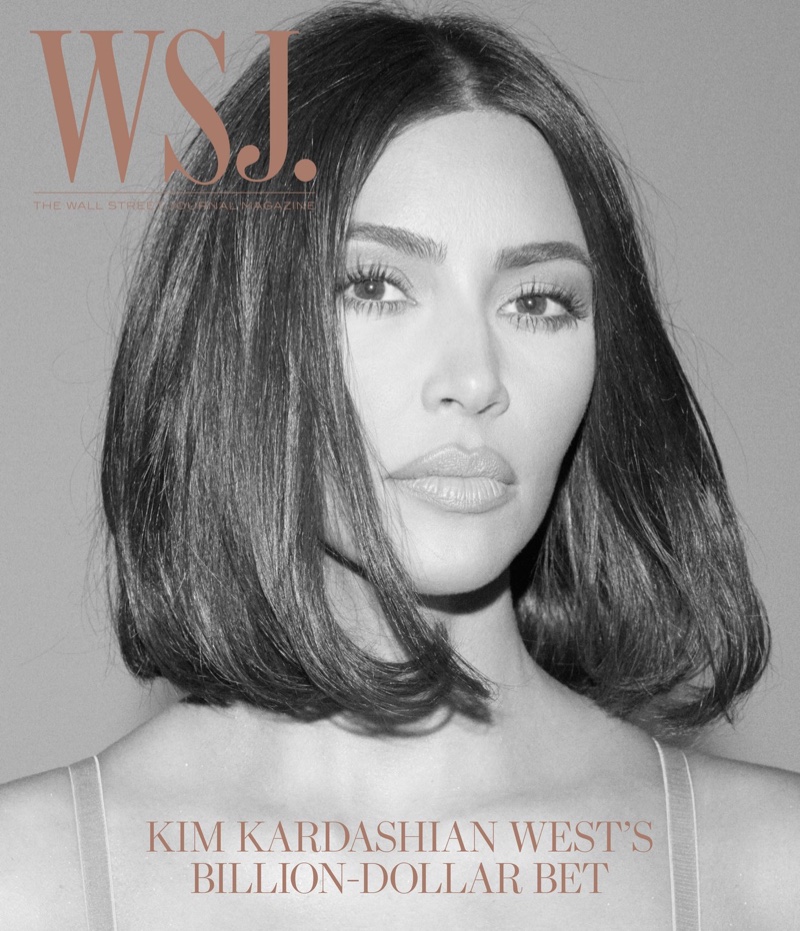 Kim Kardashian gets her closeup on WSJ. Magazine's August 2019 digital cover. Photographed by Daniel Jackson, she wears a long bob with a bodysuit from her upcoming shapewear line. Despite its recent controversy, Kim plans to continue on with the venture and wears the designs in black and white images. Styled by George Cortina, she shows off form-fitting pieces.
Related: Kim Kardashian Poses in Avant-Garde Designs for Vogue Japan

Cover Shoot: Kim Kardashian for WSJ. Magazine July 2019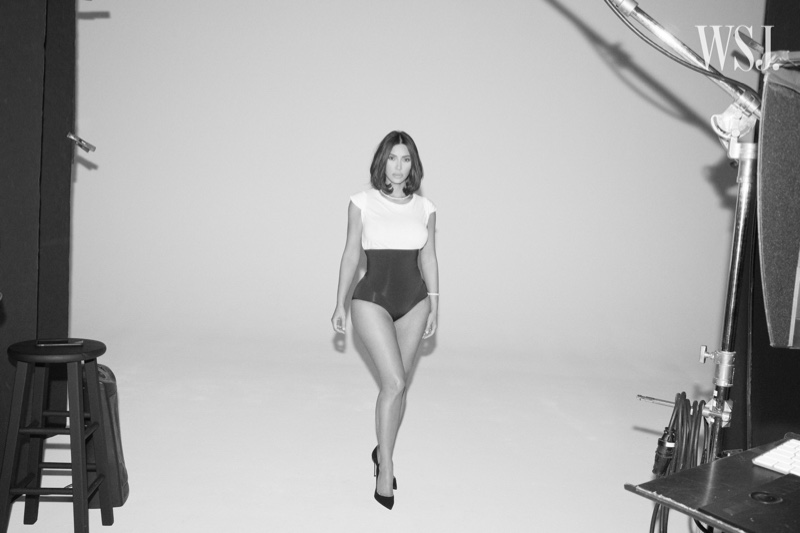 Kim Kardashian on the Shapewear Name Controversy
In her interview, Kim talks about the controversy around originally naming her shapewear line Kimono. The word Kimono has been trademarked in other applications besides the traditional garment, and she references that.
I do realize, though, that there might be more eyes on me and my brand," Kim says. "And so I have to tune it out and really learn and really grow and have to realize that maybe there is a different standard. Do I feel held to a higher standard? I'll take responsibility for that and do the right thing."