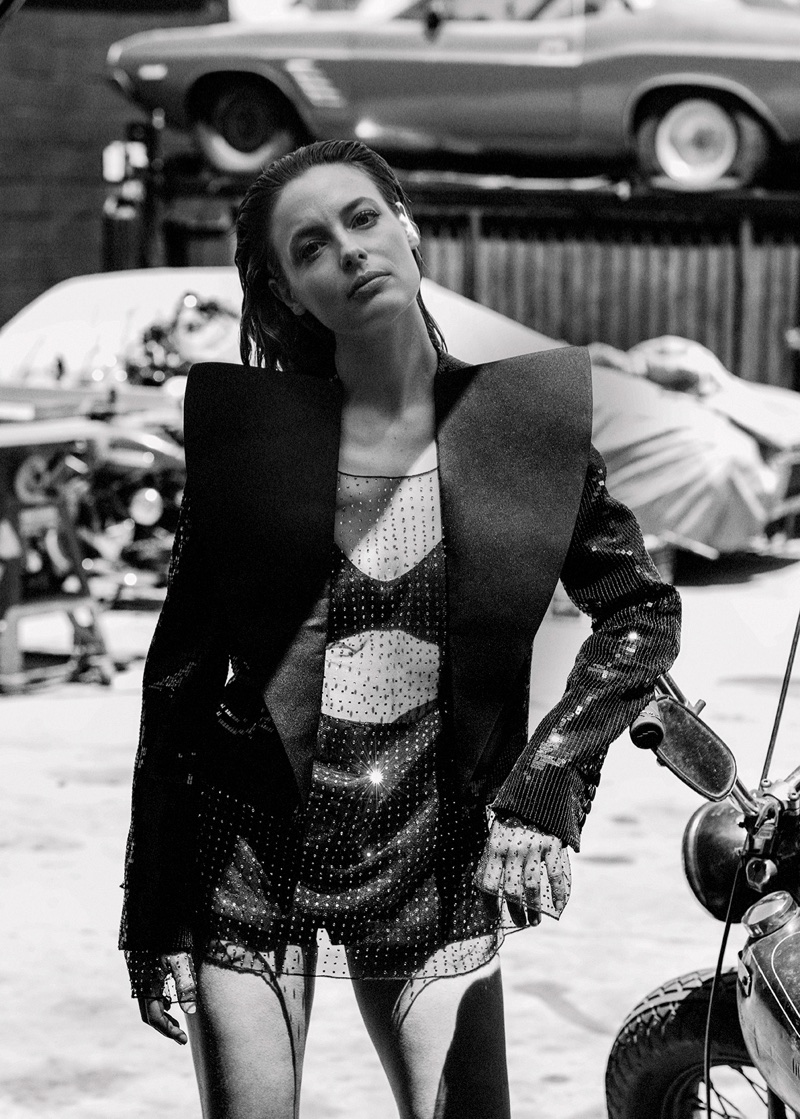 Actress Gillian Jacobs turns into a fashion plate for an online feature for Interview Magazine. Photographed by Brian Higbee, the 'Love' star poses in fashion forward looks for the photoshoot. Stylist Dani + Emma select statement pieces from the latest collections. Gillian wears designs from the likes of Chanel, Prada and Miu Miu.
Flashback: Gillian Jacobs Stars in FLARE, Talks 'Community'

Fashion Shoot: Gillian Jacobs by Brian Higbee for Interview Online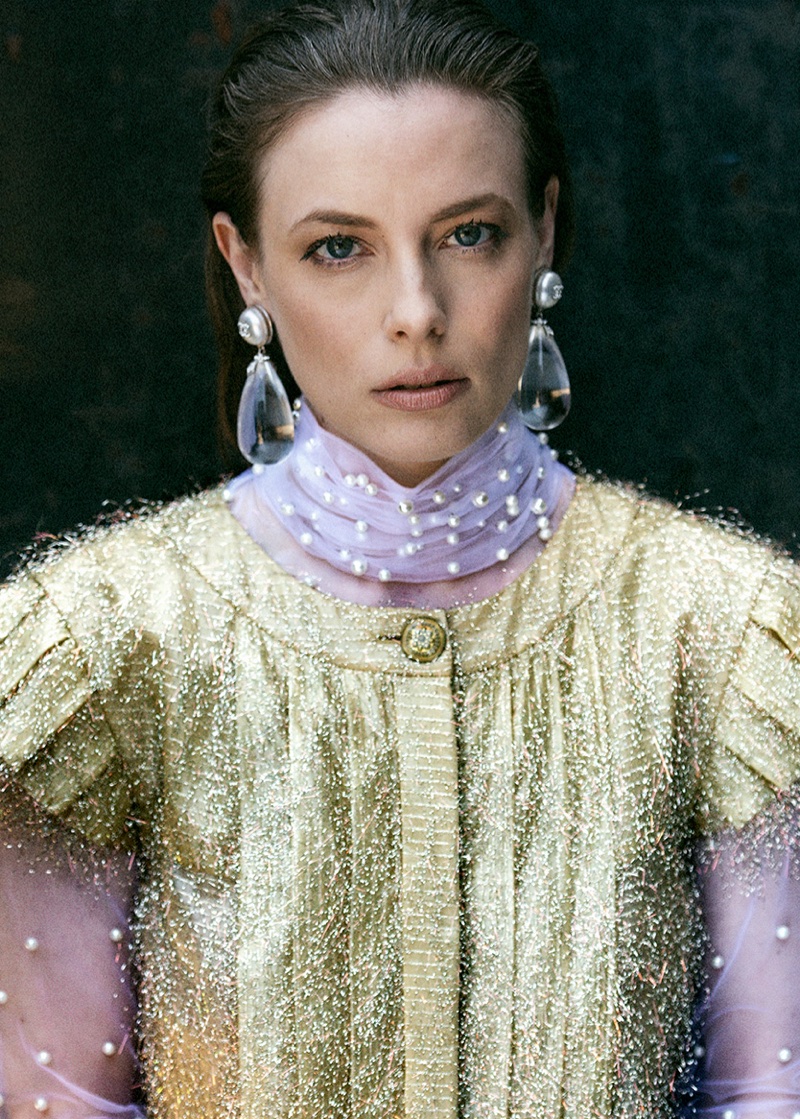 Gillian Jacobs on Her Role in 'Love'
In her interview, Gillian talks about going from 'Community' to her role as Mickey Dobbs on 'Love'.
When you're starting a new TV show, it feels like you're making more long-term decisions about how you're playing the character without really knowing what the show is. In that way I felt way more nervous. And just little things, like I don't smoke, and wanting to look convincing that I'm smoking. Or having to smoke weed. I don't smoke weed, so I was like, 'I don't know how to do this!'"