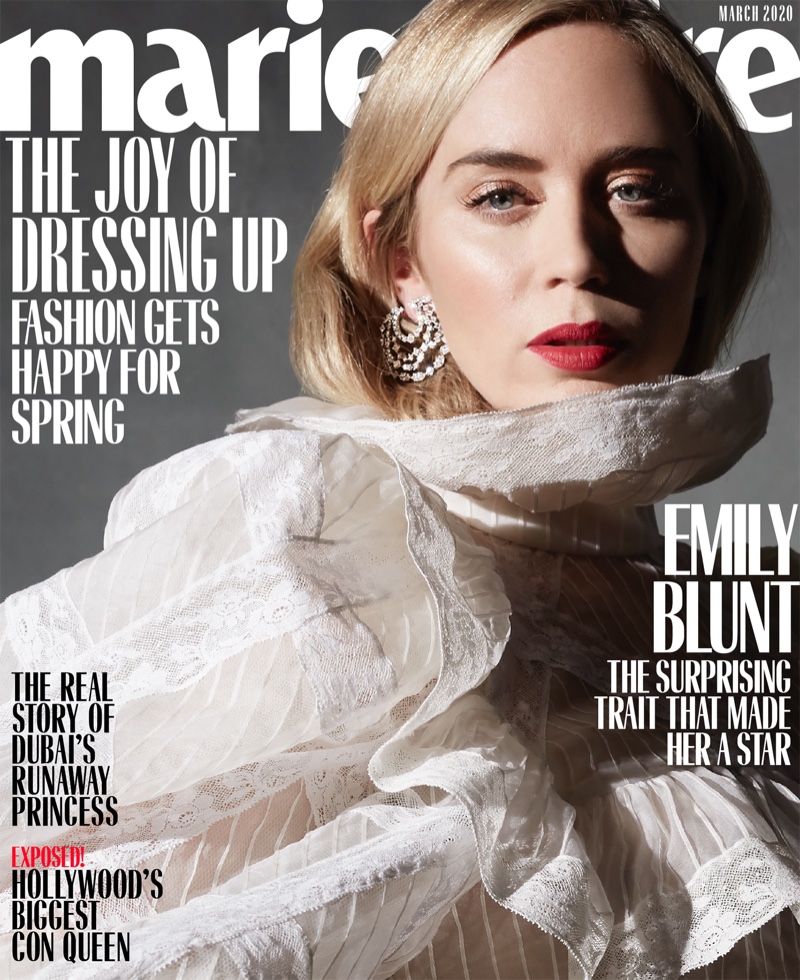 Emily Blunt gets her closeup on Marie Claire US' February 2020 cover. She wears a Marc Jacobs top with Harry Winston earrings. The cover shoot was captured by three young talents from Red Hook Labs–a public-benefit studio located in Brooklyn, New York. Accompanying images show Emily wearing an elegant wardrobe featuring brands like Kate Spade, Dior and Alexander McQueen styled by J. Errico.
Related: Emily Blunt Dazzles in Glamorous Looks for Vanity Fair

Cover Shoot: Emily Blunt for Marie Claire US March 2020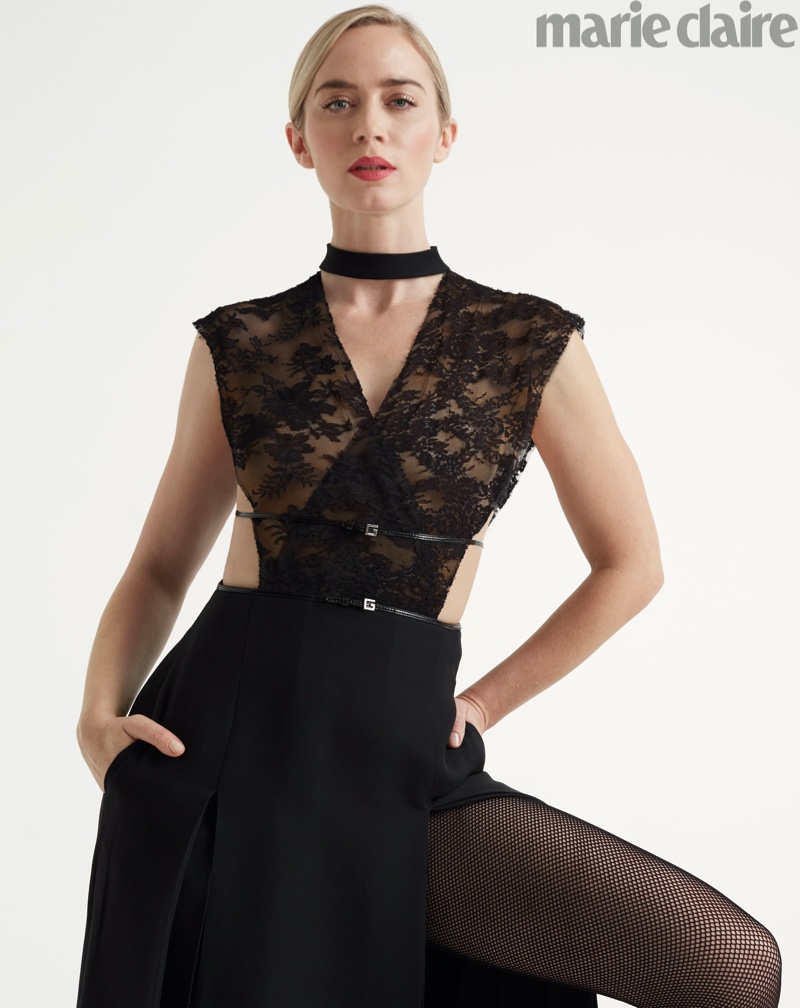 Emily Blunt on 'A Quiet Place' Sequel
In her interview, Emily talks about 'A Quiet Place II'.
What I love is, it has deeper themes of how far you'd go to protect your family, that idea of releasing your children out into the big bad to protect them and what all parents feel."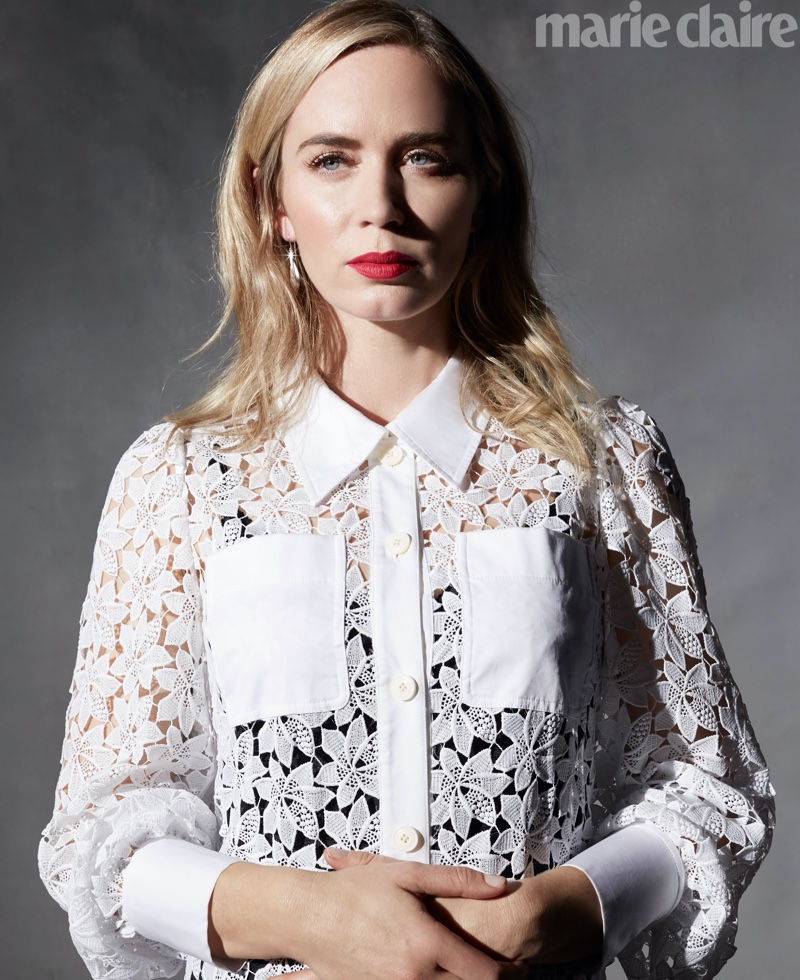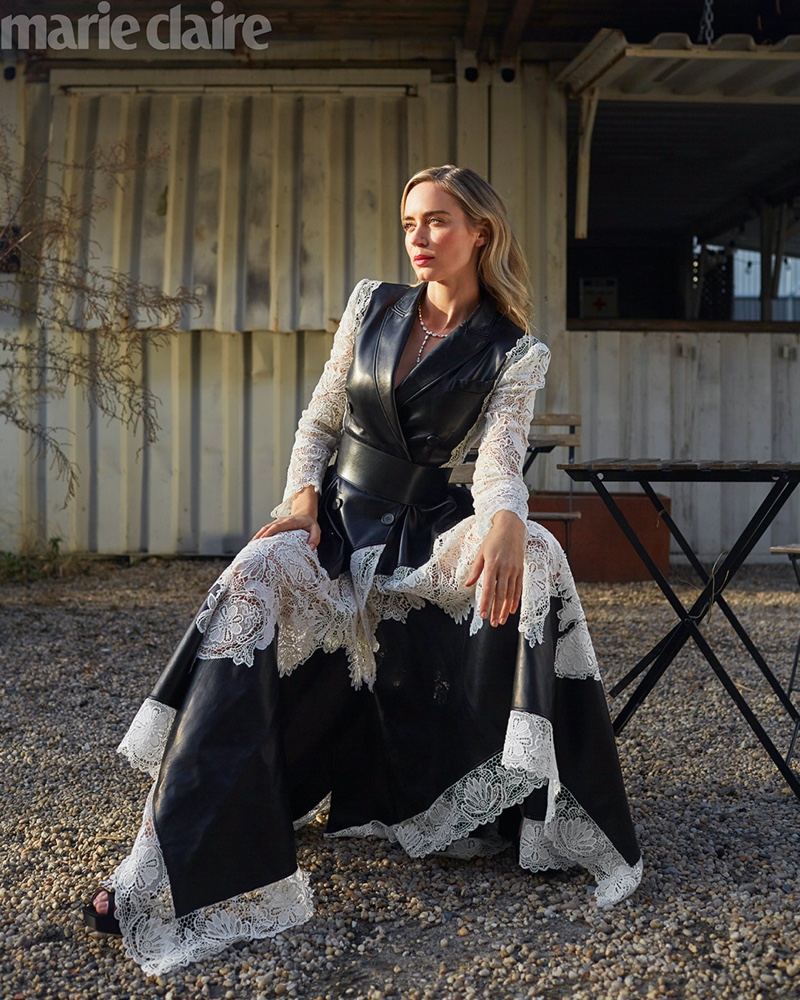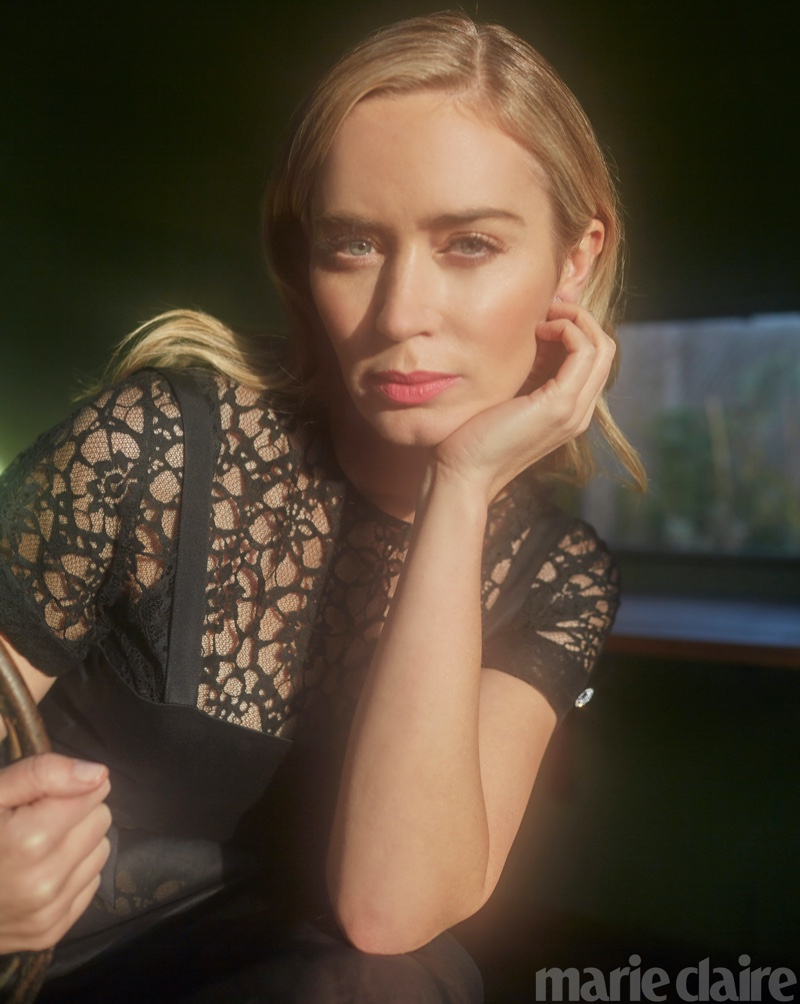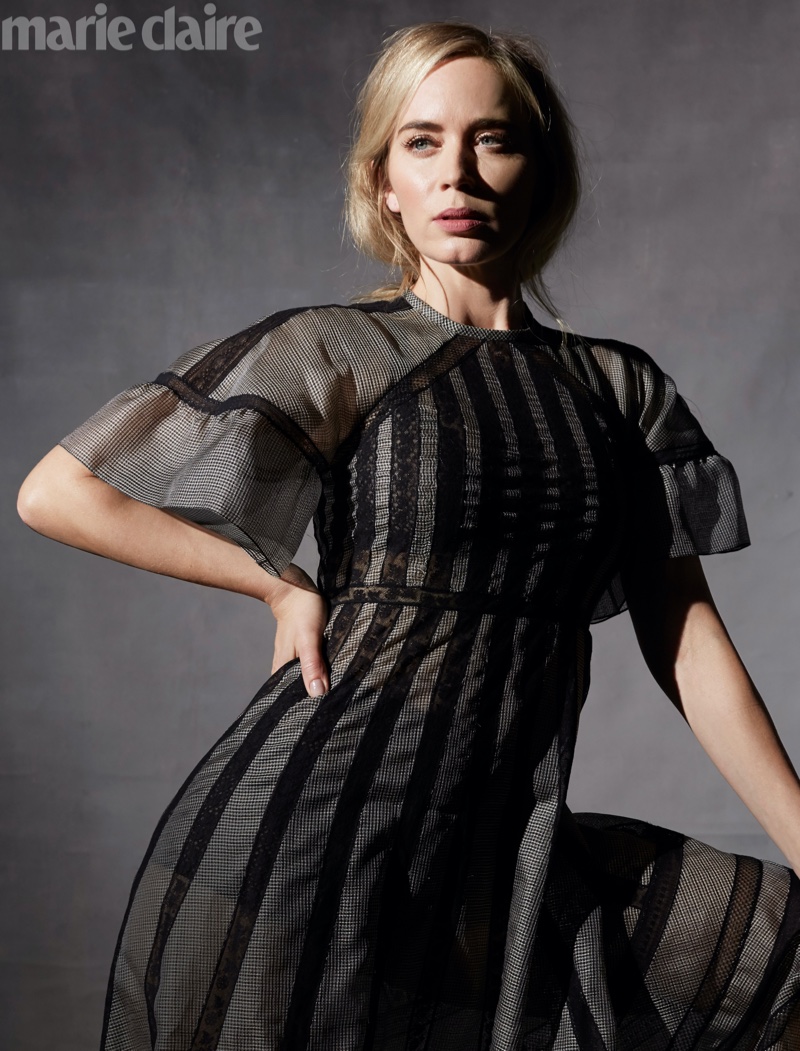 Photos: Red Hook Labs for Marie Claire US