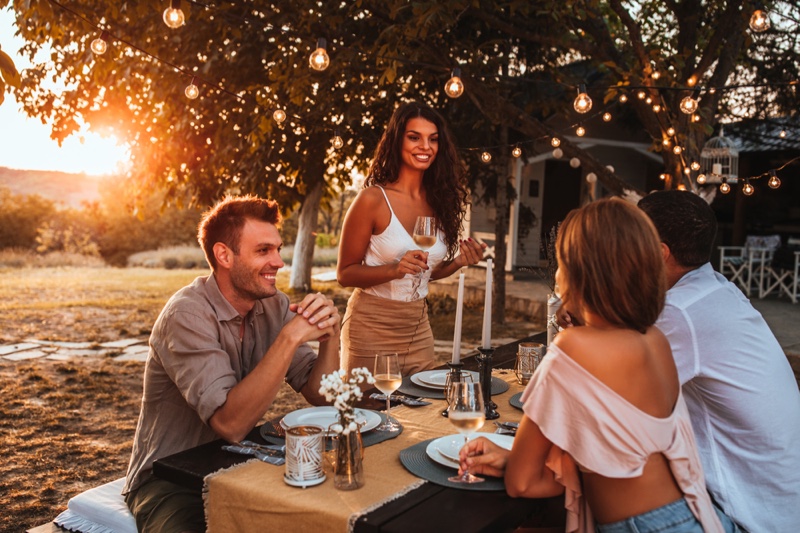 Do you like to party? If so, then it hasn't been your year, has it? With that said, it's a great time to revamp your home to make it more part-friendly. That way, when the day comes when we can finally meet and gather once again, your home will be primed for hosting the best parties ever.
Let's take a look at five ideas for getting started:
Outdoor space
Due to more gatherings happening outdoors due to social distancing guidelines, now's the time to improve and expand your outdoor living space. An outdoor kitchen on a deck with ample seating and room to move around is perfect for barbecues, cocktail parties, and large family dinners. As long as everyone stays six feet apart, outdoor living space is ideal for a party during the pandemic.
Finished basement
Is your basement a cold, dark, and dank place you only enter when doing laundry? If so, maybe it's time to turn it into a more functional part of the home. While a finished basement is a perfect place for spare bedrooms, play areas, and man caves, they're also great for hosting parties and other large gatherings. While finished basements aren't a healthy place for large groups to gather during the pandemic, they'll be ready for use once things get back to normal.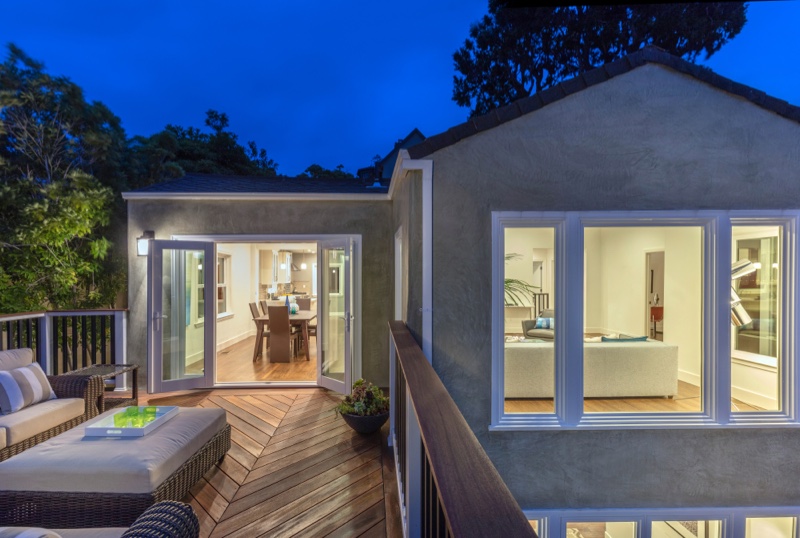 Guesthouse
If you have extra room in the backyard and the budget for a significant construction project, why not build a guesthouse? In addition to living up to the name, a guesthouse can also serve as a functional base of operations for a large party. In doing so, you limit the foot traffic going through your actual house while still giving guests a place to go if they need to use the restroom or escape the rain.
Hardwood flooring
Hosting large gatherings on a regular basis can take a heavy toll on your carpeted flooring. Even if guests remove their shoes before entering, the added foot traffic will contribute to premature wear and tear. With this in mind, consider ripping out old carpet and replacing it with hardwood flooring. Quality hardwood can stand up to the abuse that occurs whenever you invite dozens of people over to have a good time. To guarantee you are getting your money's worth, be sure to contact professionals for your hardwood floor installation.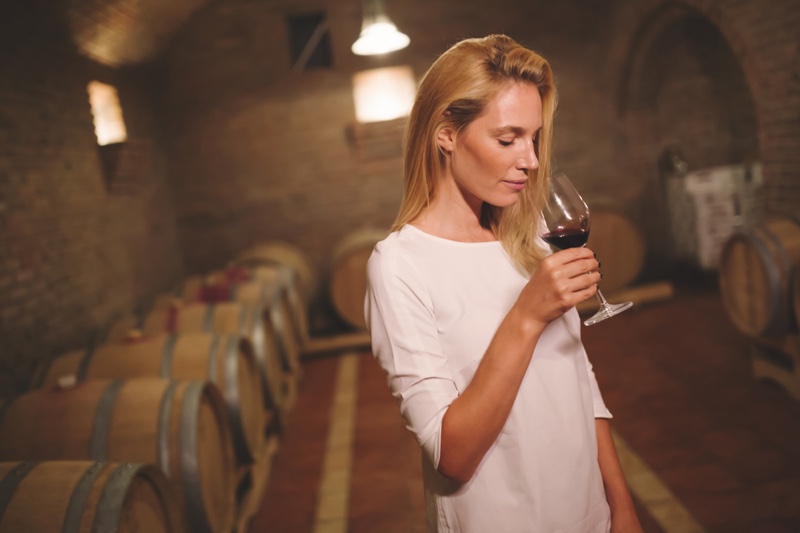 Wine cellar
You can't host a dinner party without a great bottle of wine! Well, maybe you can, but it's not the same. And while guests traditionally bring a bottle with them, the host will often bring out an exceptional vintage at the end of the meal. To keep your dinner party wines from spoiling, and ensuring they preserve their flavor notes, consider installing a wine cellar in your home. It's not as difficult or expensive as most people think. Most basements are already the ideal temperature and humidity, meaning the only thing left to do is construct the proper shelving.
Chances are it's been a while since you hosted a party at home. Since it might be a few more months before we can gather together once again, now might be the time to make upgrades to your home to make it more party-friendly. That way, when things return to normal, you'll be ready to host the greatest post-pandemic party ever.