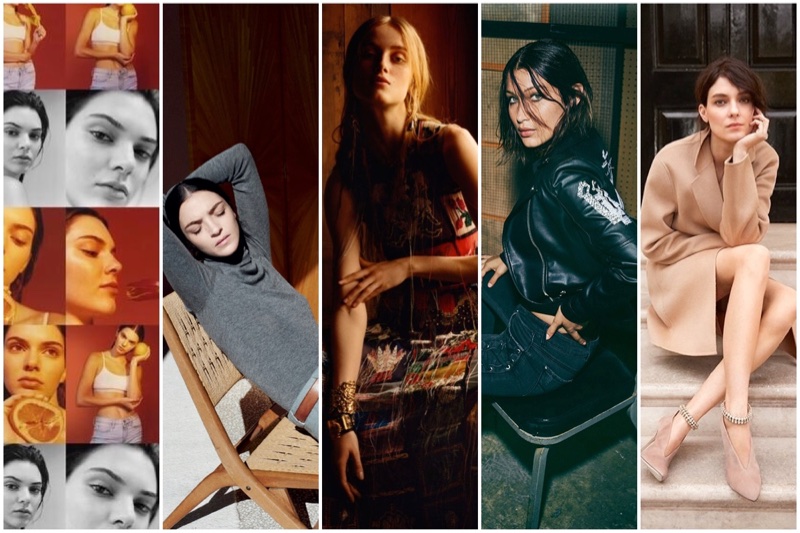 In the world of fashion, one of the most important roles goes to the photographer. The image makers can help make models stars, cement the image of a brand or even inspire aspiring photographers. We are all familiar with well-established names like Steven Meisel, Mert & Marcus and Mario Testino. And throughout the past several years, fashion has introduced new rising names to the field. Here, we talk about the photographers of today including Harley Weir, Jamie Hawkesworth, Theo Wenner, Zoe Ghertner and Gregory Harris.
Harley Weir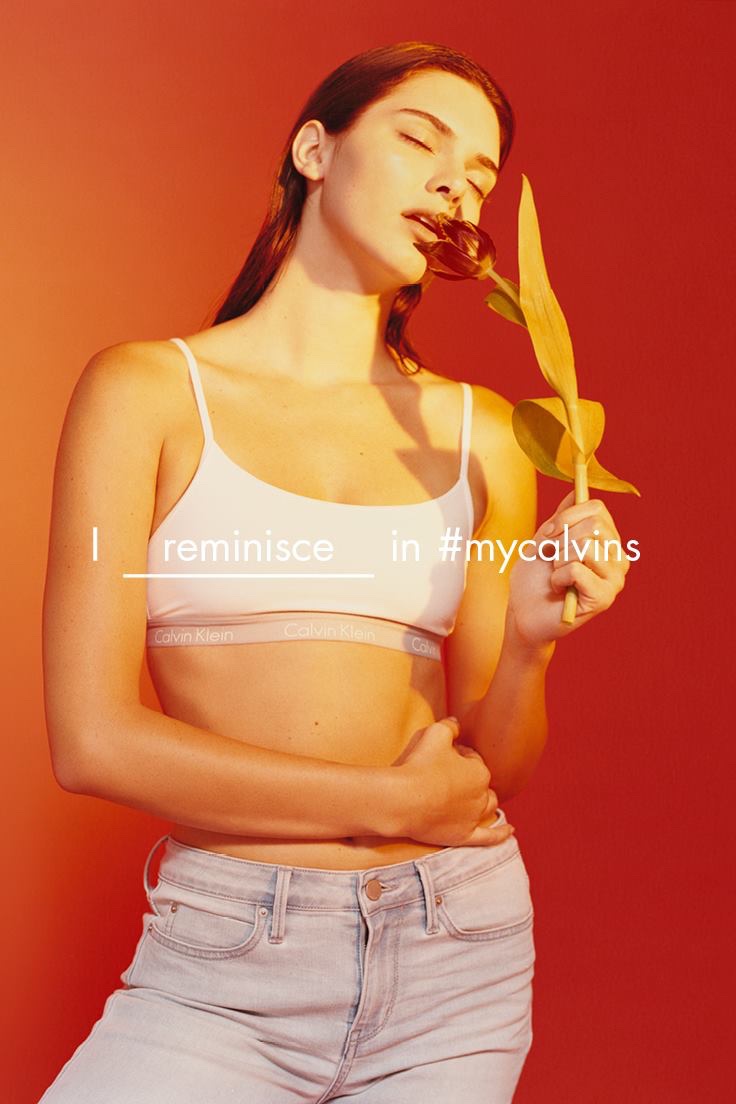 Raised in the United Kingdom, Harley Weir became known for her unique, seemingly candid style. Part of the new guard of female fashion photographers, she does not shy away from eroticism as shown by her controversial Calvin Klein campaign. With a BA in Fine Art from Central St Martins College of Art and Design, Weir is self-taught. The photographer shot to massive success after shooting Calvin Klein's spring-summer 2016 campaign.
Soon afterwards, she would shoot advertisements for brands such as Balenciaga, Stella McCartney and Missoni. In a 2016 interview with i-D, she says this about the legacy she hopes to leave with her work. "I'd like to be a part of a time when women are free from suppressing laws and ridiculous traditions." Weir also photographed covers of magazines such as POP, Self Service and most recently–Vogue Italia.
Jamie Hawkesworth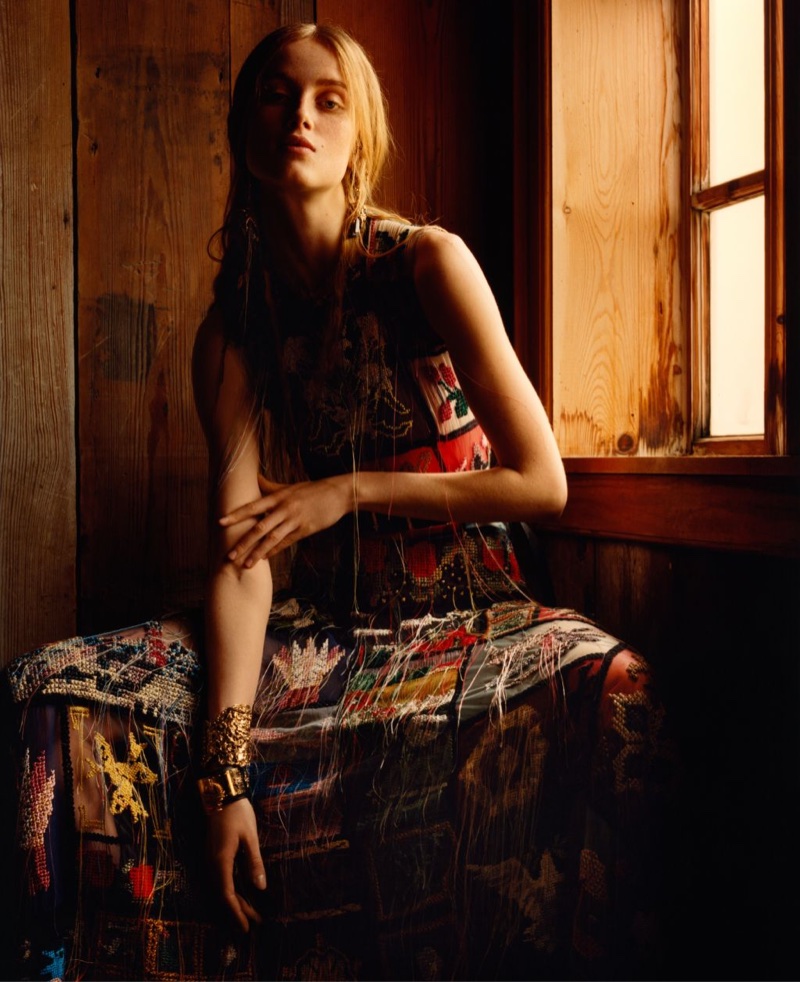 Another rising star in fashion photography is British lensman Jamie Hawkesworth. He previously worked as Alasdair McLellan's assistant photographer. A style of documentary-inspired images, frequently shot on film, landed him campaigns for brands such as Miu Miu, Loewe, Alexander McQueen and J.W. Anderson.
In an interview with i-D, the photographer says about his profession, "Just being a photographer — that commitment to time spent taking photographs, because that's what it is. To me, it's not a set up, conceptual act; it's spending time by yourself with your camera taking photographs." Hawkesworth's work can also be seen in magazines like W Magazine, LOVE, Vogue Paris and Vogue US.
Gregory Harris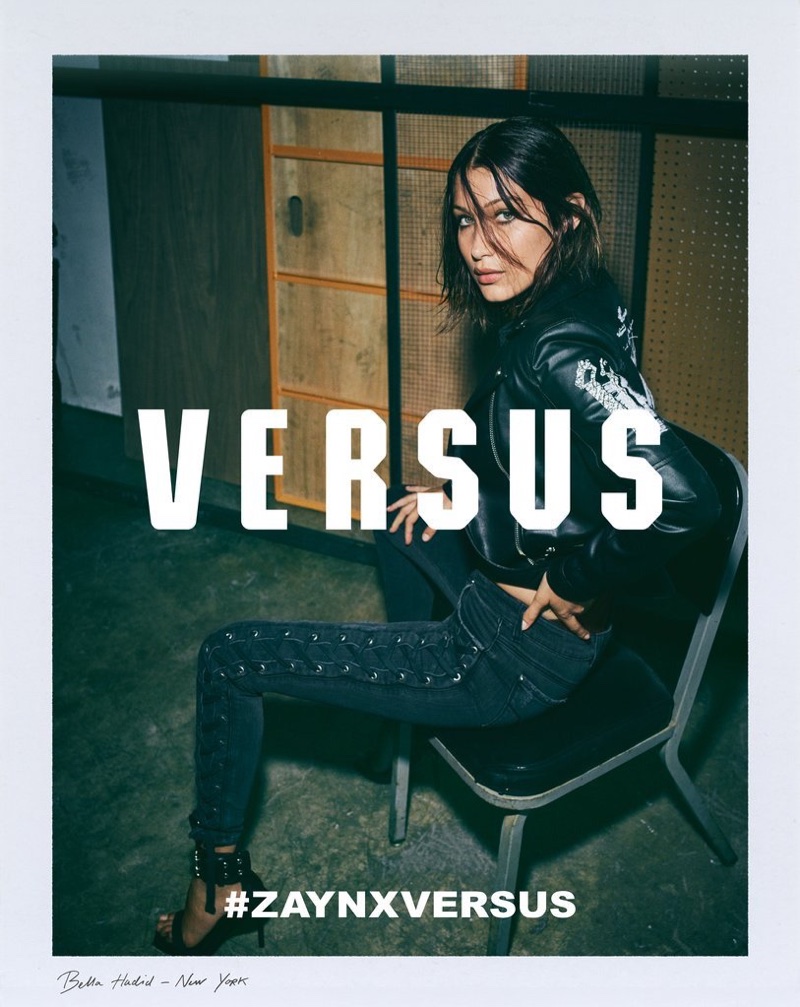 Gregory Harris is a New Zealand-raised fashion photographer based in New York. His diverse style ranges from art fashion publications to brands with commercial appeal. His work can be seen in publications such as Interview Magazine, Vogue Paris and Vogue UK. He shot campaigns for brands like Tommy Hilfiger, Versus Versace, Bally and Calvin Klein.
Theo Wenner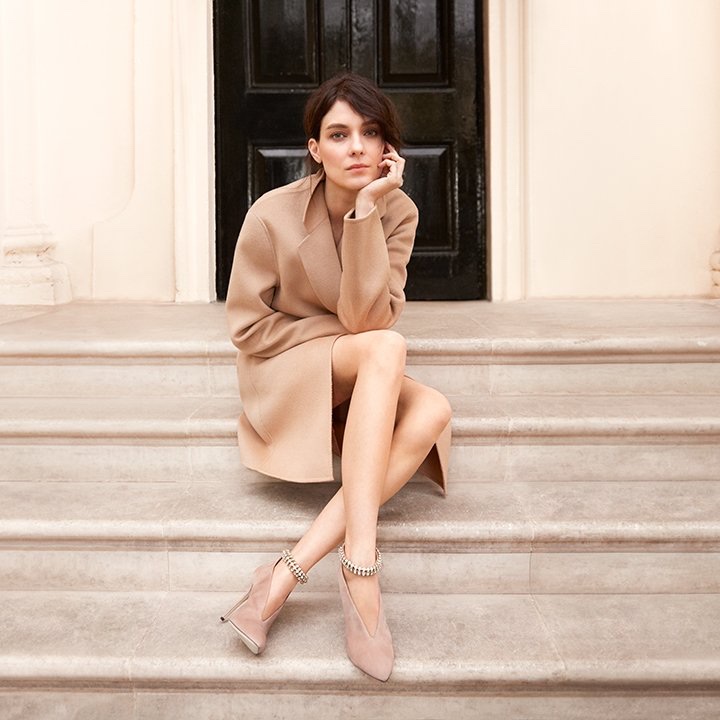 American-born photographer Theo Wenner is the son of Rolling Stone founder Jann Wenner. Born in 1986, Wenner's aesthetic can be described as lo-fi with a polished gloss. His work can be seen in publications such as Rolling Stone, Vogue US and i-D. Wenner shot campaigns for fashion brands like Jimmy Choo, Express, Mulberry and Chloe.
Zoe Ghertner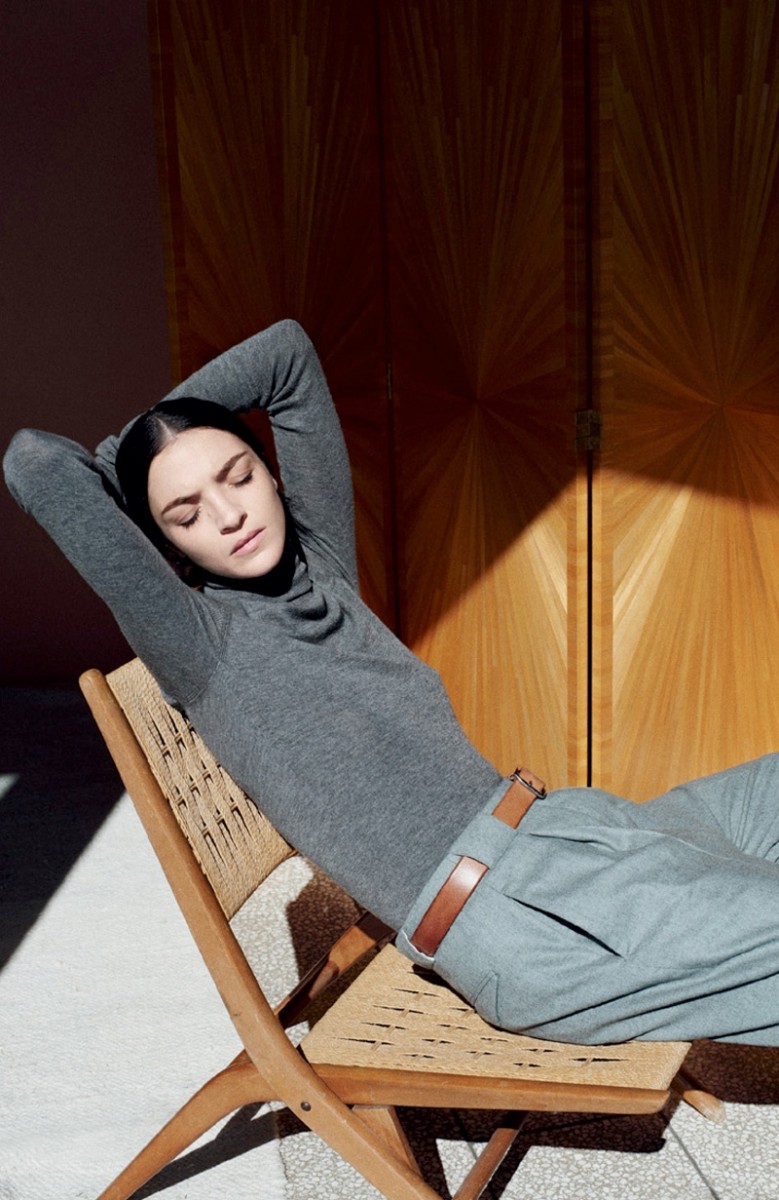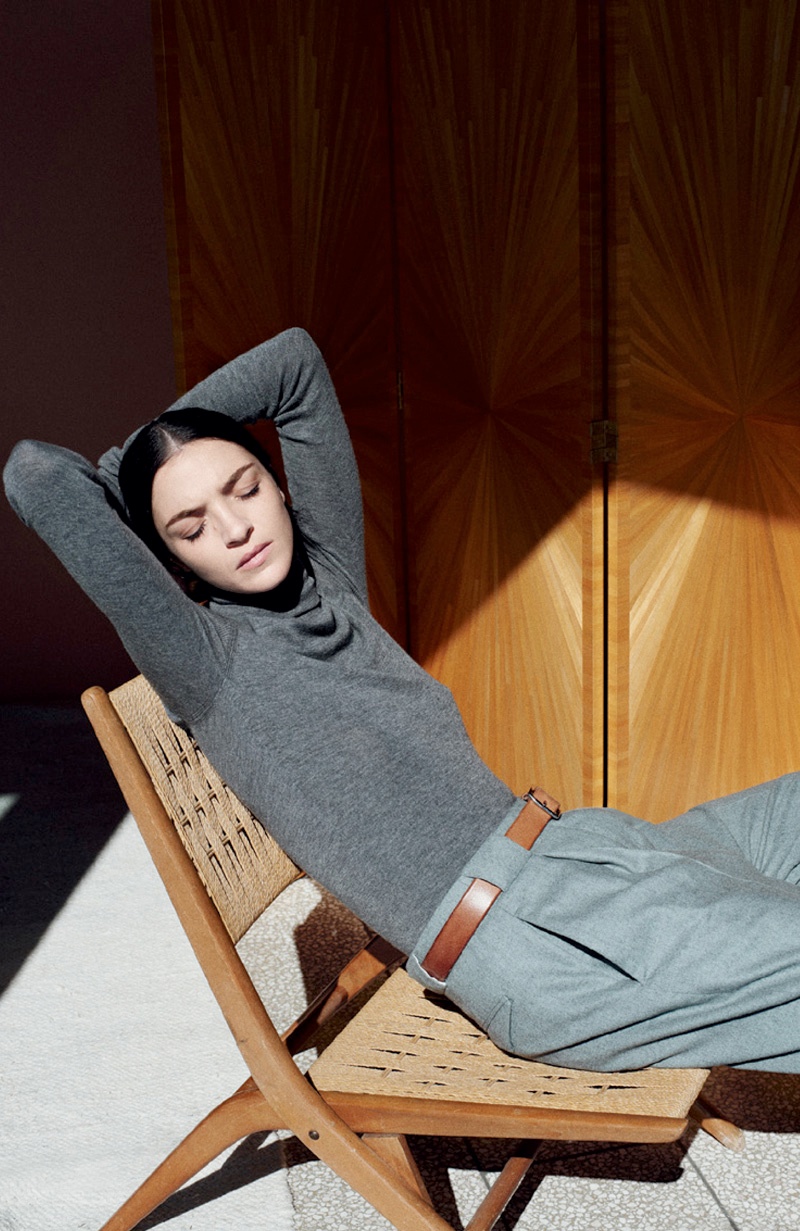 American creative Zoe Ghertner is another name that can be added to a growing list of reputable female fashion photographers. Known for her natural style, the photographer offers her own fresh approach to the industry. Ghertner shot commercial work for labels such as Proenza Schouler, Celine and Hermes.
Ghertner talks about the challenge of being a fashion photographer in an interview with i-D, "I'd love to be able to represent more body types in my pictures but the clothes are generally so small…It perpetuates the conception of what an ideal woman's body should look like and creates a twisted and unhealthy standard for the people in the pictures as well as the audience." Her images can also be seen in publications like Vogue Italia, AnOther Magazine and Vogue US.