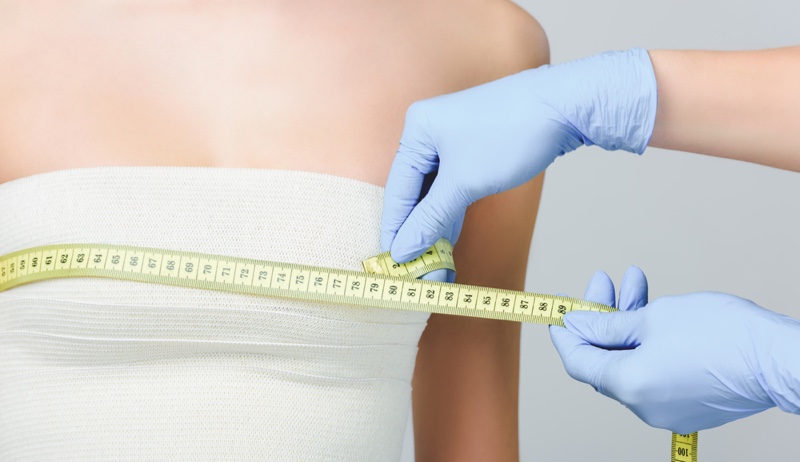 Making the decision to undergo breast augmentation surgery may have been a relatively easy one for you to come to. Many women find that they aren't satisfied with the way that their breasts look, even without having had children. Breast augmentation surgery, also often known as breast implant surgery, can increase the size of the breasts with just one procedure. It's also used as a part of reconstructive surgery for those who've undergone a mastectomy.
There are several things that you need to be aware of prior to making the decision to undergo this elective surgical procedure.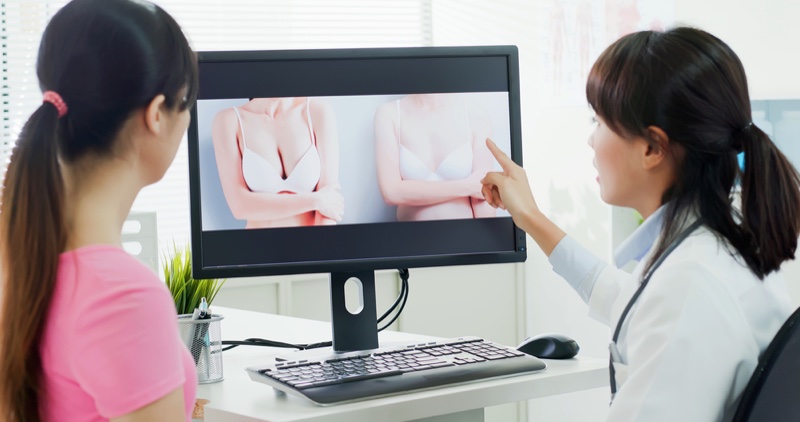 Preparing for the surgery and the recovery period
According to experts at Form & Face cosmetic surgery Sydney, the better prepared and organized that you are prior to surgery, the more you will be able to focus on the surgery itself and the healing phase that follows.
This quick checklist can help you to better plan ahead for your surgery, and help to ensure a smooth easy recovery.
• Ensure that you have someone to drive you to and from the hospital where you will be having the surgery.
• Ensure that you will have a family member or friend staying with you for the first few days following the procedure.
• If you have children, be sure to arrange for help with their care for those first few postoperative days.
• Set up a recovery area, with comfortable seating and a place to rest, with everything that you'll need access to during those first few days after surgery.
• Prepare easy to reheat healthy meals and snacks to be enjoyed during recovery.
• If you are a smoker, it's important to stop smoking several weeks prior to your surgery.
Follow any preoperative instructions from your surgeon so that you can ensure the best in outcomes from the surgery itself.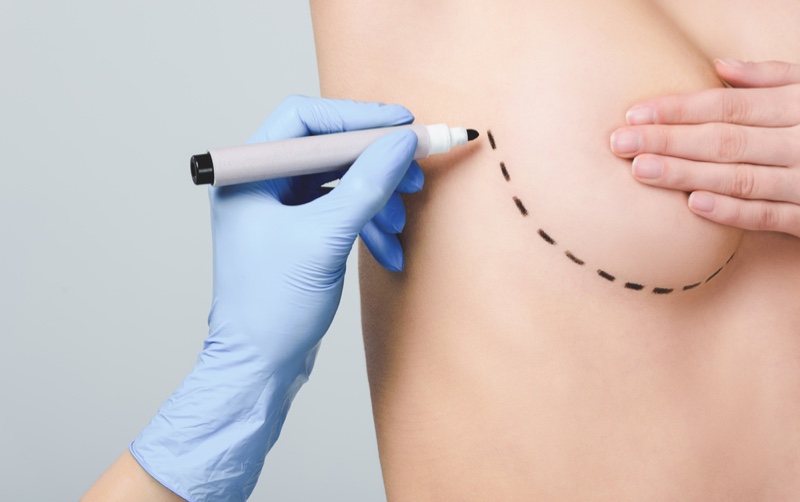 Preparing for the day of surgery
Most breast augmentation surgeries do not require an overnight stay in the hospital. Patients are released to recover in comfort at home once they've recovered from the anaesthesia. It's still a good idea to take a comfortable pair of pajamas, a dressing gown and comfortable slippers so that you are as comfortable as is possible for the drive home from the surgical center. Your clothes should be loose-fitting and zip or button at the front.
Your surgeon may provide you with a postoperative bra to offer the right type of support.
Depending on the type of cosmetic breast surgery treatment you have opted for, you may stay all day or require a one-night stay in hospital.
The recovery phase at home
Be sure to follow all postoperative care instructions provided to you by your surgeon, in order to ensure that you get the best in results. You may have swollen and bruised breasts after the surgery, and may feel some tightness in your chest.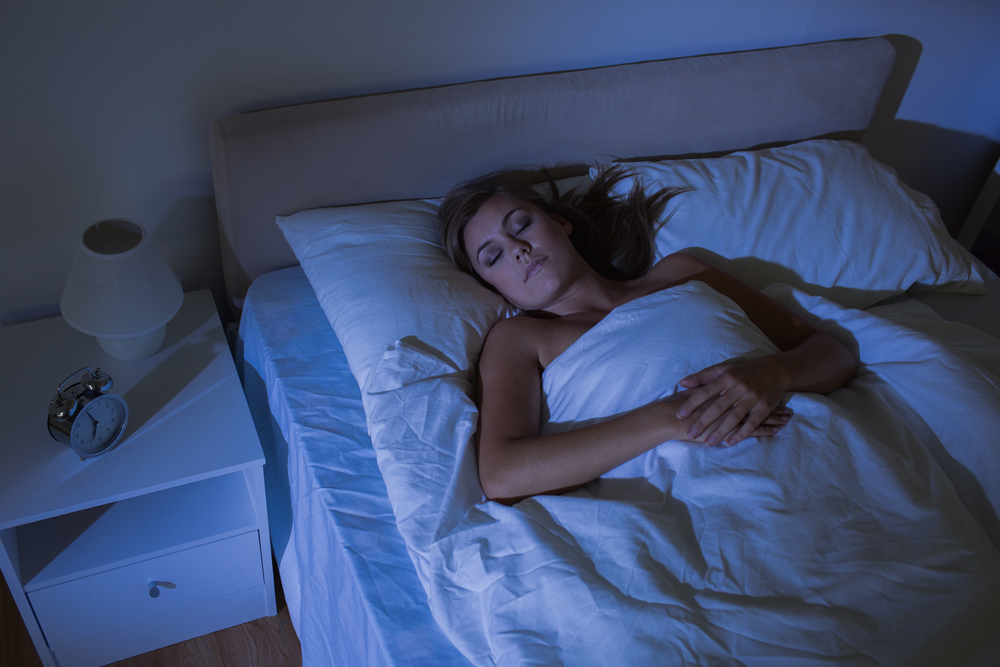 Be sure to take any medications as they are prescribed by your surgeon, including pain relievers and antibiotics. Getting plenty of rest is an important part of the recovery phase. Don't overdo it on physical activities and limit your lifting to very light items until you've had time to recovery.
The recovery period can range between women, as every person's body heals at its own rate. You should expect to be up and moving immediately after surgery, with the ability to return to a full physical routine within six weeks after the procedure. Most are able to return to work within two weeks of the surgery, so long as their jobs do not require heavy lifting.
Breast augmentation surgery is considered to be almost routine for the plastic surgeons who perform this cosmetic procedure. It's very safe with relatively low potentials for complications. Being well-prepared for your surgery can help you to ensure that you get the very best in results.