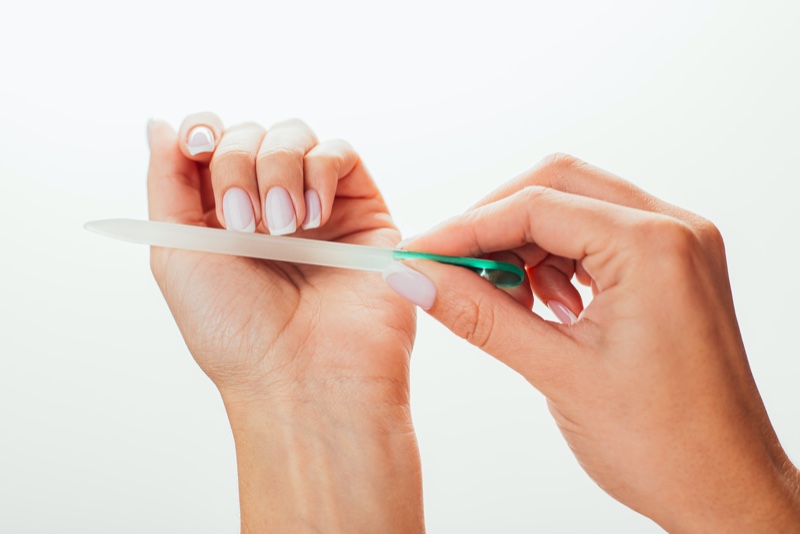 From classic French tips to the fun and funky, nail care is a significant part of keeping your hands looking their best. But while it might seem like all you need to do is pick out a great ombre style and then paint away, there are more steps to ensure your nails stay healthy and beautiful for as long as possible. To help keep them looking fabulous, here are ten nail care tips that you should follow to keep them strong.
File Your Nails Regularly to Keep Them Healthy & Strong
Regularly filing your nails is essential to keeping them healthy and strong. It helps remove excess dirt and keep your nails even so they don't break off unevenly. Regular filing can also help you avoid snagging clothes or catching skin during daily tasks. As with any beauty task, the tools you use are essential.
Invest in a good-quality file and rotate it regularly to keep both sides sharpened. For extra protection against breakage, treat your nails with a nourishing oil once a week to promote healthy nail growth. Above all, be gentle when filing, and remember that cleanliness is vital for strong, healthy nails.
Use a Cuticle Stick or Pusher to Push Back & Clean Your Nails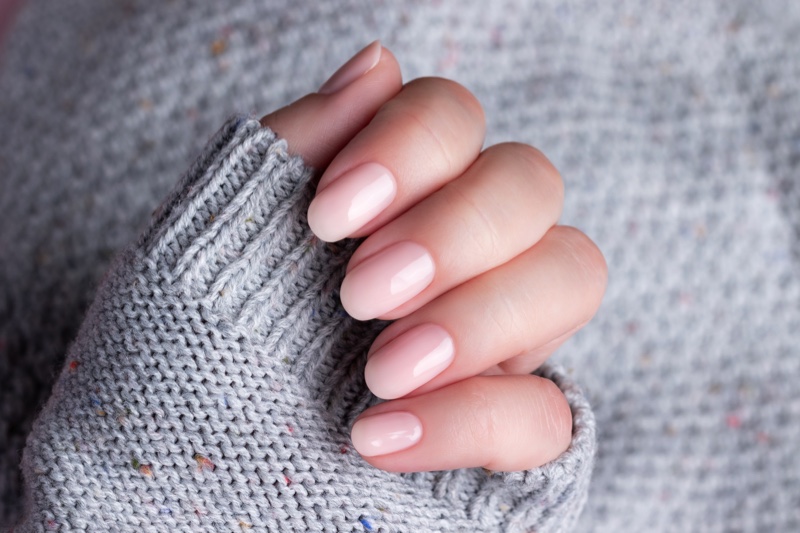 Taking care of your nails is integral to your daily grooming routine. To ensure they stay clean and healthy, use nail care tools like a cuticle stick or pusher to push back and clean around the edges of your nails.
This simple step helps keep bacteria away from your nail bed, ensuring no infection-causing germs can enter. Furthermore, nail care tools help shape your nail edges for a professional finish. Add this simple step to your nail grooming routine today!
Invest in Good-Quality Nail Care Products Such as Cuticle Oil, Nail Clippers, & Nail Filers
Taking good care of your nails is integral to maintaining personal hygiene and beauty. Investing in quality nail care products such as cuticle oil, nail clippers, and filers will help keep your nails looking healthy and robust. Cuticle oil softens and nourishes the cuticles, helping protect them from damage.
Quality nail clippers can ensure you trim your nails quickly and safely each time. Lastly, a good quality nail filer or emery board will evenly shape and smooth out your nails without chipping or cracking them.
When using any of these products, knowing what type is right for you is essential to ensure you get the best use out of them without risking damage.
Moisturize Your Nails with Lotion or a Moisturizing Oil Regularly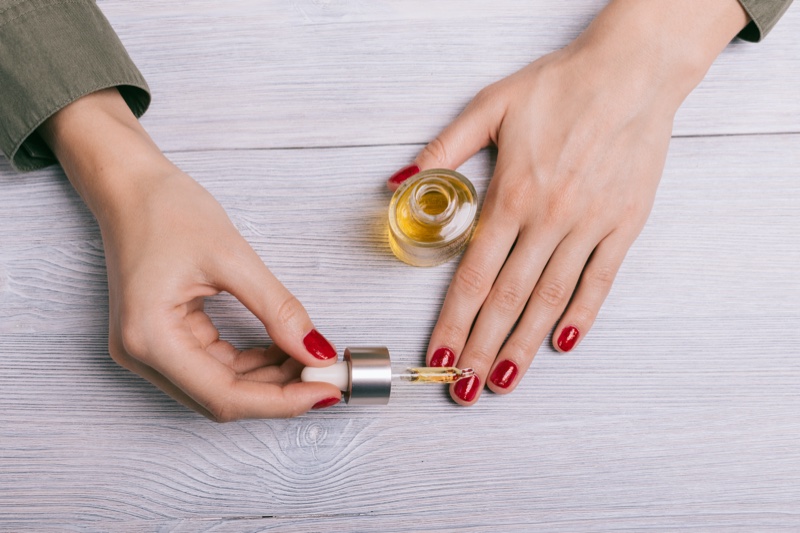 When it comes to nail care, it's easy to overlook the importance of moisturizing nails. But did you know moisturizing your nails is vital to maintaining strong, healthy-looking nails? After washing your hands or showering, apply lotion or a moisturizing oil directly to your nails and cuticles.
This will help keep them nourished and prevent them from becoming dry and brittle, which can cause breakage and peeling. Regularly doing this simple step can help you achieve that beautiful manicure look all day!
Wear Gloves When Working in the Garden or Dishwashing
Working in the garden can be good for your physical and mental health, and nothing can ruin that relaxation, like irritating your nails. Harsh chemicals found in some fertilizers, bug sprays, and dishwashing liquids can dry your cuticles and lead to discoloration or cracking of your fingernails – not a great look! 
Wearing gloves when working with those products is the best way to protect yourself, giving you one less thing to worry about during your downtime. Glove before you get busy, and give yourself a fighting chance against undesired harm to those nails!
Use a Nutrient-Rich Base Coat Before You Apply Polish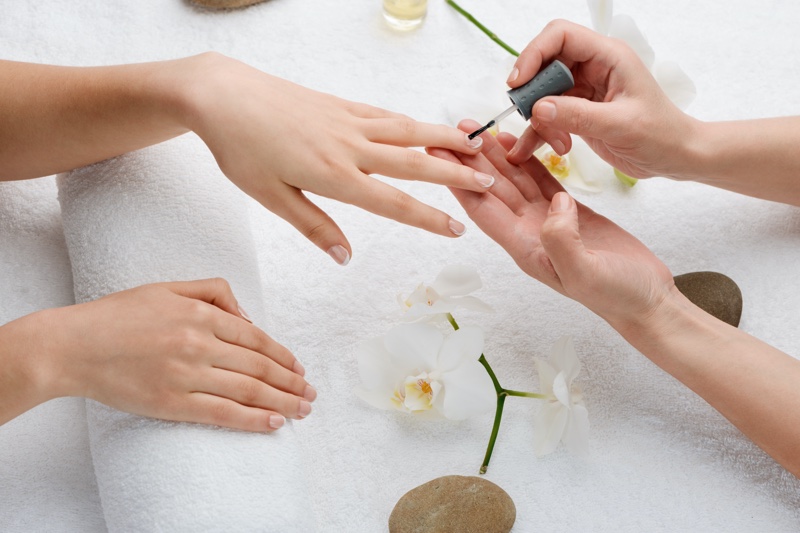 Proper nail care is essential for strong, healthy nails that look great with polish. For a base that helps give your nails an extra boost of nourishment, try using a nutrient-rich coat before you apply your favorite shade of polish.
These treatments are high in vitamins and minerals, which help make nails more resilient to damage and breakage, as well as help promote healthy growth. Many use proteins, amino acids, natural butter, and oils to hydrate the nails for protection and softness.
The result is beautiful, glossy nails that will last even through frequent use of nail polish removers and other harsh chemicals due to their increased durability.
Final Words on Nail Care Tips
Following these nail care tips is an easy and essential activity that can help you keep strong and healthy nails. Remember that some simple steps taken now will go a long way, so don't forget to file, push, cleanse, moisturize, protect, and nourish.
Investing in nutrient-rich nail care products is vital to having healthier nails. Furthermore, dedicating time to do the necessary nail treatments prevent the risk of infection or inflammation and keeps those fingers looking fabulous.
All in all, it's not just about getting manicures at the salon on occasion; routine nail care is essential for overall hand health!