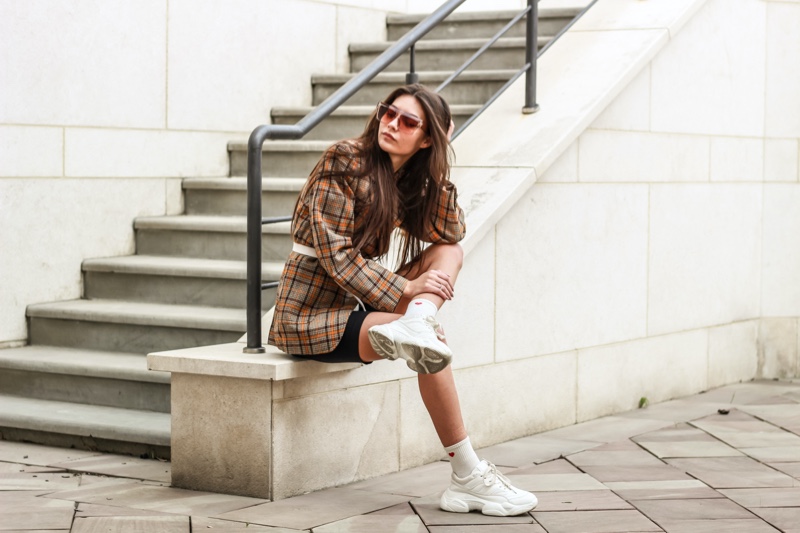 In recent years, sneaker culture has exploded. Sneakers have become not only a necessity for many athletes and sports fans but also a fashion statement. One reason why sneakers have become such a popular item is that they're comfortable and practical. They can be worn for any occasion – from working out at the gym to going out on a date night.
Another factor contributing to sneaker culture is celebrity endorsements. Athletes like Michael Jordan and LeBron James have helped make their signature brands (Air Jordans/Nike) some of the most popular sneakers today. Musicians like Rihanna, Kanye West, Dua Lipa, Drake, etc., also regularly endorse different sneaker brands, which help create even more demand for these products. This makes a "cool" factor around wearing specific sneakers, which further drives sales.
Looking into how much sneakers have become embedded into mainstream culture, eBay has surveyed 2,000 US respondents to determine our attitudes towards this footwear and why they have become such a popular item in our wardrobes.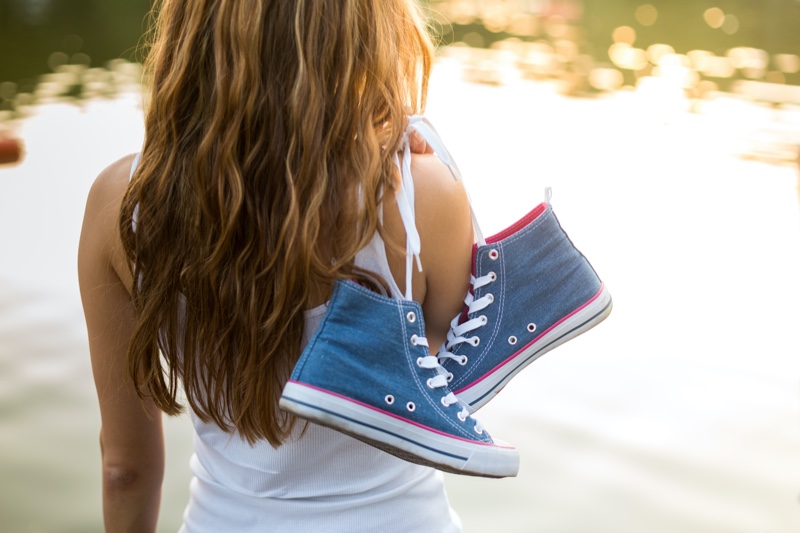 There are many things that sneakers represent. From people using them as a fashion statement when going into the office to nurses and doctors wearing them on shift for comfort, and with so many makes, models, and designs, did you know your sneaker might give away more about your character than your character you thought?
With every make and model indicating something slightly different about your personality, participants assigned other personal traits — from confidence to adventurousness — to 33 different sneakers to determine which makes and models are associated with each of these attributes.
From Nike Air Jordan 11 to adidas Samba, which sneakers say the most about your character?
| | |
| --- | --- |
| Trait | Most Associated Sneaker |
| Confident | Nike Air Jordan 1 |
| Extroverted | Nike Air Jordan 1 |
| Alternative | Converse Chuck Taylor All Star |
| Stylish | Nike Air Jordan 1 |
| Down-to-earth | Converse Chuck Taylor All Star |
| Professional | Nike Air Jordan 3 |
| Creative | Vans Sk8-Hi |
| Adventurous | Converse Chuck Taylor All Star |
Famously worn on the court by the legendary Michael Jordan since 1984, the Nike Air Jordan 1 has been associated with the most personality traits. Almost one in five respondents perceive people wearing this sneaker as stylish, while 16% of Americans deemed people wearing the Nike Air Jordan 1 to be confident.
Converse Chuck Taylor All Star (commonly known as the Converse All Star) is also seen to suggest several character types. Participants alleged to perceive those wearing these sneakers as the most down-to-earth and the most alternative and adventurous.
Sneakers have come a long way in terms of who wears them and what they can say about you as a person. With thousands of sneakers to choose from, which pair will you choose next? What do your sneakers say about you?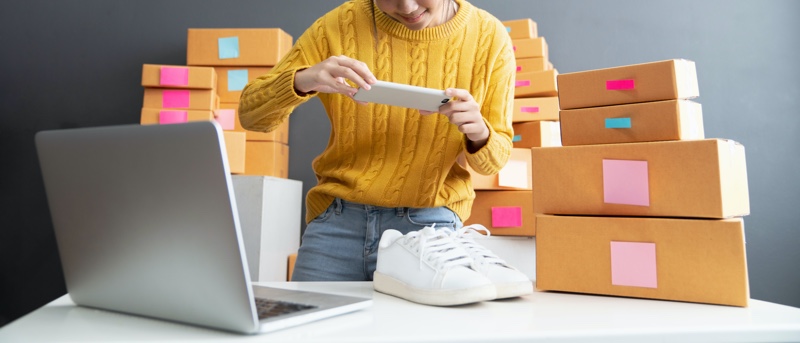 eBay
An online auction site, eBay allows users to buy and sell items with other buyers and sellers. In addition to auctions, the site also includes a fixed-price shopping feature. Sellers post pictures of their items and set prices, while potential buyers can search for specific products or browse by category. When two parties agree on a purchase price, they are directed to a "checkout" page to complete the sale. For more information related to eBay products, click on this website www.ebayinc.com.