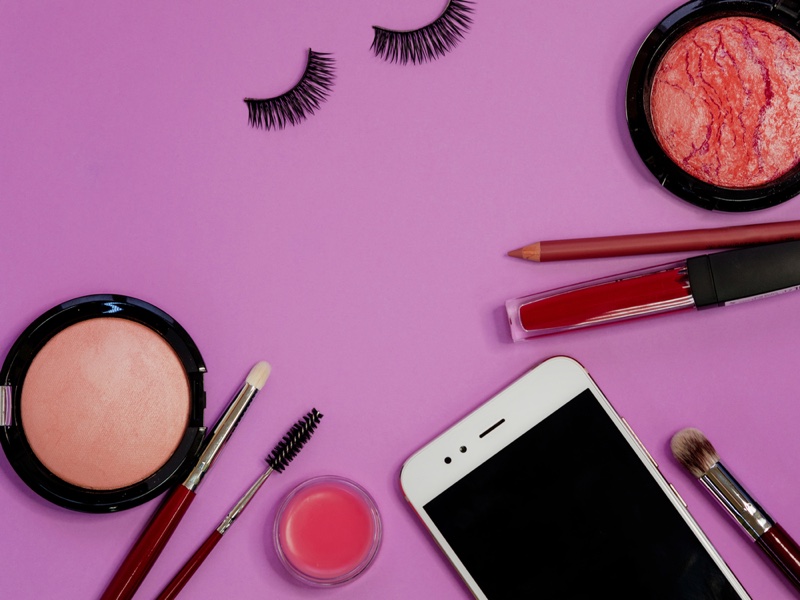 Being a woman is all about staying neat, organized, and embodying everything that boosts a good self-image. A purse is a lifesaver whenever you want to stack a few beauty products before heading out of your house.
In case of bad weather or other beauty needs, you need to have all the essentials to keep your gorgeous self looking lovely. Here are some crucial beauty products you should always have in your purse.
1. Pocket-Size Perfume
Those hot days can be messy to your body. The last thing you want is an unpleasant smell from sweating, especially when you have to rush to an important meeting or a tantalizing first date. Having a small perfume can help when your body spray fades after some time. A mini-bottle of your favorite fragrance won't take much of space in your purse.
Ensure you select a perfume that lasts throughout the day. You also need to mind the scent of your perfume because some flavors can be irritating. Check out this review of some of the best fragrances for women to find the perfect fragrance to have on-hand at all times.
2. Quality Hand Cream
One of the things that tell much about your age is your hands. Rough and dry hands are not pleasant whenever you are greeting or interacting with people. You need to ensure they stay moisturized and smooth at all times for that pleasant look and feel.
A good quality hand cream can keep your hands moisturized at all times. This should not be a one-time thing, but a daily habit that you practice regularly. The good thing about hand creams is that they also come with great scents to double as a body perfume.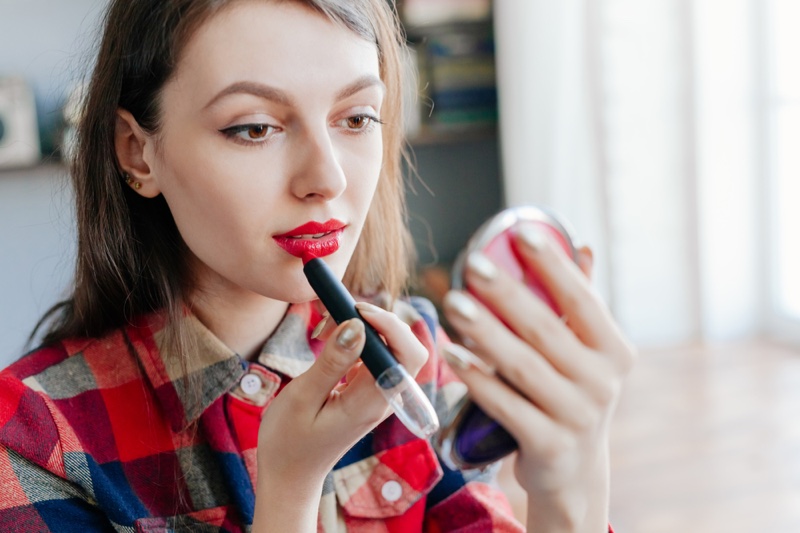 3. Lipstick and Lip Balm
Due to the sensitivity of lips, they can peel, crack or dry easily whenever you are going about your daily activities. For instance, your skin suffers most during harsh weather conditions, especially winter. Having a lip balm in your purse is a good way to ensure your lips stay moisturized.
Lipsticks come in handy whenever you need to look presentable, maybe during an interview or when doing a presentation. In case your lipstick fades during the day, you can take a few seconds to reapply it.
Lipsticks and lip balms don't need much expertise to apply. They are also lightweight and won't occupy a lot of space in your purse.
4. A Small Travel Toothbrush
Maintaining a beautiful smile throughout the day is crucial. You need to avoid the embarrassment of food particles on your teeth by brushing after every meal. But what happens when you are away from home? All you need is a small travel toothbrush to make your teeth shine.
You can visit the washroom for a minute or two to freshen up before you go on with your day's activities. Brushing your teeth using your travel-size toothbrush not only maintains your beauty but also improves your oral health.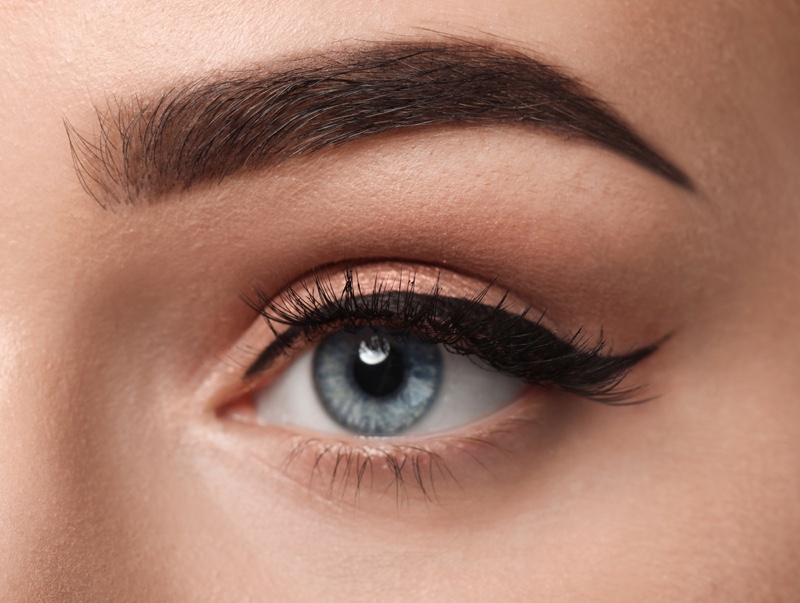 5. Mascara
You never know how the day will turn out whenever you step out of your house. You might face a hot day that will make you sweat or even have your make up washed away during a rainy day. If you are wearing mascara, this can be a makeup disaster if you don't have a backup.
Mascara is likely to clump, smudge or fade over the course of the day. You might also rub your eyes without noticing, which means you need to reapply your mascara after some time. Always have a tube of backup mascara in your purse to keep your eyes looking lovely.
Bottom Line
Beauty is all about consistency. Ensure you are prepared no matter the kind of weather you face by carrying the right beauty essentials in your purse.