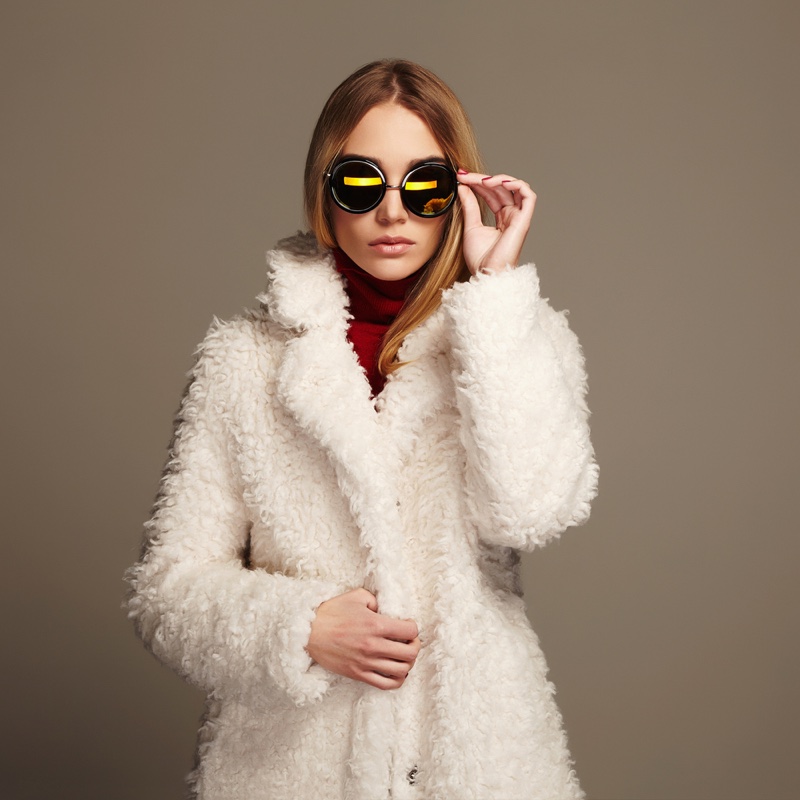 Whether you love winter or hate, you gotta be ready for it. Winter can be a beautiful time of year. It all depends on what you can make of it. It can be a perfect time for staying in more often, reading more books in bed, finding new recipes for hot chocolate, and so much more. It can get very cozy in winter. To make it even more magical for yourself, you can buy great winter accessories. They can bring more comfort and joy into cold winter days. Here are some must-have accessories to buy this winter.
Scarf
What a winter it is if you don't have a new scarf to wear. Scarfs are perfect winter accessories. They are warm, soft, pretty, and come in a variety of different forms, shapes, and sizes. Thus, you can definitely choose something to your liking. In fact, you can try to knit a scarf on your own. It can be quite a nice winter-time activity. Oh, and don't tell us, "if only I could have someone to write an essay for me, I'd try". There's plenty of such help online. As well as the knitting lessons!
Mittens
Mittens can be the less practical sisters of gloves, but, boy, aren't they pretty! Mittens immediately bring me back to childhood. The times when mittens would be the only things to protect you from freezing your hands while you are making a snowman. Recently, we can see that mittens are making their come back into your lives. They are becoming more popular among adults. We surely support that.
Thermo cup
Nothing speaks more of a cold season than a hot beverage in your hands. To be always ready for any weather, we recommend getting a thermo cup. This way you can have a hot drink of your choice at any time you want. Spending some time in a snowy park with a cup of hot coffee on a cold day can be rather delightful, don't you think?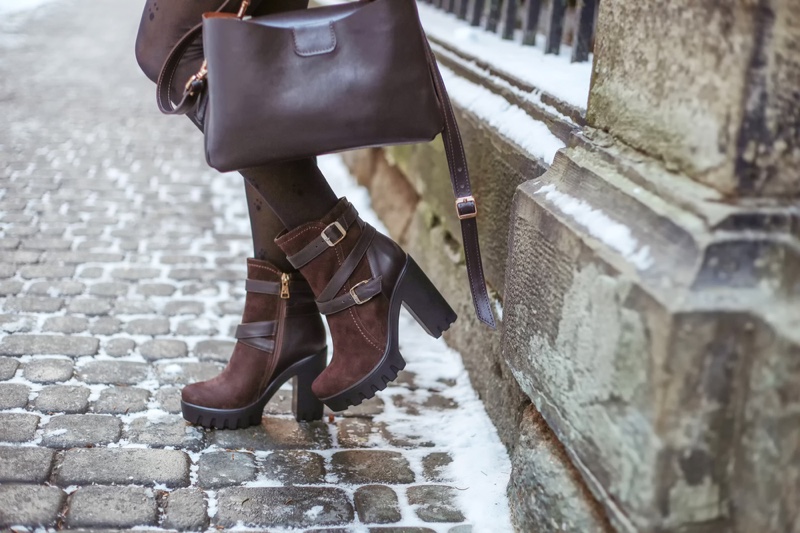 Warm (boots) socks
Winter can be a time of gloom and depression for some. You can make someone's day by simply wearing some fun socks. It doesn't take much for you, but it can surely make someone smile. Isn't it great? Though, be sure to wear good warm socks to protect your feet and health. You can also consider getting boot socks. A smart combination of high socks and boots can add more layers and style to your winter look.
Tights
Whenever you feel like socks are simply not enough to keep your feet and legs warm, tights can come in handy. There is such a variety among tights these days! They can be a real star of the show. Different prints, colors, and styles can add so much diversity to your winter looks.
Earmuffs
You gotta keep your ears warm. Though, it doesn't mean you have to sacrifice your hair for it. To have both, you should find yourself a pair of earmuffs. They are fun, comfortable, warm, and easy to combine with most of the looks. They can serve you as a great accessory even in the coldest weather. However, be sure to find a pair that fits your head and suits you well. They can be quite tricky to find, but they are always worth it in the end.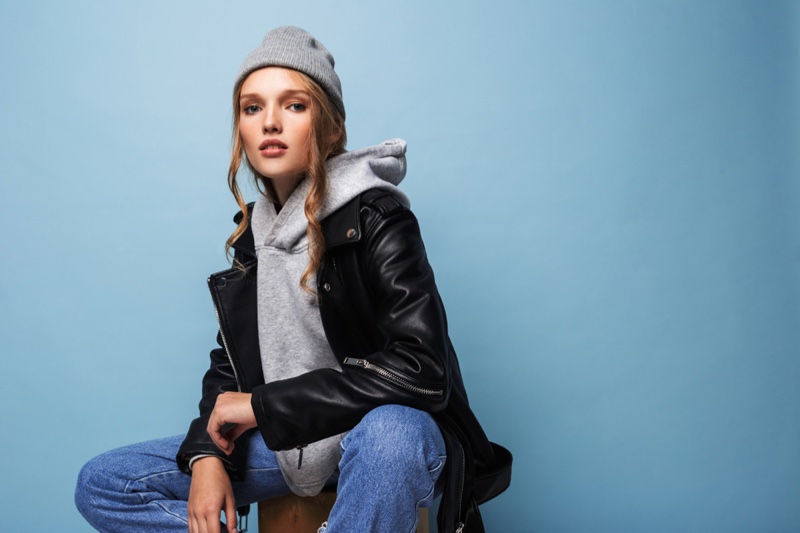 Beanie
A beanie can be another great accessory for winter. They have been in style for quite some time by now. Though, it is only the reason to purchase one if you haven't done that already. They are quite easy to wear and style. Just pick a couple of beanies of different shapes and colors and match them to your scarf or winter coat. They create a youthful modern look that can brighten up the gloomy winter weather.
Sweaters
We have approached one of my favorite winter accessories ever. An oversized sweater. Oh yes, they are an absolute must-have for any girl or boy this winter. They are comfy, stylish, pretty, and create you a perfect winter look in an instant. I mean, what speaks more of winter than a warm, large sweater. Add reindeers on it, and you have a full Xmas mood ready. They are also great for whatever look you are going for. You can combine them with skirts and pants. You can have a Xmas holiday look, or go to a business meeting. You can even wear it on top of your autumn dress. As a nice bonus, an oversized sweater will draw extra attention to your beautiful legs.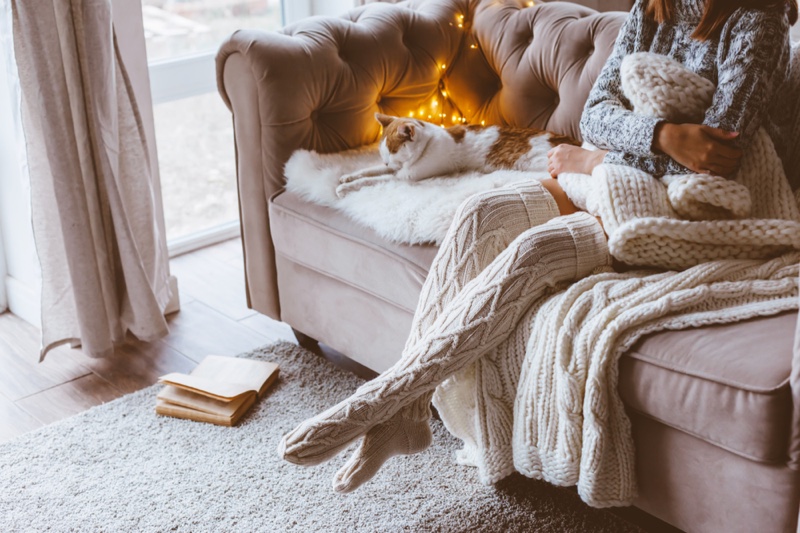 Blanket
Speaking of those cold winter evenings, you definitely need a blanket. A good pretty blanket is a must-have home accessory everybody needs to have. Imagine those late evenings at home. The one when it's too cold to go outside. Now, don't you want to find yourself in the warmth of your apartment, under a nice soft blanket, and with a good book? It sounds almost idyllic to me.