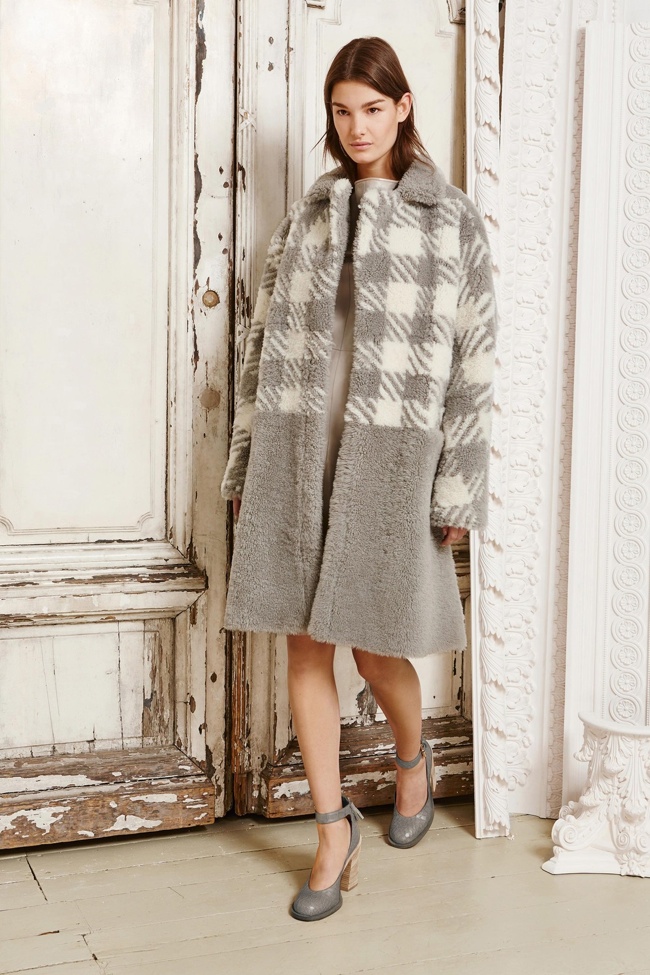 After spring's inspiration of English gardens. the fall-winter 2015 collection from Mulberry took notes from the interiors of English houses. Architects like Robert Adam and John Soanes influence the new season with clean lines and neoclassical prints. The Mulberry woman wears oversized coats, relaxed jumpsuits and capes for the autumn in a vintage color palette of grey, taupe, blush pink and more hues.
Mulberry Fall/Winter 2015 Handbags
The fall-winter handbag collection features the oversized Roxette style, Jamie Bag in oxblood and other accessories.