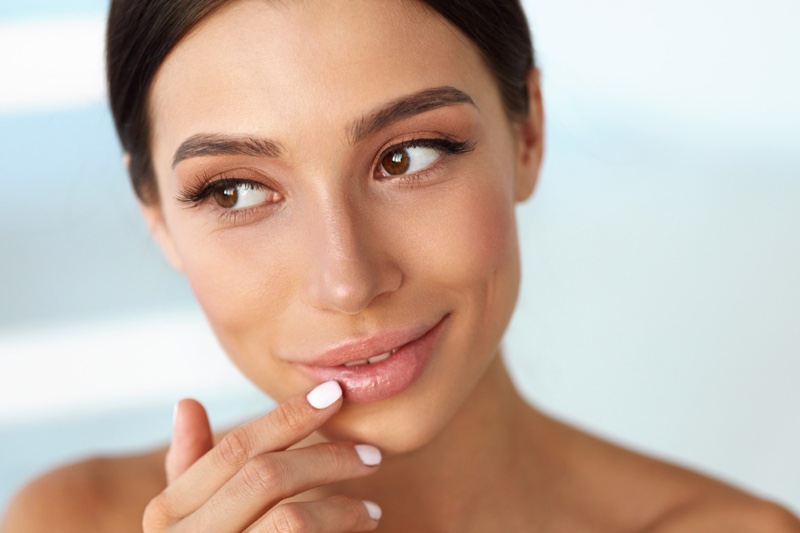 Eyebrows play a critical role in attractiveness; they help shape the face, accentuate the eyes, in communication, and so on. For that reason, they should not be abandoned. Regular trimming, shaping, and filling should be done to make them aesthetically pleasing. While a flattering brow can enhance your appearance, the truth is it is not always easy to create the perfect brow.
It could be because you have a low volume of hair at the brow area, or making the perfect arch with your eye pencil is an art you are yet to master. The good news is that microblading services are there to help you fix your brows, like microblading NYC.
Microblading is an undetectable form of semi-permanent makeup that enhances your eyebrows in a natural look.
Here are the reasons why you should try this trend.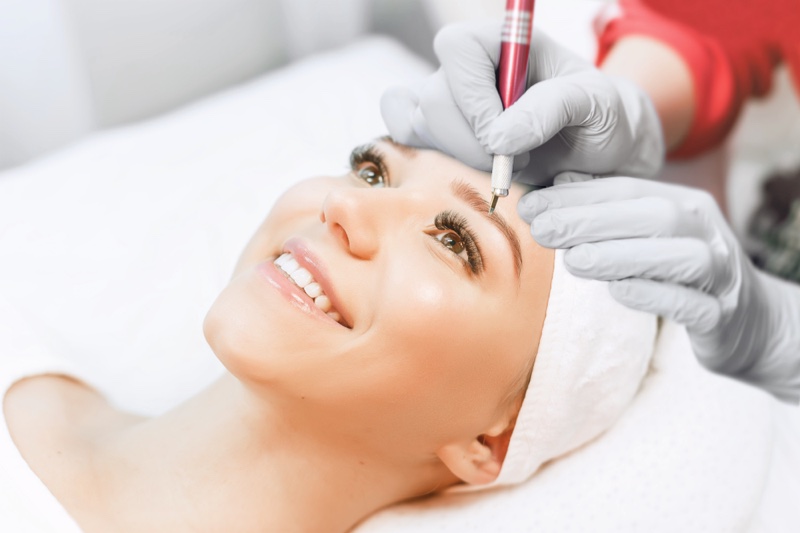 1. Save time
Let's face it; fixing your eyebrows is the most daunting beauty routine that you have to do every morning before you go to work. The sad part is that it cannot be ignored as it is a vital part of doing makeup. You have to spend not less than 15 minutes to achieve the perfect-shaped eyebrows. What happens when you have limited time to get ready? You will be forced to step out with messy eyebrows, which will spoil your appearance.
With microblading, you will not have to endure the stress of making the right arch every morning. Your eyebrows will retain a permanent shape and size that doesn't smudge when you go swimming or touch your face. Microbladed eyebrows will stay intact for even three years, saving you a lot of time in makeup application.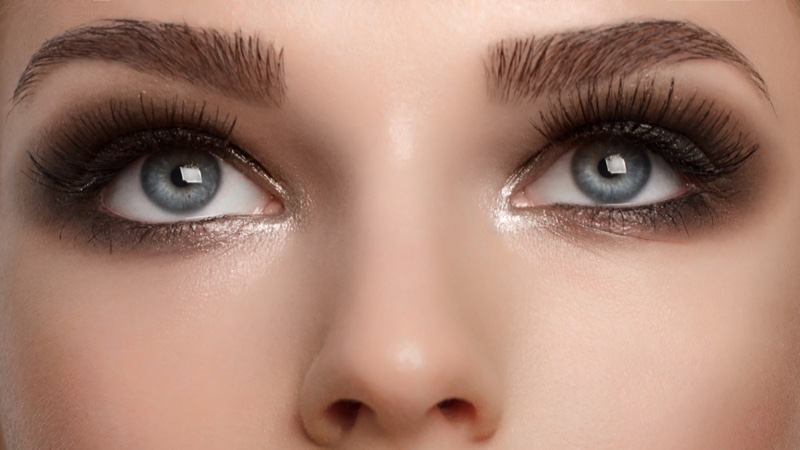 2. It will give you a natural appearance
You have probably come across someone who has done eyebrow makeup, and it looked absurd. This is not something you will experience with microblading. The procedure is done to enhance your brow hair, and one cannot even differentiate your brows from whisks made by the microblading tool: this is the reason why it is among the most popular beauty trends. As much as you try with eyebrow makeup, achieving a natural look is not easy. It will take a lot of time before you are perfect. More so, you are bound to make mistakes from time to time.
Also, the procedure can help protect your eyebrows. Regular tweezing and cutting of the eyebrows can alter the shape of your eyebrows in the long run. Microblading is also a good solution for people who have lost their eyebrows due to conditions such as alopecia and cancer.
3. It will save you money
Eyebrow makeup and filling products are costly. You can imagine how much you have to spend in a few months on these products. If you are attending special events and feel that you need a professional touch, you will part with a significant amount of money to get your eyebrows fixed. Microblading is a semi-permanent solution that will serve you for years.
Microblading procedure is painless and will give you the eyebrows you always wanted. It is a rising beauty trend, and more people continue to embrace it and enjoy its benefits.