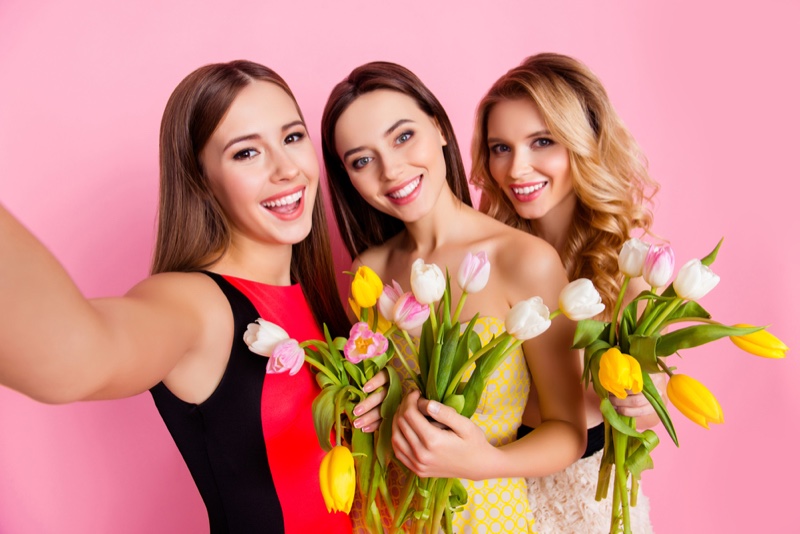 Life is short, shorter than we like to think, so it is important to make great memories while you have the chance. Australia has a lot to offer to both tourists and locals alike looking to add to their memory collection, you just need to know the best ways to go about it. There are many ways to capture those wonderful times in Australia, such as a photobooth in Melbourne, and it is essential to take advantage of these situations.
Capturing the moment doesn't have to always include recording something via digital media, but it is a great way to keep things forever. You really need to approach things with an open mind and just go with the flow sometimes. There are many ways to capture a memory, and today we will go over four that are going to work every single time. A lot of it is up to you, with a little bit on the technological side.
Making memories is what life is about, so keep reading to find out some tips on the best ways to do it.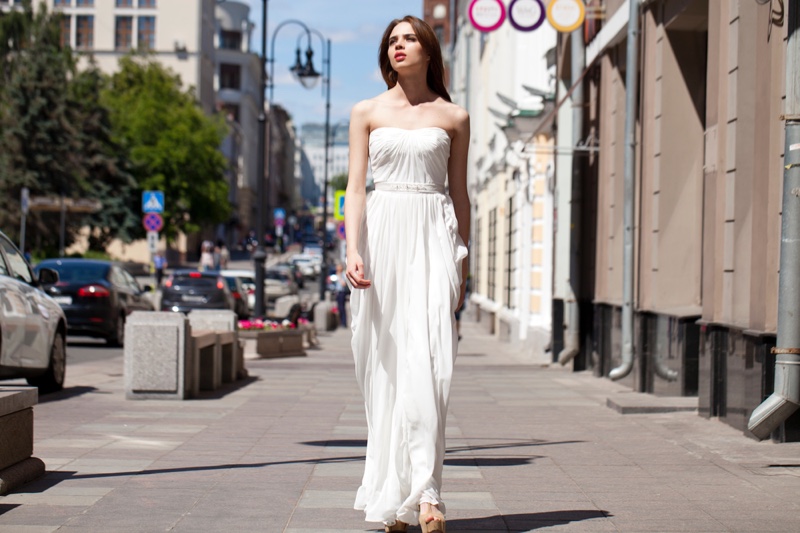 Stop, Look, Listen
This is such a simple piece of advice but so many people just forget to slow down sometimes to stop and smell the roses. Instead of actively being involved in every single thing that is going on, take some time out to be a fly on the wall. Everyone and everything moves so fast these days and it causes us to miss so many small magical moments every day. Sometimes you just have to tell yourself to relax, stop talking, stop thinking, and just watch and listen to what is going on around you. By simply sitting back and observing, you will be more aware of everything going on and be able to capture those moments so much clearer.
Cameras Are King
Everyone has a high-end smartphone and/or tablet these days. These devices are loaded chock full of features, with the main selling points normally being the cameras. While it is very convenient and easy to use the camera on your fancy smartphone, professional-grade cameras are just in a different category than the ones that come in smart devices. If you are looking to take the best video and pictures for your memories, it is time to invest in a piece of technology that is dedicated to it.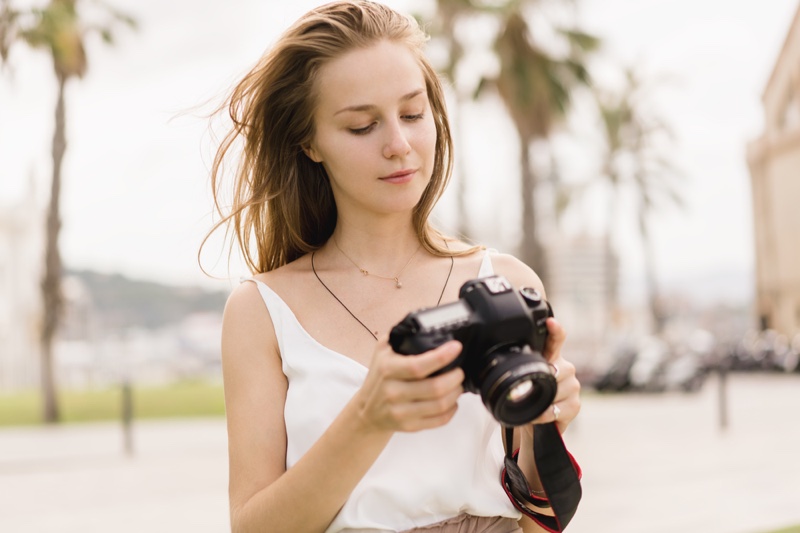 Make Your Own Memories
Now, this may seem like a very basic thought, but sometimes people overthink things or expect things to just happen for them. If you are one of those people who really enjoys making memories for the future there is no law against planning to make some. Plan an exciting day out with the family that you know is going to be a hit, pack your camera and some snacks, and get out there and start making memories.
Keep Your Mind Open To New Experiences
Being closed-minded is one of the best ways to ensure you never enjoy anything new or make lasting memories. When you are travelling, or just out and about in your own city, keep an open mind about everything. You just never know when something amazing is going to happen. Get yourself out there and you will find yourself making more memories than you could ever imagine.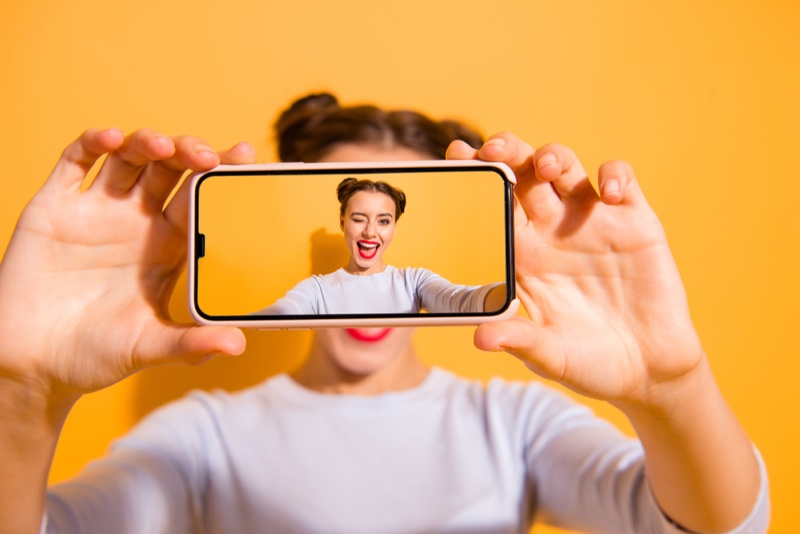 Memories Are For Life
You can take everything away from a man except for his memories. That is why it is so important to do what you can and fill your days with things you will remember fondly in your later years. Take some advice and slow down a little bit, make sure your eyes and mind are open and you are going to find yourself enjoying life a lot more.