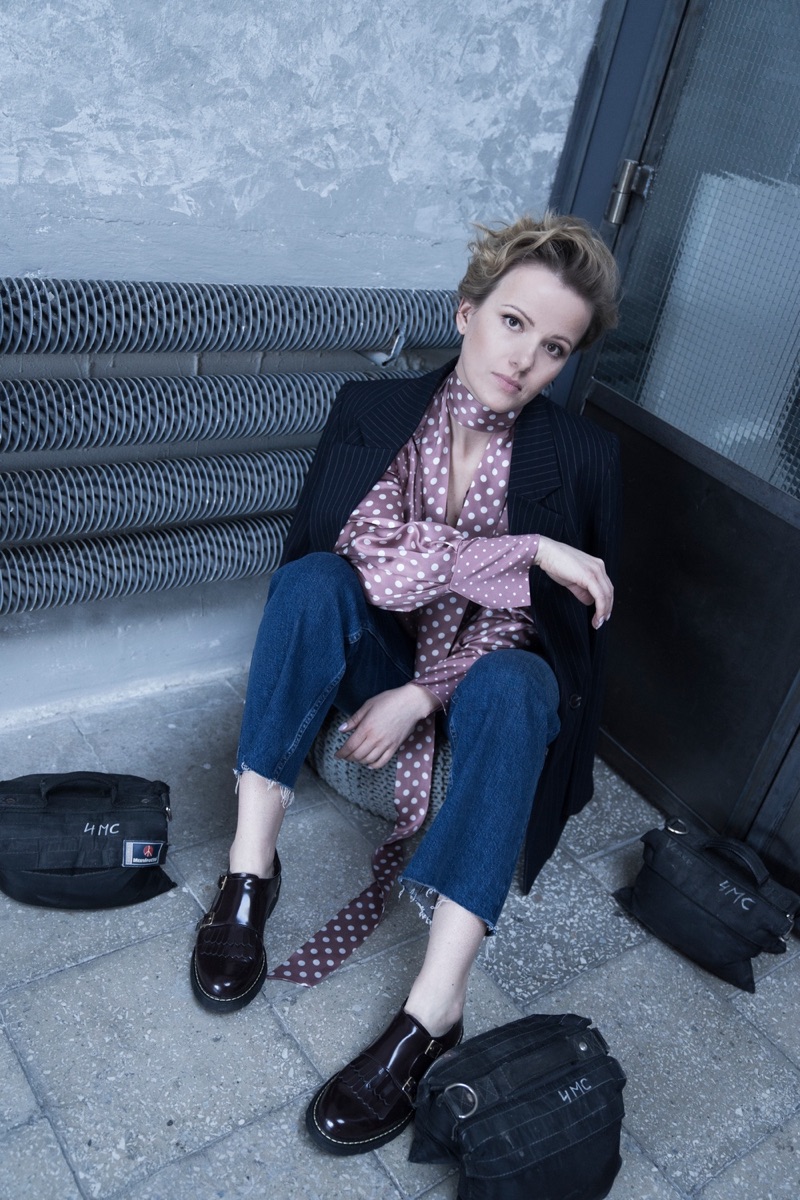 Today we have a unique and slightly unusual blog post as it is dedicated to one particularly fantastic person that we'd like you to meet. Julia Nikitina is a personal and fashion stylist,  based in Warsaw, Poland, who has been working since 2015, helping her clients – both men and women – to find their own style. Also, she specializes in finding perfect outfits for photo shoots and videos, and, on top of that, has a blog about style!  
Julia will help you build your personal style and improve your image. She'll teach you how to navigate in stores, finding clothes that were created for you, and with her help, you'll create the wardrobe that works in your favor. Although Julia had completed training in Russia, Poland, and England, she continually develops her professional skills and never stops learning.  
Julia believes that choosing an outfit doesn't have to be exhausting, problematic and stressful. On the contrary, this process can be uplifting and inspiring confidence, and when you start your day with a mood like this, it is set up for success. After all, if you are comfortable with the way you look, you feel like you can achieve anything, don't you? No matter what style you prefer – minimalistic, practical or diverse – the most important thing is that your clothes have to be a reflection of your personality and match your lifestyle.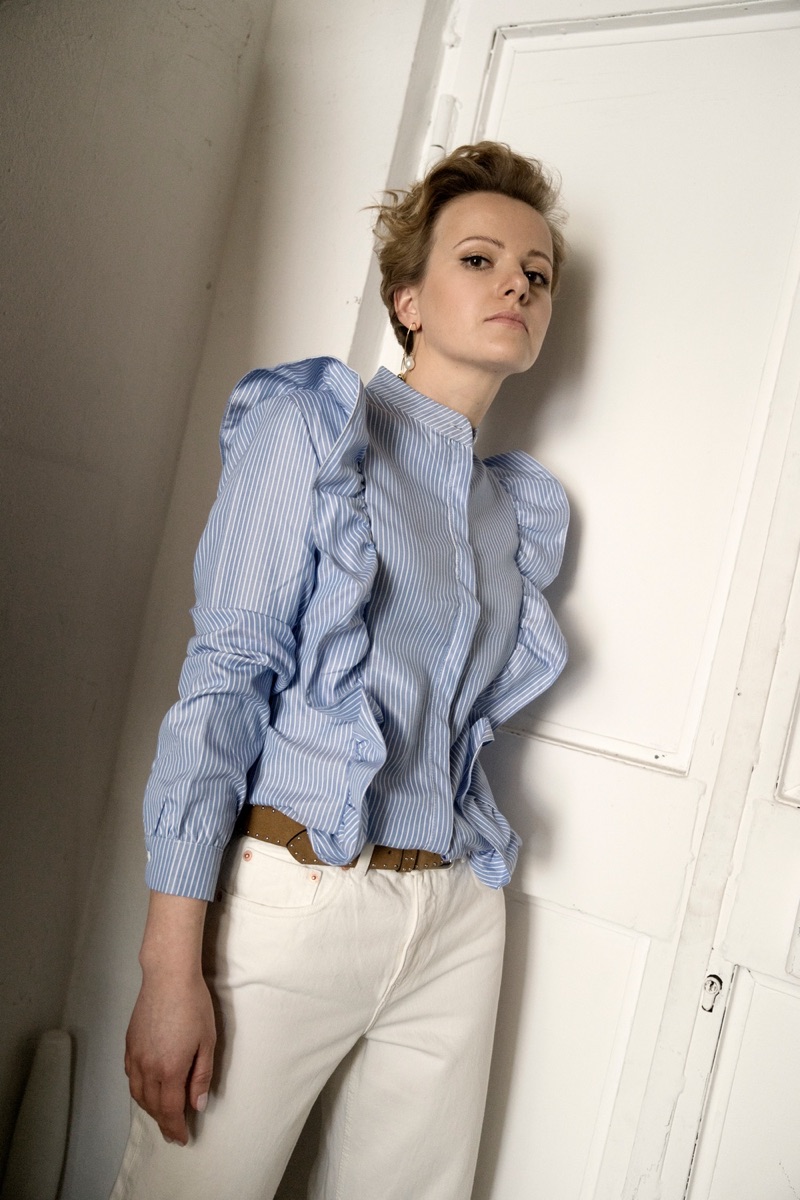 With Julia's help, you will understand what you have in your closet, which pieces of clothing you don't need and which are missing.  You will learn what the DNA of your style is. That ultimately helps speed up shopping and make it effective at the same time. And once you know exactly what you need, there wouldn't be any more wandering around with a clueless look on your face, no more doubts whether you'll need this piece of clothing or not.
As you might have already guessed, what makes  Julia unique is that all of her work has a personal touch. She gets to know her clients, figuring out who they are and how they wish to be perceived by the world. Some stylists care too much about rules, trying to find clothes that will match their clients type of appearance, the shape of their figure, but which don't correspond with their personality.  
As a result, clients of these stylists end up feeling slightly uncomfortable, because they don't see themselves in a mirror anymore. Julia is different – she doesn't boil down a style to a set of rules. She'll give you options that suit your appearance, emphasize your best features and at the same time, she is not going to turn you in a stranger in your own eyes. For her, it is vital to show your inner world to the people around you.
There is more! Julia has a blog in Polish, full of tips and tricks to help you navigate through fashion trends and give you some inspiring ideas. For example, one of her last blog posts features ten tips to find the best pair of pants;  we all know it can be quite a challenge! Moreover, not so long ago Julia had started a YouTube channel (also in Polish), where she demonstrates various ways of wearing pieces of clothing to give you some styling ideas. In essence, both her blog and YouTube channel are educating, inspiring and offer a lot of useful information that will help you along the way of building your style.
Some of  Julia's quotes:
"Style is not something we are born with, but something that each of us can learn. Everyone, regardless of their age,  shape or size, can find their perfect style."
" I'm not interested in style as a list of specific rules for choosing colors or types. I am interested in style as a reflection of my character, my values, who I am and what I want in my life."
"Style is when you wear clothes, not the other way around. Your genuine style is born from the sense of being in absolute harmony with yourself,  both inside and outside. "
We think some of you will be interested in her attitude towards fashion and style as well as her genuine, optimistic personality. She has inspired us, for sure.