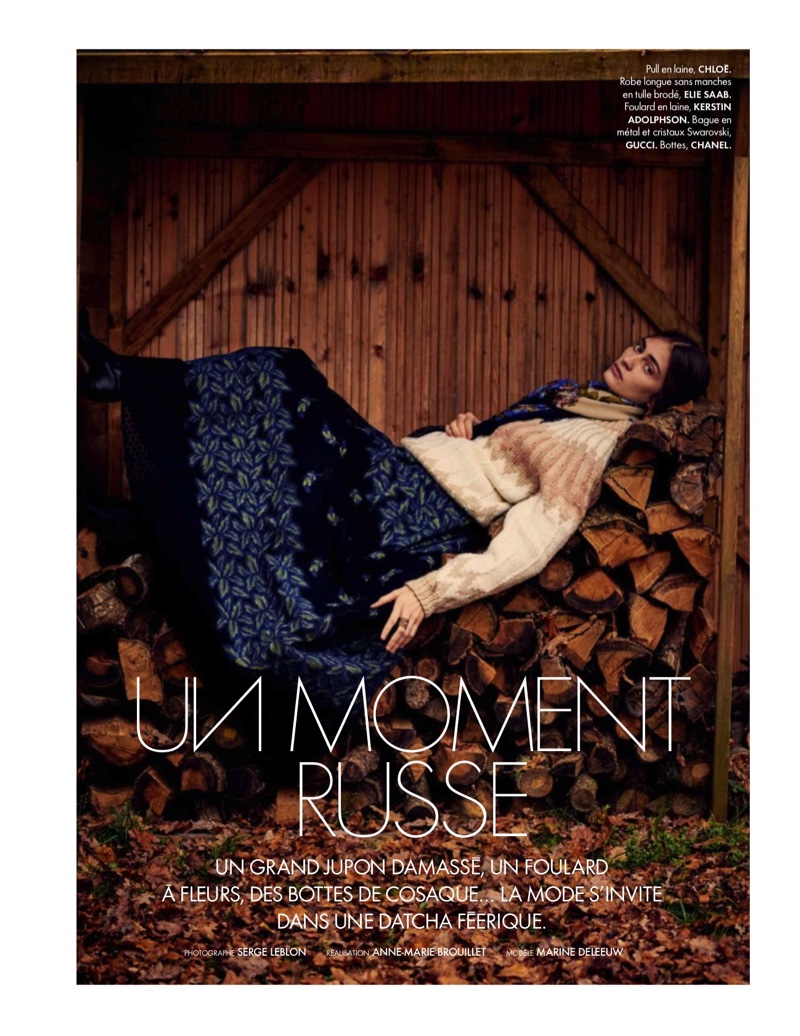 Model Marine Deleeuw lives the simple life for this fashion editorial featured in the December 24, 2015, issue of ELLE France. Called 'Un Moment Russe' or 'Russian Time', the French model embraces folk style including luxe layering and printed headscarves. Photographed by Serge Leblon and styled by Anne-Marie Brouillet, Marine stuns in the designs of Balenciaga, Elie Saab, Blumarine and other labels for the outdoor snaps.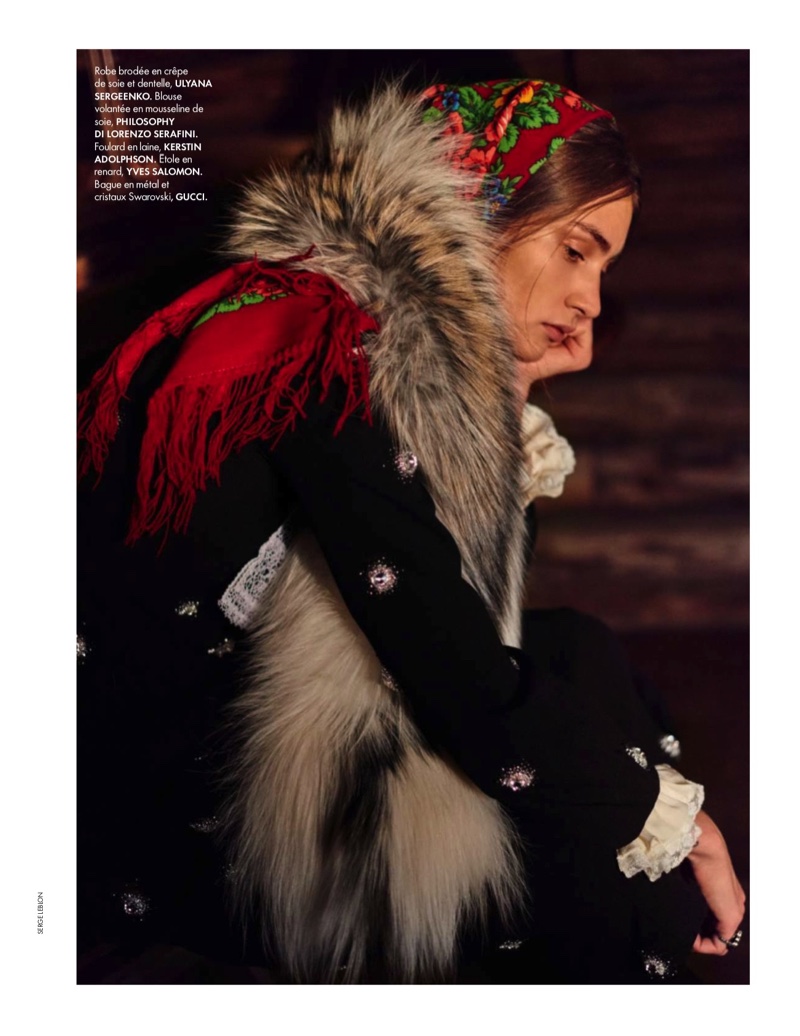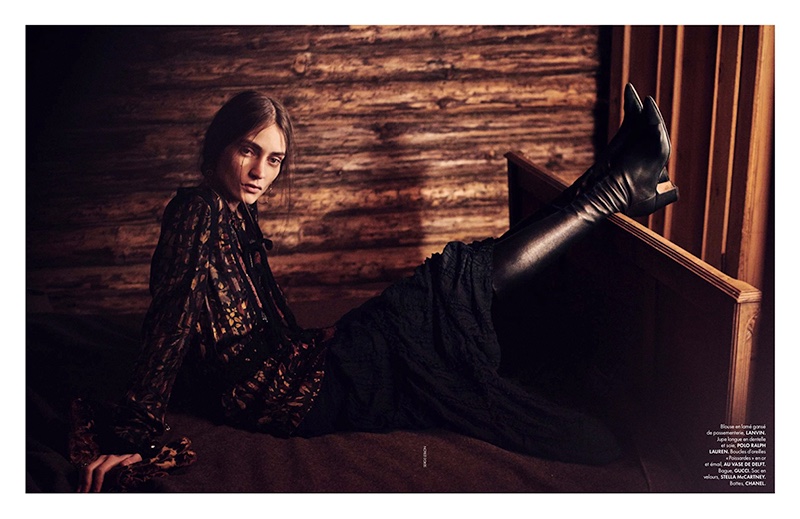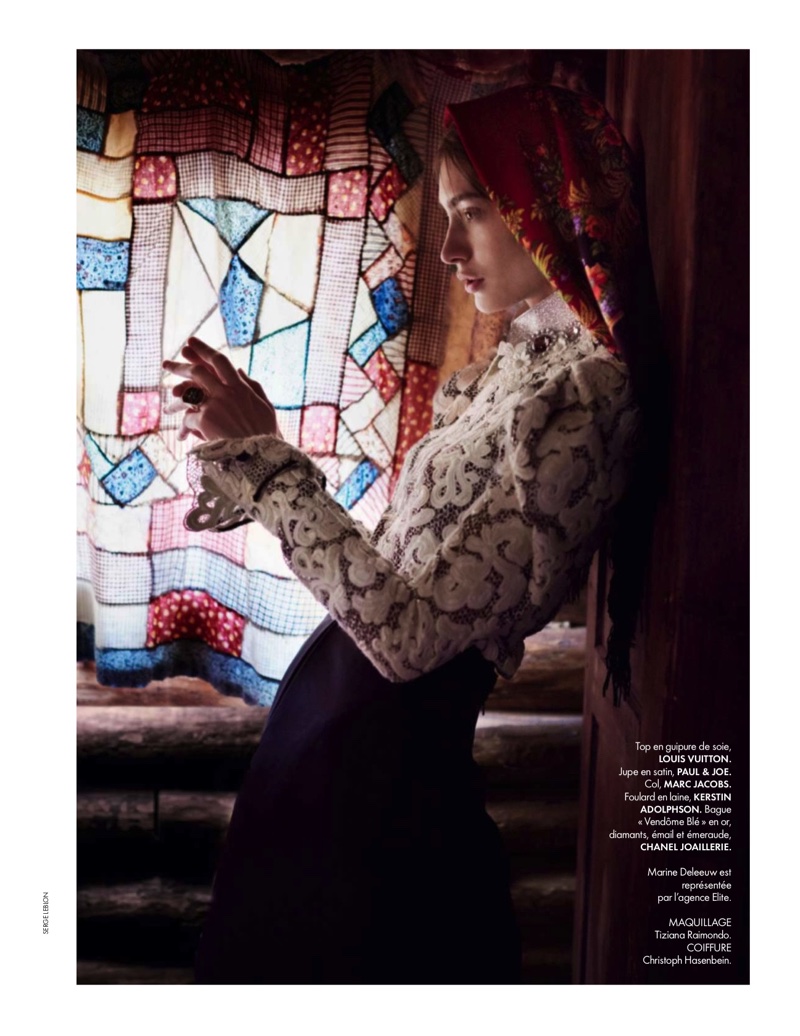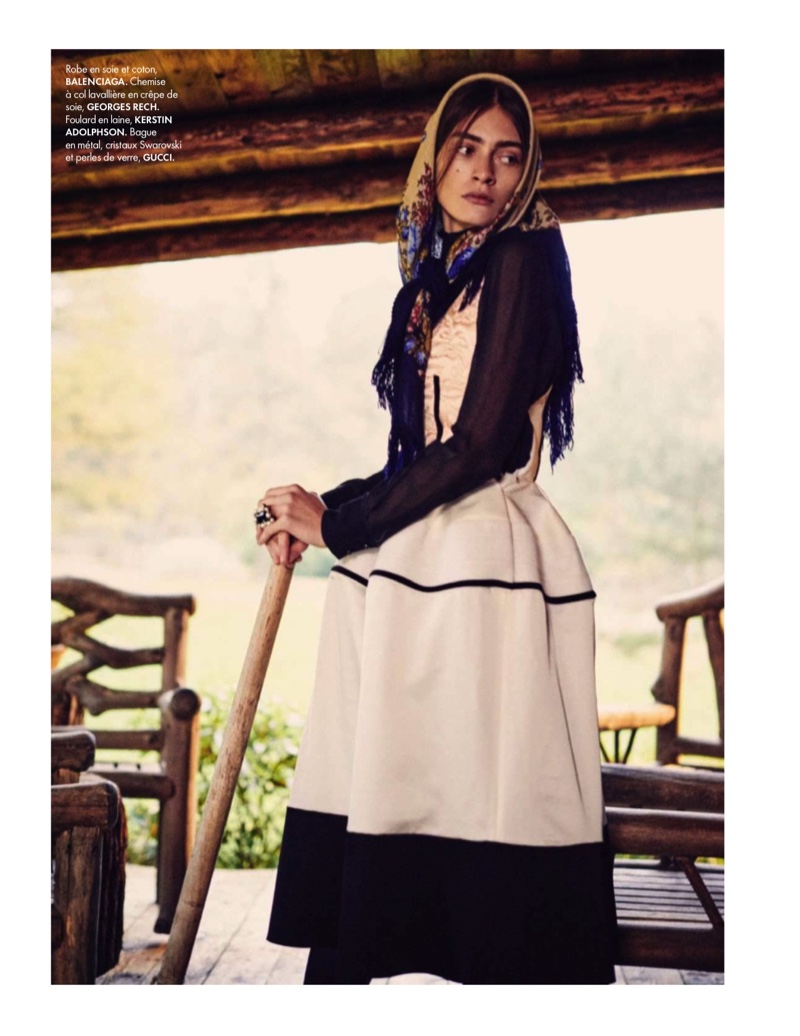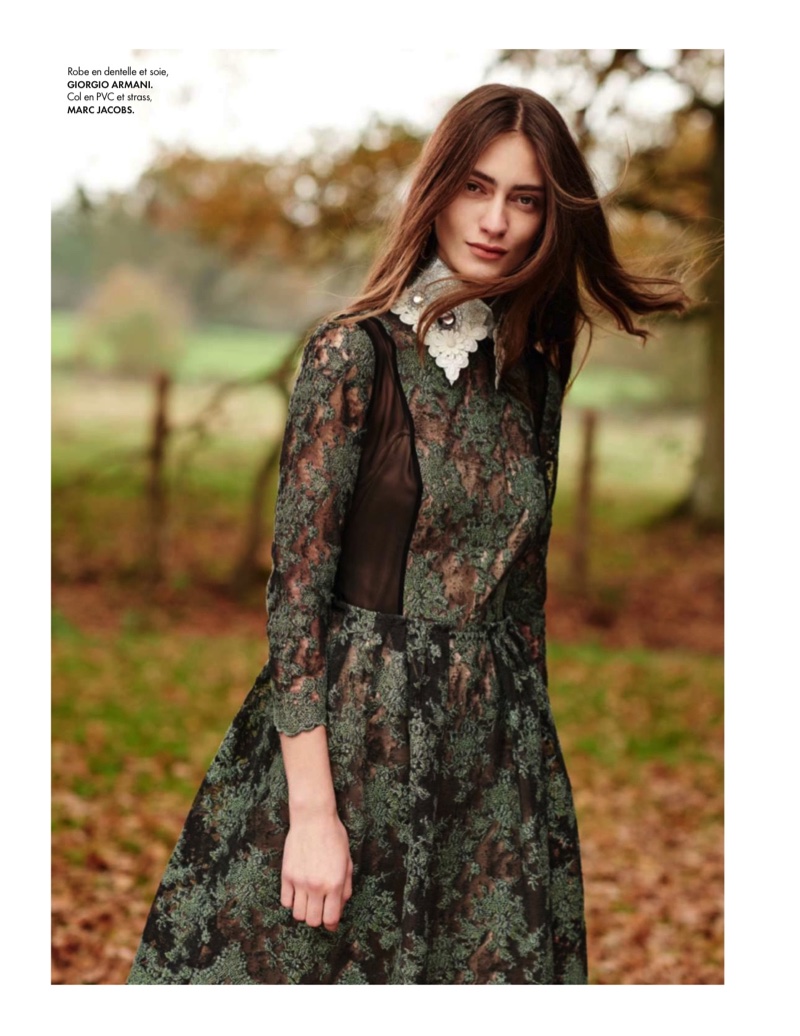 Folk Style – ELLE France
Style Spotlight: Runway to Print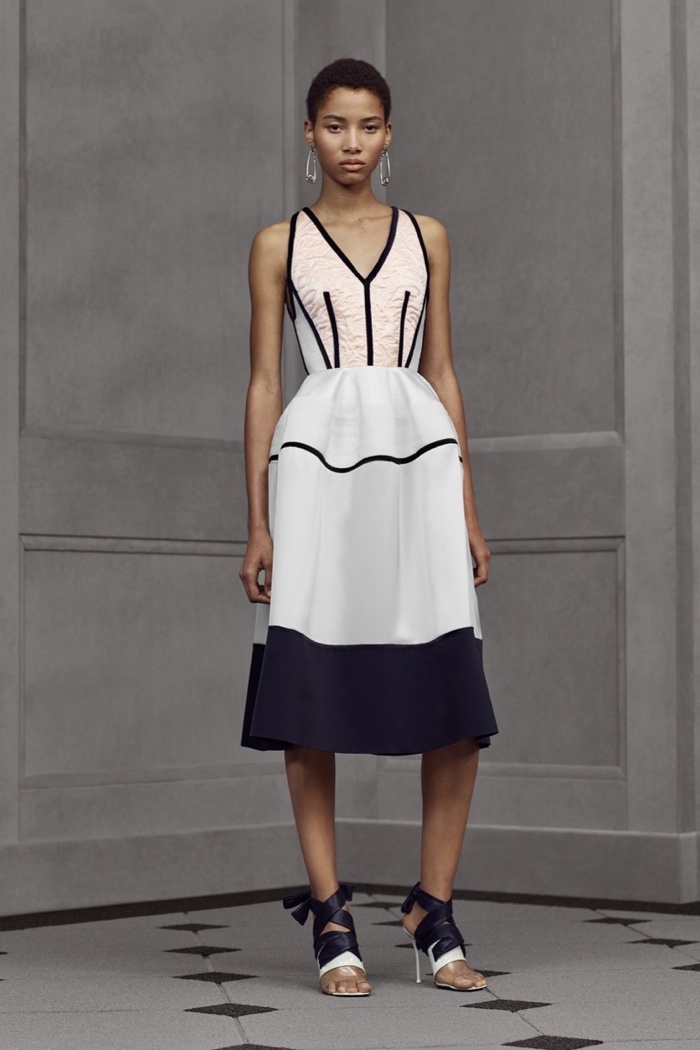 Featuring looks from the winter 2015 and resort 2016 collections, this ELLE editorial focuses on embroidered styles with ladylike silhouettes.