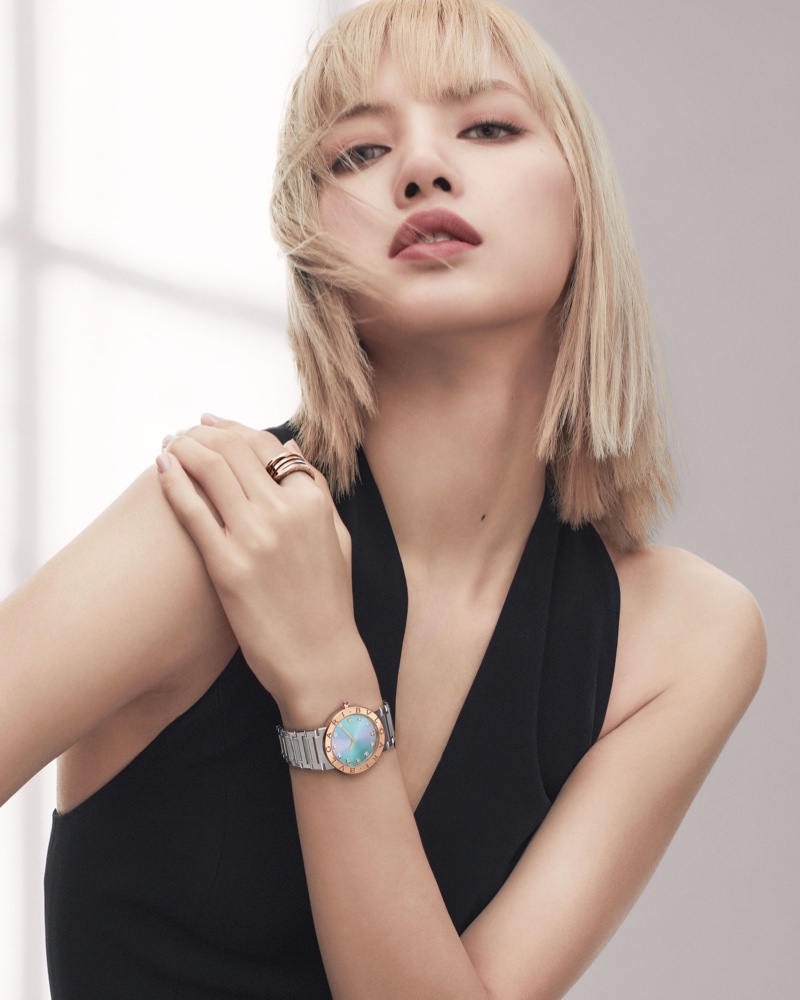 Bulgari ambassador LISA has worked with the luxury jeweler on the Bulgari x LISA limited-edition watch. This timepiece is truly a thing of beauty. Crafted with exquisite attention to detail, it captures the grace and extravagance of Bulgari while perfectly embodying LISA's unique style. 
Bulgari x Lisa Watch Collection Limited-Edition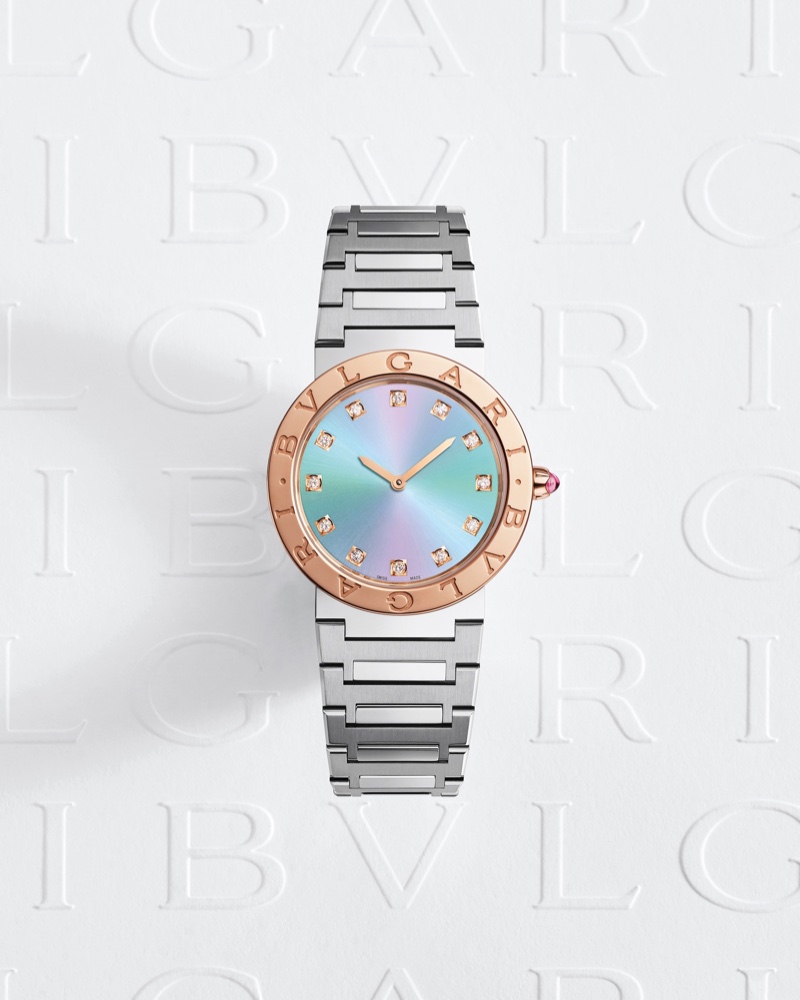 Every facet of the Bulgari x LISA watch glitters with luxury and sophistication. From its captivating shifting dial to its diamond embellishment, it also features a unique color combination mixing blue, green, and purple hues for a different tone depending on the angle.
For my first ever collaboration with Bulgari, I chose my favorite flower, the edelweiss and designed the sketch with 'L' initial in the middle of the back case.

LISA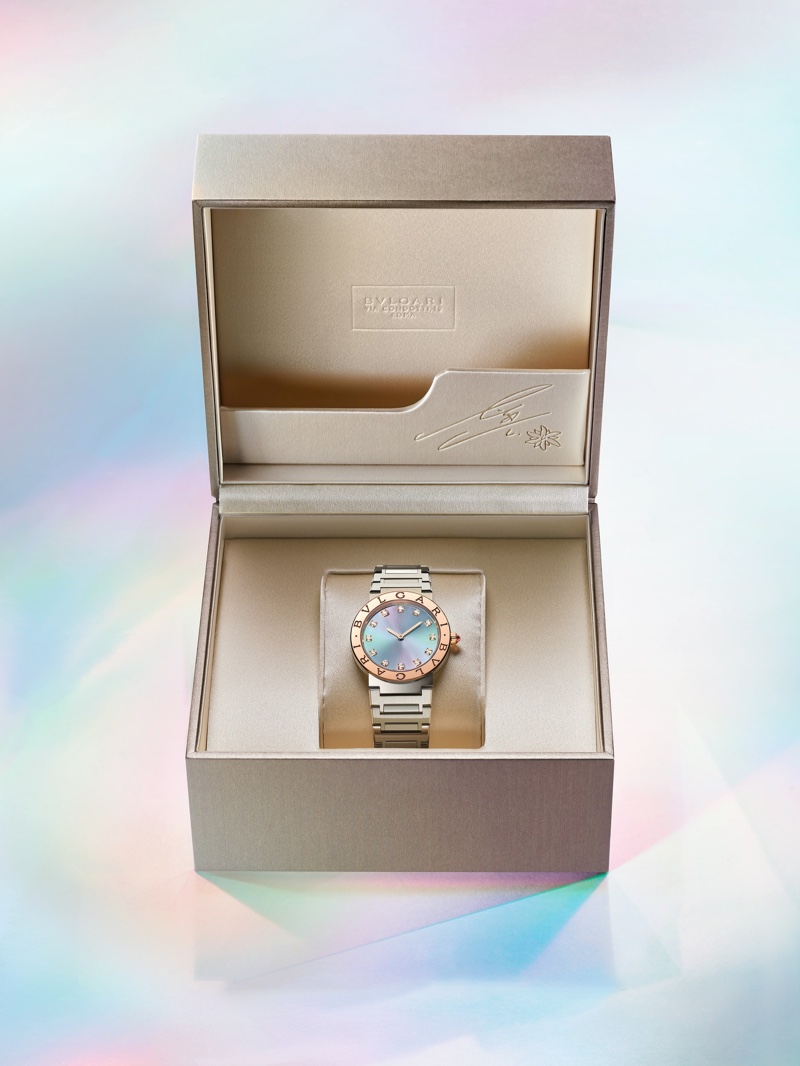 The Bulgari x LISA limited-edition watch also features the Edelweiss flower on the box and the back of the timepiece. For more of the BLACKPINK star, discover her recent cover story for V Magazine as well as the Unexpected Wonders campaign.