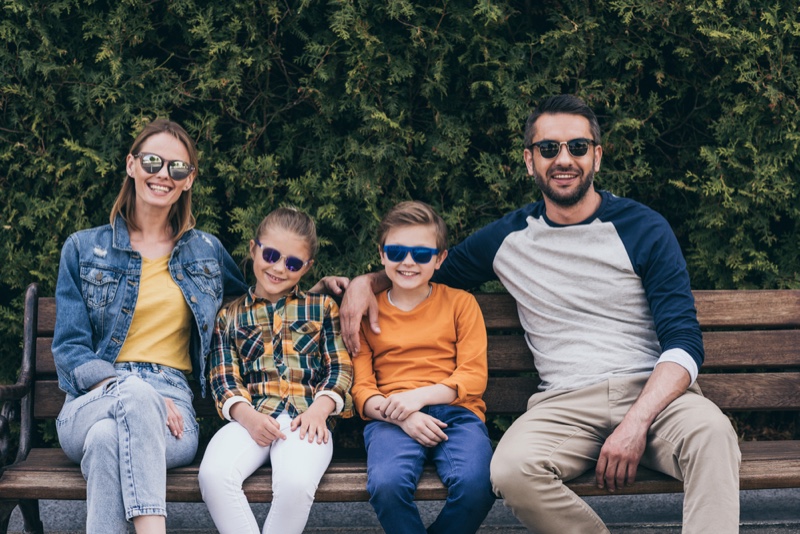 Small fights over clothes are one of those problems every parent has faced. At a certain age, kids start to show their independence. They want to do many things on their own. Selecting clothes is one of these "things" that they will do. Let us be honest – for most parents dressing up their offspring is a way to express their own taste. You will buy an outfit that you like. Not all parents ask their kids about their preferences. Why? They believe their kids are not mature enough to choose clothes. It is essential to allow your kids to select their own outfit. It is one of the ways to form their own personalities.
Avoiding
Battles over the Outfit
● You may be afraid to give kids their freedom to choose clothing items. Why? You think they will do it inappropriately. Some parents confess that this is one of the greatest fears. How can one be sure that their kid is warm? It does not mean you do not have to control or make the final decision. It means you need to give some freedom and show respect. Showing respect to kids even at the age of 4 or 5 is important. It positively affects their self-esteem and buildstheir confidence. How can you do it together? Go online to buy trendy baby clothes for toddler girls together. Show your girl different dresses and ask for her opinion. If she wants something that is not good, explain why you will not buy it. Find the dress both of you like and make an order. Your child will be so happy!
● In order to save time in the morning and avoid fights over the kid's outfit, prepare several options in the evening. If your kid does not want to wear blue jeans, suggest to him green jeans or something different. Try not to push him or force him to pick your choice. You can not even imagine how important this is for your kid- to be able to make choice.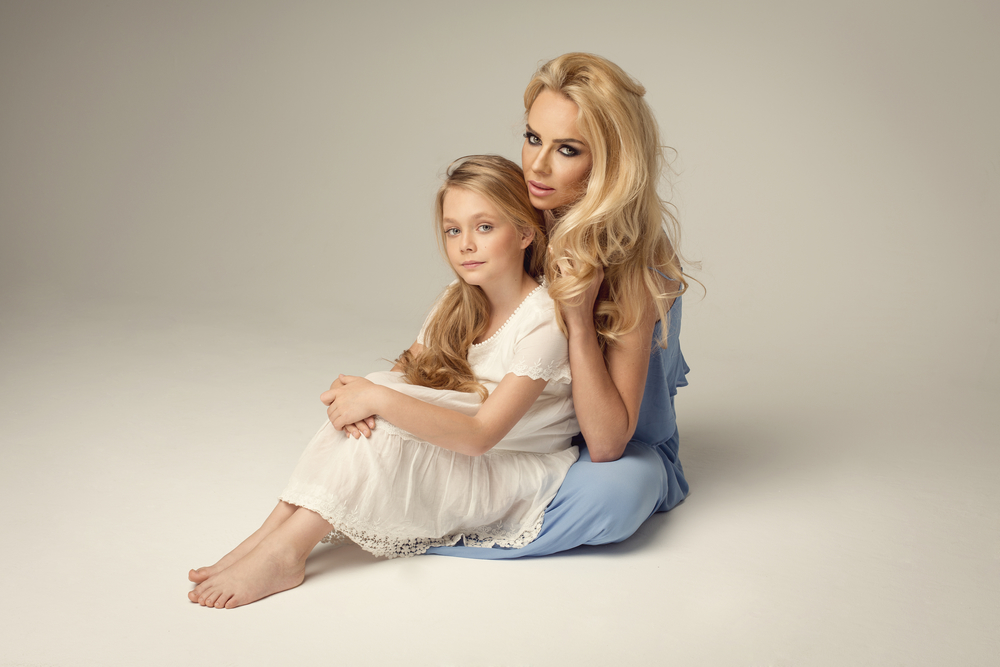 ● Is it the end of the world if you let your kid wear yellow socks with purple jeans? Definitely, not. Pediatricians recommend parents accept choices their children make. Sometimes you should let them wear what they have chosen. It is a way to express themselves. Of course, it does not mean wearing shorts in winter. It is essential to let kids enjoy their choices.  They feel so pleased when their parents let them make small choices.
● Giving a child the opportunity to select an outfit is a great way to help develop taste. Sooner or later you will have to let your kids select their outfit independently. They need to understand what items can be worn with particular pieces of clothes. If you always make the decision, kids will never develop good taste. Let them learn to select an appropriate outfit. Not all of the choices will be great, but this is the only way to acquire the taste.
Letting children select their own outfit is an important stage in personality development. Help your kids develop taste and become mature people.