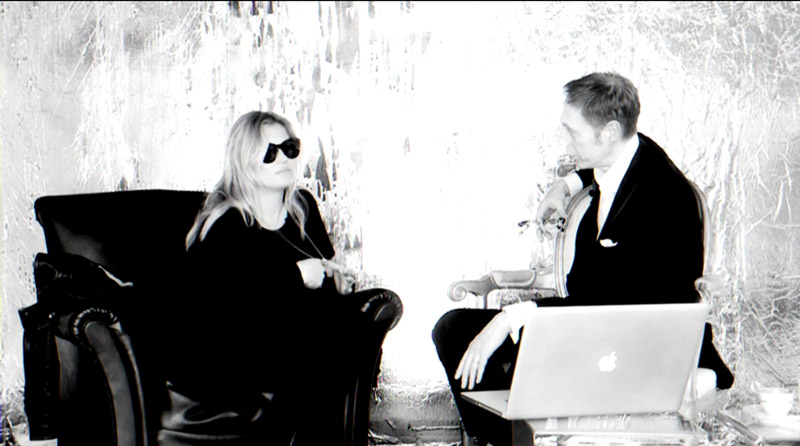 The notoriously private Kate Moss recently sat down with Show Studio's Nick Knight for an interview where she opened up about her iconic 1993 Calvin Klein 'Obsession' advertisements. Her boyfriend at the time, photographer Mario Sorrenti, captured the images and according to Moss obsession was not just the name of the fragrance.
The shoot lasted for ten days and was quite stressful at least according to Kate. "It was obsession; he was obsessed," Moss told Knight. "I'd wake up in the morning and [Sorrenti would] be taking pictures of me, I'd be like, "F–k off!"
Moss also talked about touched upon Calvin Klein's controversial advertisements with Mark Wahlberg photographed by Herb Ritts. The British supermodel said that being sent stretch limousines was "embarrassing" in the 1990s.