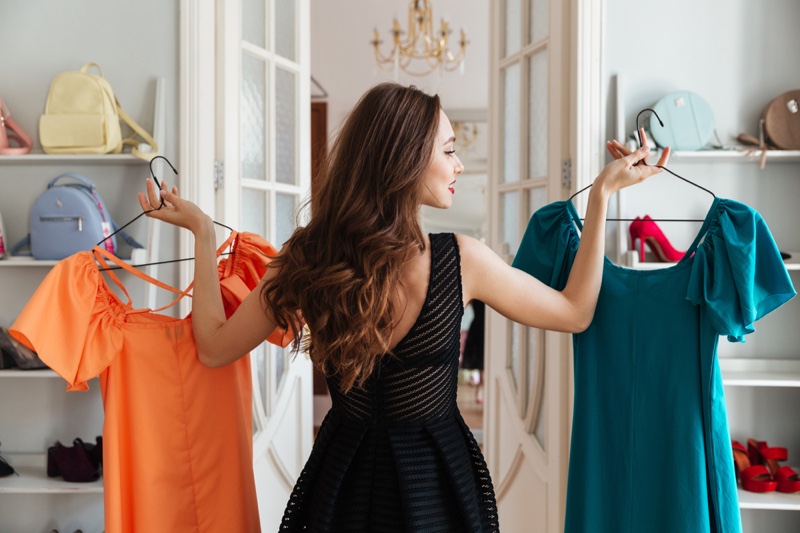 Figuring out what size is going to fit you the best is one of the most challenging things about shopping for clothes online. Yes, most of the dresses you buy online are returnable, but it's a hassle and it takes time to get a refund or replacement.
Considering Christmas is just around the corner, in this post we share 7 tips for buying clothes online that fit perfectly.
Know Your Measurements by Heart
You cannot keep measuring yourself every time you buy dresses online. It makes more sense to just know your size by heart. Use a simple measuring tape and start measuring everything from bust and waist to your knee length. Create a digital spreadsheet to note down all the measurements.
It's important to know the basic measurements by heart such a waist, hip, and shoulder. However, what you also want to measure and note down are different dress size lengths.
Dress Size Lengths You Should Note Down
It's best to go to a local tailor and carry your tablet or smartphone with you to note down the figures. Mainly because it can be difficult to understand the difference between a ballerina and an ankle length dress. It's also way easier to get yourself measured than to try and do it yourself.
Compare Size Charts on Different Sites
The thing about size charts is that they are not always reliable, especially if it's not an unknown fashion site.
The best way to counter that problem is to find the same dress somewhere else, maybe a different online store. Once you do, just compare the size charts.
Alternatively, you can also go to the brand's website and check if they have sizing information on the dress you want to buy. If nothing yields results, just pick up the phone and give them a call to see if they can help out.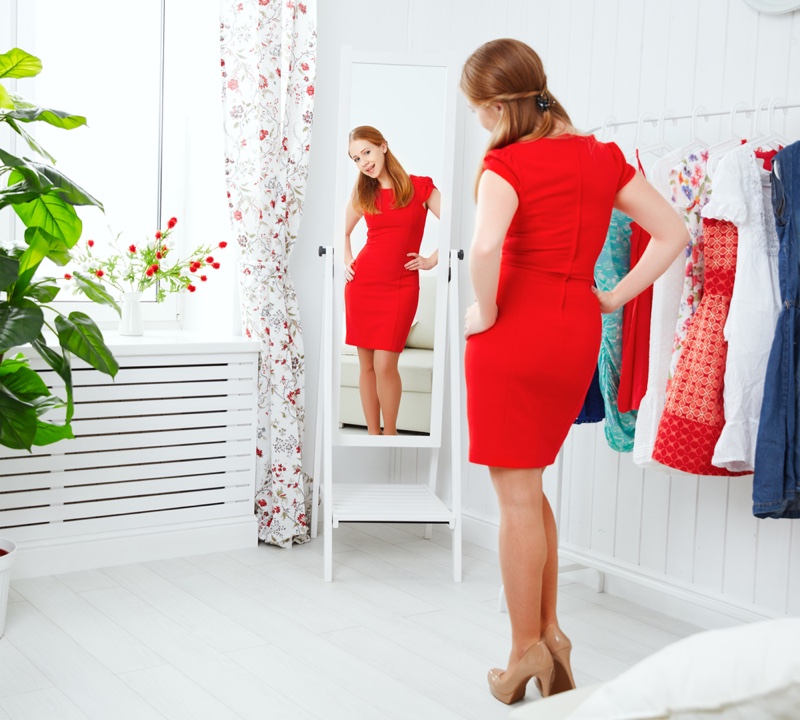 Use an Old Branded Dress That Fits You Perfectly as a Reference
Don't know your size and don't have a measuring tape around? Here's what you do. Pick a dress from your existing collection that fits you the best and is closest in terms of style to the dress you are about to buy.
Check the label of your old dress to see the brand and size information. Now you don't need to find that exact dress. All you need is to find a dress online that has the same style, brand, and dress length.
Once you do, just check the sizing information of that dress to find out what size you want to get. Therefore, if your old dress is M, then look up the measurements of M in the size chart.
Note down the measurements and use that as a guide to buying dresses from other websites and brands.
Use An Online Tool to Find Sizes of Brands That Will Fit You
Believe or not there are online tools that allow you to fill in your measurements and they generate a list of brands and sizes that will fit you the best. Sizecharter is one of the tools that's often used by veteran online shoppers to find the sizes of unknown brands. There are also other such free online tools that can help you out.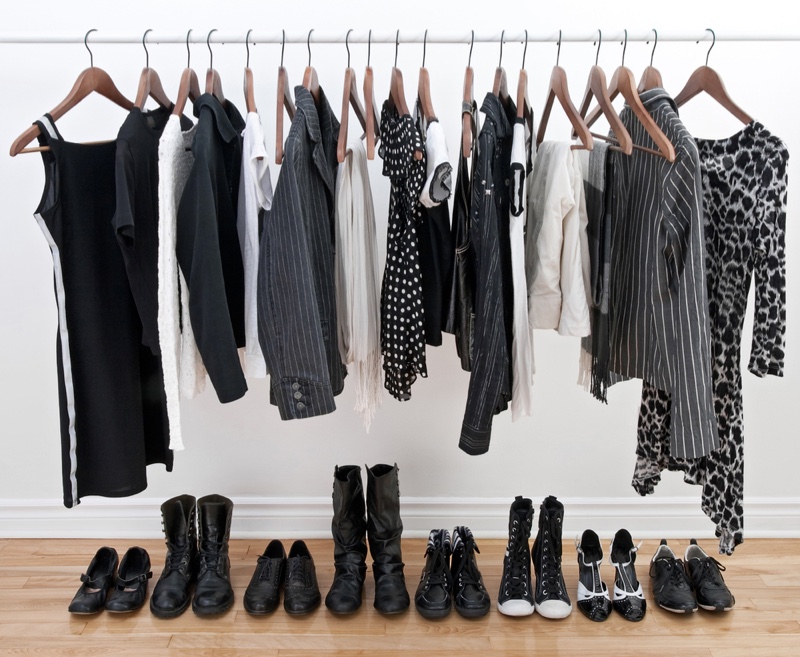 Go on a Fashion Reconnaissance Mission by Visiting a Store
If you are looking to score a discount by buying online and you have a store near you that belongs to the same brand, you can do a bit of sneaky reconnaissance. Go to the store and wear dresses you like. Note down the sizes of the dresses that fit and then simply buy them online for a cheaper price.
If you are someone who would feel guilty about going to a store and not buying anything, you can buy a few items to make it worth their while.
Stick with Brands You Have Worn Before
We get it, the truly good discounts are often offered by new and unknown brands. However, new brands may lack the standards to accurately put forth their sizing information.
This is exactly why it's best to stick with brands you have worn before. For instance, a ballerina dress from H&M would have the same consistent sizing throughout their product line. If you have one, it's just a matter of looking at the size by checking your old dress and then buying the same dress size.
Buy More Than One Dress at a Time
While sizing can be confusing when buying dresses online, there is one feature that you can exploit to avoid the frustration of buying the wrong size.
Yes, you guessed it, free return policies. Most reputed online fashion brands have a limited return window where you can return an undamaged dress free of charge.
Therefore, if you are struggling to figure out which dress size fits you the best, it's best to buy both. Once they arrive, wear them both and keep the one that fits you the best.
Make sure the dresses are part of different orders so they can be returned individually.