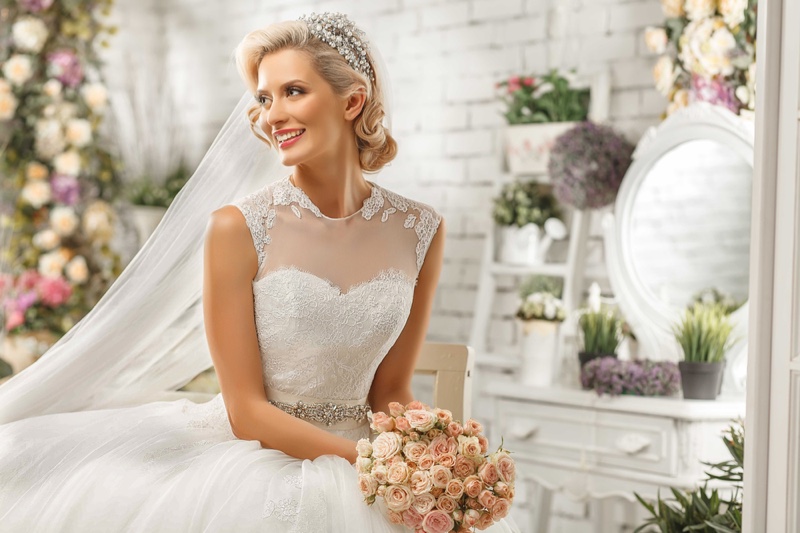 Nowadays, it is incredibly easy to fall into the trap of planning a wedding using only ideas that you got from other ceremonies that you have attended or off websites like Pinterest.
While you may find some good and cute ideas in these places, they have the tendency to create a cookie cutter, seen-it-all-before affair. Here are some tips on how to keep away from the average and have a unique—and chic—wedding.
Don't Always DIY
A common trend has been to make everything and anything that you can yourself. While this is cheaper and sometimes pays off aesthetically, more commonly it all just resembles art projects. 
Too many DIY decorations will make your guests feel like you got a little crazy with your hot glue gun. At worst, it will distract from the beauty of the ceremony and the reception.
It is okay to include a few DIYs, but do not go overboard with them. Usually, for a unique and classy wedding, it is best to not do it yourself.
Don't Forget About the Groom
Grooms can sometimes have a habit of letting everyone else plan the wedding—do not let your groom sneak off while you make all of the choices. Often, they might have some very good ideas, like about the suits for themselves and their groomsmen, so hear them out.
Also, don't forget about your groom's wedding band. Who says that you are the only one who gets an interesting ring on your finger? A lot of stores and online websites sell fashionable black ceramic wedding bands in finishes that are sure to turn heads, even from afar—a pop of color in your groom's band could really bring your wedding photos to life.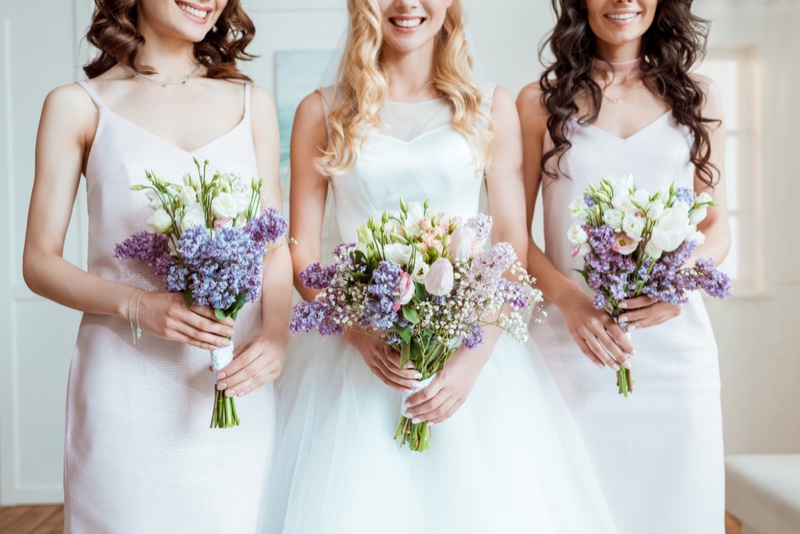 Hire the Professionals
There are professional wedding planners for a reason, so utilize them. They have done many ceremonies, so they know where the best venue is for your vision and what time of year will be the best.
The knowledge of how to decorate, plan the music, and assign tables is one that only a wedding planner would be able to do. When people hire a wedding planner, you can tell that they hired help with their wedding in the best possible way.
Give your wedding the chic look that you long for by hiring someone who knows exactly how to pull off the style that you are trying to create.
Of Course, the Dress
Your wedding dress will likely be the part of your wedding that you will spend the most effort and time deciding on. This decision is important. While you want to stay fashion-forward and wear a dress that is "in", you also should make sure that it is a dress that you will love even when it is no longer a fad.
To aid in this decision, make sure that while you are trying on dresses, you keep in mind what you have always looked for in a wedding dress. You will not fall in love with a dress that is beautiful but not at all your style.
Another tip is to go dress shopping way in advance of the big day. Find a dress that you like and keep it in mind, and as time goes by, see if you are still in love with it. You and your dress will be the stars of the show, so make sure that it is the perfect one for you.
If you are trying to create a perfect mixture of elegance and uniqueness in your wedding, these tips will help you to stay on track towards your dream wedding.