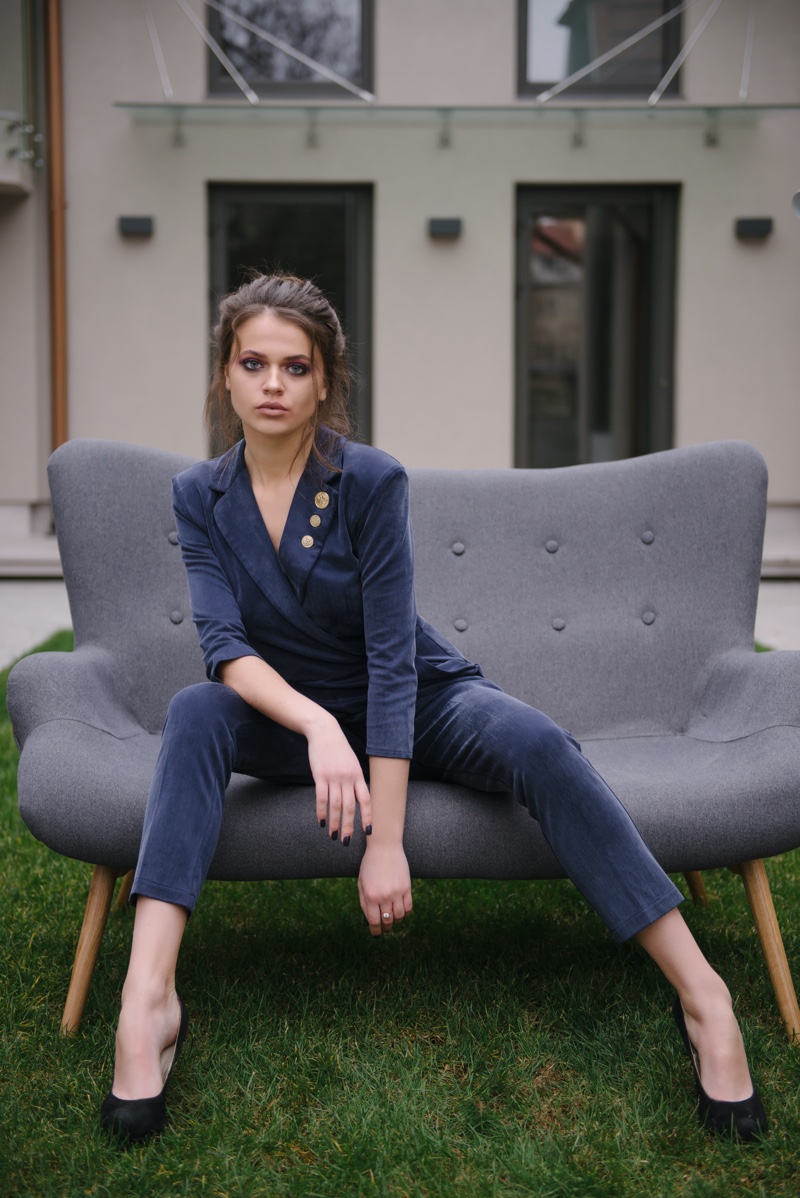 Slipcovers are known as the fastest way to enliven any seating area and protect the furniture from damage. However, choosing the right one can take some time and effort. In this article, we will guide you through the selection process of a loveseat slipcover to make sure you will find your perfect match.
1. Research available options
Take a look at the available options. Surely the online market has a lot to offer. However, local manufacturers will probably have showrooms where you can come to test slipcovers. If you feel that material is crucial for you, we recommend focusing on close-by shops and furniture exhibitions. You can also search the second-hand markets in order to find a more affordable alternative there.
At the same time, when shopping online only, you can take your time and check those options that may not be available in your local shop. Every company website provides information on product quality and fabric safety. Also, customers can post how slipcovers look in real life and share their experiences there with reviews.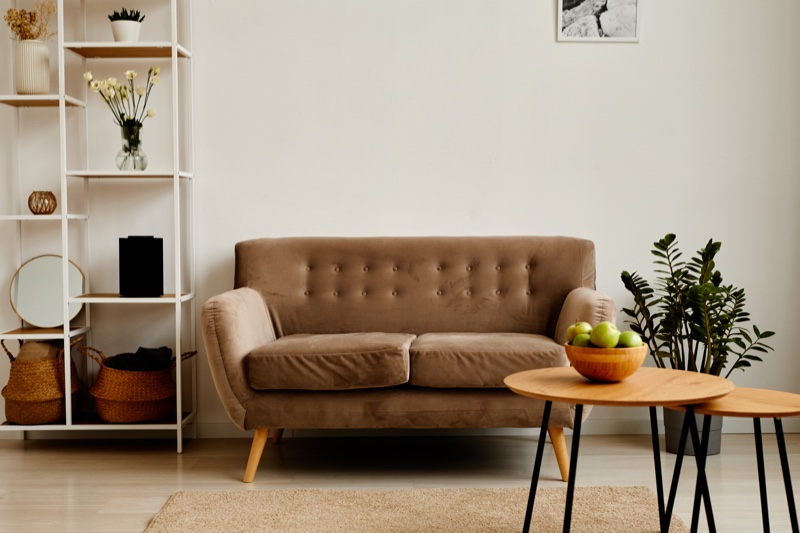 2. Decide on the fabric
Choose the loveseat slipcover according to the season. Some materials are made not only to create a cozy look but also to keep warm when used. On the contrary, such textiles as microfiber or cotton will help keep the temperature cool. Check whether the cloth is machine washable or dry clean only as the former will save your budget.
Pay attention to the fabric's stretchability because picking the right size can be tricky, while stretchable slipcovers will fit almost any piece of furniture within their fitting range. Stretchability also makes a slipcover easy to put on and adapt to loveseat design.
3. Think about the style
Using a slipcover is a great way to change the interior decor and bring some new vibes to your home. Play with the colors, patterns, or designs to refresh the room. Check the furniture trends to find something of your taste. Loveseat slipcovers are especially handy when decorating the space for a celebration, so it is better to have a few for every occasion.
Seasonal makeovers, holidays, and interior design trends require different style approaches. That's why slipcovers come as a quick and budget-savvy way to keep up with fashion demands. A loveseat is often the main furniture piece in the living room, so a slipcover will set the vibe for the entire space. Choose colors and prints carefully to represent your taste in the most accurate way.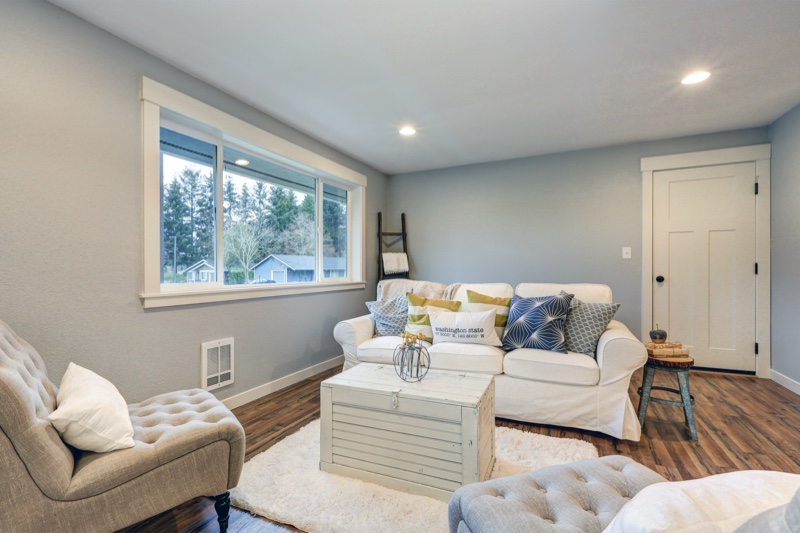 4. Keep functionality in mind
Technical features are as important as appearance. If you have a pet, look for a pet-friendly protective fabric. Children? Then you might be interested in spill-repellent and easily washed items with skin-friendly pH. Another handy idea is to look for a towel blanket cover in case you want it to be easily removable.
Always check care recommendations to make sure it will be easy to clean and maintain. Pick only high-quality slipcovers that are machine washable. This will save you a lot of money on dry cleaning and non-efficient cleansers.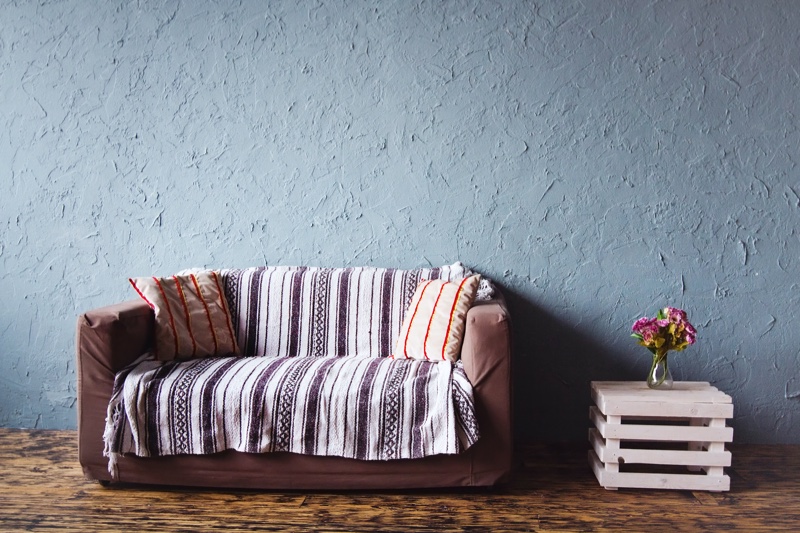 5. Take measurements and order a slipcover
Whether you have decided to order a custom-made loveseat slipcover or choose a ready-made one on the market, it is extremely important to take correct measurements so that the item fits your sofa.
Do it yourself by following the instructions provided by the slipcover manufacturer or call for the company's representative to place the order. Slipcovers usually fit any loveseat size. However, it would be within their fitting range. So it's essential to take the measurements right and avoid returning the product.
Following this checklist will make the hunt for the perfect loveseat slipcover easy and smooth for you. If you have some special requests regarding the size, material, durability, or anything else, always ask about them in advance and reach out to the company's consultants to help you on the way; some professional advice will not hurt.