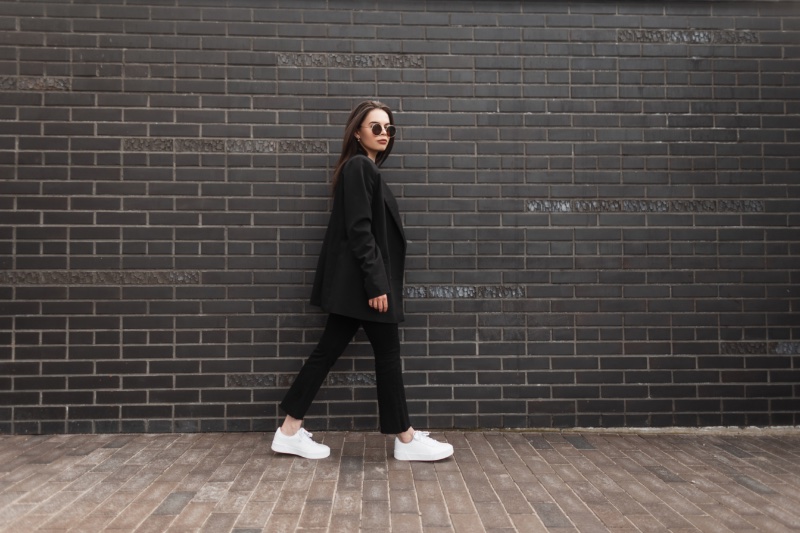 Almost everyone enjoys being fashionable because it makes them look trendy and boosts their confidence as they feel good about themselves. While there are plenty of fashion items one could wear, wearing sneakers is getting more popular as they're beautiful in their casual way.
And, although a pair of sneakers is already a crowd pleaser, you can make it look chicer. Today, you can choose from many fantastic sneaker styles, such as Jordan 6's. To help you wear them while still looking fashionable, here are some tips you can abide by: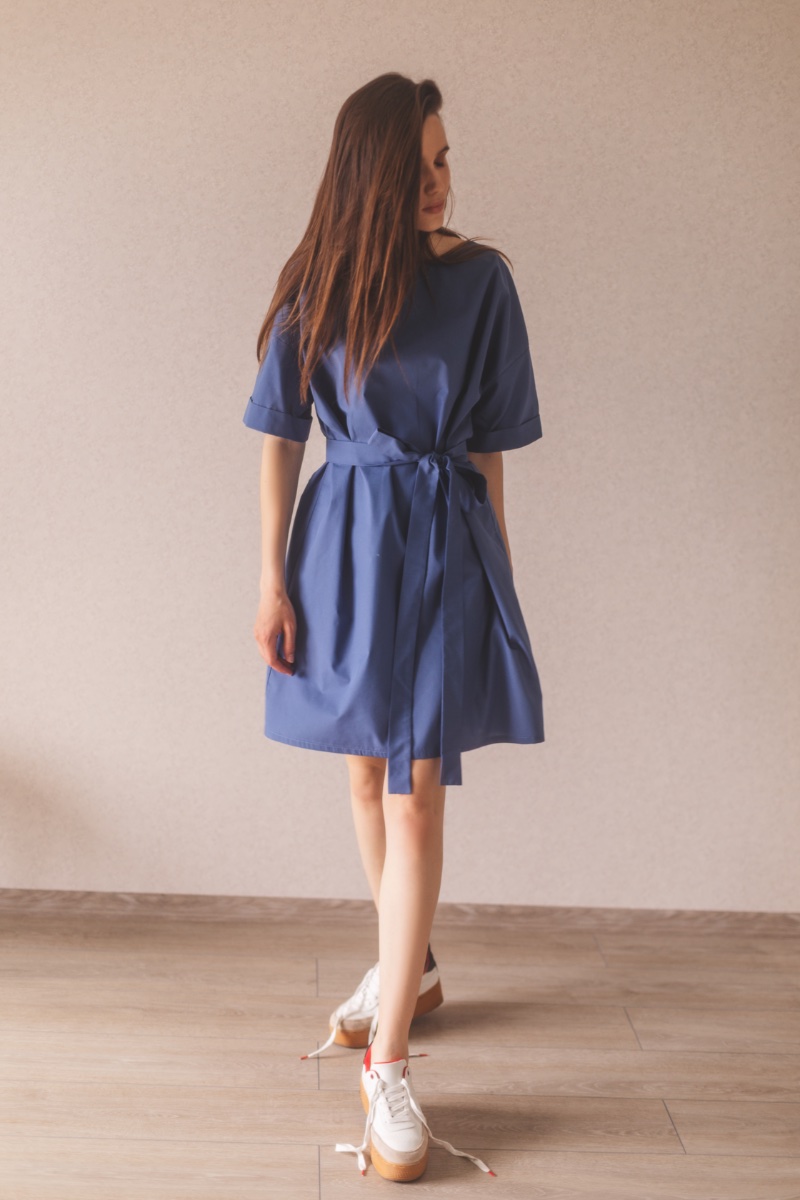 1. Wear a Shirt Dress
Wear a shirt dress that blends perfectly with your pair to look chic with sneakers. Since a shirt dress is something that can make you look feminine without having to look too formal, it'd make the perfect pair for your casual shoes.
You can play with various prints to help make your attire look more robust and polished. You can also choose from different sleeve designs, such as oversized ones, or sew a knot to add character to your dress. Through such ways, you'll allow yourself to look stylish even when you're just wearing a single piece of clothing.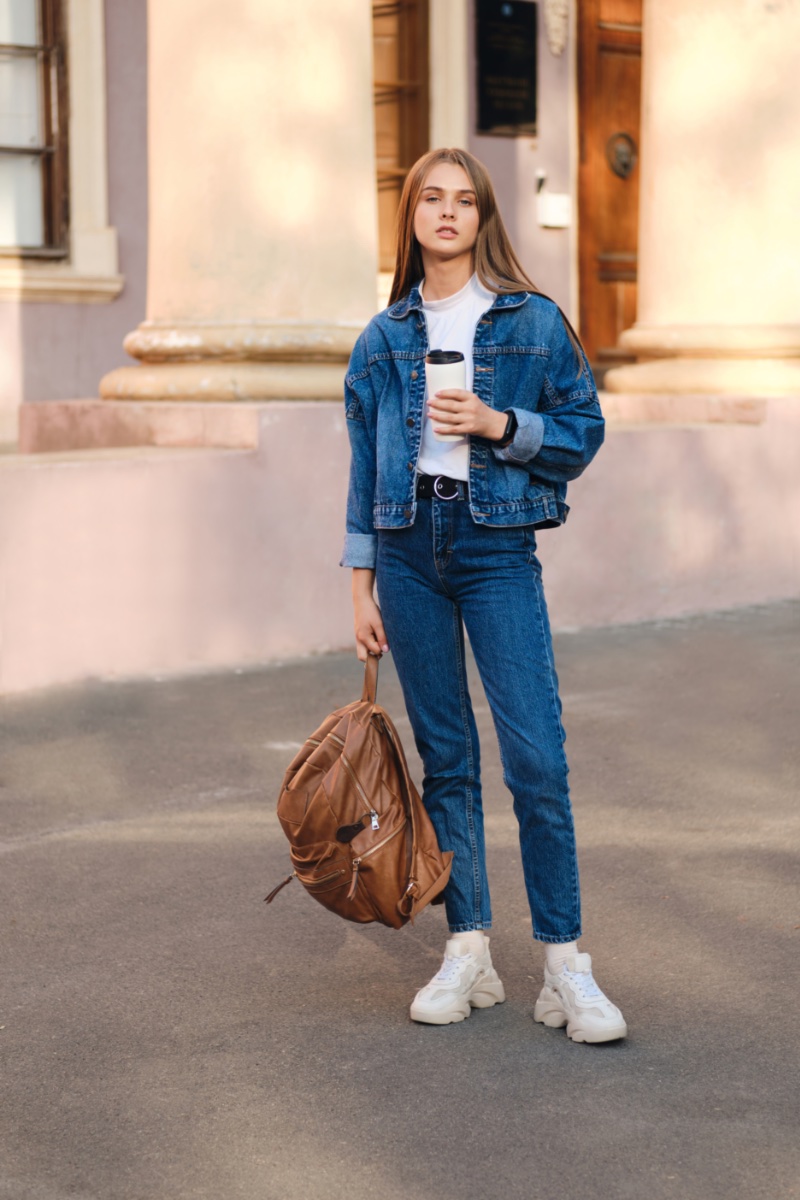 2. Pair with a Denim Jacket
If wearing a shirt dress isn't something you're entirely comfortable with, as it may be too boxy or too short for your liking, you might consider wearing your regular dress and pair it with a denim jacket, making your attire look more casual.
And while wearing a good pair of sandals would suffice, wearing sneakers as an alternative can help make you look more relaxed and laid back. However, it'd be much better to wear slim-type sneakers so that they can match well with your dress, especially if it's flowy or feminine.
3. Sport a Loose T-shirt with High-Waist Shorts
If you'd like to go for a classic chic look with a pair of sneakers, you might want to consider mixing a loose t-shirt and high-waisted shorts simultaneously. This combination is edgy yet fashionable at the same time. You can pair this with your favorite Nike dunks or similar sneakers, and these should be the perfect icing on top.
Ideally, these kinds of sneakers would work best for denim shorts and a printed top to maximize the edgy look. Alternatively, you can always try to go soft by utilizing basic details and wearing white sneakers to make your attire look muted yet stylish.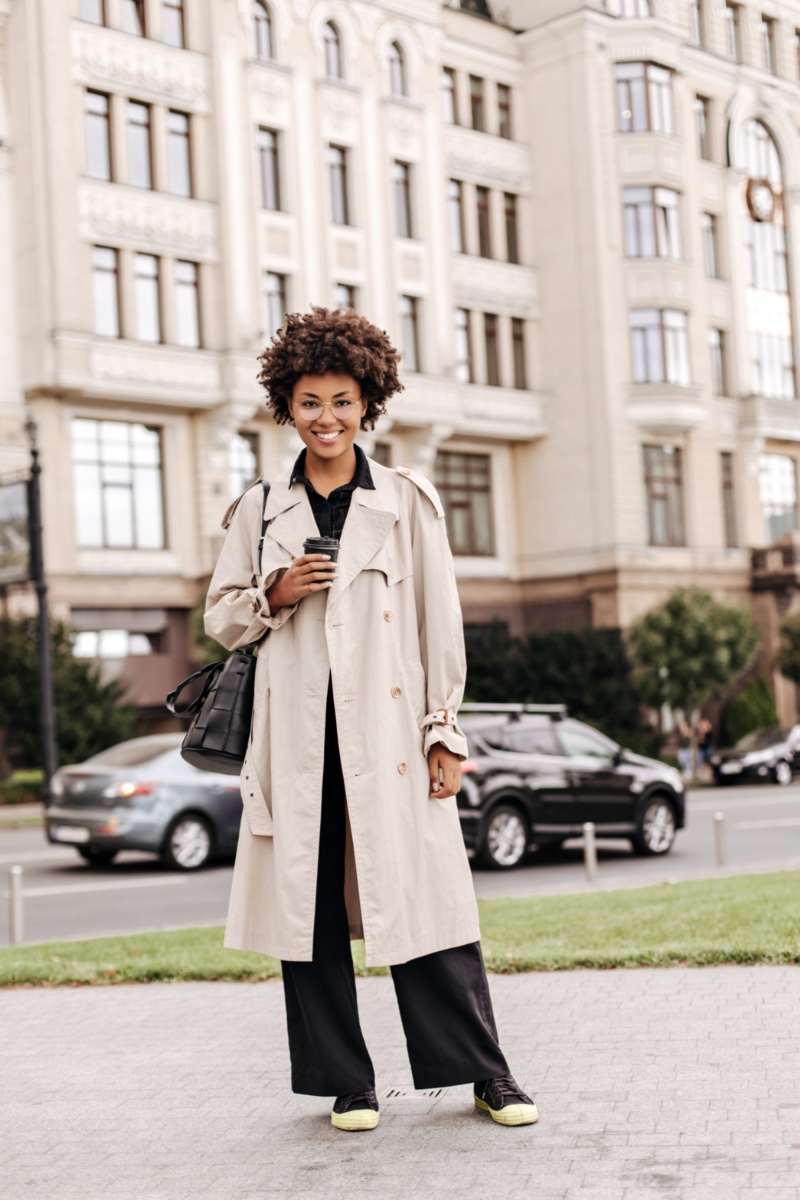 4. Opt for Oversized Pants
During the mid-'90s, oversized and baggy pants were popular as they could help to elongate the legs of their wearers, making them appear a bit taller than they were. Luckily, the trend is making its way back, and it's now usually paired with crop tops.
To complete the look, you can wear a chunky pair of sneakers to complement the size of your entire outfit. It's important to note that when wearing oversized pants, ensure that you use a fitted top and avoid loose ones to create the perfect balance of big and small.
5. Go for the Classic Sweatpants
Of course, when it comes to wearing sneakers, it'd work best to pair them with sweatpants, as it seems like they're made for each other. This fusion easily creates the perfect sporty look, simultaneously allowing you to look athletic yet fashionable.
To spruce things up, you can either wear a razor-back tee for a fresh look or put on your favorite sweater to complete the look. Ensure you wear a high ponytail to make the whole ensemble look more flawless.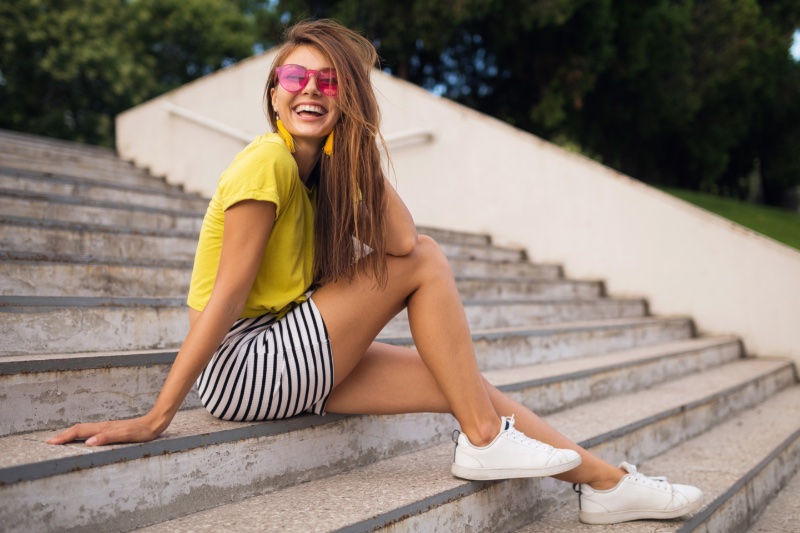 6. Rock That Miniskirt
If you'd like to look girly yet still laid back at the same time, you might want to consider wearing a miniskirt to go with your sneakers. This should help to make your outfit look soft yet casual and playful. Ideally, you should wear a miniskirt in a solid color to impeccably complement your sneakers and avoid confusing which part of your outfit people should focus on.
7. Use the Right Accessories
If you're into fashion, you must've heard of this fact many times–accessories play an essential role in looking chic. With any outfit you wear with your sneakers, ensure that you use the right accessories, which could come in the form of a good shoulder bag, a piece of jewelry, a watch, or sunglasses.
Takeaway
Looking chic in sneakers should be easy if you use the proper clothing and accessories. You can either go for a classic and feminine look or try to be edgier by experimenting with patterns, colors, and cuts. However, regardless of the final ensemble, make sure that it's something that makes you happy to help further boost your self-confidence.