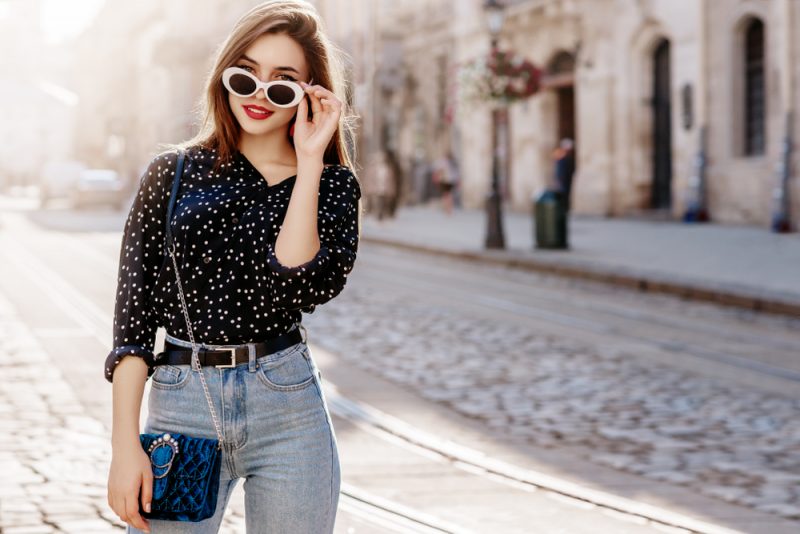 Wearing a belt, it seems pretty simple, right? However, what we were to tell you that 90% of women are incorrectly wearing their belts? Seriously. It may seem like a small deal, but wearing the wrong belt size, belt color, and belt buckle type can ruin your entire outfit. You can find the best belts that will go with all kinds of outfits at Cowboysbag.
We're going to make it easy for you. We're going to lay out exactly what you need to know to buy the perfect belt. First up, let's talk about how your belt should be aligned with your clothing. 
To do that, we're going to introduce you to the gig line. So, the gig line is an imaginary line that can be traced down your shirt placket, the edge of your belt buckle, and down your trousers' seam.
Now, the vast majority of people do not know about this rule. So, where does it come from? The idea of the gig line comes out of the military. Military uniforms are much regulated, so if you went to a military college you served in the military, maybe you went to Texas A&M. You know about the gig line because you have been inspected in your uniform.
And, all of these make sense if you know your history because the wearing of belts was made popular after World War I. Basically, the doughboys coming back from World War I liked their belt, they stopped wearing the suspenders and belts picked up in popularity in the 1920s, '30s, and '40s. So, now, you've got a better idea of how to wear a belt and how to correct that mistake.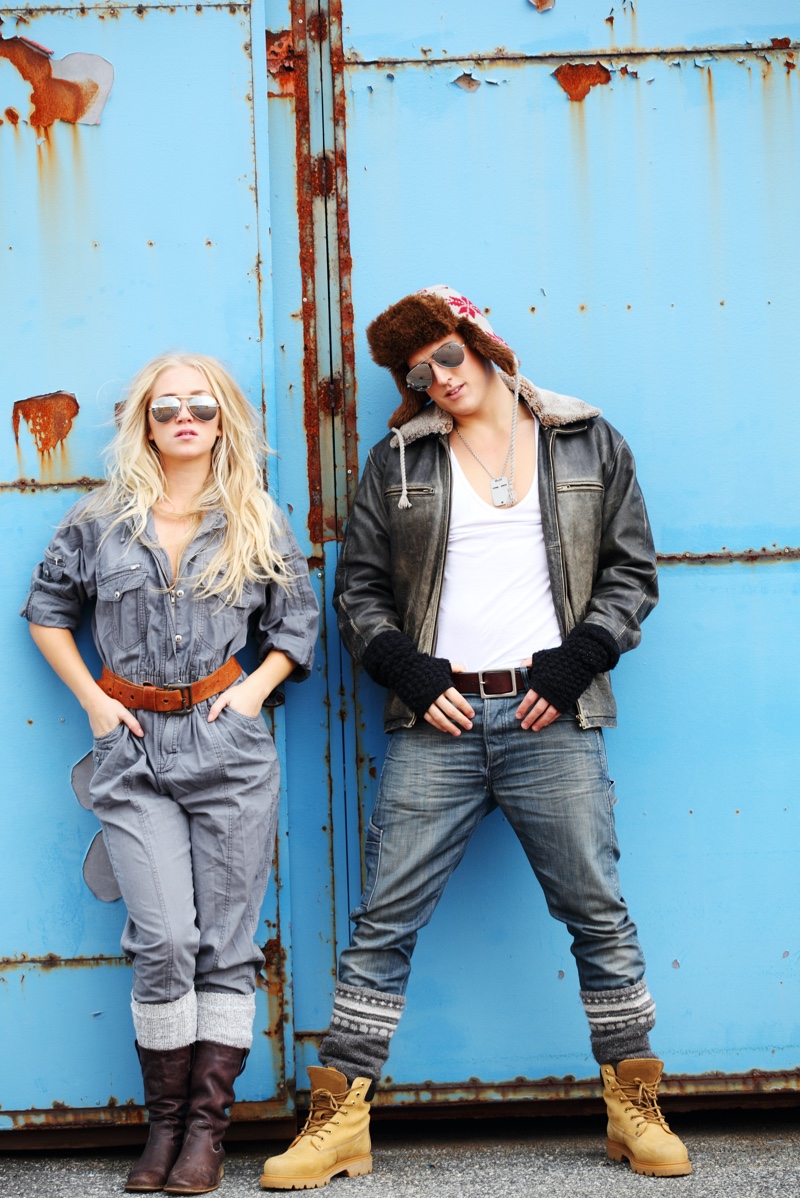 Belt Size
Next up, let's talk about belt size. While women have plenty of belt styles to choose from for both casual and formal occasions, men's belts are more specific. First up, we've got a diameter. If it's 1.25 inches wide, it is a dress belt. If it's 1.5 inches wide, it is a casual belt. So, if you have a 36 waist in jeans, you want to go for a size 36 on your belt. If you're not sure you're between sizes, always go with a slightly larger belt because you can downsize the belt. Now, this next measurement only the pros know about, and that is how much of the strap should extend past the buckle. Too much, it's just going to look sloppy. Not enough, well, if you gained a little bit of weight, that belt you're going to have to throw it out. The point here is you got to know yourself. Go for the length that works for you.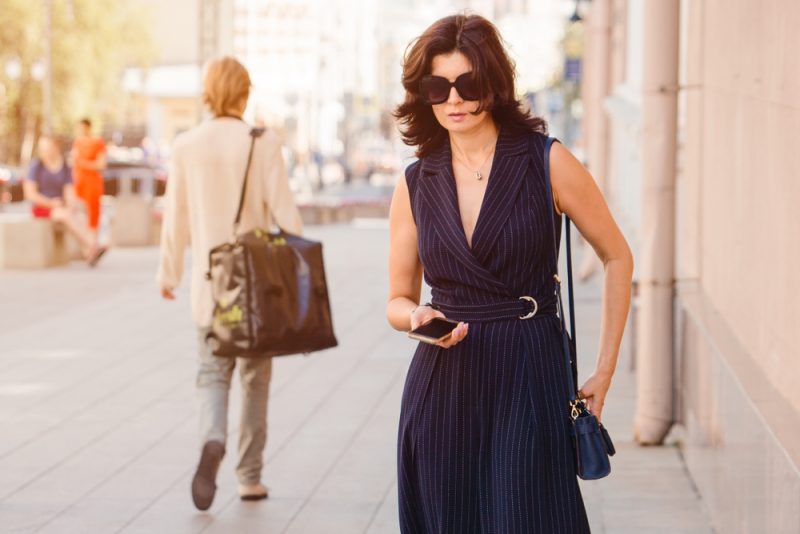 Quality
Never compromise on the quality. A belt with a good leather works more than the simple, cheap belts. If you are using the cheap ones after some time, you will see the scars on them, which doesn't look good. So try to prefer better quality.
Complementing Your Looks/Outfit
If you wear an outfit without a belt, your outfit is incomplete. It would be best if you had your belts collection so you can match your belt according to the event.
Cost
Try to find a belt which is good in quality. You have spent some bucks to get a better quality product, but believe me, it will pay off.