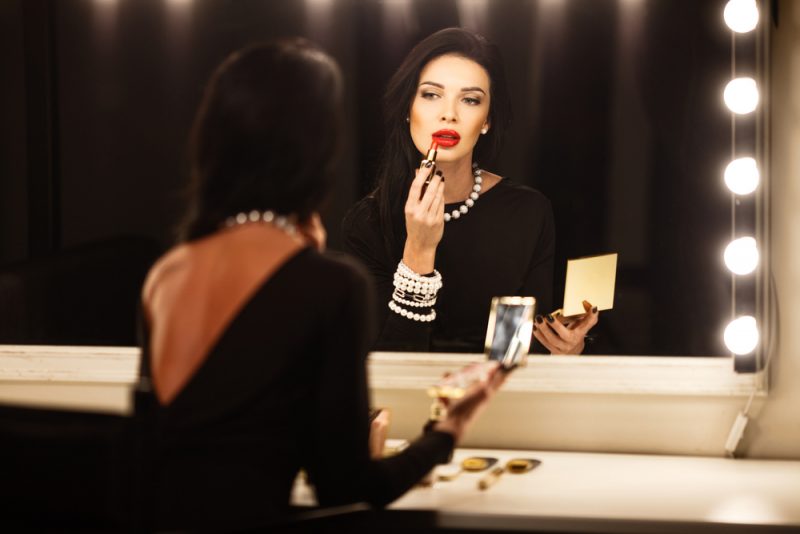 Accessories are magical tools that can transform any outfit and adapt it to the occasion you need to dress for. Just like the rest of your wardrobe, accessories match your personality and say a little more about the person wearing them. Bags, shoes, belts, jewelry, hats, makeup, and even that trendy scarf you picked up on a whim can make you look professional in the office environment. Or friendly and fun-loving for after-work drinks with colleagues.
What Else Can You Do with the Right Accessories?
Let's see now. There's that smart dress relegated to the back of the closet simply because you grew tired of wearing it. You can change its appeal and give it a fresh lease of life with a new necklace or cute earrings. Better yet, divert some time to handmade art projects created with epoxy and create gorgeous pieces that are genuinely unique and match perfectly with the outfits you own. Wearing something you made always adds a special sparkle to your eye.
Changing your accessories can also help you save on time and the need to pack in extra clothes. For instance, throw on a formal jacket to cover up a party dress, tie back your hair, and get through the workday. Before stepping out of the office, put on some drop earrings, a dash of lipstick, eye shadow, and mascara, and let your hair loose. Et Voila! You're ready for a night out with friends.
You'll also find that investing in accessories will undoubtedly make a minor dent in your wallet than buying new clothes for every event. Stretch that wardrobe by choosing embellishments and make the most of the apparel you own.
Let's Get Started with the Basics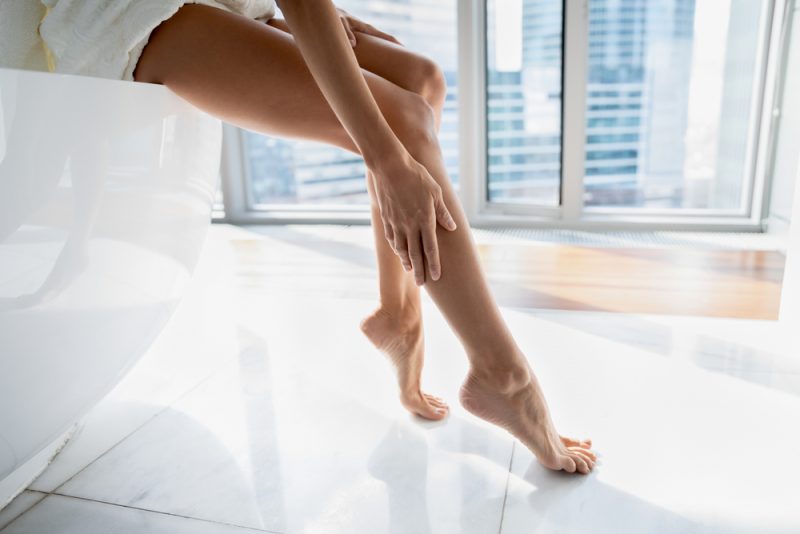 Beautiful Skin is the Best Accessory
Beautiful skin that glows with health is the best accessory you own. Invest in organic and plant-based skincare products like a CBD body lotion that nourishes your skin from within. Also, eat a nutritious diet with lots of fruits and vegetables and avoid junk food. Remember to get adequate sleep and exercise to keep away stress and anxiety. Your skin will thank you by staying clear of blemishes, so you look fantastic each time you go out.
Choose Accessories According to the Season
Separating your accessories according to the seasons is a good starting point. You can go with strappy heels for evening wear in summers, but boots are the way to go in winters. As for hats, customized visors are great for keeping the sun out of your eyes in summer. You'll also need baseball caps or bandanas when going on picnics with friends or spending time outdoors. Switch to beanies in winters to stay warm and also alter your entire outfit.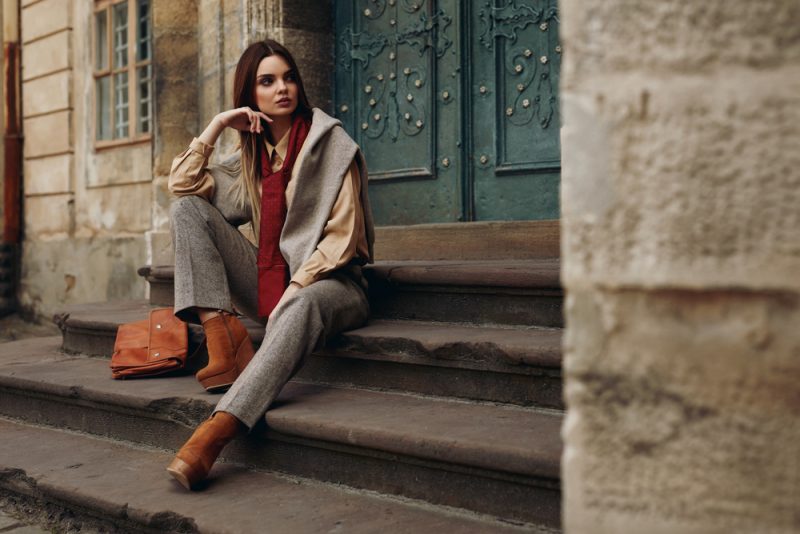 Let's Try Scarves
Try pretty prints in chiffon, silk, net, or cotton to accessorize and add a feminine touch to any outfit. You can wear it around your neck or hair or tie it to your handbag. Choose colors that match or contrast with your business suit. As winter rolls around, you'll go with warmer fabrics like wool and cashmere.
For formal occasions, pick out velvet or pashmina to stay warm and look trendy. Infinity or circle scarves are other options that can dress up any simple outfit in an instant. Here's an example. A classic white shirt with straight pants in camel is just right for work. Come evening, and you can throw on a silk scarf with drop earrings for dinner with a loved one.
How About Shoes and Bags?
Shoes and bags are the perfect accessories to dress up or down an outfit quickly. For instance, if you're wearing sneakers with a t-shirt and jeans, that's a casual look. You'll also grab a tote for your things and go out for a casual outing with friends. But, combine the same clothes with a pair of high heels and clutch bag and throw on a jacket. You'll be ready for a formal evening with a minimum of effort.
Accessories are all about experimenting and getting creative with different looks. Mix and match and try a bunch of ideas to design outfits that are smart and appealing.