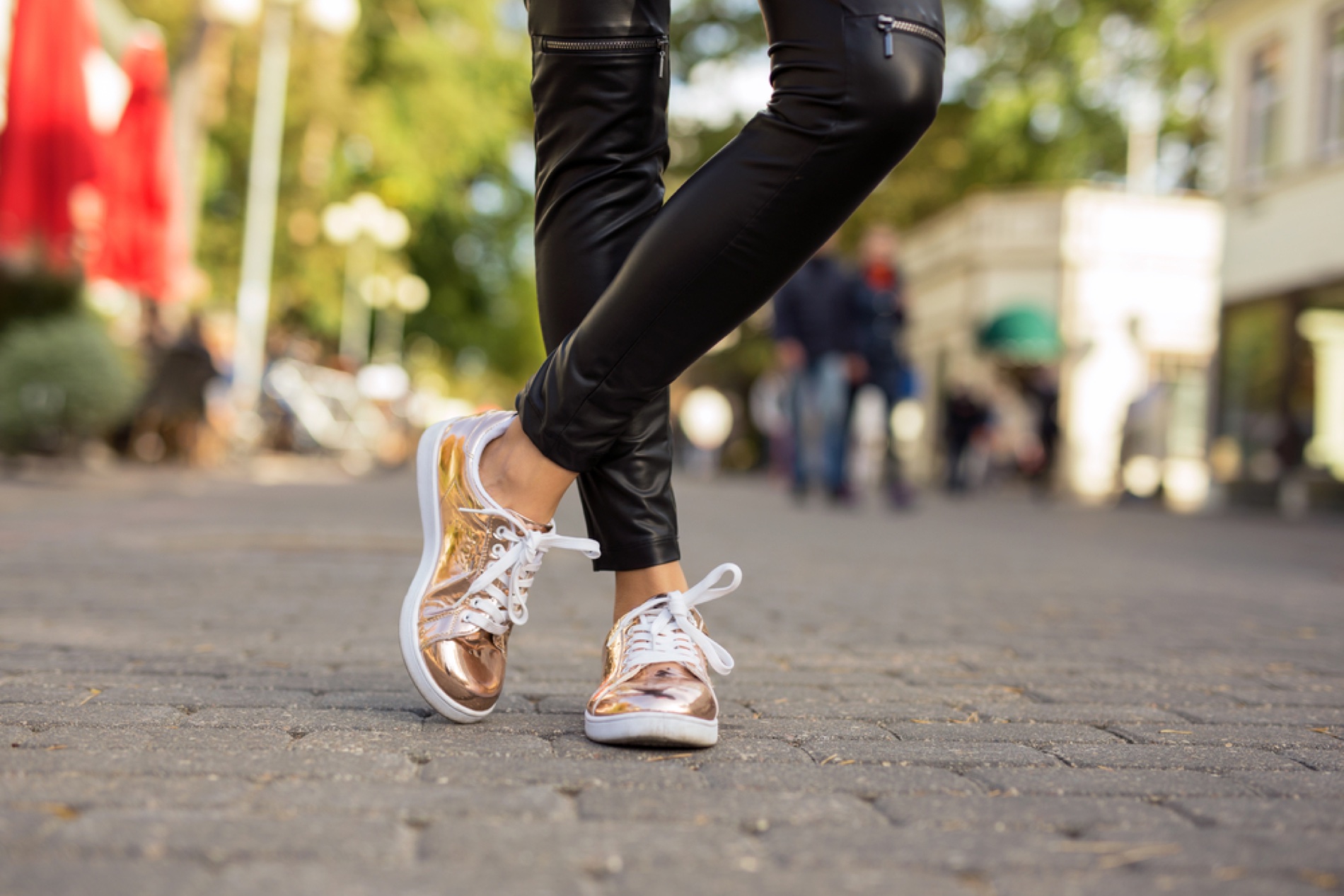 When you think about sneakers, many things come to mind. Take fitness, for example. You bet that when you first decided to start running, you thought about buying a good pair of sneakers. It is equally safe to say that sneakers have today become a significant fashion statement.
From humble beginnings, sneakers have been there for several decades. Their ascent that represents one of the most vital pop-culture developments is a surprise. Look at the NBA, hip hop, or advertising; they are all incorporating sneakers into their image.
But what is the history of the pair of shoes we have grown to love, and how did they become a staple in fashion shows? Browsing sites like the Cult Edge, or paying a visit to the traveling exhibition "The Rise of Sneaker Culture" at the Brooklyn Museum would have provided an in-depth look at the history and cultural significance of the sneaker shoe.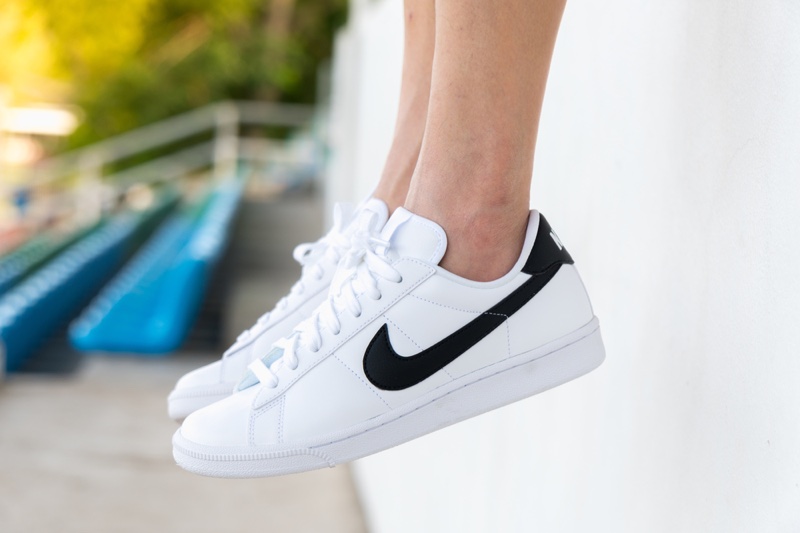 The Sneaker History
Sneaker history is complex. When they first made their debut in the 1800s, sneakers were luxury items. This was a result of the high rubber price and the overworked working class. Once WWI was over, it became apparent that people were significantly unprepared for battle.
Hence the need for fitness and with it came the rise of industrial opportunities for mass production of sneakers. This lowered the shoe prices, in turn, making sneakers democratic wear. But the Converse Rubber Shoe Company still needed to set itself apart.
So they drafted Chuck Taylor, the All-Star basketball player in 1921, to endorse sneakers. The athlete's potential and promise gave the shoe a new authenticity. Nevertheless, it wasn't until after WWII that fitness fads called for a sneaker renaissance.
And Nike gave the sneaker a new appeal by creating a shoe that fit the Me Generation in the 1970s: the Nike Cortez. Now sneaker shoes came in numerous colors with a recognized logo.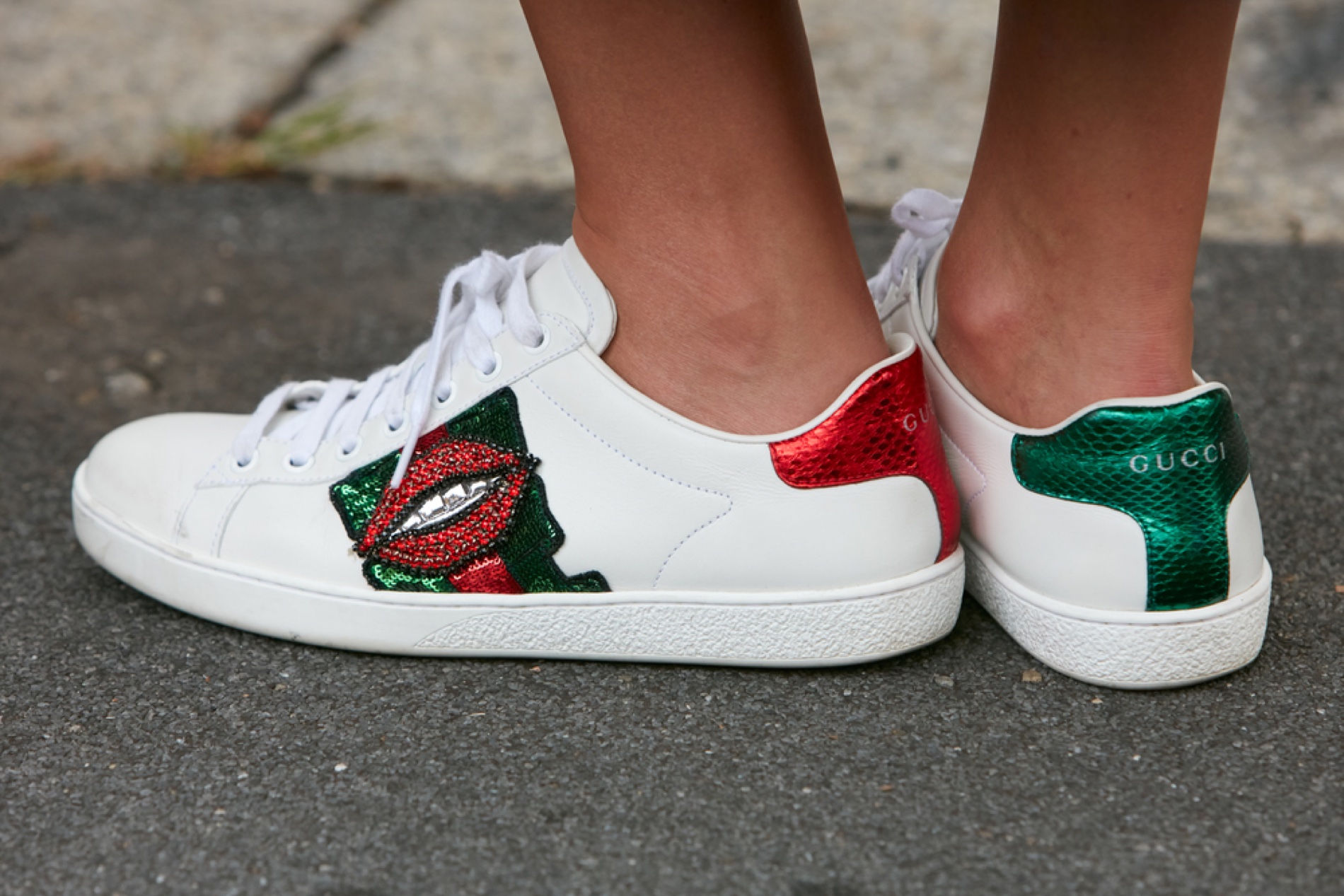 Beyond Functionality Into Fashion
By 1984, Fashion brands like Gucci were starting to capitalize on sneaker fame. The company made its first Italian made tennis shoe with red and green stripes. In the same year, Nike made its first celebrity endorsement with a five-year contract with Michael Jordan.
Jordan's participation brought about "The Air Jordan," the sneaker shoe that broke the NBA standard laws. This rebellion that caused Nike a $5000 fine after every game made Michael Jordan an icon of individuality and in return, Nike became the sought after sneaker brand.
By 1985, the release of the Air Jordan had become the modern sneaker-head culture catalyst. Now sneakers were revered as much as classic cars and Swiss watches. But the shoe was spread to a broader audience through the help of rapper-DJ trio Run-DMC.
His signature look consisted of shell-toe Adidas Superstars, which became an emblem for urban fashion. In 1986, Run-DMC became the first musician to sign a sneaker endorsement with "My Adidas" sneaker shoes enforcing the sneaker shoe as the official hip-hop stereotype.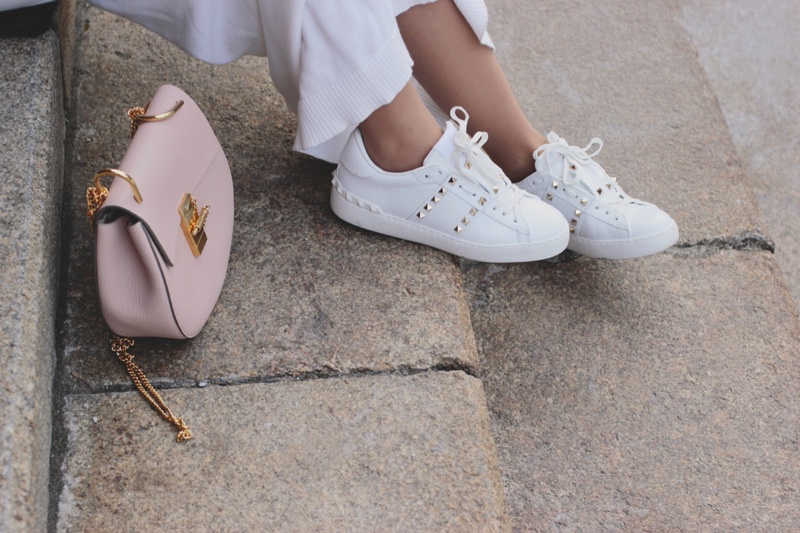 Sneakers In High Fashion
It wasn't until Prada launched its sneaker pair, originally intended to be a yachting shoe, that sneakers became a part of high fashion. Prada's aesthetic influence led companies like Adidas to partner with fashion designers Jeremy Scott and Yohji Yamamoto in 2020.
This birthed an age of high fashion and sneaker culture that was unmatched: the shoes maintained their original shape and functionality but with a new aesthetic appeal. As conventional notions of success have continued to change, so have the sneakers.
Bottom-line
Now, major fashion houses, like Louis Vuitton, are collaborating with celebrities to create elegant but unique sneakers that sell out regardless of the high prices. The sneaker culture, through the influence of footwear designer Christian Louboutin, is also challenging the bounds of masculinity with its new rubber sole look.
But are sneakers under/overstated? It's hard to say. But no one can deny that the shoes are transformative pieces that have transcended the world of creativity, culture, and fashion.