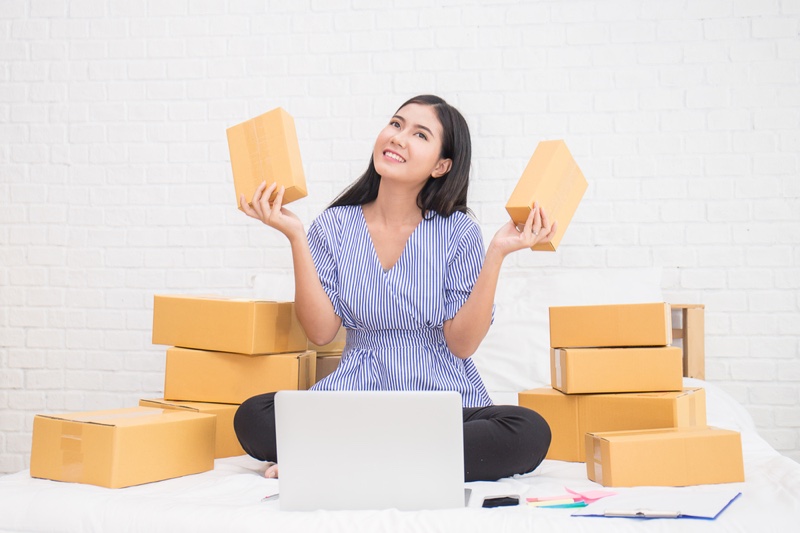 If e-commerce stats are anything to buy, then it is quite evident that online shopping has already taken over in virtually every niche. Fashion lovers really fancy buying online but most of them still don't know the tricks to save some bucks when doing so. If you are that shopper then this article is for you! We will share some tips you can use to save money when shopping online.
Stay alert on offers
For starters, you need to be on the lookout for offers from some of the stores you love or wish to do shopping from. For example, an email subscription can get that product you have always wanted to buy, at a discounted price. Email marketing is one of the tools used by E-commerce stores where they let you keep tabs on offers by subscribing to their alerts. We know that you might really hate spam, but you still want to get offer updates faster. You can perhaps subscribe to notifications from a few stores just to avoid being bombarded with sales promotions on your email.
Use Coupons.
This isn't a new money-saving hack in Internet shopping but it has grown even bigger. Most fashion E-commerce stores are using coupons to help increase sales by encouraging shoppers to buy more. In this regard, check for coupons and use them to get discounts when making purchases. For example, you can check out Walmart flyer ads for trending offers from the store.  In most weekly circular ads, you are bound to find coupons, special offers, and discounts that can save you some bucks when shopping.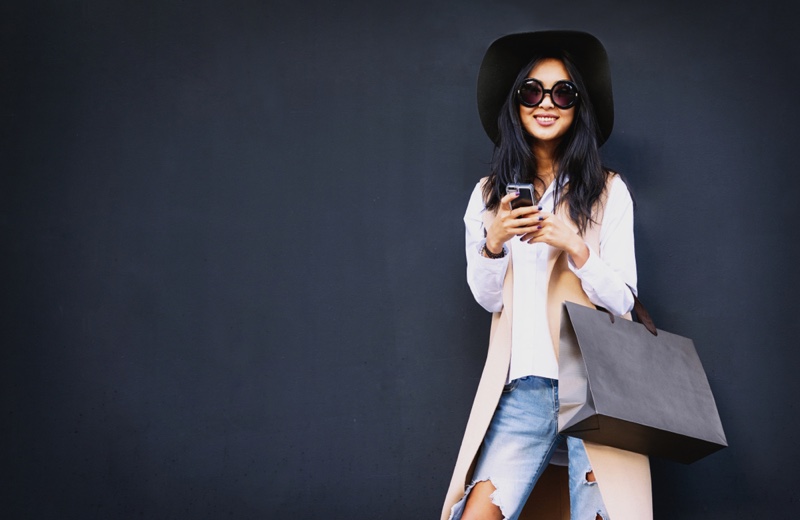 Black Friday and clearance sales.
This is another great way to save money when fashion online shopping as you can take advantage of clearance or black Friday sales to save a good percentage of the original price. Some people are a little bit skeptical about clearance sales but they are genuine products sold at a discounted price to help the businesses reduce excess inventory in the store.
Tip: Most stores have their black Friday offers at the end of the year but you can always find other clearance sales offers at any time of the year.
Research before Buying
You know the way you move from one retail store to another? You will want to do so with online shopping, only this time you are moving by checking out other websites. If you are buying a shirt, for instance, you might want to check out several stores to see the price range. Just like retail stores, online stores don't have fixed prices. You can definitely save by opting for a shop that sells the same product at a cheaper price.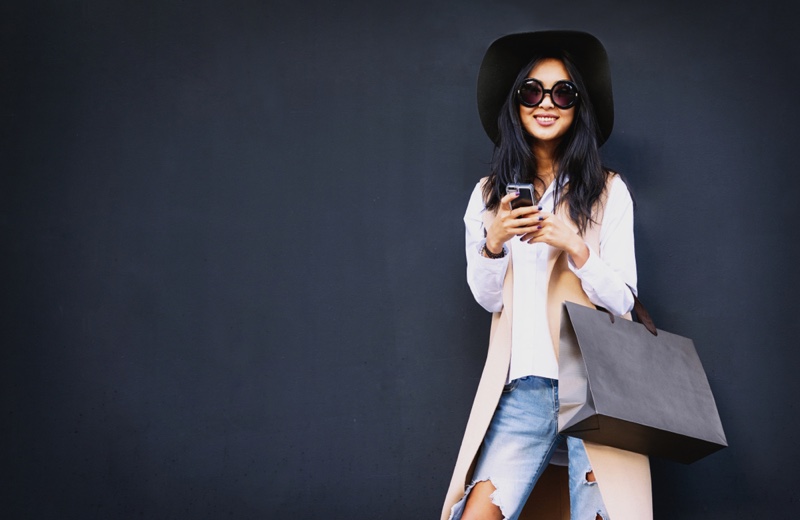 App Offers.
Many E-commerce sites are picking up the mobile app trend. According to statistics, mobile shopping transactions are more likely to translate to sales because most people have access to phones plus the probability that customers will do comparisons in-app is lower. To gain that advantage, some stores are awarding discounts to customers who download their shopping app. 
Tip: You can check if the store you want to buy from has an offer if you download and shop from the app. But, don't forget to compare it with other options.
Final thoughts. 
These are just some of the best ways to save money when fashion shopping online but it's just a scratch of the surface.  Online shopping is evolving and you ought to keep up with the trends and hacks to save money buying from the comfort of your device!