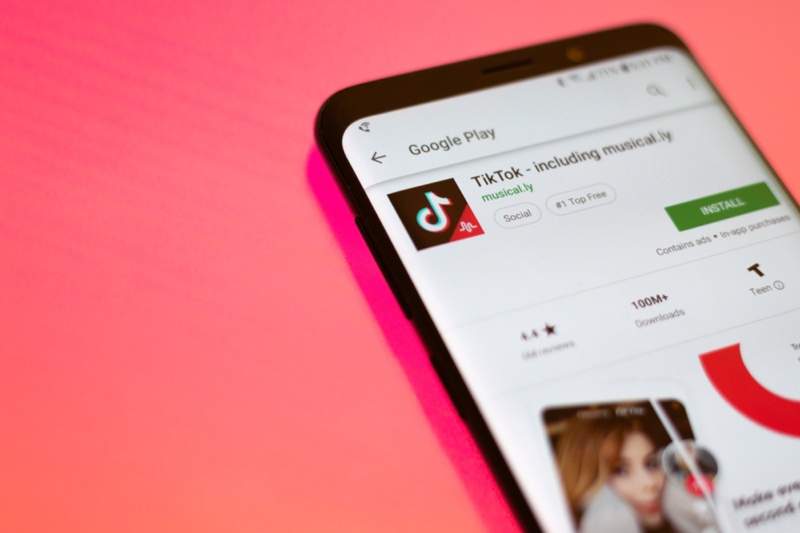 Relying mainly on visuals to market products, the fashion industry has really benefited from the proliferation of social media platforms. Instagram is perhaps the current leading platform for fashion brands as nearly all international fashion companies have an account on the platform. TikTok takes the visual effect even further with the inclusion of videos that would allow these fashion brands to reach new customers and increase engagement. If you want to create a TikTok account for your fashion business, you may want to learn how other successful companies have made use of social platforms to increase their sales.
TikTok allows companies to engage with customers
In 2018, Nike partnered with Colin Kaepernick on its Just Do It campaign and the company's CEO claimed the move had drawn record engagement. Nike had tapped into a trending subject and drew a lot of interest toward itself. Furthermore, it indicated that Nike was a progressive company that was very much in touch with the people. The idea is to simply engage with existing and potential customers to show them what your company stands for and what it's about.
Social media has been very powerful in this regard, and you can use this strategy on TikTok to increase engagement in your products. You can do this by searching for the most popular hashtags on TikTok and using them on your brand's videos. For example, you may even include some of the hashtags in your fashion items to ride the wave of ongoing trends. Because fashion is all about change, TikTok can be very powerful in making your fashion brand stand out.
Learning about what people want
Fashion is one of those industries that are constantly evolving. The top fashion companies survive by changing their outfits to match what the market demands. Major fashion brands, though, have huge budgets to spend on market research to find out what people want and what's in style. You may not have a million-dollar budget, but you can still make use of social media platforms like TikTok to find out what people want.
One company that succeeded by learning from its customers was Domino's. After losing a lot of customers due to complaints about the quality of its pizza, the company implemented a program that allowed people to design their own pizza. People were happy to include all manner of crazy designs onto their pizza orders and share the images on social media. As a result, sales began to pick up once again just by listening to its customers and showing actual changes.
While this may not be related to fashion, the idea is that social media can be used to get new ideas. Use your TikTok account to find out what people need and create fashion items that fill that need.
Free marketing for new products
Marketing is one of the most important aspects of a fashion business because you must convince people to buy your products. Competition is very tough with so many other brands marketing to the same customers. For a big company with a huge marketing budget, it can easily pay for ads and even celebrities to don their items, but not all companies have this luxury.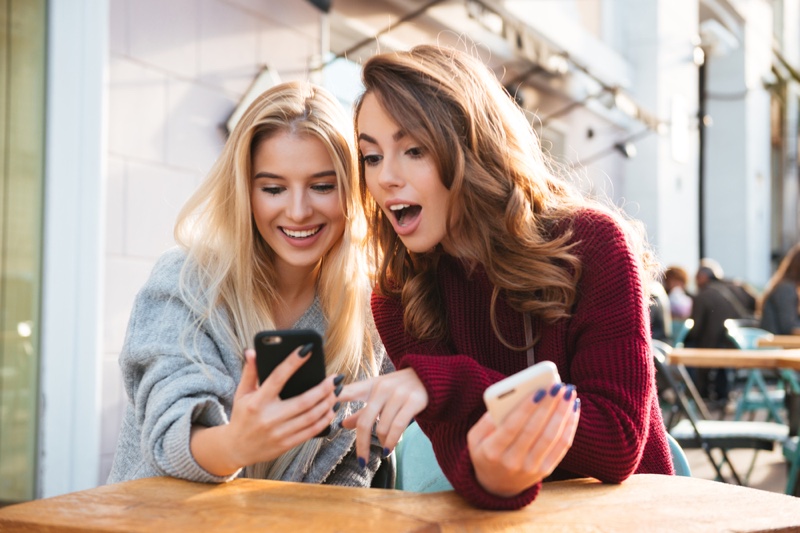 The truth is that you don't even need to spend a lot of money on marketing if you can be smart about it. For instance, President Donald Trump spent very little on his 2016 campaign because he knew how to get people's attention. This is what you need to do too for your business. But before you start to wonder what this means, here's a good example.
Missguided relies heavily on its social presence especially on Instagram. On the company's Instagram, the Stories feature is used to advertise new products and highlight existing ones including the use of hashtags. The company had understood that its core demographic of women under the age of 25 were very active on social media and used that.
You can do the same for your fashion business, only this time you would be doing it on TikTok. Most of TikTok users are under 24 and this is a good opportunity to market your products to this demographic.
Creating a community around a brand
In 2008, Michelle Obama during an appearance on The Tonight Show with Jay Leno proudly declared that she was wearing J.Crew. This was in response to the expensive wardrobe worn by Sarah Palin. After this declaration, J.Crew became a brand for the modern professional with a sense of style and budget. It was this branding that made J.Crew successful even through the economic recession in 2008.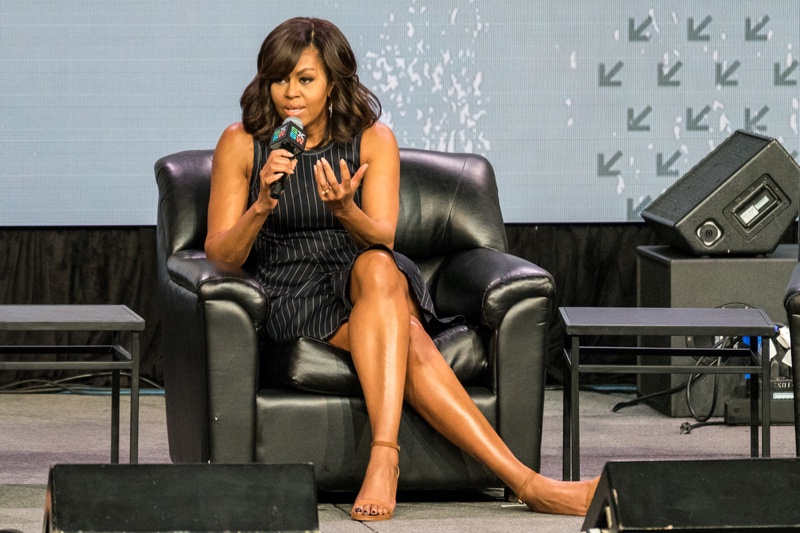 Branding is very important for every business and even more so in fashion because it instantly makes a statement and creates a community around that brand. People who identify with the brand become loyal customers and attract more customers proving that TikTok Followers can help your sales. It is only when a company loses its core customer base that it begins to suffer. J.Crew made that mistake when it began overpricing its products, which went against its original brand.
Another fashion company that has benefited from community and branding is L'Oreal. Staff at the L'Oreal are encouraged to post pictures of their daily lives at the company, including the challenges they face. This humanizes the company and makes it more relatable rather than a cold establishment. That has helped to create a loyal community that appreciates the work of the employees as much as the products.
Automated sales
eCommerce is becoming ever more popular, and recent trends due to the economic shutdown have proved this. eCommerce websites, especially Amazon, have noted increased sales despite the economic downturn. TikTok can help you automate sales of your fashion items by connecting your channel to payment services. This way, a customer can easily place an order they see on your channel without any obstacles.