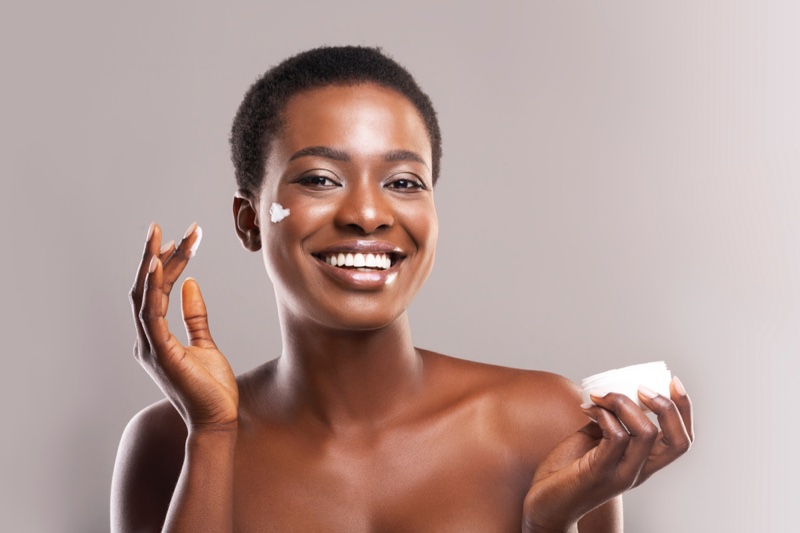 Choosing the right skin care product can be a daunting task because there are several products in the market, making it hard to know which is which. But if you know what you are looking for in a skincare product, choosing one won't be a problem. With that said, let's look at some of the top factors you should consider when buying a skincare product. 
1. Identify your skin type
This is the most important factor you should consider before buying any skincare product. You need to know your skin type. Do you have dry, normal, or oily skin? Different skin types require the use of different products. Moreover, you should determine if your skin is sensitive to fragrance, dyes, or essential oils. 
By identifying your skin type, you can easily find the right skin care product for your skin. For instance, if you have dry skin, the best product for your skin would be body butter or oil. That's because both of them can help retain moisture in your skin, hence hydrating and making it soft. Many people usually don't know their skin type, if you are in this category, the best thing would be to talk to a dermatologist who can help you determine your skin type.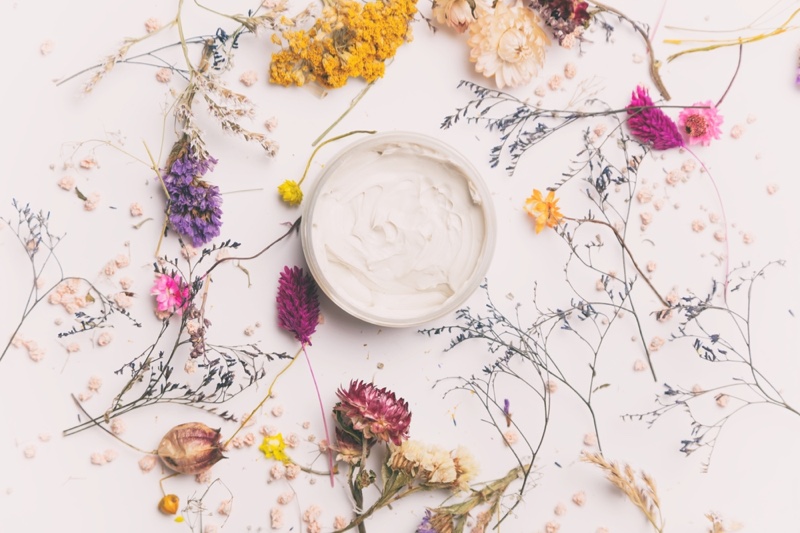 2. Take a look at the ingredients
Another critical factor you must be keen on when buying any skincare product is the active ingredients in the product. Of course, the ingredients play a critical role when it comes to the effectiveness of a particular product. 
A lot of people generally tend to ignore the ingredients that make up a skincare product. But this is very wrong, especially for people who have allergies. Hydrogenated polyisobutene in skincare is recommended. That's because hydrogenated polyisobutene has been reviewed by both the US Food and Drug and Administration and the Cosmetic Ingredient Review as a safe ingredient for use in skincare and cosmetics. 
3. Determine your budget
Before you go ahead and buy your skincare product, you need to determine your budget and see how much you are willing to pay for a skincare product. Different products have different prices based on factors, such as quality, brand, packaging, and the ingredients used. Your budget for the skincare products you can buy. However, it is advisable to avoid buying skincare products whose prices are extremely low. They may not be of high-quality or good for your skin.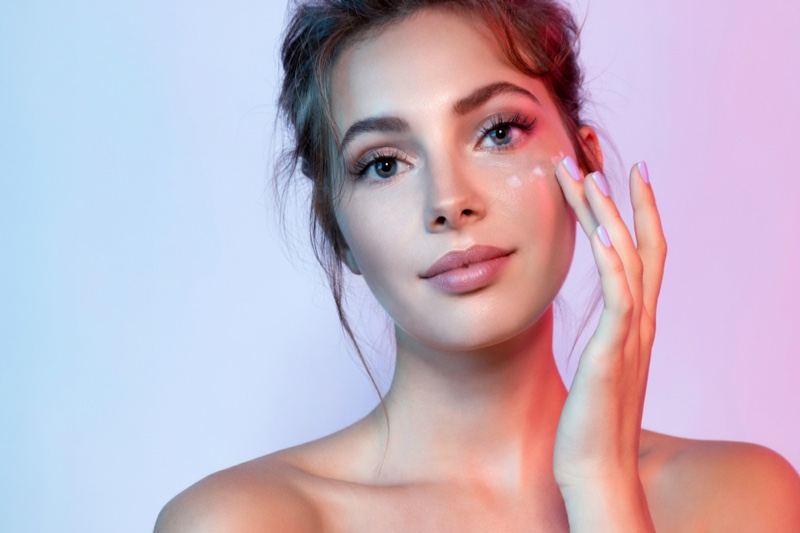 4. Determine the product's use
When it comes to skincare products, they are majorly designed for different use. There are skincare products for treating acne, for toning your skin, or for moisturizing it. So, before you buy any skincare product, you need to consider its intended use. For instance, if you are experiencing dry skin, the best product you would need is the one that has moisturizing effects
5. Check the availability of the skincare product
Another crucial factor you should consider when choosing a skincare product is the product's availability. When you come across a product that works well for you, you will continue to purchase and use it. But it can become quite tricky if the product suddenly runs out of stock and is no longer available in the market. What do you do? Do you start from scratch again trying to look for a product that works well for your skin? That would be the only option. So, before you buy any beauty product, ensure that it can be found easily both online and in stores.