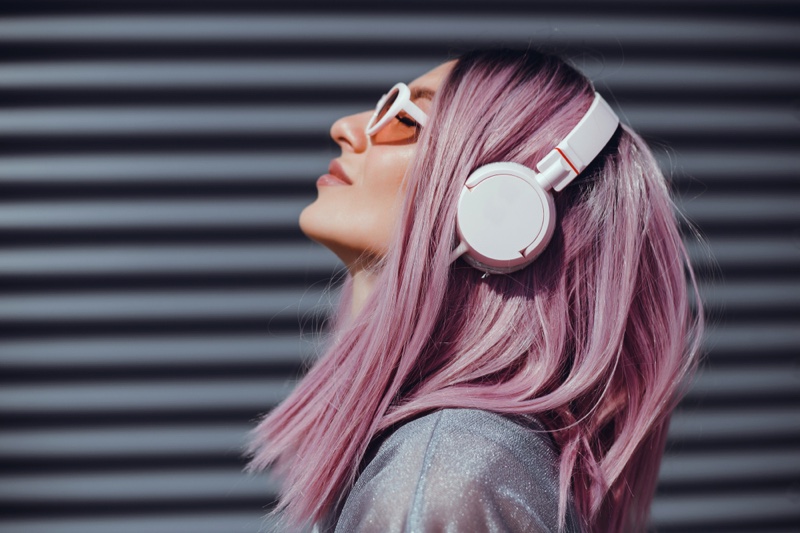 With over 175 million monthly users, SoundCloud has been a useful platform for musicians to grow and advance their music careers. This network lets you upload, share, and promote your music to a wide range of audiences, which subsequently boosts your fan base and increases your audio reach.
Apart from the fulfillment that comes from making music and acquiring a large fan base, all musicians' dream is to make money from their craft. So, if you are an artist and you are reading this, wondering if there are ways to earn from your music on SoundCloud, then you are in the right place.
This article will uncover the three ways you can monetize on the platform as a musician. Also, you'll know about helping websites like Socialsup that can make your online presence stronger almost immediately. Let's get started. 
Is It Possible to Make Money on SoundCloud?
Monetizing your music on SoundCloud hasn't always been available for everyone. However, over time, users have made options to earn from their music on SoundCloud. Here are the three significant ways to get profit:
1. "On SoundCloud"
2. Sellfy
3. TuneCore SoundCloud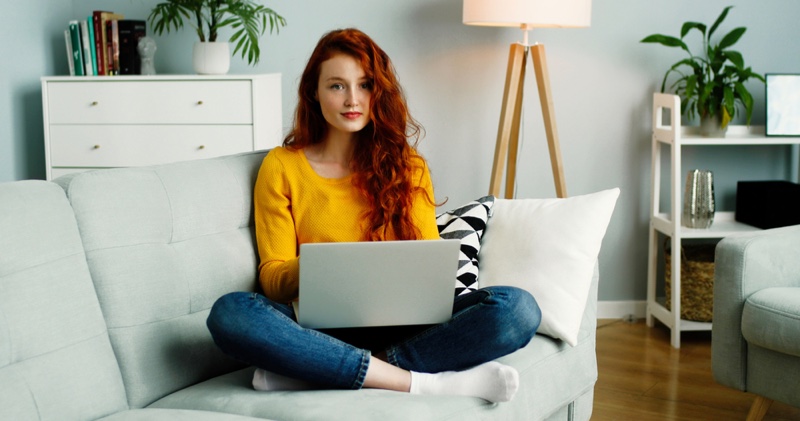 How to Monetize Through "On SoundCloud"
"On SoundCloud" is a recently launched creator partner program by SoundCloud. Just like YouTube's Partner Program, "On SoundCloud" allows you to make money from any music you upload through paid Ads. 
This is how it works: Audio Ads will be included on your tracks so you can make money every time someone listens to and while listening to your music. 
Here is a breakdown of the different tiers available:
• Partner: This tier is available to users for free. Although you can't make money from this tier, you can upload 3 hours of your content on SoundCloud and get statistics on the number of downloads, comments you've received, and play counts.
• Pro: You should pay $6 per month or $55 per year to enjoy the features of this tier. You'll get more time to upload (6 hours), advanced tools, spotlight, and more detailed stats. 
• Pro Unlimited: This tier will cost you $15 per month or $135 monthly. The feature allows you to see who plays and download your tracks on SoundCloud together with which city your music is currently trending the most. 
• Premier: This tier allows you to make money from your music, but it's available on invite-only and works in specific countries. With this tier, you'll be able to make money on every track you upload whenever someone listens to an ad on your music.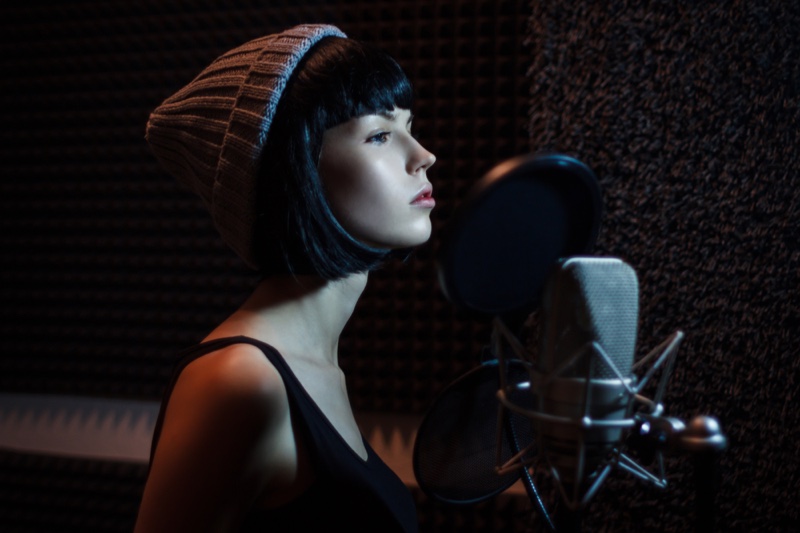 Selling Your Music on Sellfy
 Apart from "On SoundCloud," you can also monetize your music on SoundCloud through Sellfy. You only have to include links on your SoundCloud profile so it can direct your fans to your online store on Sellfy, and they can buy the track they like.
Here are the steps to take to create a Sellfy online store that will connect with your SoundCloud:
#1: Go to sellfy.com and start your online store. You only need to provide your email and password, and your account will be created in a few minutes.
#2: Put the items you wish to sell on your Sellfy store. To do this, click "Add New" on the dashboard and choose the "Digital Product" option.
#3: The option of adding your music would be available at this point together with a description, an image, and a price. When you are done inputting all these, click on "Publish."
#4: To complete your online store, you must ensure it can accept card payments. To set up your PayPal payment, go ahead and choose "Payment options" on the dashboard and input the Email address you use on your PayPal account, and your Sellfy page is ready. 
All you have to do now is to connect your Sellfy account with your SoundCloud account. You can do this in three ways: 
• Include a link to your online store in your description – whenever you upload a song on your SoundCloud, add a link to the product on your online store in the description box.
• Add a link into your SoundCloud bio – go to "profile settings" on your SoundCloud and click "Edit," then add the link in your bio box and click on "Save Changes."
• Create a buy link – select a "Metadata" that pops up whenever you want to upload songs on your SoundCloud. You'll see the option to add a buy-link. Choose the text that shows up on the buy button.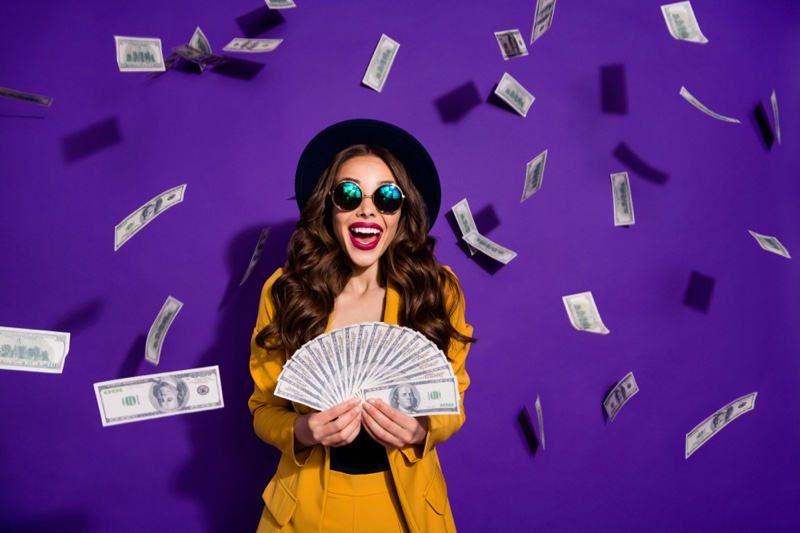 Earn Money from Your Music on TuneCore
TuneCore is a digital music distribution and publishing service that has been in partnership with SoundCloud for more than ten years. When you connect to a music distributor like TuneCore, you are sure to generate high revenue, not just on SoundCloud but on other streaming platforms available. TuneCore will help distribute your tracks to other music platforms like iTunes and Spotify. You'll also get to keep all your rights and royalties on all your songs.
Here are the four steps to take to connect your TuneCore with your SoundCloud:
#1: Enable your import feature with your SoundCloud account.
#2: Sign up and log in, then select "Distribution" on the menu button and create a new single through the form that pops up.
#3: Click the "Connect with SoundCloud" button in order to link your SoundCloud account to your TuneCore.
#4: Use the "Get Song from SoundCloud" button to import any song from your SoundCloud to your TuneCore.
Once you can link your SoundCloud to your TuneCore, its distribution service will help you take your music to the right places to generate massive revenue for you.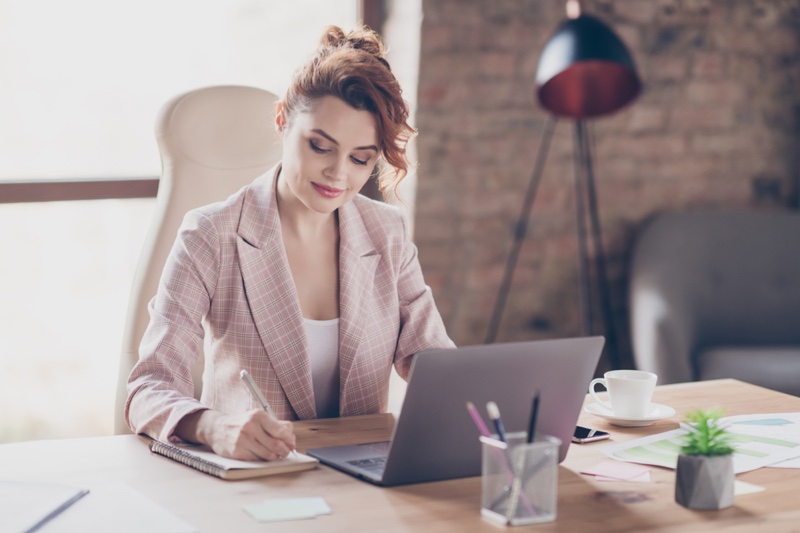 Buying Paid Signals on SoundCloud
Buying paid signals is an effective way to boost your account popularity on SoundCloud. As a form of social proof, social signals are powerful because they are a way to relate to your audience that you are good at what you do. 
A musician with a high number of likes, reposts, and comments would naturally thrive better on SoundCloud than someone with few ones. 
Here is why: Numbers naturally move people. The more numbers you acquire on your SoundCloud account, the more you would be perceived as popular, professional, and successful, and the more people would take you seriously.
Why Is Paid Social Media Important on SoundCloud?
Random listeners will notice your music: Acquiring many likes, comments, and reposts on your SoundCloud account would attract the attention of people who would ordinarily not notice your account. They would be compelled to check out your music due to the high perceived visibility you have garnered through paid socials and subsequently turn to your fans if they like your music.
SoundCloud will push your track forward: Acquiring many likes, comments, and reposts on your page is a way of telling SoundCloud that you are producing something worth promoting. In return, SoundCloud would push your music to get the exposure it deserves.
Build perceived authority: When people notice the amount of engagement your page has acquired, they would have a perception that your music is good and that you have a great support system from your fan base, which would make them want to be a part of your team.
 Buying paid social signals will get your track to a wide range of audiences and, in turn, generate revenue for you.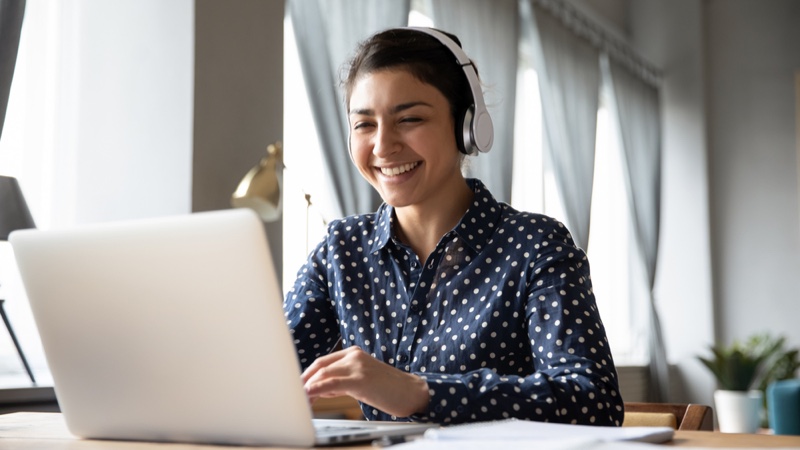 Tag Whenever You Upload Your Music
Tagging is another effective way to be seen on SoundCloud. When you tag, people with a specific interest in the type of music you upload will discover you. How do you do this? – By tagging based on the genre or areas your music revolves around. For instance, if the genre of your music is hip hop, you can simply type #hiphop whenever you want to upload your songs on SoundCloud. By doing this, people interested in hip hop would find you easily.
Add More Buy Links
This can't be over-emphasized because the purpose of getting your music across to a lot of people boils down to one thing – to get your music sold. The easiest way to make this happen is by adding a 'buy link' to your track upload.  
Apart from Sellfy and TuneCore, you can link your SoundCloud account to several other platforms like Juno, Bandcamp, Beatport, and many others to sell your music on SoundCloud. You'll be surprised to see how many people would buy your music when you do this because you are actually telling them what to do with a clear call to action. This simple act is a great instrument to monetizing your account on SoundCloud because you not only trying to get many people to visit your account on SoundCloud, you are actually telling them what to do when they get there.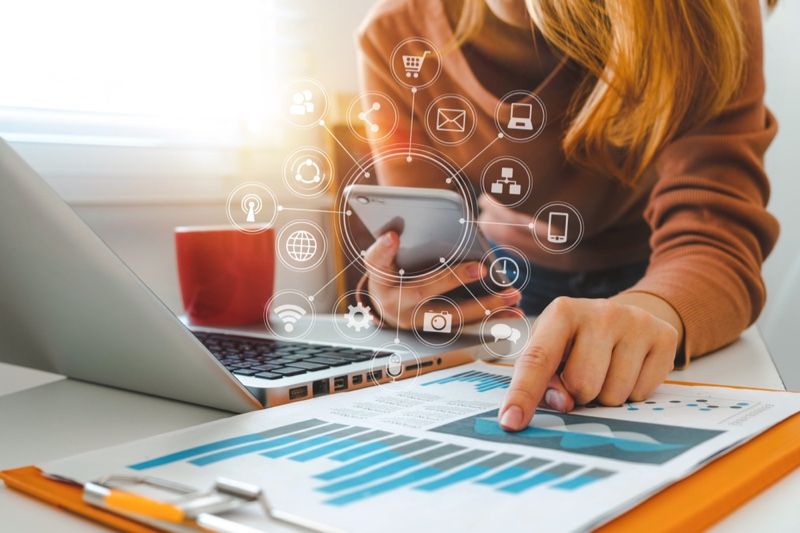 Share Your Music to your Social Media Platforms
The power of social media to increasing the visibility of your tracks cannot be over-emphasized. With millions of users on Twitter, Instagram, Facebook, and other popular networks, you can be sure to get your music across to a wide range of audience if done appropriately.
1. The way to do this is to share your tracks to all the social media platforms you are on through the "share" tab. 
2. Another way is to auto-post tracks to your social media accounts by linking them automatically to your SoundCloud account. To do this, go to Account settings and manage your settings from there. 
3. You can also invite your friends to repost across their social media pages to increase your tracks' reach.
Don't forget to add the "buy link" on your track upload so your fans can buy your music through the link!
Summing Up
In conclusion, apart from getting your music across to a broad audience and increasing your fan base, you can monetize your music on SoundCloud. Although making money on SoundCloud through "On SoundCloud" is restricting, you can link other platforms with your SoundCloud accounts like Sellfy and TuneCore to generate revenue from your music.