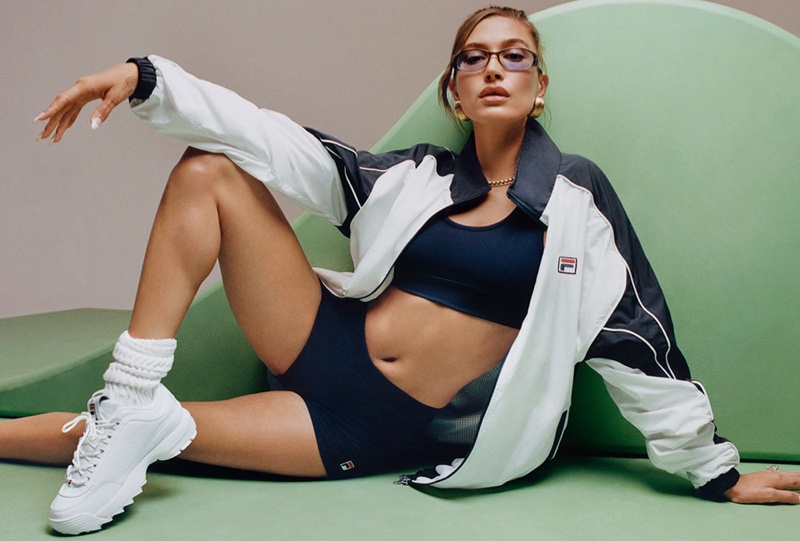 When one thinks of dynamism married to timeless flair, FILA undoubtedly emerges as a prime contender. It's a perfect fit then that Hailey Bieber, model and entrepreneur, takes the reins as the brand's new global ambassador. She also fronts the FILA Anniversary campaign featuring updated looks.
Hailey Bieber for FILA Anniversary Collection Campaign
This collaboration isn't a first-time rendezvous; Hailey made her initial splash with FILA in a 2022 campaign and followed it up earlier this year in sporty looks. The multi-year partnership now crystallizes, paving the way for Hailey to work her magic on signature sportswear collections due to launch in fall-winter 2024.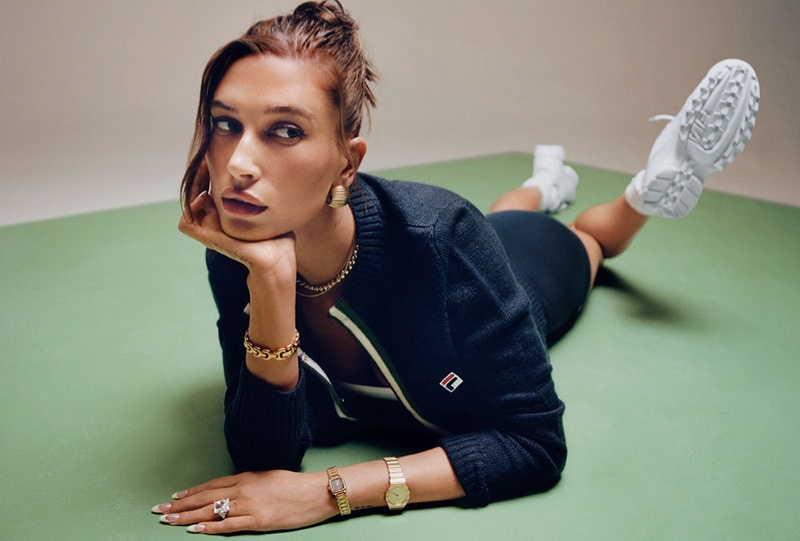 Hailey dons pieces from FILA's 50th Anniversary F-Box Collection in the latest campaign. Think polo shirts and tracksuits that not only echo the courts but also exude street cred. The updated styles mix heritage with modernity.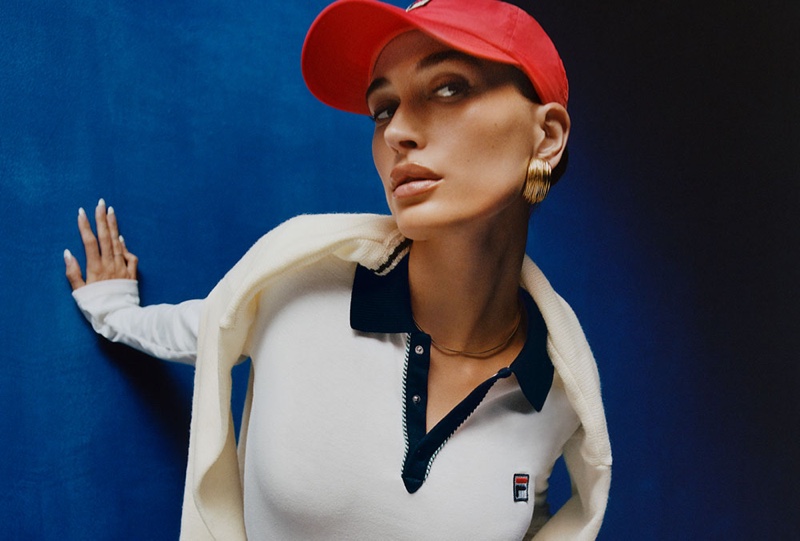 There are jackets and crewnecks in FILA's signature red, white, and navy. The pieces also feature whimsical elements like tennis racquet graphics and classic stripes. Sneakers are worn with crew socks for a sporty yet casual vibe.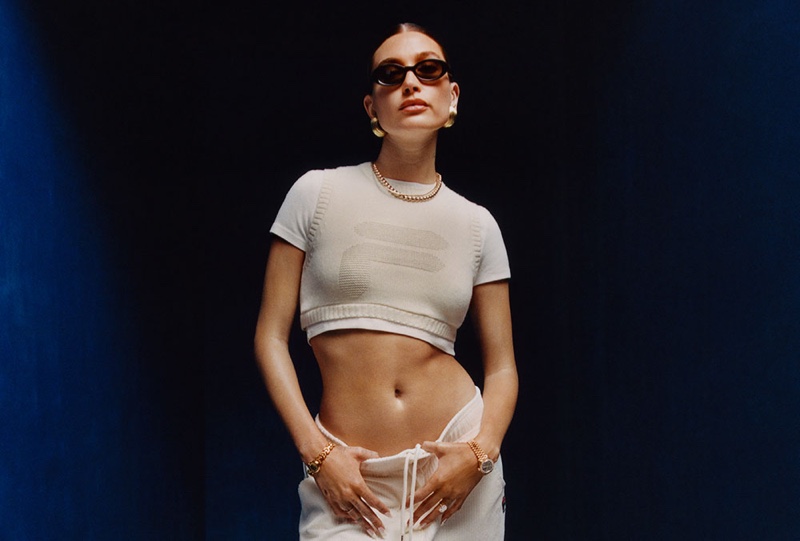 The lens of Renell Medrano captured this fashion ad, styled to perfection by Hailey herself alongside Dani Michele. The country club chic looks effortlessly transition from tennis courts to street style. Available as of today on FILA.com, the anniversary collection draws inspiration from the bold and the beautiful—much like Hailey.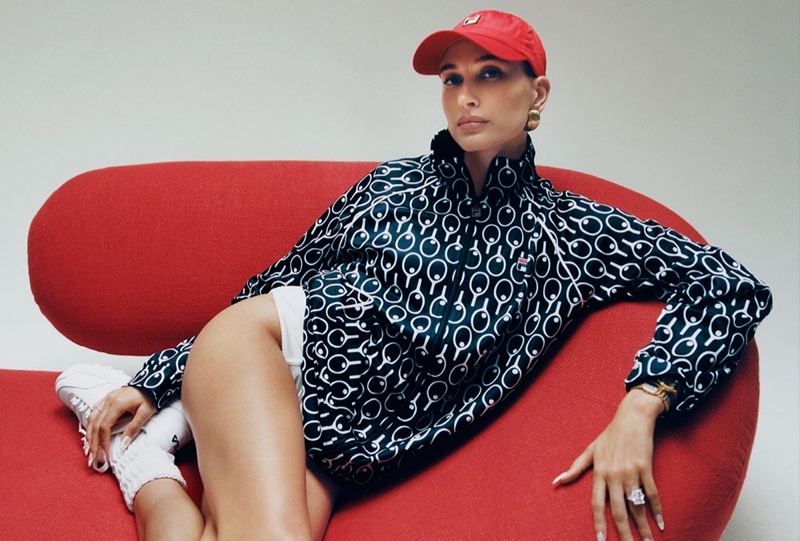 The supermodel shares, "I appreciate the brand's Italian heritage and the eras of FILA fashion where I can continue to draw inspiration." Gene Yoon, Global Chairman at FILA, rightly notes that Hailey's "impact on fashion and culture is undeniable."