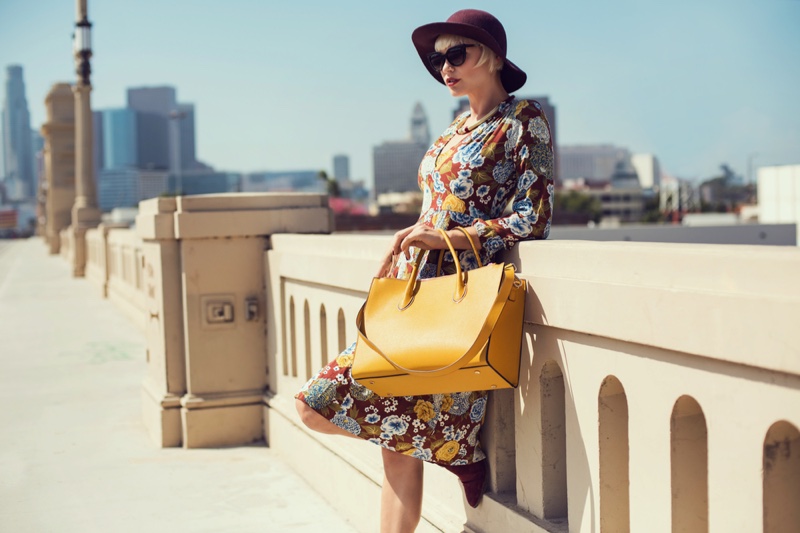 Living a comfortable and better lifestyle is something that everyone aims for. But nowadays there are so many options, and finding the right location for living has become quite a difficult task. Most people prefer to look for a place where they can find some peace of mind and also can have facilities such as retail and other options within proper reach. 
If you have been looking towards offering a better lifestyle for your family, one of the best places to think about lately is The DCBID. Even if it is not about accommodations, the place can offer you many different options to choose from. Whether you wish to take a service or you wish to settle down a business, the location can offer you a wide range of options for sure.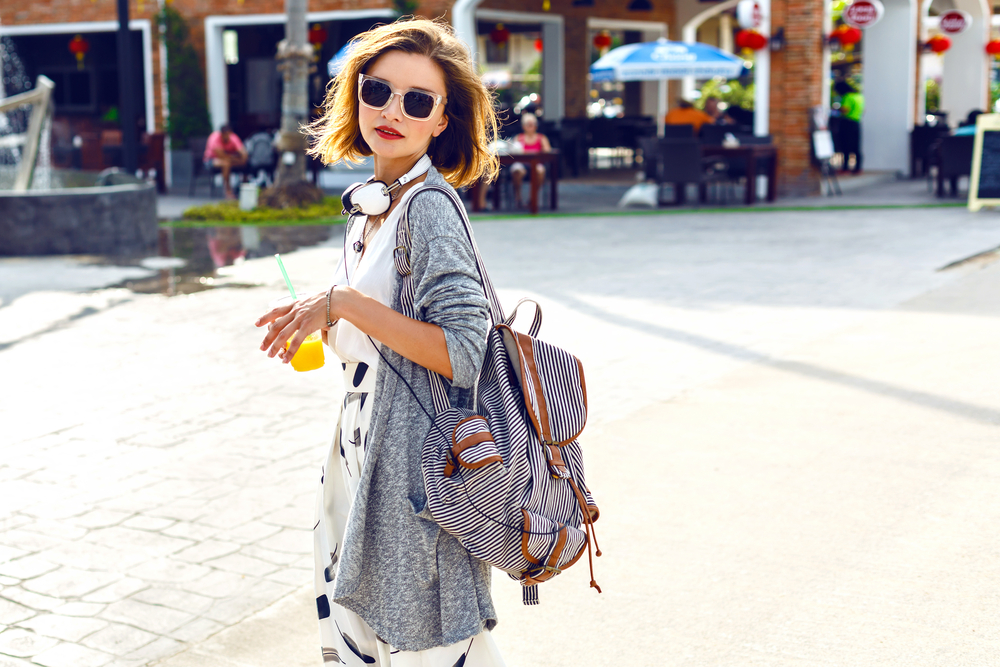 Settle in Downtown:
Have you been looking for a location that has got peaceful parks for your morning and evening walks, unique retail stores, and friendly apartments for a comfortable living? Then your search definitely ends at Downtown LA. This is the perfect place where peace and amenities come together in a single place. Whatever lifestyle you belong to, there is a housing option for everyone. You can select from a wide range of options such as apartments, individual homes, and lofts as per your preferences, and budget. 
If you are looking for a housing option that is budging with amenities to offer comfort for your family, surely this is the place for you. Once you have got your accommodation in this location, you can get all the required amenities with your neighborhood itself so that you do not have to go anywhere else.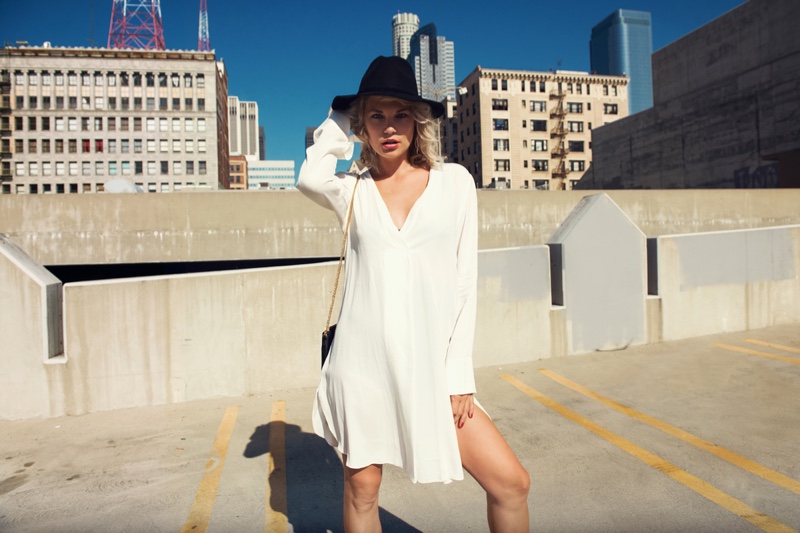 Explore What You Need:
What are you actually looking for? A place where you can shop whatever you need or a restaurant where you can spend some time over food, browse through Downtown Los Angeles to get the right option that you are searching for. Not just restaurants or shopping malls, there are several other options to go for such as lavish hotels for a stay of a few days, cultural places to explore arts and events, and many others. 
Moreover, if you are willing to get into a place where you wish to explore a wide range of options, this location can offer you a plethora of services and facilities for sure. 
Having a comfortable lifestyle is not just achieved with staying in a house that is constructed as per your choice. The neighborhood, the facilities around, and many other factors are necessary to offer you a living area where you can stay comfortably and peacefully with your family. If you are in Downtown, you will experience a perfect balance between a peaceful living along with several facilities around you so that you do not have to step out somewhere else. Whether you are from an elite background or an average one, you will surely get your living option as per your choices so that you can enjoy the rightful living that you have always thought of.