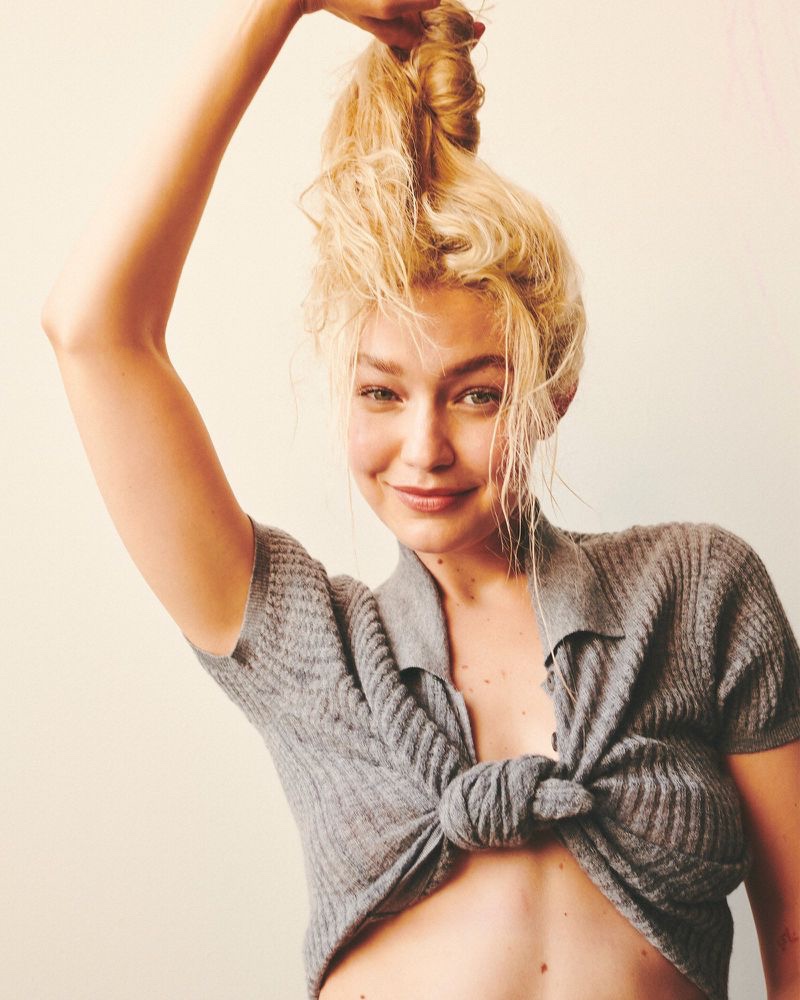 With the launch of Guest in Residence, supermodel Gigi Hadid has ventured into the world of design. Even though she has a long history of working as a successful fashion model, she is now the creative director of her own cashmere brand.
Guest in Residence 2022 Campaign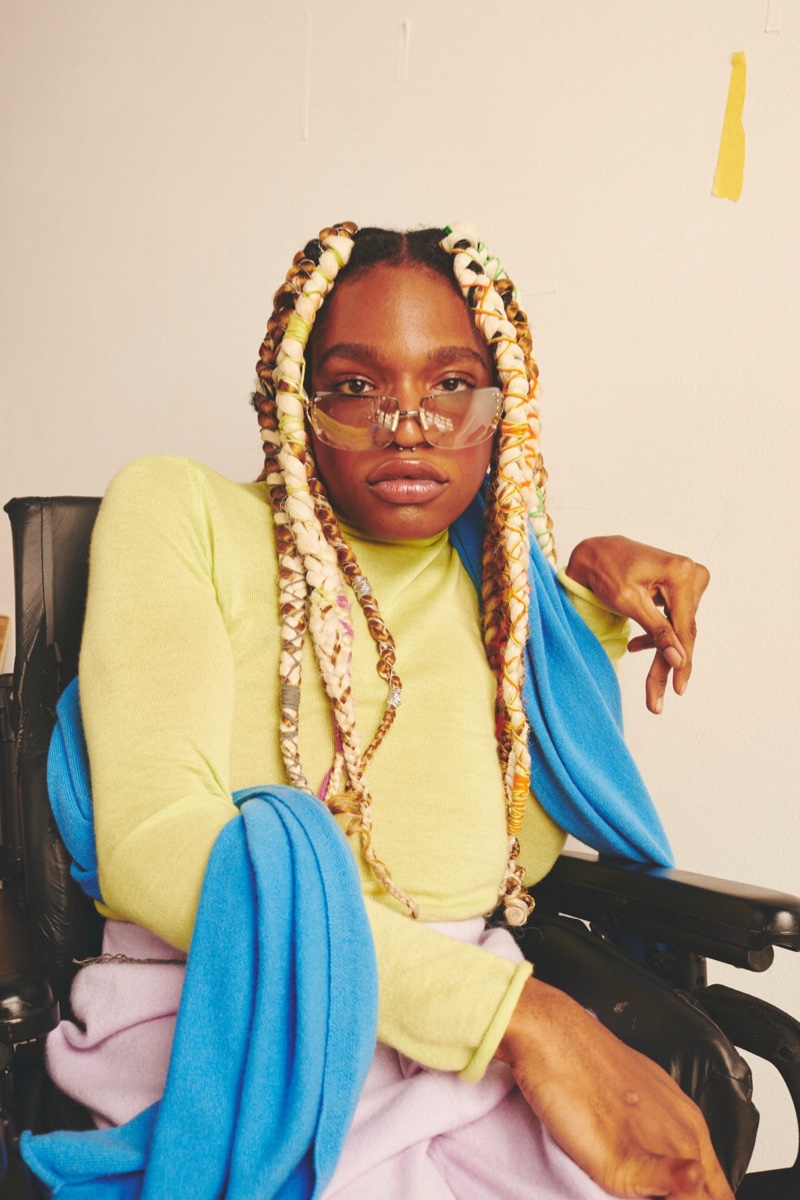 Photographed by Pablo Di Prima, campaign images star Gigi Hadid and other notable fashion stars. Stylists Tonne Goodman and Grace Coddington make an appearance, as well as supermodel Beverly Peele. Producing a wide variety of cashmere goods, consumers can choose from beanies, scarves, hoodies, and even joggers with slim fits.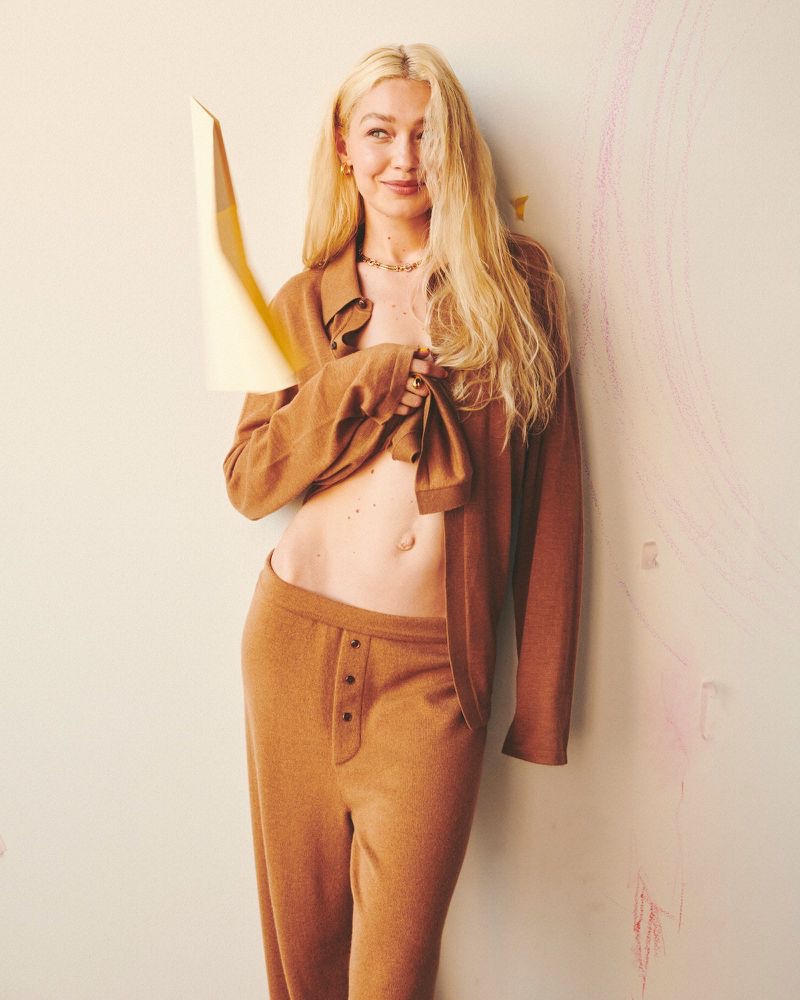 These clothing pieces are offered in various vibrant colors, such as red, green, yellow, and pink. For pricing, designs are all available at under $400. The brand and how it approaches fashion aim to make cashmere more accessible to your average consumer.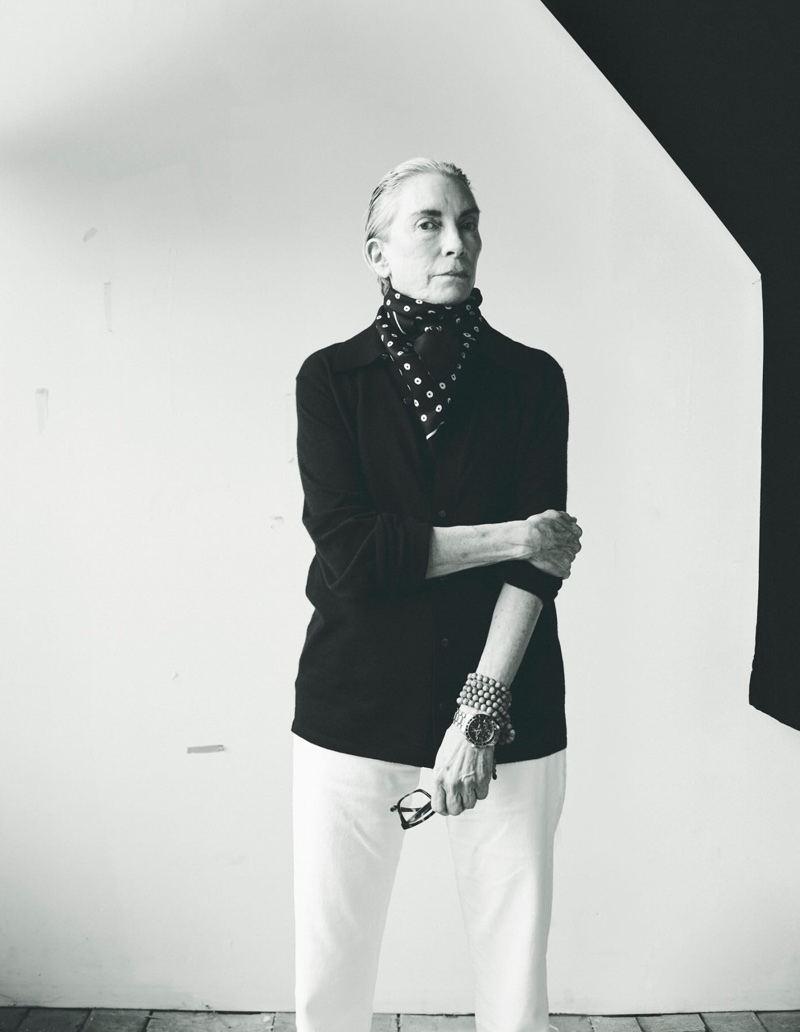 Stylist Gabriella Karefa-Johnson styles the shoot, which includes over 100 pictures in total. Julia Wagner is also in charge of art direction for the Guest in Residence campaign. For more Gigi, see her front Self-Portrait's pre-fall 2022 advertisements.