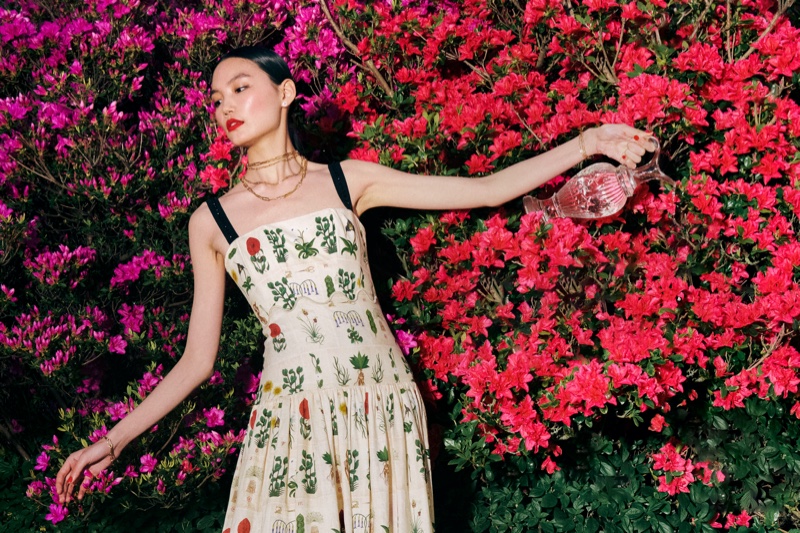 Gucci Vault, the renowned concept store, unveils its summer 2023 collection, showcasing an array of global brands that are sure to bring attention. Among the prominent designers featured are Agua by Agua Bendita, Connor McKnight, Judith Leiber Couture, Maison Michael, Vans, and Rowing Blazers, each bringing their unique touch to the collection.
Gucci Vault Summer 2023 Campaign
Building upon the success of the Gucci Summer Stories campaign and the Seoul-inspired cruise 2024 collection, this latest offering showcases the epitome of Italian designer style. With meticulously hand-embroidered beachwear, flowing long dresses, eye-catching clutch bags, and vibrant sneakers, these designs are perfectly tailored to embrace the essence of the warm weather season.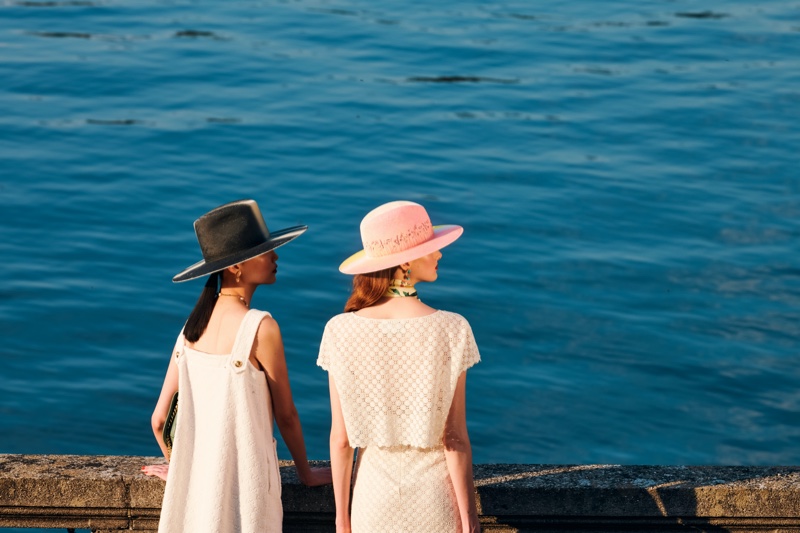 The Gucci Vault summer campaign, captured by the talented Max Siedentopf, exudes a sense of Hollywood glamour, elevating the allure of the collection. From May 22nd, 2023, fashion enthusiasts will have the exclusive opportunity to shop these designs online at Gucci.com, ensuring that the coveted pieces are accessible to fashion-forward individuals worldwide.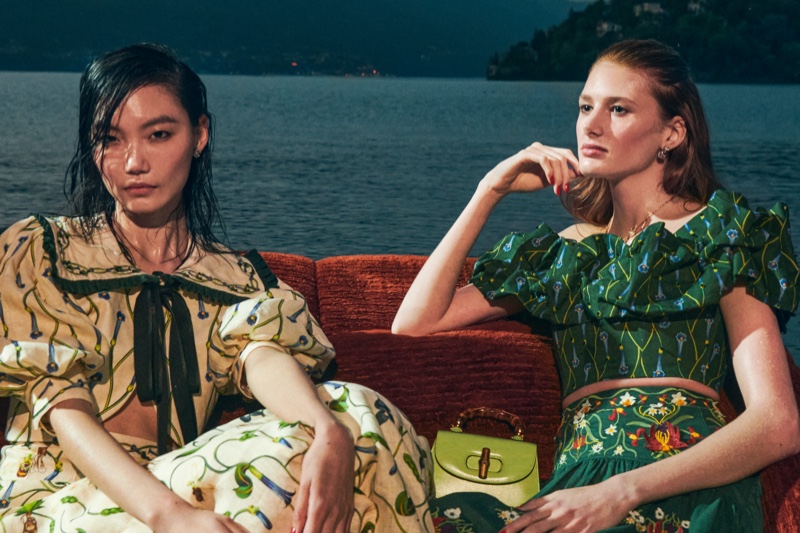 Gucci Vault's high summer 2023 collection is a testament to the brand's unwavering commitment to providing fashion aficionados with cutting-edge designs that effortlessly fuse style and sophistication. With a chic range of creations from esteemed global designers, this collection is set to become a go-to destination for those seeking to elevate their summer wardrobe to new heights.