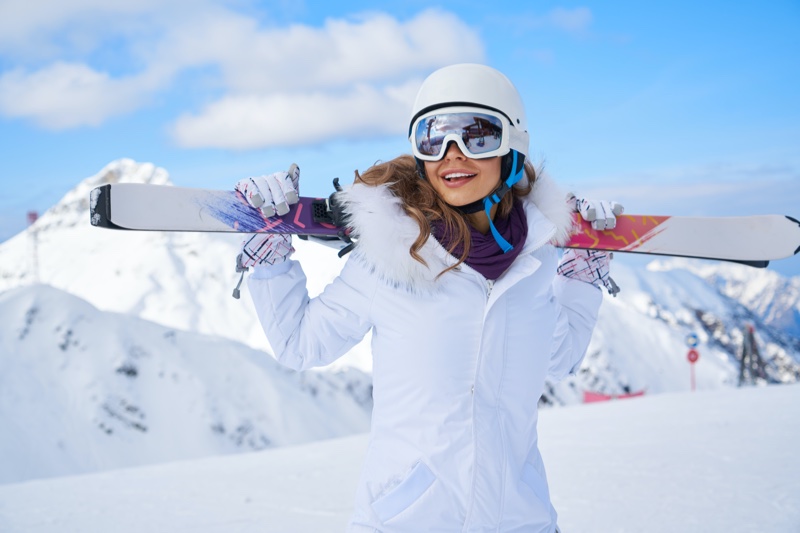 If you possess your ski equipment, it saves a lot of money and time when you visit a skiing resort. This applies whether you are a first-time skier or a seasoned one who likes to experience adventure and fun. If you are driving to that magical hilltop, toss the skis in the booty or on the car's top. Glide your car through the magnificent snarling roads. But flying with skis and snowboards is a little more intricate. Every airline has its policy regarding skies and snowboarding. Before booking the flight ticket, check their baggage and check regulations on their website. Then you will know how to pack the equipment and what fees you need to pay to the airline.

Some common tips
Here are some common tips that comply with all sports equipment check-ins, but before that, make sure they will accept the gear. The carrier where you stack the equipment should be suitable and standard. Take a snap of the bag and skis in case you claim damage. You cannot check-in with a loose set of skis and snowboards. Buy a proper travel bag intended for skiing gear. These bags should fundamentally zip–up and include padded or tough casing to protect the equipment. When it comes to boot bags, they vary in price; an economic one has enough space to store your boots. A premium one is adequate to hold a helmet, with multiple pockets studier straps, and may come with backpack bands.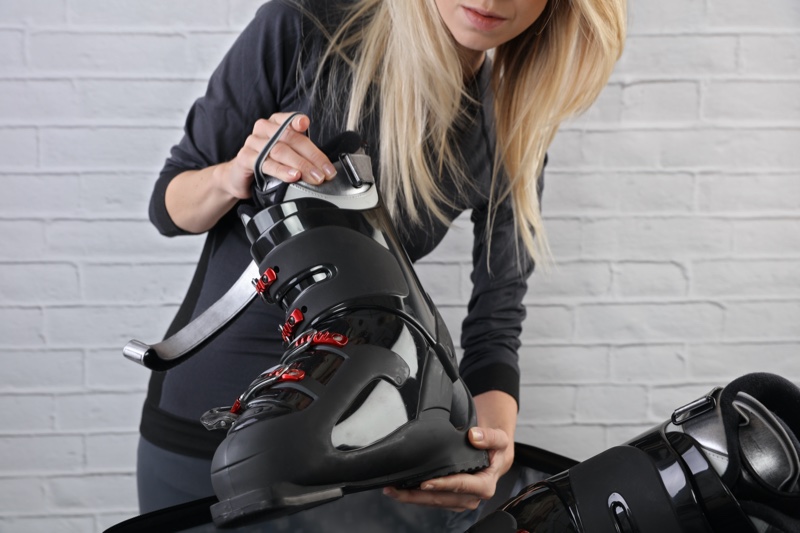 Stay within fifty pounds
Similarly, buy a snowboard bag that will act as luggage to store your clothes, goggles, and men's across the body bags; a great gear for skiing and exploring. Usually, airlines deem ski and boot bags as single baggage until it exceeds fifty pounds overall. Before booking a ticket, check the sports equipment policy of the airline. This is essential as some airlines allow a specific type of bag, and some permit only hard-covered bags containing skis and snowboards. If you do not have to possess skiing equipment and are looking to rent, it is better to estimate the cost of renting versus buying skiing gear. Once you know the cost of procuring and renting, you can easily decide which one to opt for between the two. It is tricky to handle skiing equipment at the airport, particularly if you have the company of children.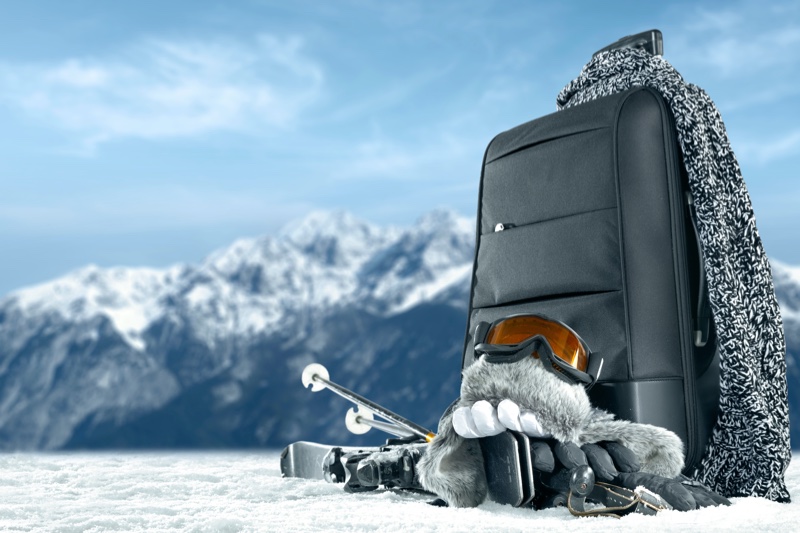 It varies on different factors
The baggage fee varies on different factors. The baggage policy of the airline, cash back from credit cards, and frequent flyer perks all influence the price. Knowing the baggage charge is pivotal before you book or even select an airline for the adventure. The state from and to where you are flying also impacts the air and baggage fare. Some airlines relinquish oversized and overweight baggage when flying to or from California for certain sports equipment. Some airlines such as Southwest or certain cabin segment permit free checked bags, so you will be entitled to carry skiing equipment.
Moreover, if you are the holder of an airline credit card, you can look forward to some discount on baggage charges. Frequent flyers who have completed certain miles can get free baggage. Research and plan the trip in order to get the maximum savings on extra bags.