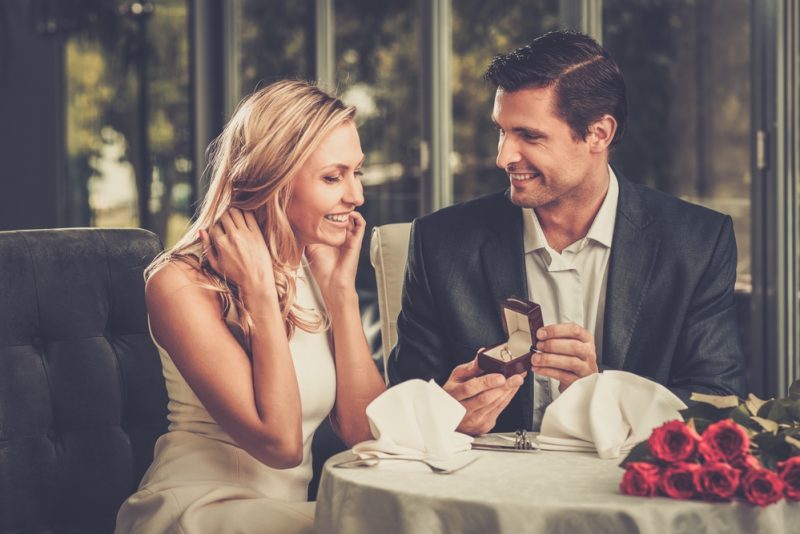 There comes a time in every woman's life when she has to answer the biggest question of her life: "Do you want to marry me?". The perfect location for a proposal, the perfect dinner, and the ideal man are what makes this moment so unique, but there is one element that binds them all together: the perfect engagement ring. Below is the list of the most popular engagement ring styles of this year, to make the proposal even more incredible. 
A pop of color 
Colored stones were first made famous by Princess Diana when she showed her perfect engagement ring, which consisted of a blue Sapphire surrounded by 14 small diamonds. The colored engagement ring became popular again when it was seen on Kate Middleton's finger. From then on, colored engagement rings became a popular trend and remained so to this day. Sapphires, emeralds, or black diamonds, a colored engagement ring is perfect for a woman who likes to stay out of the ordinary.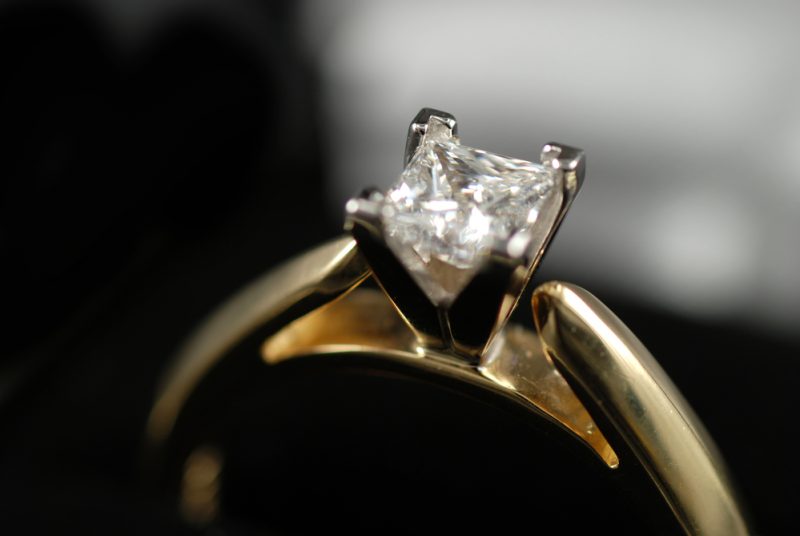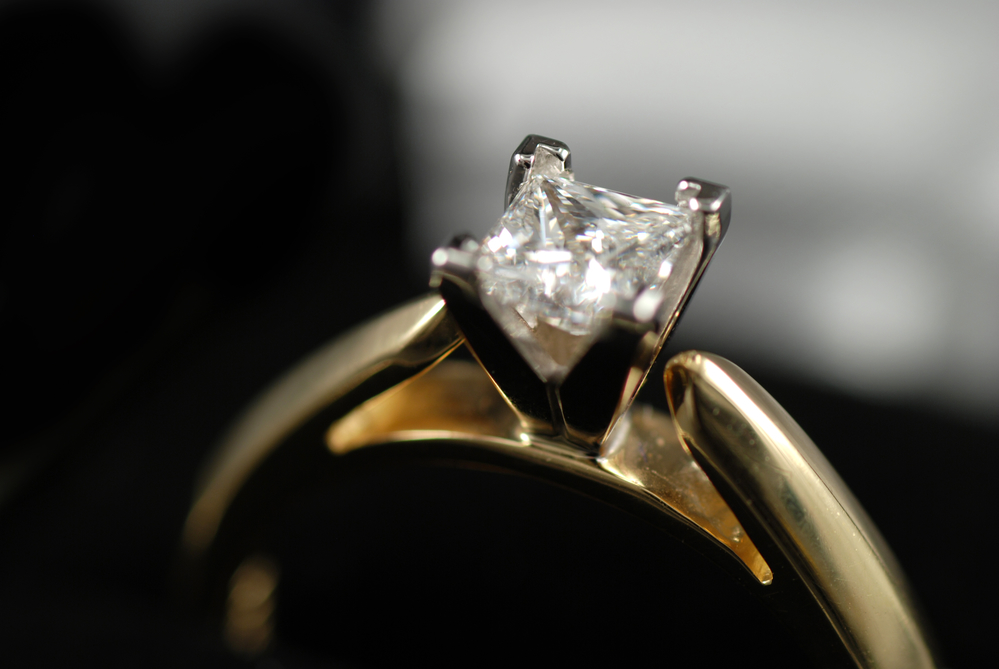 The Solitaire
A classic that never goes old, the solitaire engagement ring was every woman's dream when she was a little girl. What sets the solitaire ring apart is precisely its simplicity. One single focal stone on a simple ring. It does not matter if the ring is rose gold, white gold, or yellow gold; this ring style goes well with any band. This is the perfect option for a classic bride, but if you want to make it a bit more modern, opt for one with a thinner band to give it an even more minimalist feeling. 
The Clustered 
If you want to add an exciting touch to the engagement ring, opt for a clustered one. Either with one big stone surrounded by many little ones, or multiple small stones forming an intricate design, any choice will sure get the ring out of the ordinary. If you want to take things a bit further, choose a clustered ring that has multiple colored stones, which will surely turn into a breathtaking result.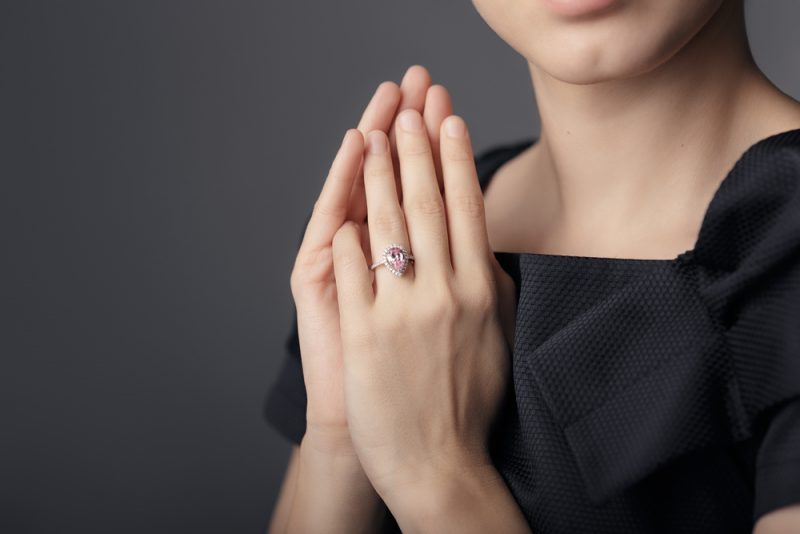 The Pear Cut
Par shaped, also known as teardrop-shaped diamonds, are slowly taking the spotlight from round-cut ones. Compared to the classic solitaire, the pear cut brings the ring towards a more modern approach. The pear cut is suited for a more romantic bride, by emphasizing on the femininity of the ring. For an even more distinctive design, go for a tacked ring, with two or even three bands which hold the tear-shaped stone. 
A touch of vintage 
Vintage seems to be the biggest trend of the past few years, and 2019 does not disappoint either. Who would not want a ring inspired by the long-forgotten periods? Whether you found it in an antique jewelry store, won it at an auction or had it custom made to look vintage, this ring will turn heads whenever it is in sight. Colored stone, clear diamond, or a mix of the two, any choice will make the woman wearing it feel like a true lady.