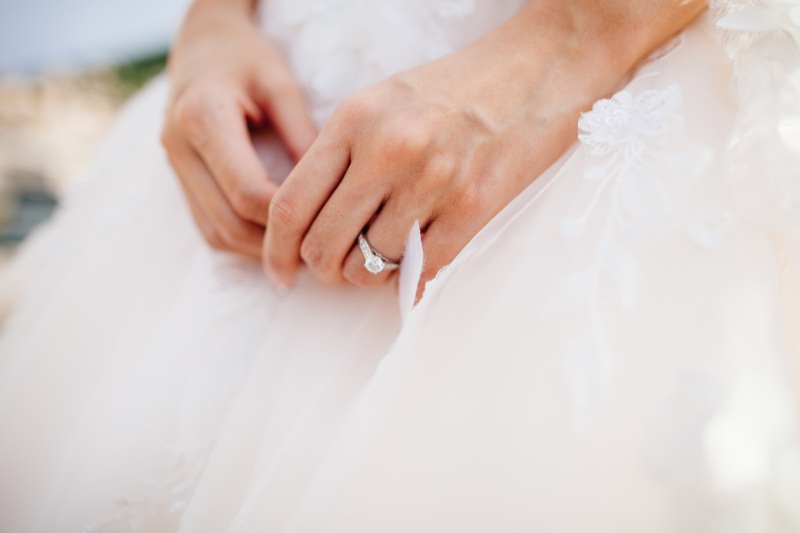 Besides giving birth, one of the most significant moments in the lives of many women is the day of their engagement. Proposal trends have shifted over the years from the traditional bended knee request during dessert at a fancy restaurant to highly coordinated events that include family and friends sharing in the big moment. While both ends of the spectrum are beautiful, almost all include one shared factor: the ring.
Engagement rings are a symbol of a shared life to come. Whether the big question comes as a surprise or if the couple has picked out the ring together, there are some definite trends on the rise for 2019 when it comes to ring selection.
SHAPE
Pear
Pear shaped (or teardrop) diamonds are more popular than ever. The stones can either be placed in a traditional center setting or slightly off center for an awesome stacking visual.
Oval
Oval stones tend to look larger than they actually are, making these stones great for those on a tighter budget.
Asymmetrical shapes
Asymmetrical shapes are one of the biggest rising stars in the engagement ring world. They're showing up everyone, from the hands of celebrities to your local grocery checkout cashier.
COLOR
New trends in engagement rings are showing the more color, the better. From colored bands to colored stones accenting the main setting, these rings are bringing beautiful hues to a classic style.
Yellow Gold
Brides-to-be are bringing back the classic yellow gold bands with a new, revamped style. Double bands, stackable sets and pave detailing are bringing standard yellow gold bands up to date.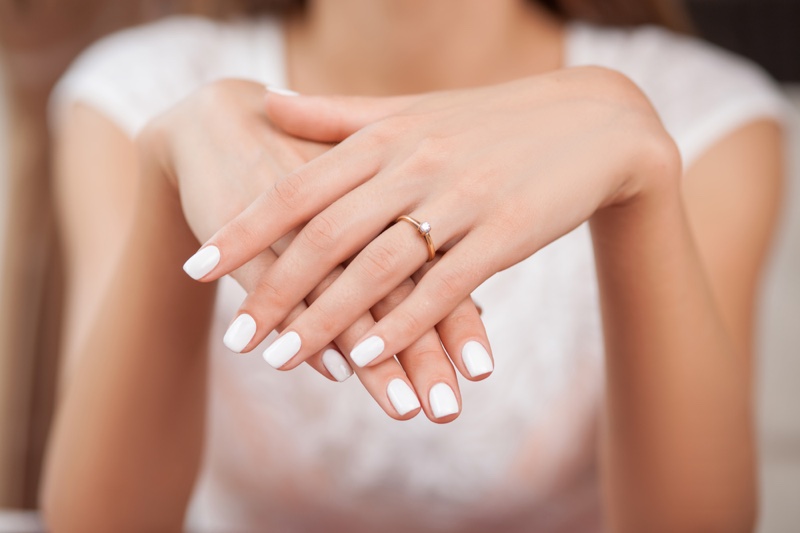 Colored Stones
Sapphire and ruby stones have made a place in the engagement ring scene. Many of these rings featuring a non-diamond center stone tends to have smaller diamond stones surrounding the main jewel, either as a more traditional halo design or accent stone stone detailing.
MULTIPLE STONES
Rings having two or more stones sharing the spotlight are huge now. In addition to multi-stone focal points, there are also several options to add complimentary stones as well.
Accent Stones
Smaller or irregularly shaped center stones benefit the most from accent stones. Varying sizes and shapes of accent stones can give you a unique ring design that is all your own. As mentioned previously, colored accent stones are a great way to add your own flair to the ring.
Pave detailing
Pave detailing can be either blatant, on the front surface of the band or subtle, occurring in the setting or top or bottom of the band. Either way, these details add a distinct touch to your engagement ring.
LAB CREATED DIAMONDS
A great way to get more bang for your buck is with lab created diamonds. These man made stones are typically 30% less expensive than mined diamonds and are virtually the same. Even jewelers can't tell the difference! These diamonds are created in a much more eco-friendly fashion and are considerably safer to obtain than through mining.
These trendy designs are likely to stand the test of time despite ever changing fashion movements.