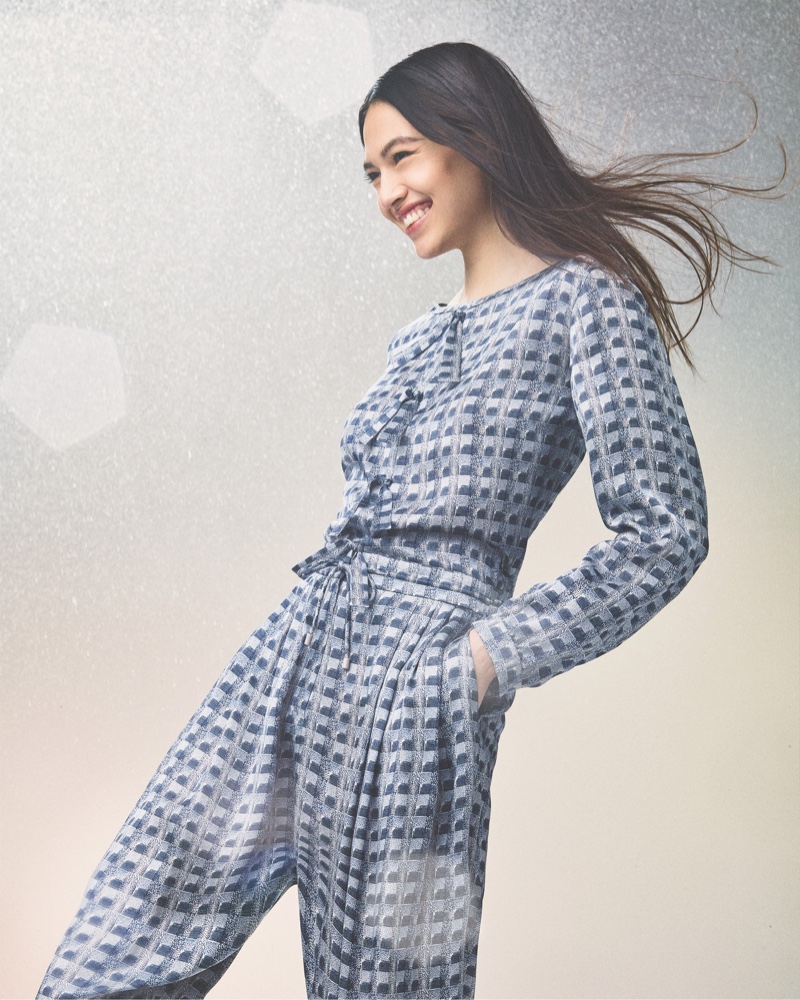 Emporio Armani is once again capturing attention with the launch of its spring-summer 2023 campaign. Shot by photographer Gregory Harris, the campaign features a lineup of gorgeous models, including Indira Scott, Lisa Han, Janet Jumbo, and Lena Werner, all surrounded by beautiful raindrops and lights.
Emporio Armani Spring/Summer 2023 Campaign
The Emporio Armani spring 2023 campaign also takes a cue from this season's Giorgio Armani ads, which were drenched in metallic tones. The campaign features iridescent maxi dresses in shades of pink or adorned with floral embellishments, giving a fresh and vibrant twist to the classic feminine style.
As always, the Italian luxury fashion house's signature tailoring is showcased throughout the campaign, highlighting Emporio Armani's commitment to impeccable craftsmanship and sophistication. And let's remember the footwear options, with embellished sandals and mesh flats adding a touch of glamour to every look.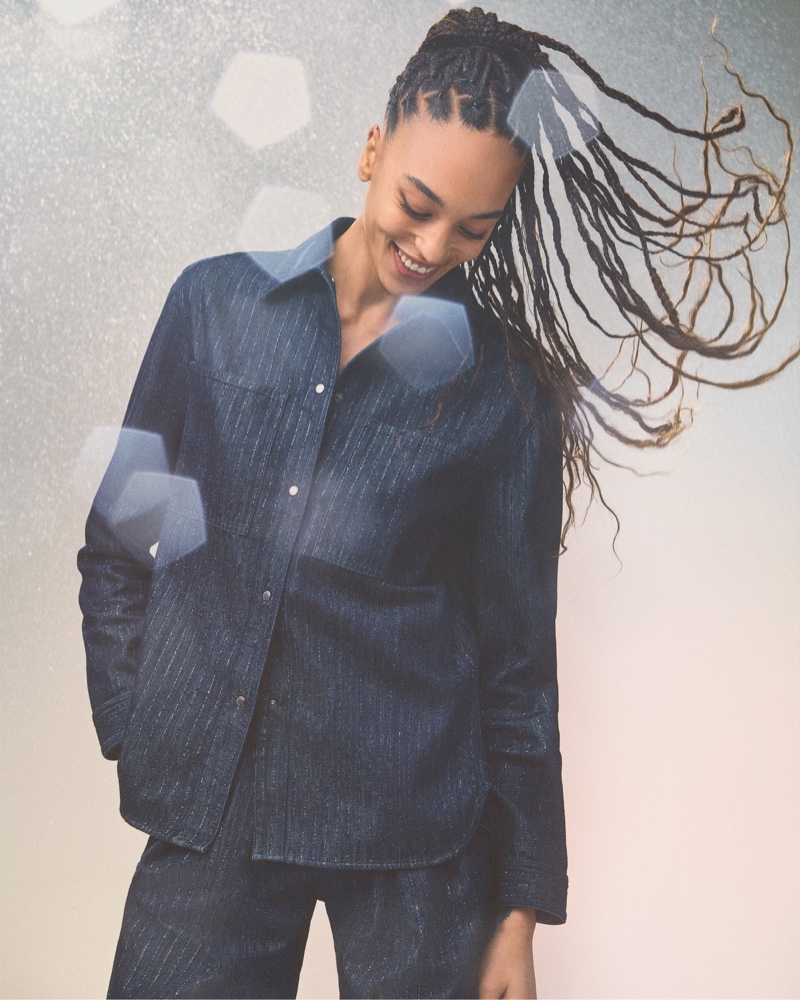 Gabriella Karefa-Johnson styled ensembles for the shoot, while Petros Petrohilos created a flawless makeup look for the models. And if you're looking for an even more immersive experience, the Emporio Armani spring 2023 collection also released a film featuring the models posing in the rain, showcasing these designs in motion.