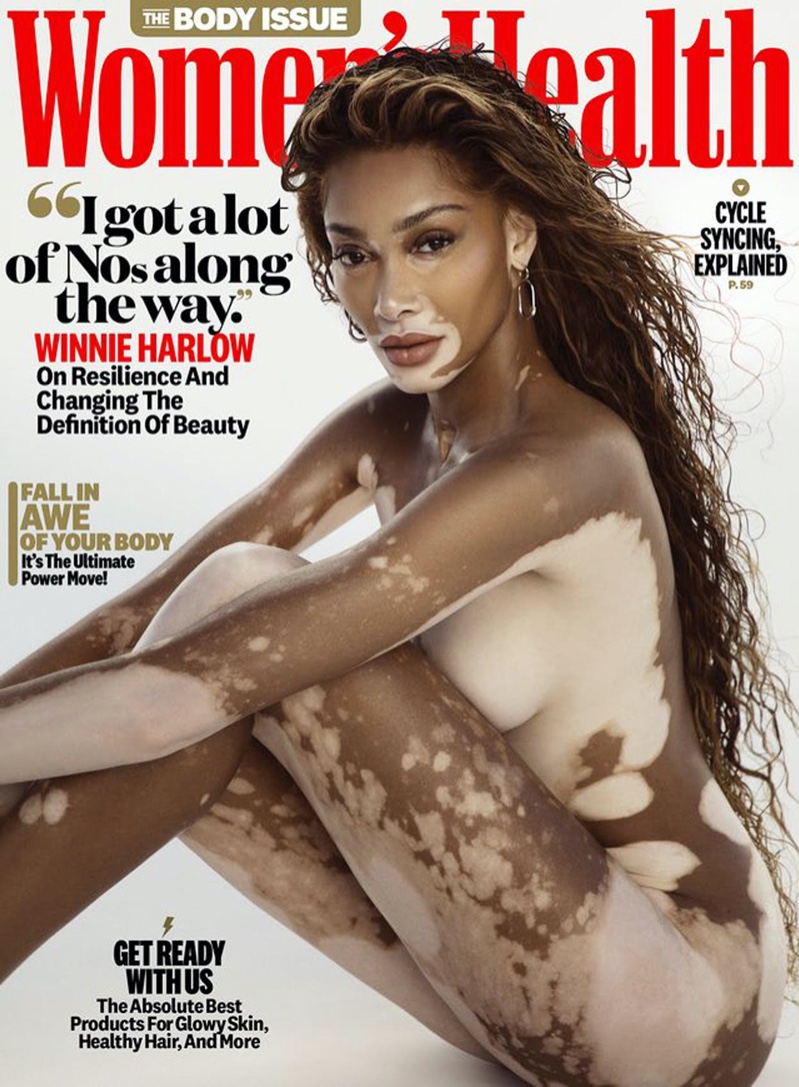 Winnie Harlow graces the cover of Women's Health 2023 Body Issue, posing nude and baring herself both literally and metaphorically. In a striking photograph captured by the talented lens of Daniella Midenge, the renowned model celebrated for championing self-acceptance and inspiring confidence in women with vitiligo,
Winnie Harlow Women's Health 2023 Photoshoot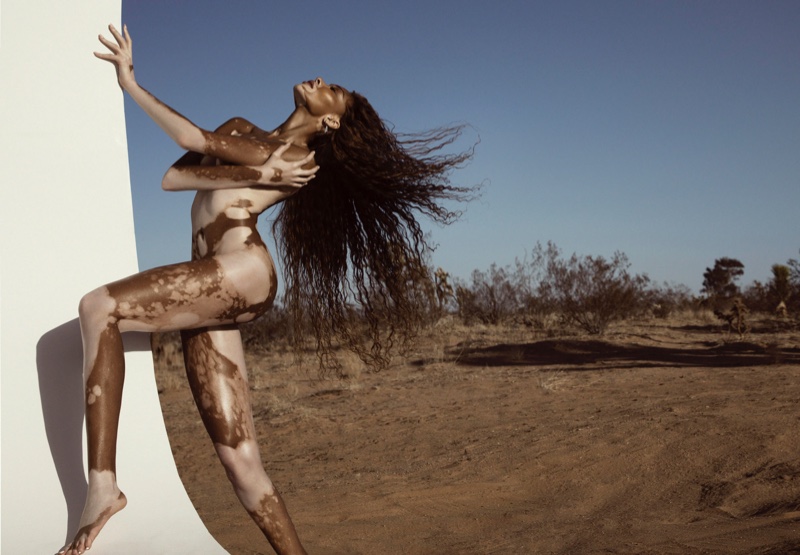 She confidently poses in the arid beauty of Joshua Tree, California. Styled by Kristen Saladino, Harlow gets adorned with an exquisite selection of accessories from esteemed labels such as Prada, Alexander McQueen, and Jennifer Zeuner.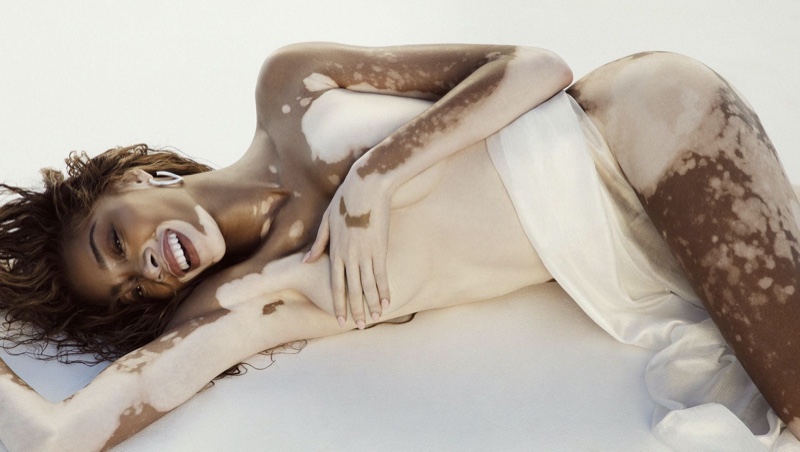 A testament to her multifaceted talent and versatility, we recently witnessed the PUMA ambassador's magnetic presence in a striking editorial for TMRW Magazine.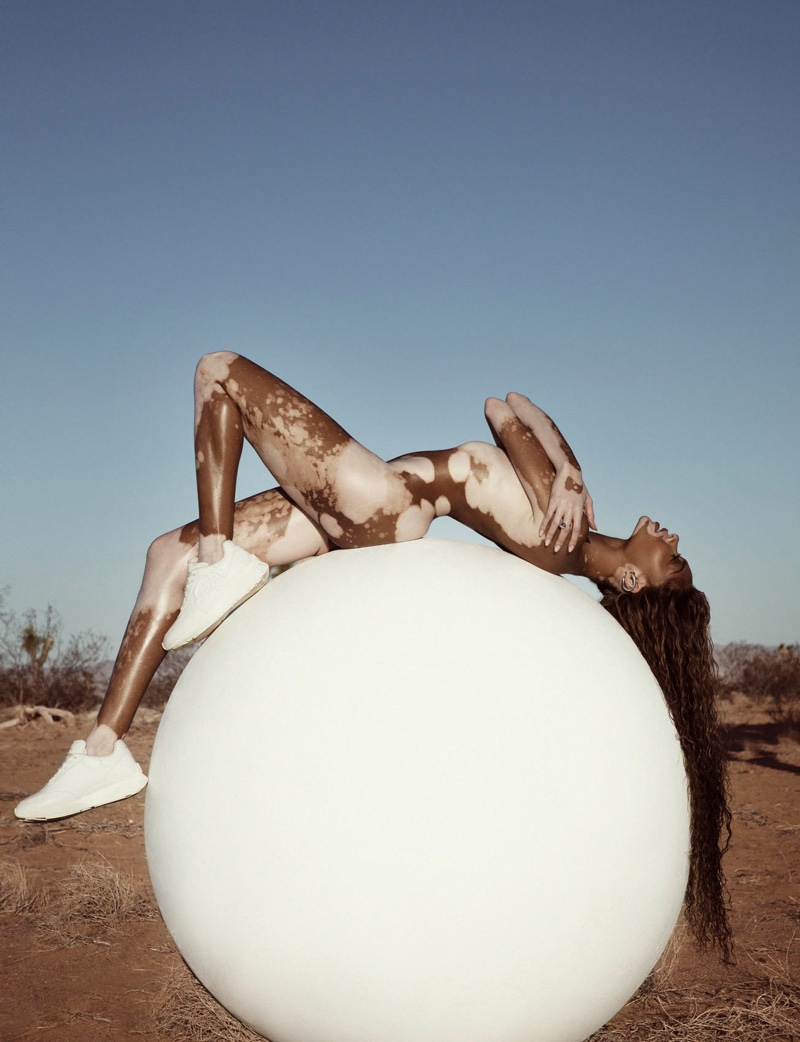 When asked about her motivations behind this audacious shoot for Women's Health, Harlow expressed her desire to redefine beauty on her own terms, declaring, "I want to show the world that beauty is whatever we each want it to be."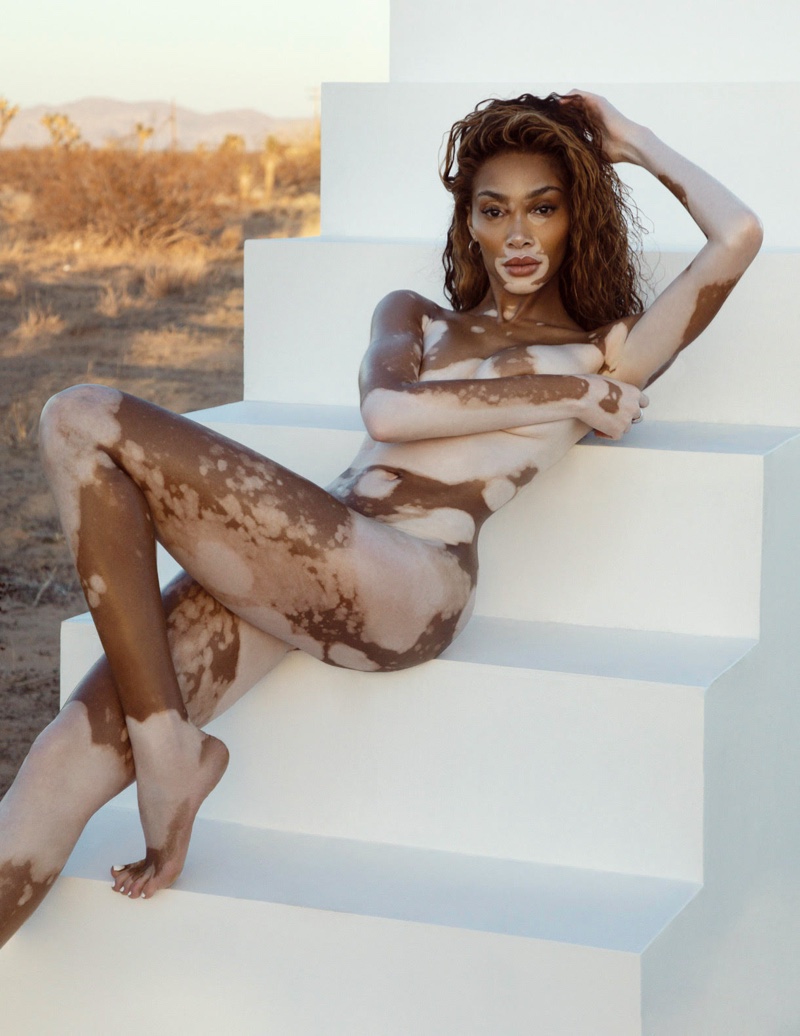 Reflecting upon her journey to success, Harlow reveals, "My younger self always believed in the power of faith, strength, and perseverance, while learning vulnerability and being authentically myself."