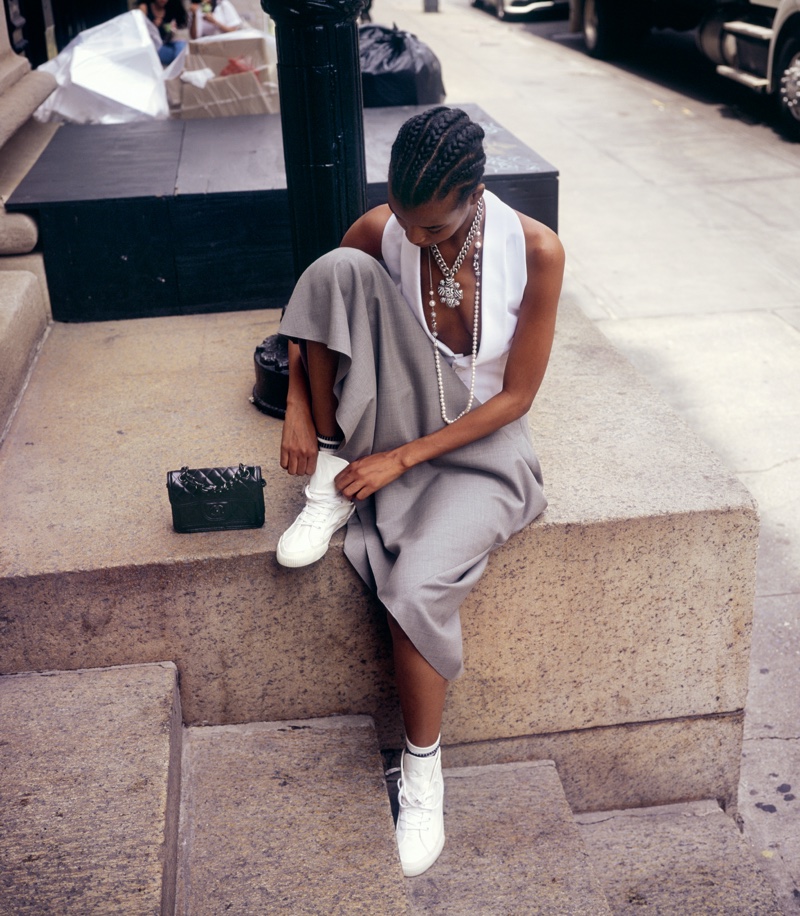 WSJ. Magazine's Fall 2023 Women's Fashion Issue is shaping the narrative of workplace chic, bringing it from cubicles to city streets in a chic editorial. Captured through the lens of Olivier Kervern, models Saibatou Toure and Sarah Coccodrilli navigate urban landscapes in relaxed business casual silhouettes.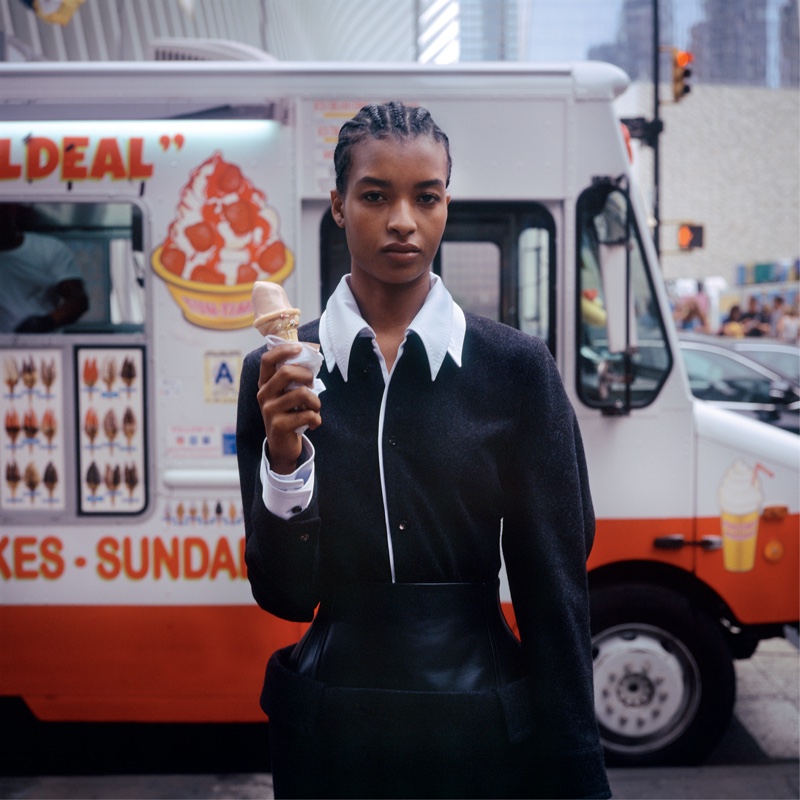 Forget the stiff office attire; think oversized blazers paired with jeans or a crisp blouse paired with a tailored skirt. Stylist Louise Ford curates this relaxed elegance using garments from fashion brands such as Michael Kors Collection, Saint Laurent, and Louis Vuitton.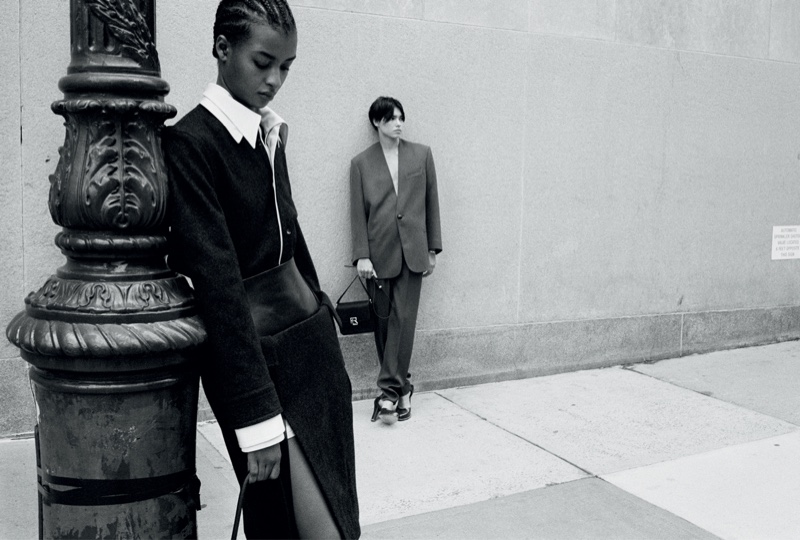 The color palette? A tasteful array of neutral tones that echo the hues of the cityscape. Erol Karadağ takes the helm for hair, while Red Tajima bestows a touch of understated makeup, completing a look that's as practical as it is polished. This editorial transforms the mundane office look into street-savvy sophistication.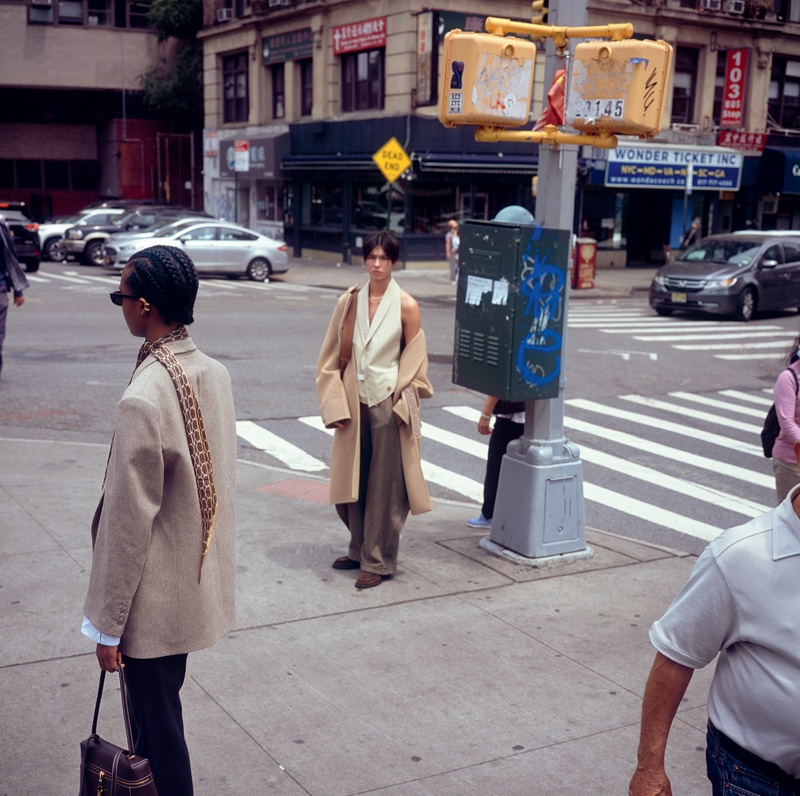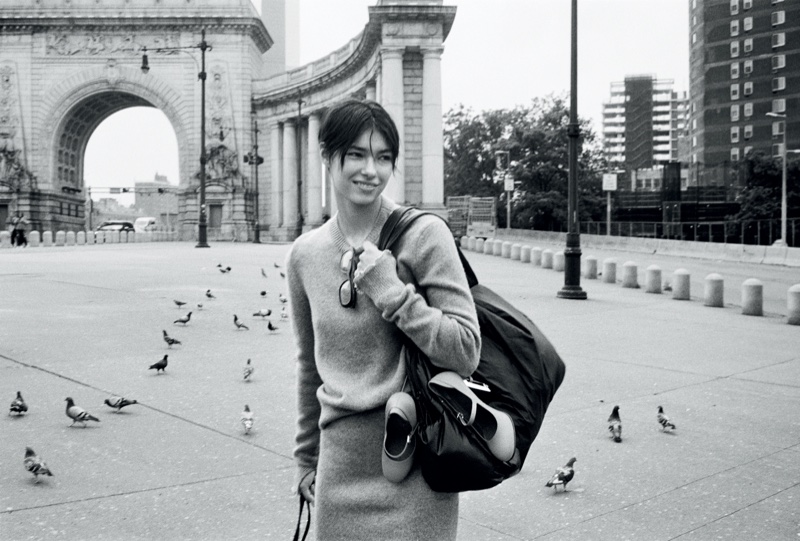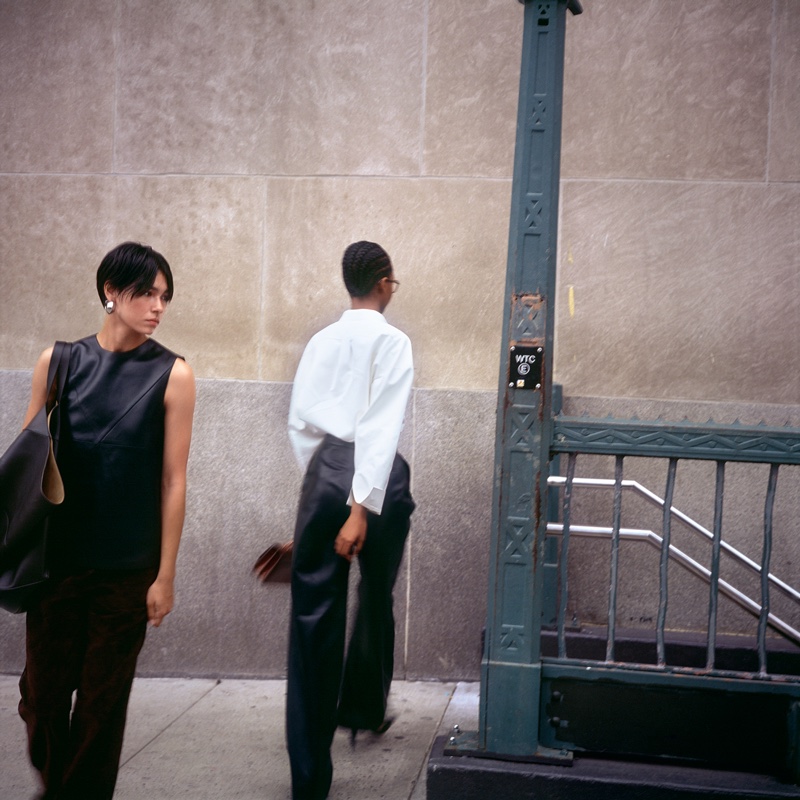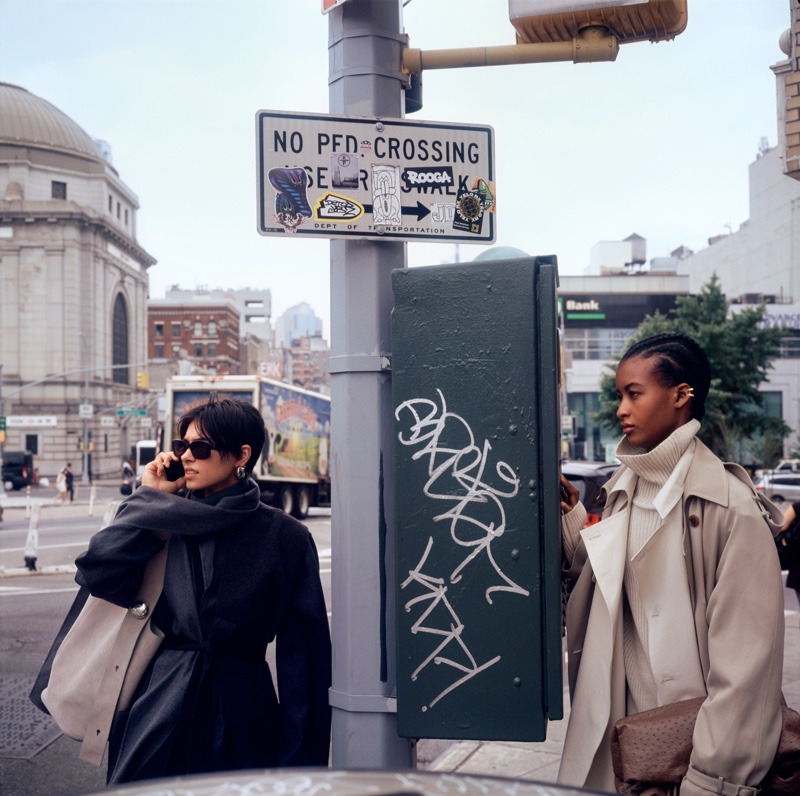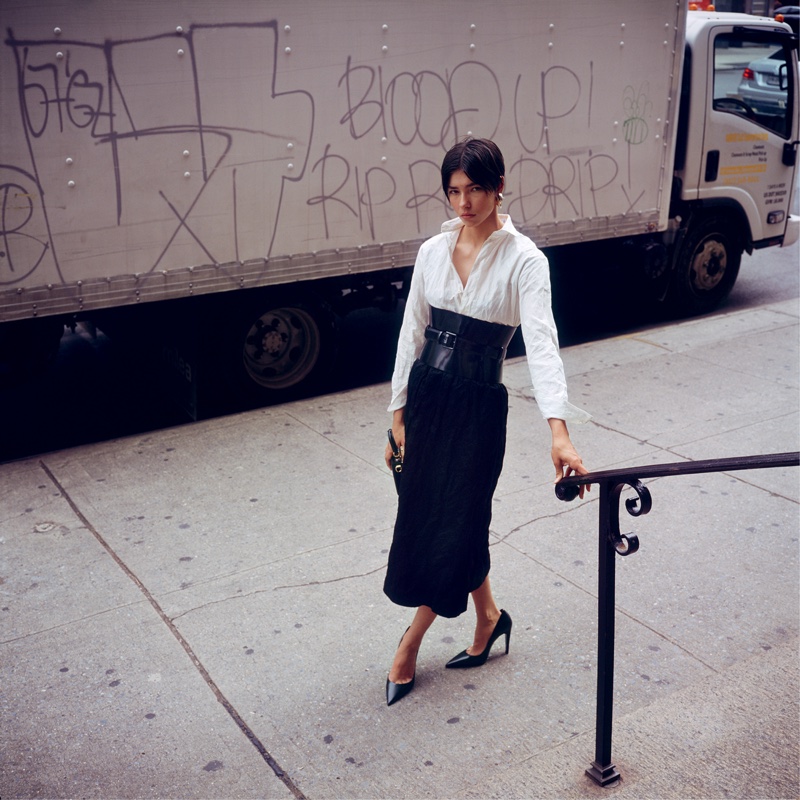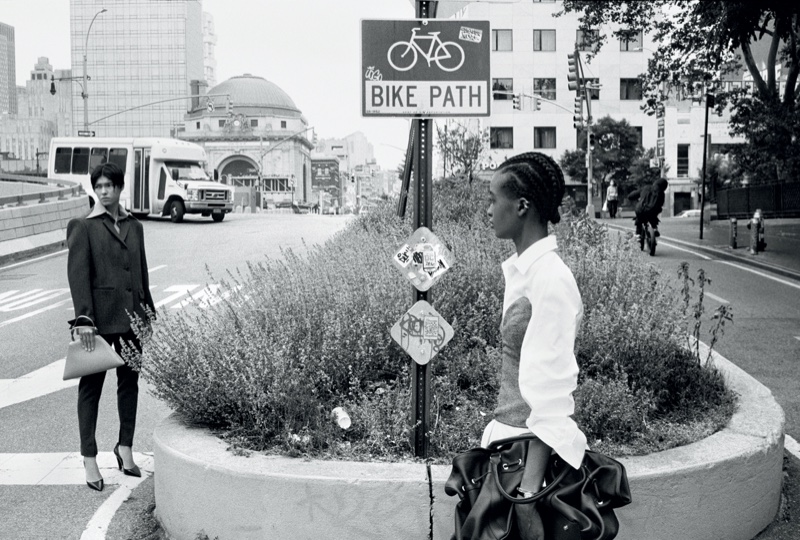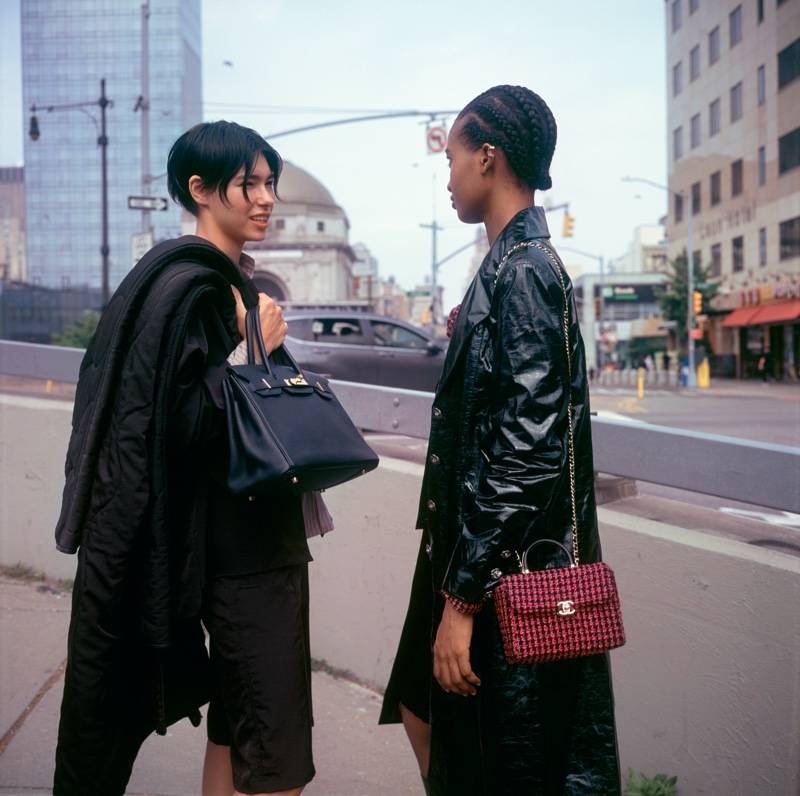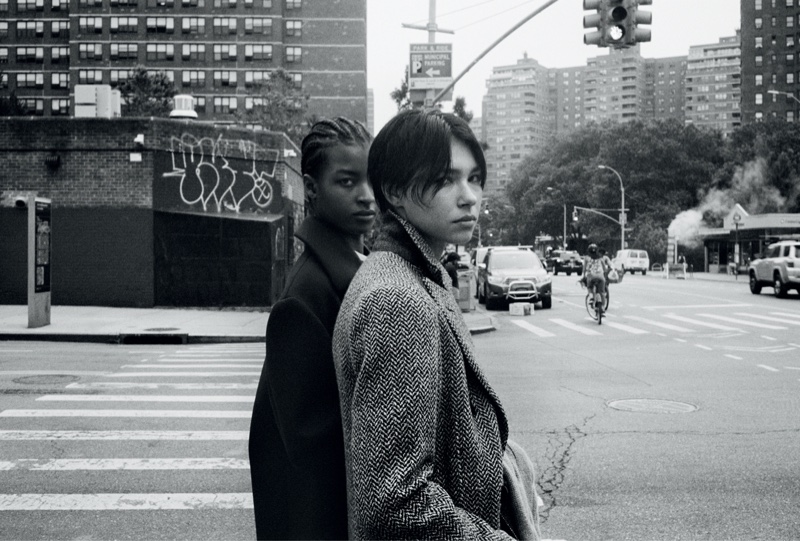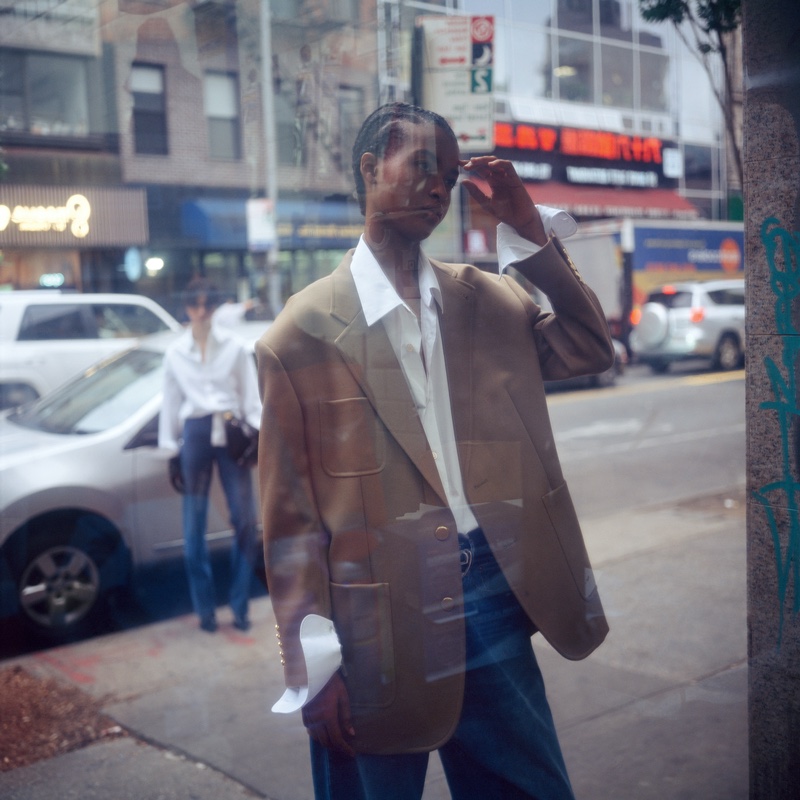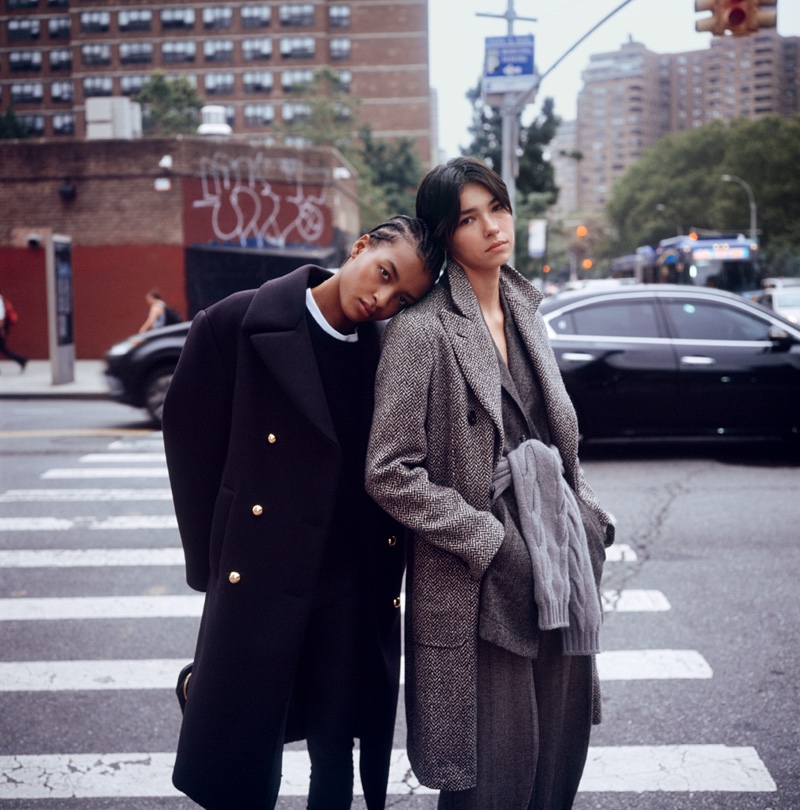 Photos: Olivier Kervern for WSJ. Magazine