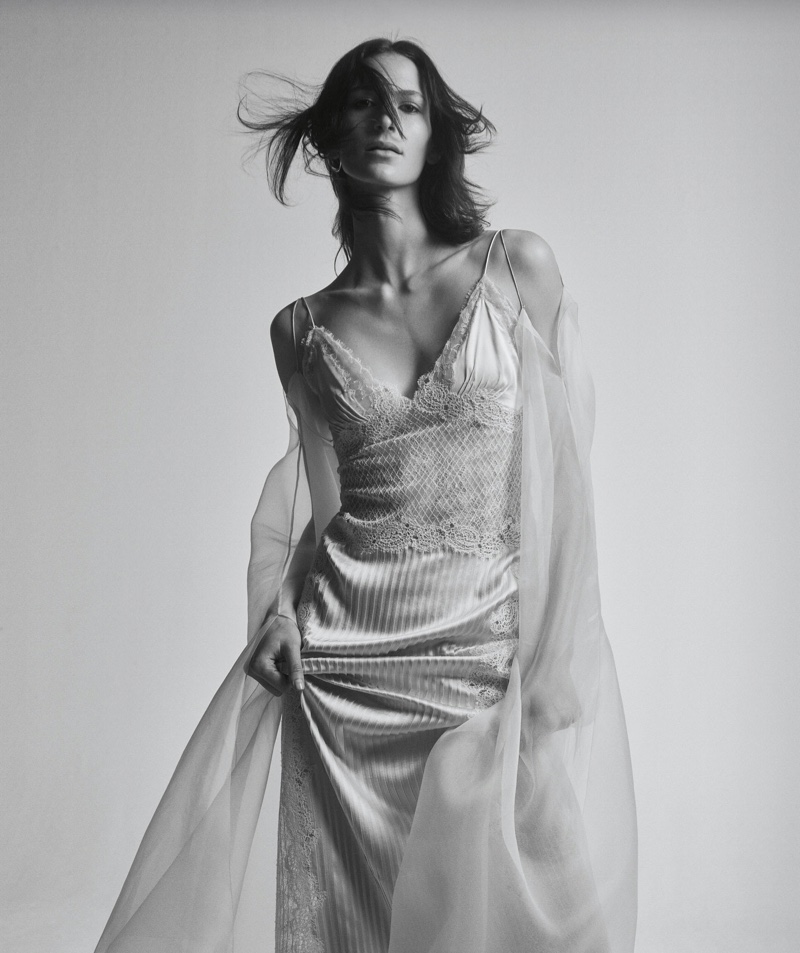 Jeanne Cadieu commands attention for an editorial in WSJ. Magazine's April 2023 issue. Shot by Gregory Harris, the French beauty stuns in an array of haute couture looks that showcase her versatility and range as a model.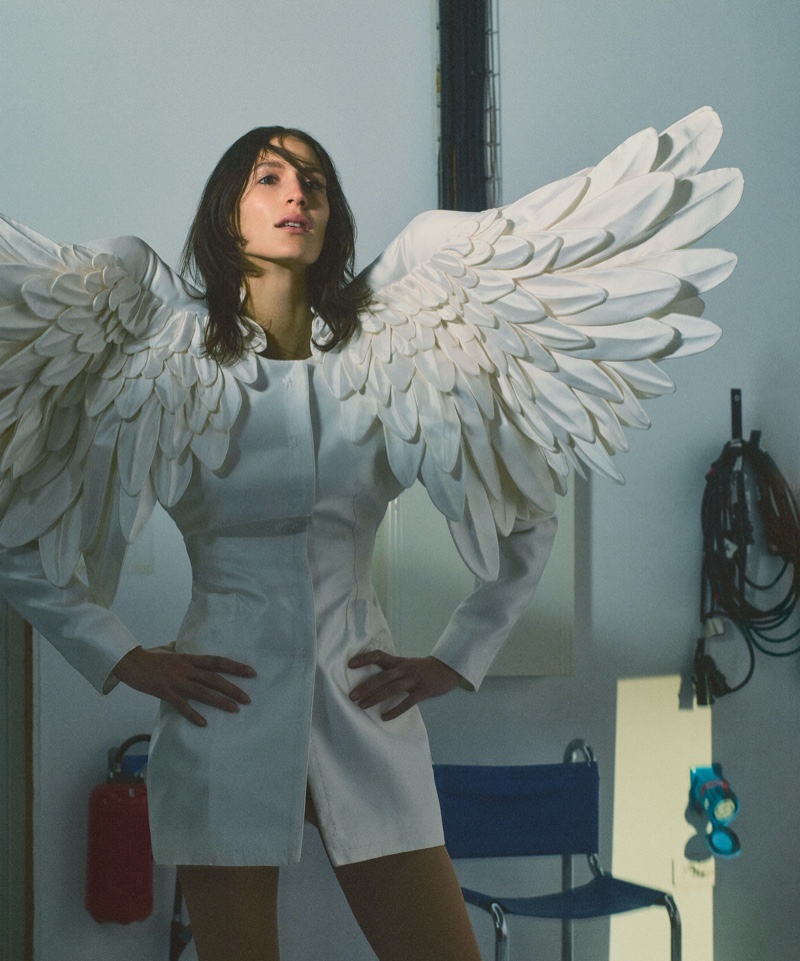 Donning some of the most iconic designer brands in the world, Jeanne makes each piece her own, exuding confidence and sophistication with every pose. From the timeless designs of Chanel to the bold and daring creations of Schiaparelli, the girlfriend of Jake Gyllenhaal effortlessly embodies the essence of each brand, thanks in no small part to the styling of Géraldine Saglio.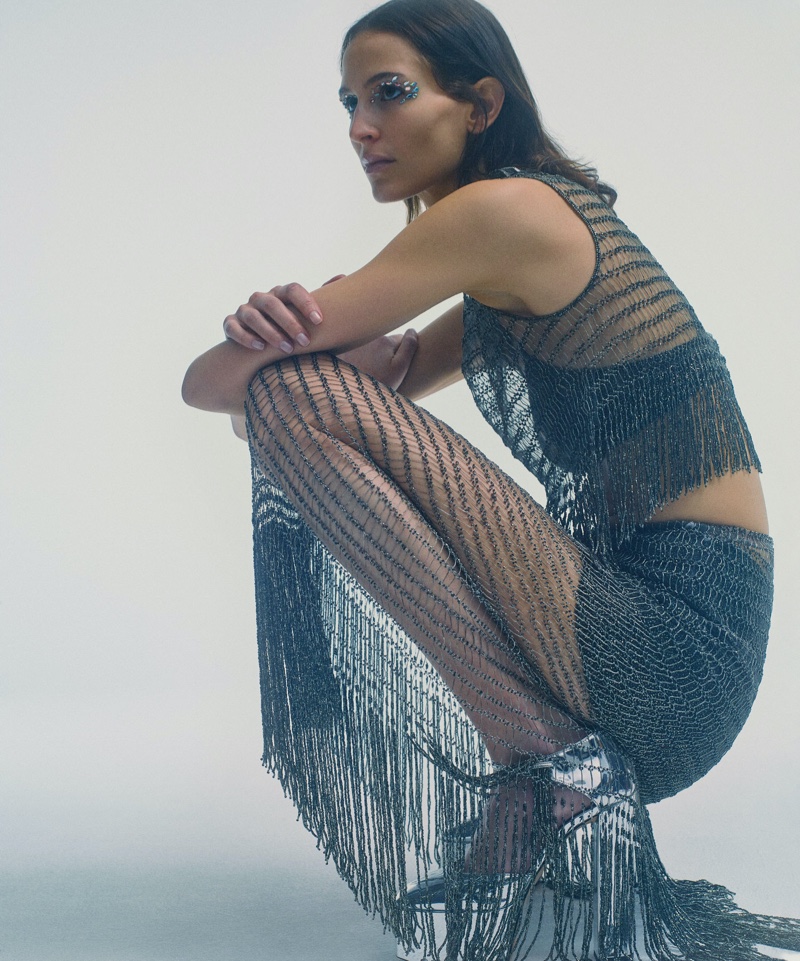 Saglio's choices are both daring and elegant. The looks range from expertly tailored jackets to statement boots and denim, each one perfectly complementing the model's striking features and effortless poise.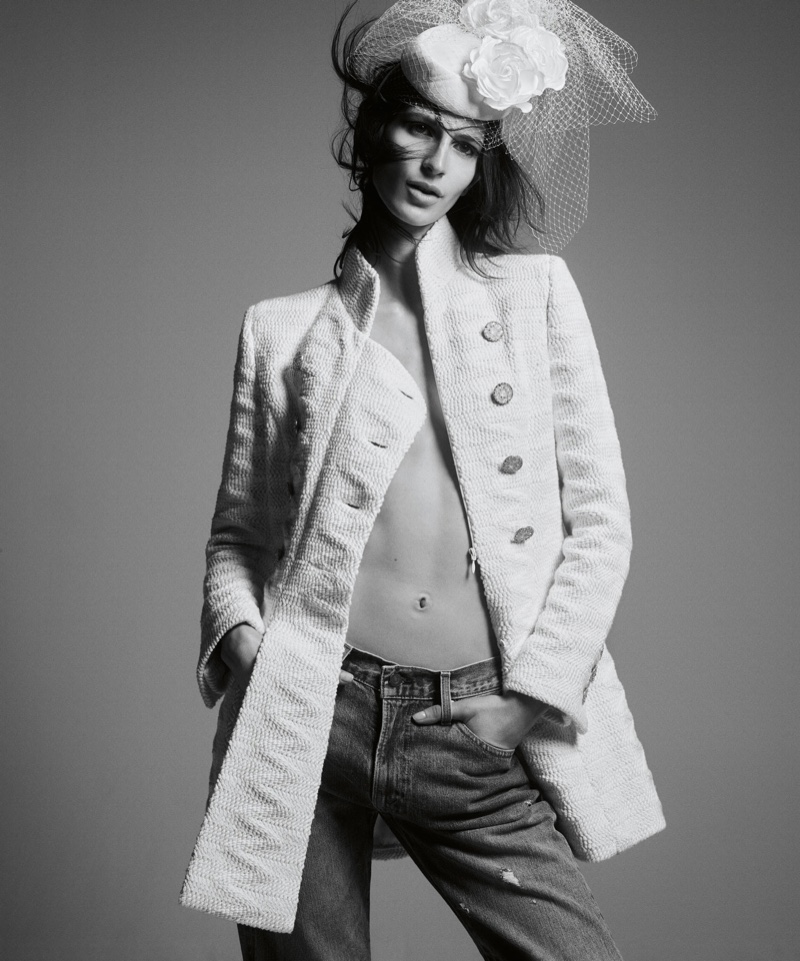 And the beauty team of Shon Hyungsun and Petros Petrohilos bring it all together with Hyungsun's flawless hair styling and Petrohilos' impeccable makeup work. For more visual inspiration, make sure to check out WSJ. Magazine's April cover story starring Selena Forrest.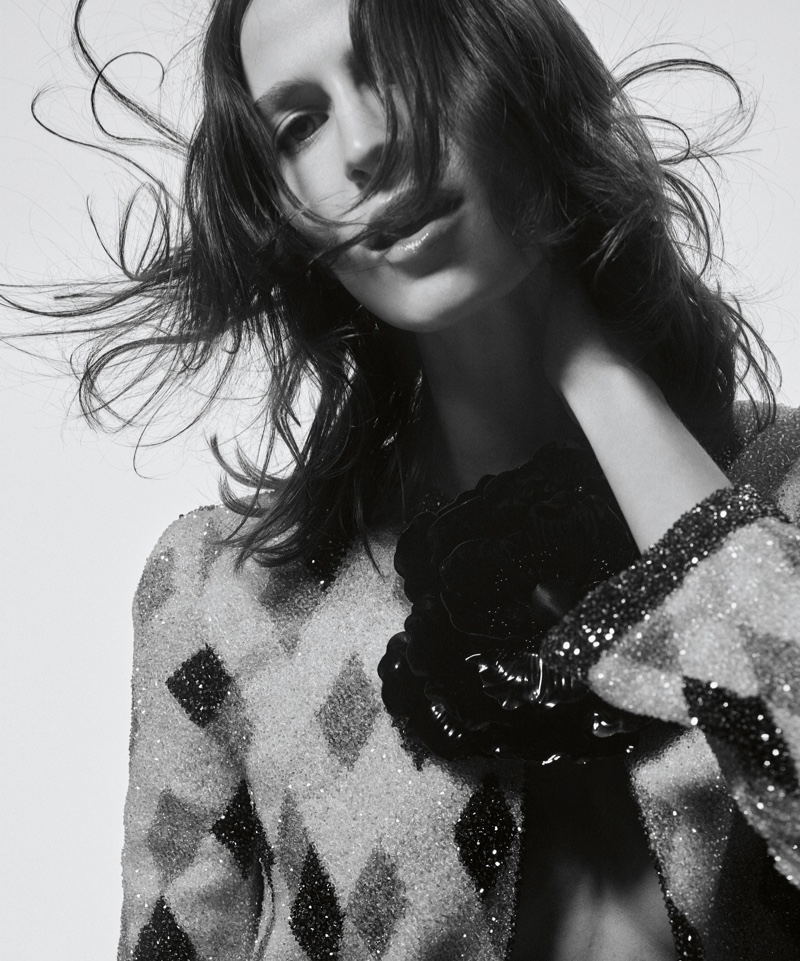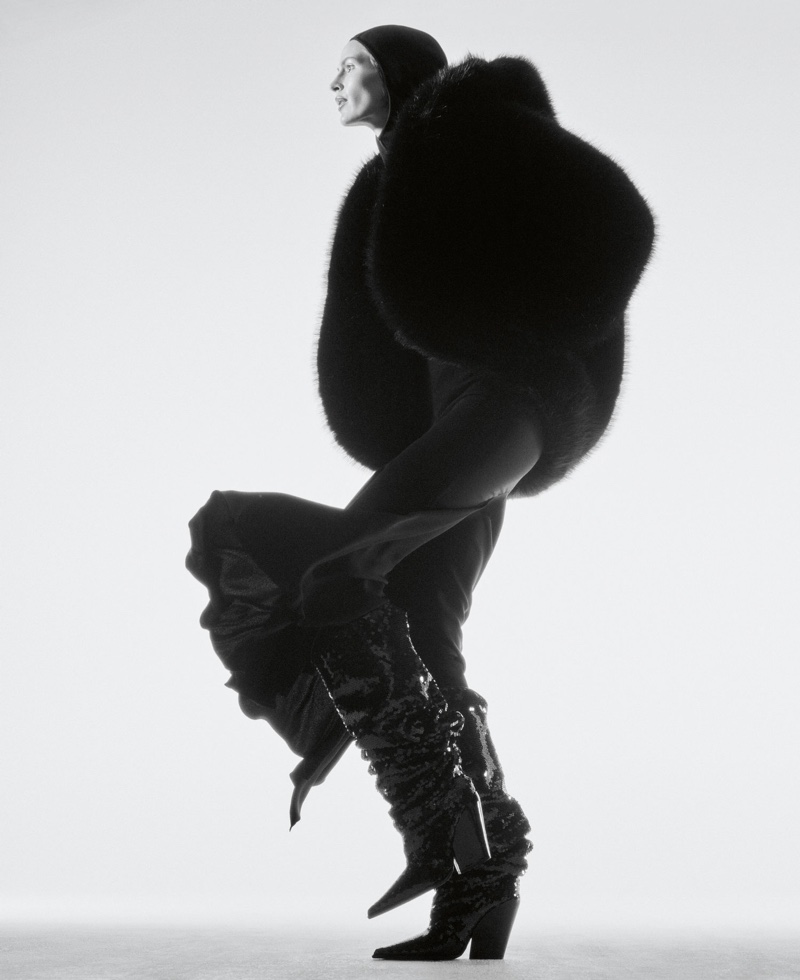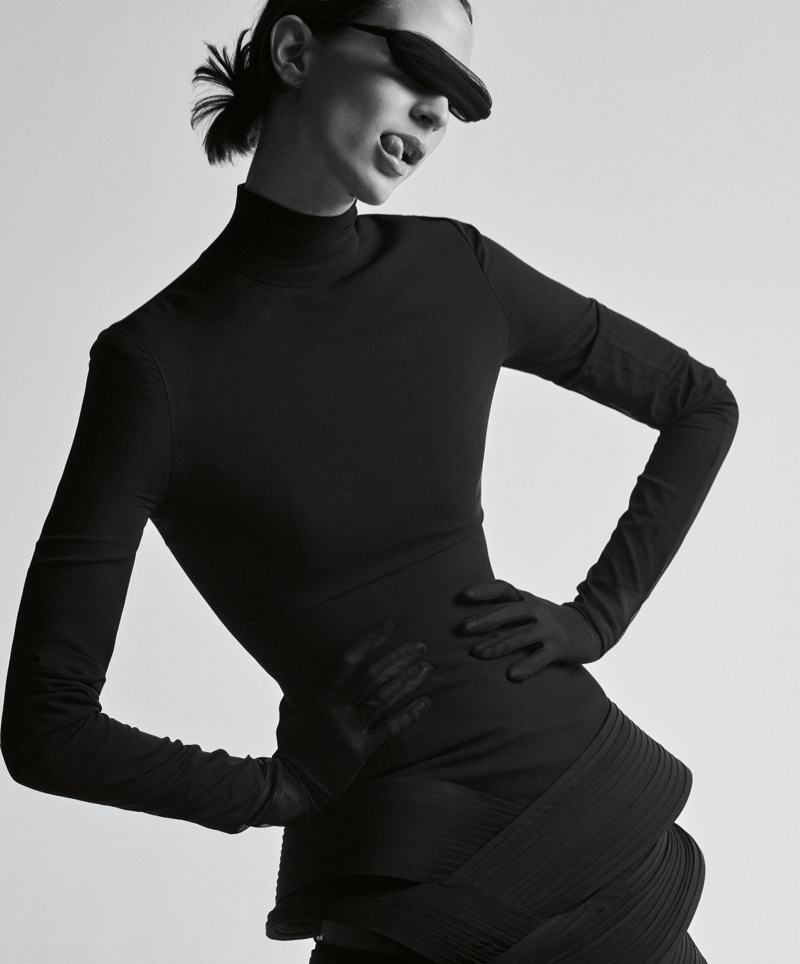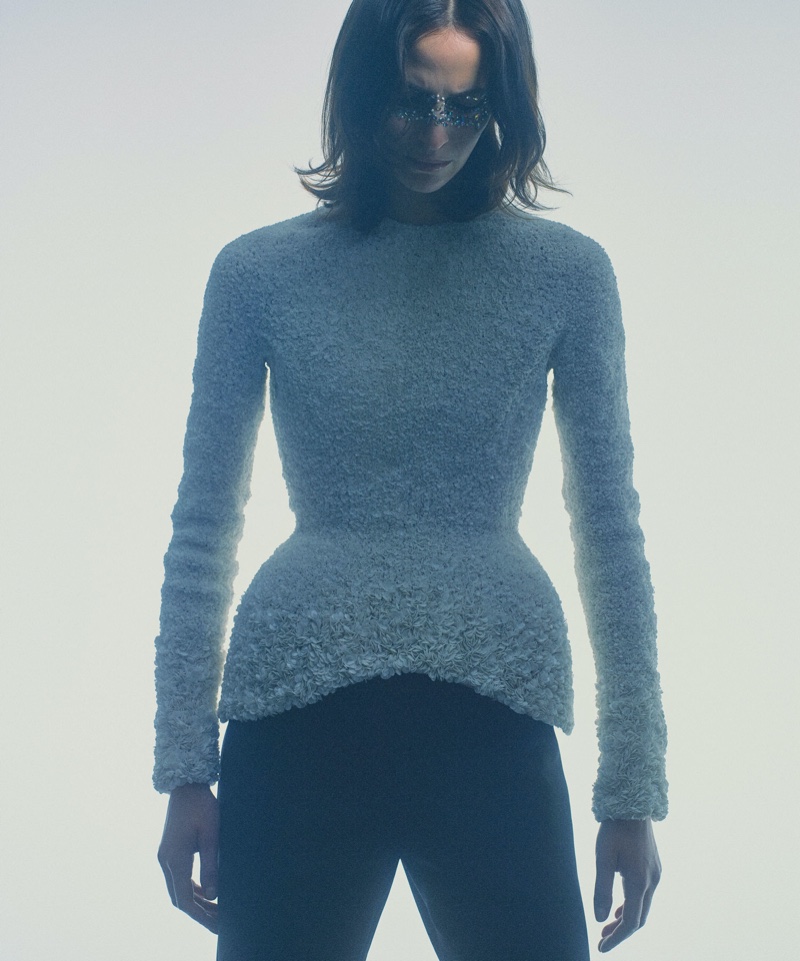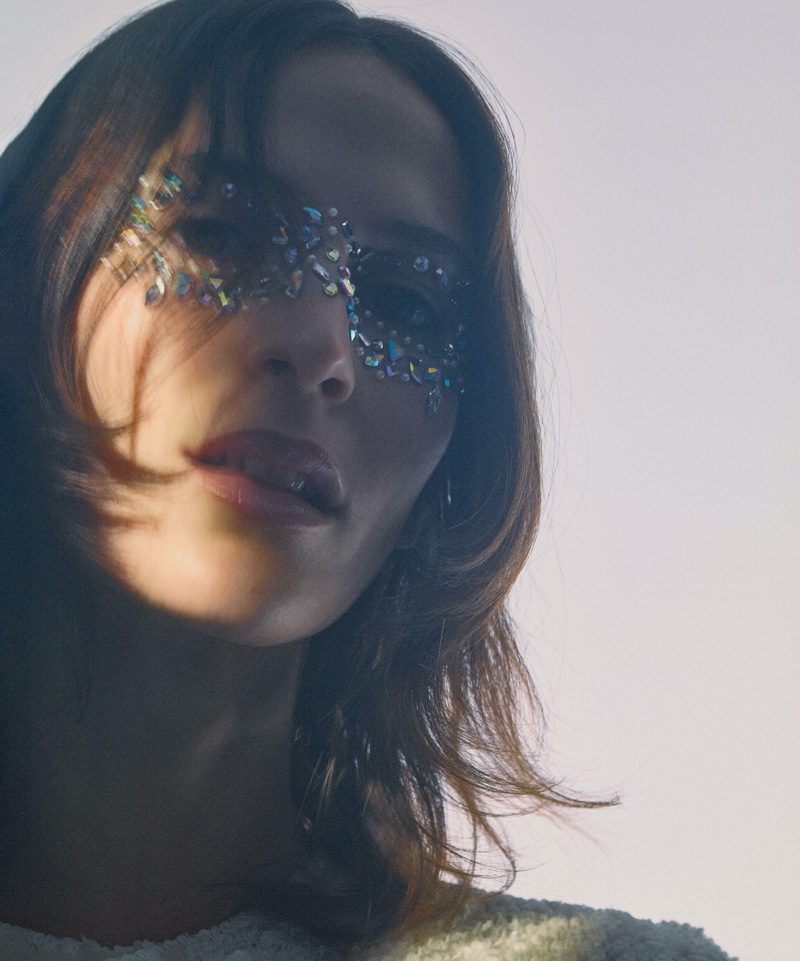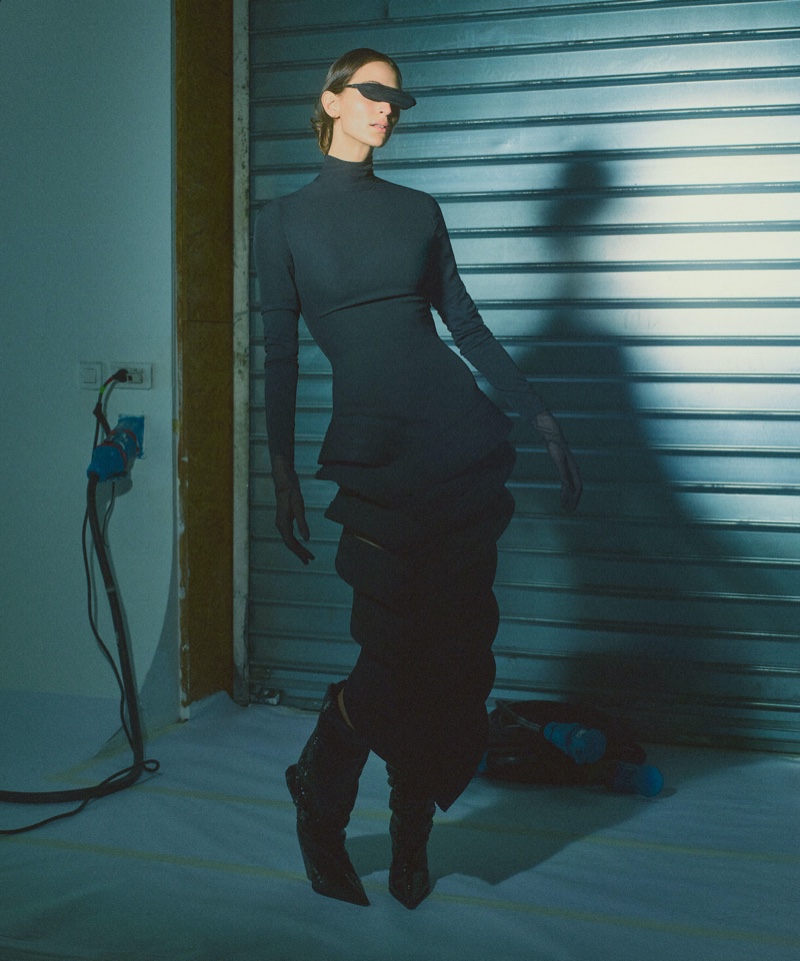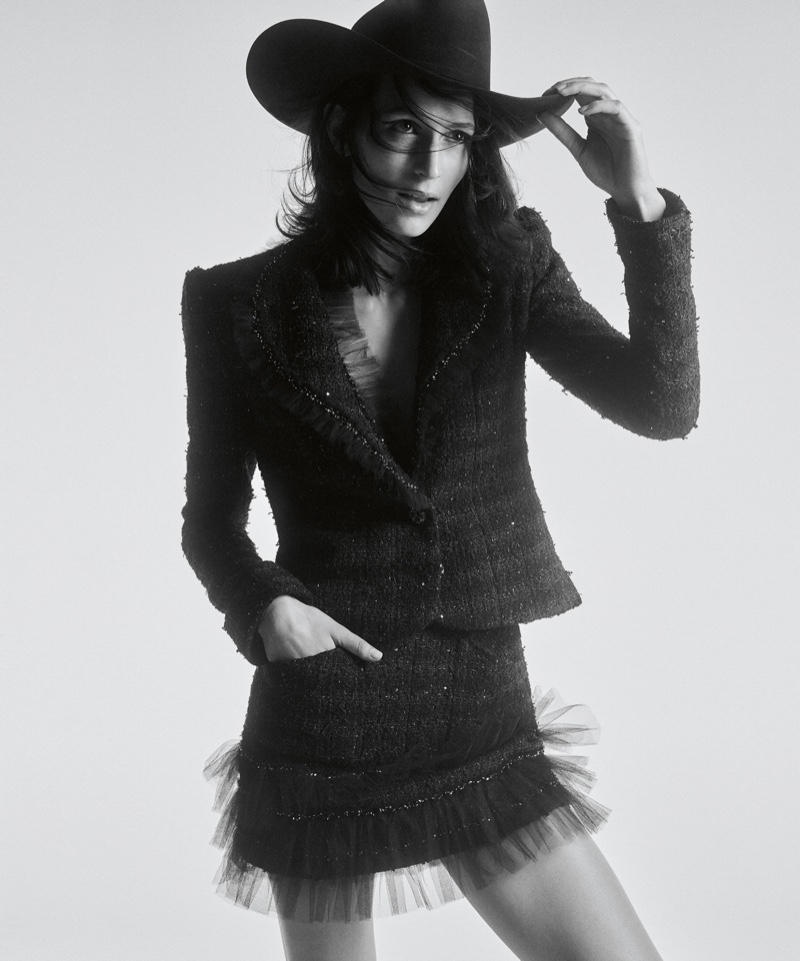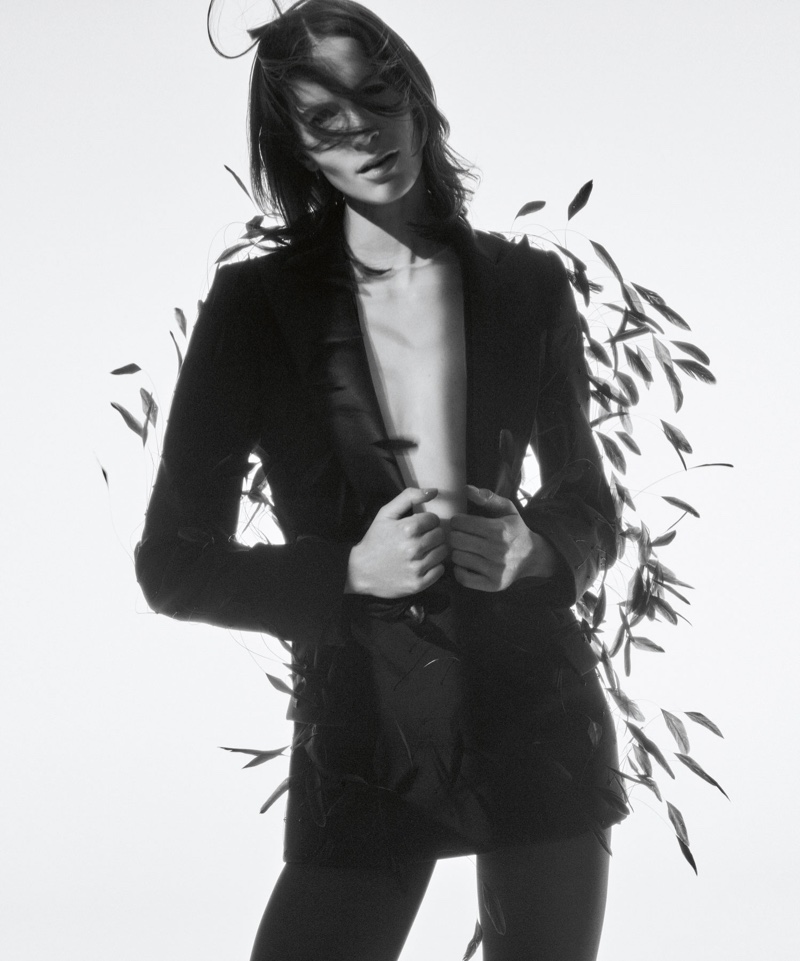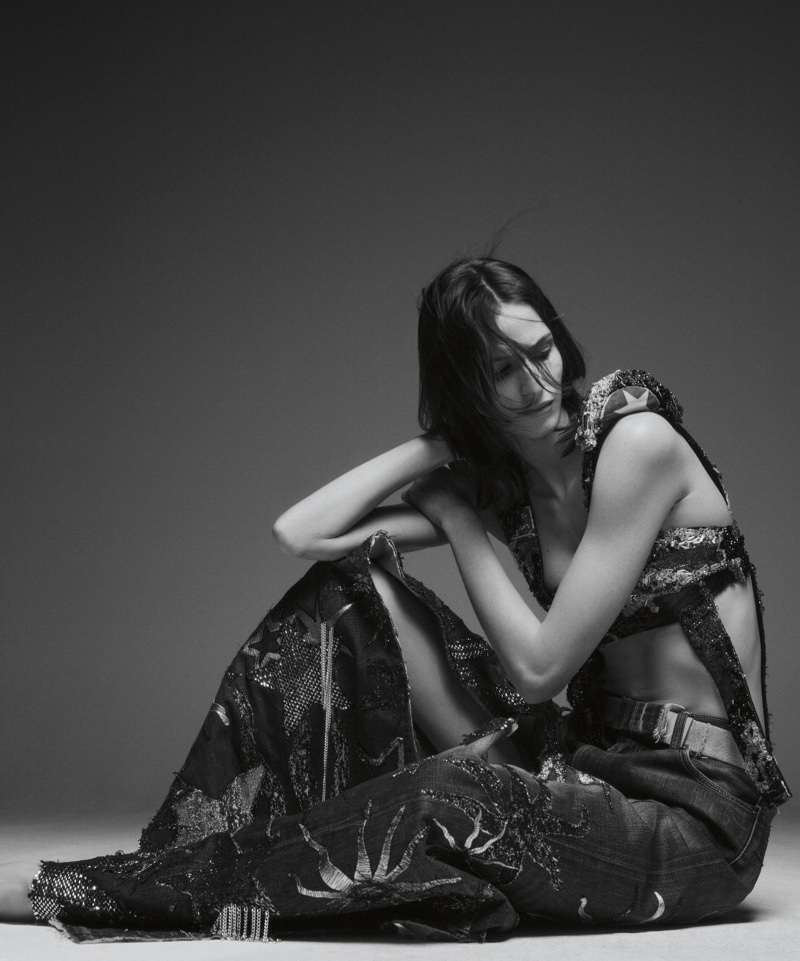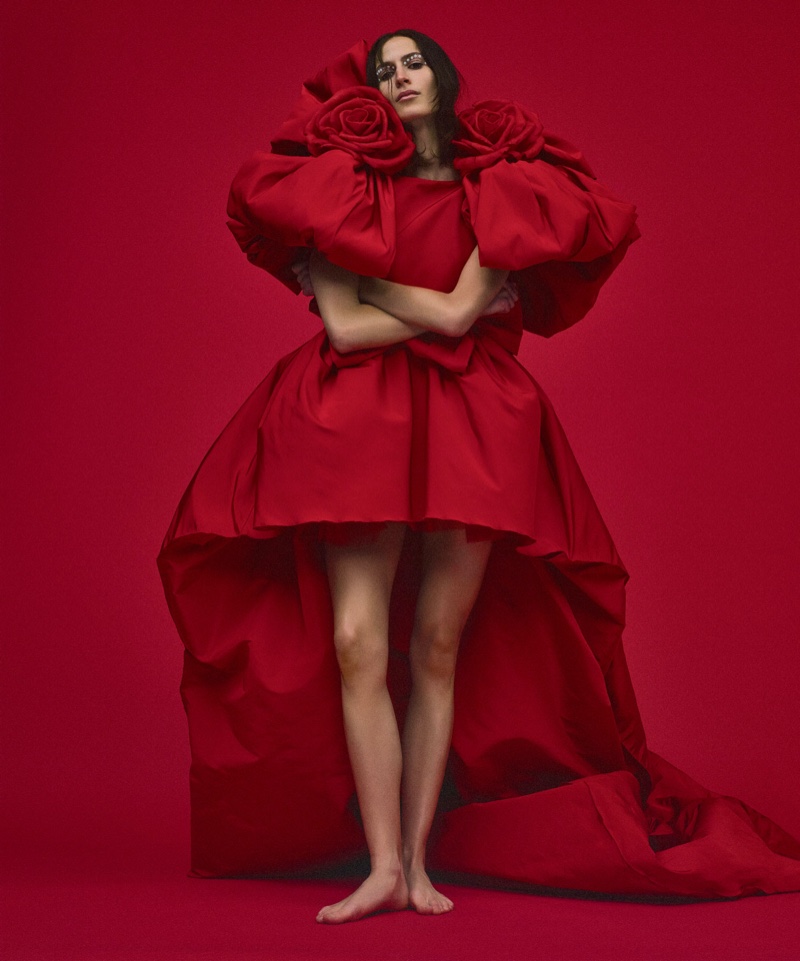 Photos: Gregory Harris for WSJ. Magazine