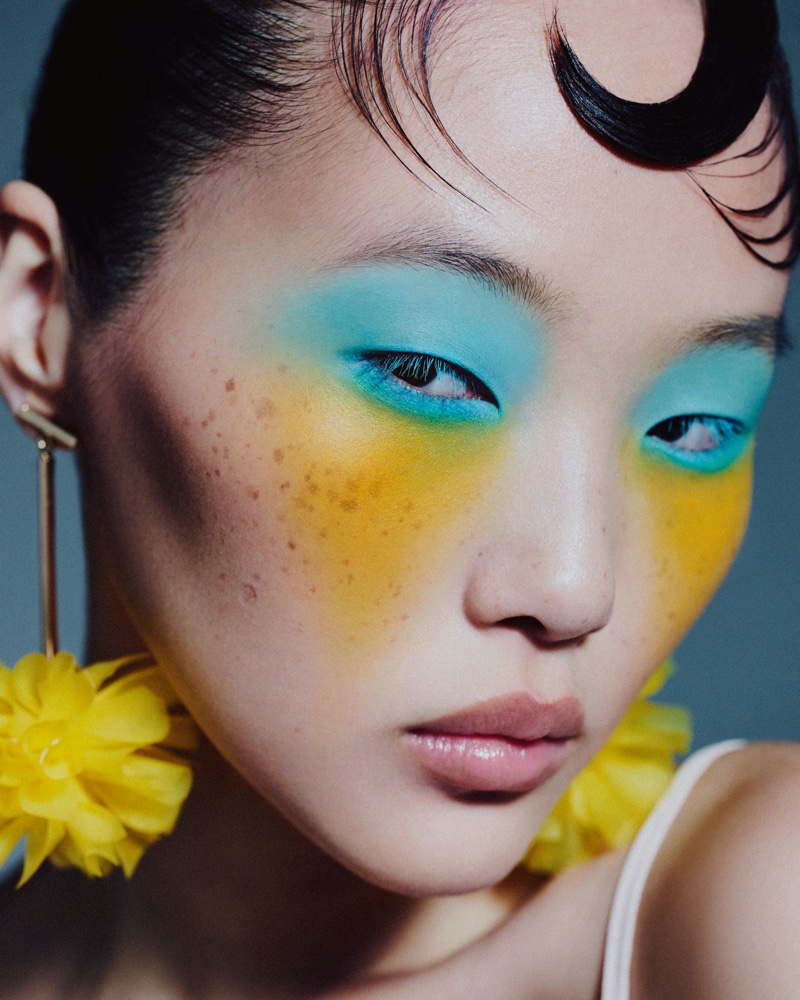 In a captivating editorial captured by Jason Kim, model Peng Chang takes center stage for the latest issue of The WOW Magazine. Called Spring Dream, the beauty shoot features Chang wearing an array of vivid makeup looks, showcasing every color of the rainbow.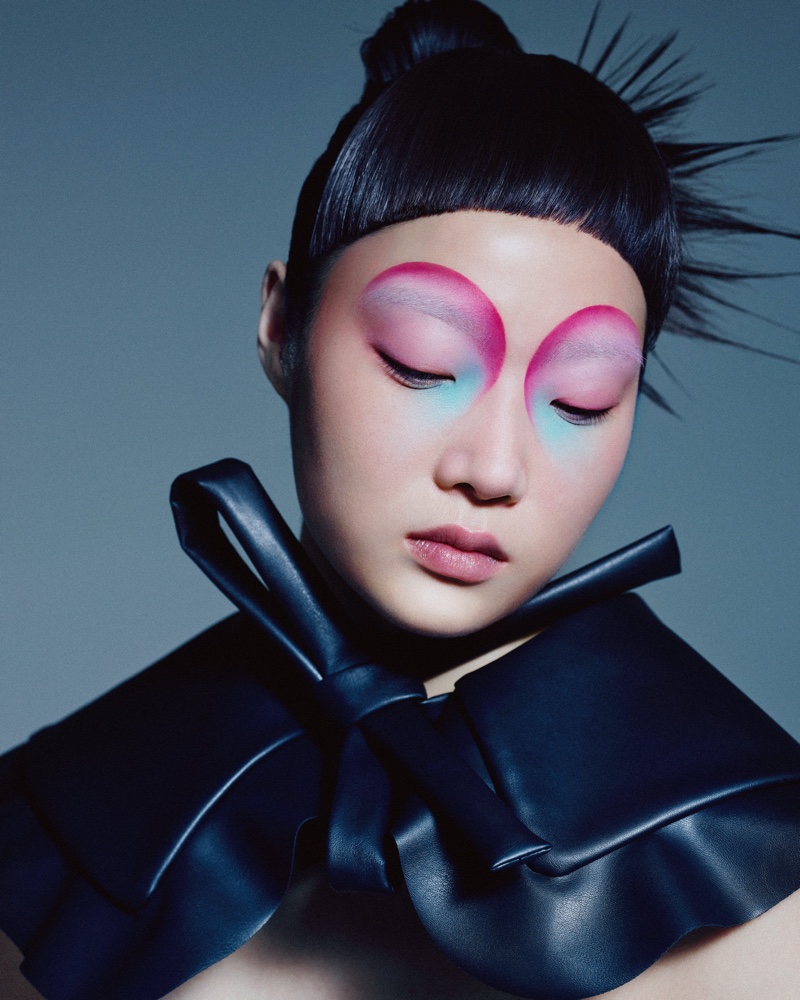 Makeup artist Liselotte Van Saarloos pulls out all the stops, creating dramatic looks that range from bold eyeshadow to a face full of blue. The result is a strikingly beautiful array of styles that capture the essence of spring in a truly breathtaking way.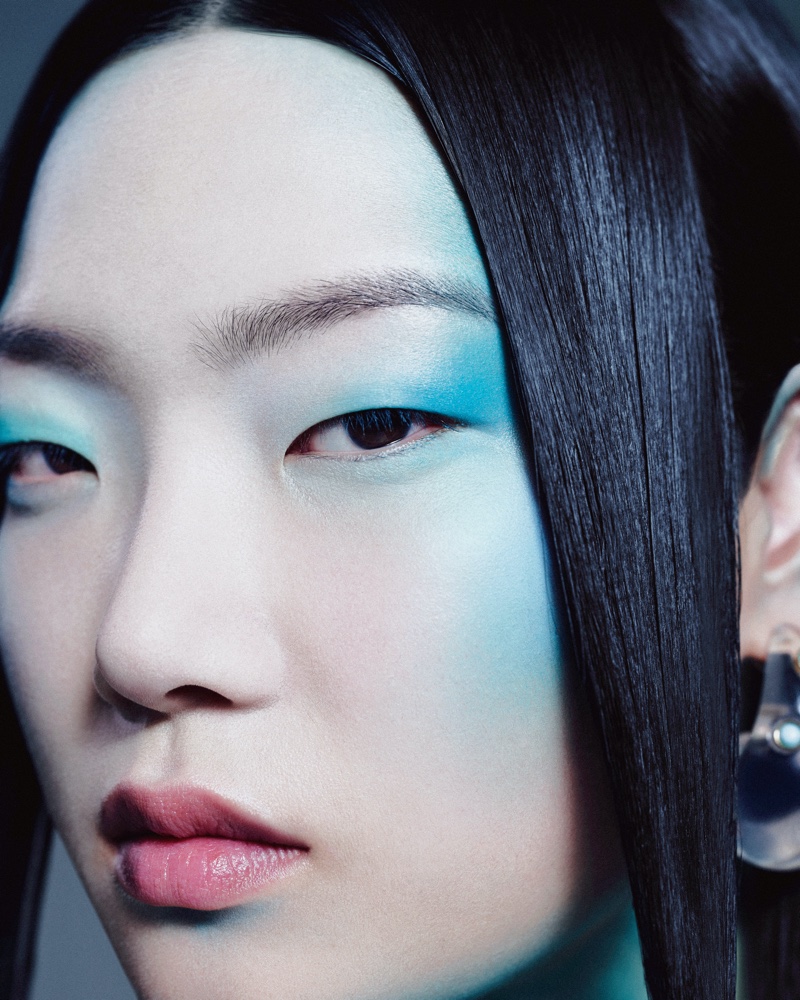 Hairstylist Takuya Yamaguchi also adds a magic touch to the shoot with sleek hairstyles ranging from blunt bangs to bold updos. Stylist Yael Gitai carefully selects bold earrings to complement the makeup looks, adding a touch of glamour to the already mesmerizing editorial. And with nails by Mamie, every detail of this shoot is a work of art.