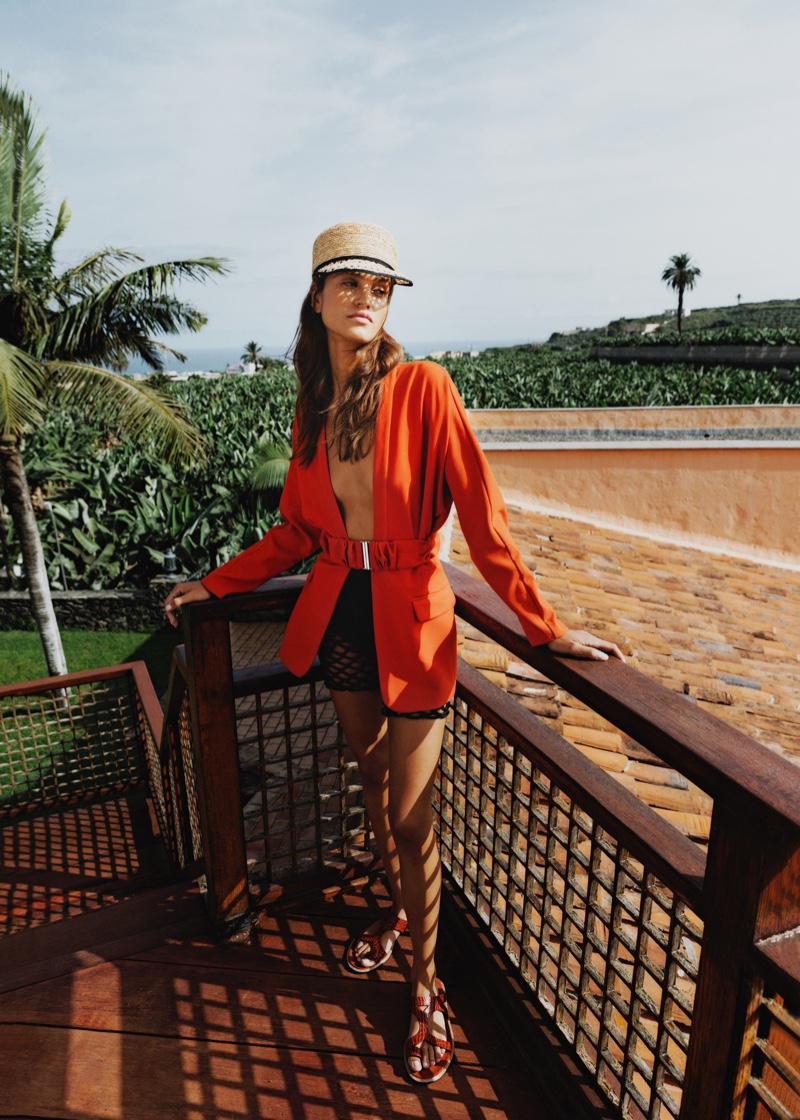 In the Canary Islands' gem, Gran Canaria, photographer Ana Abril crafts a sun-drenched story, "Tropicalismo," for Mujer Hoy's September 2023 issue. Model Claudia Martín, accompanied by Oscar Johansson, becomes the canvas for a resort season wardrobe that's a symphony of comfort and opulence.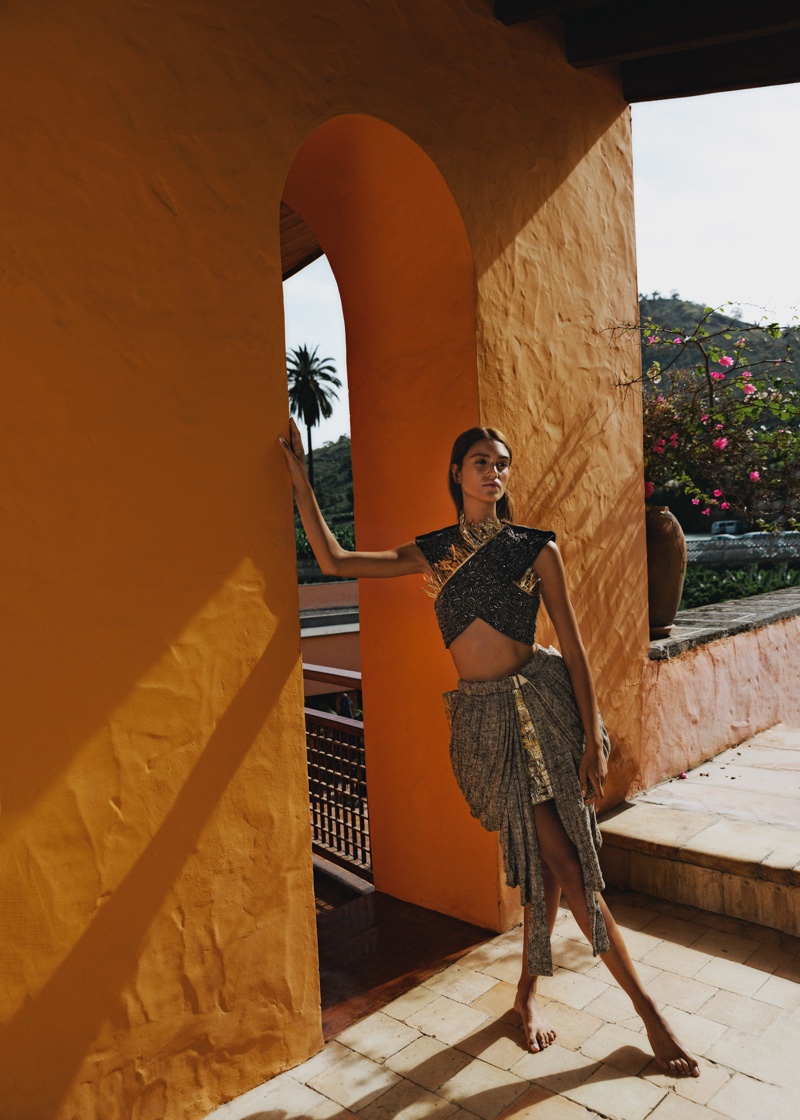 The wardrobe, curated by stylist Lara Bosch, features everything from eyelet lace to linen shorts, wide-leg pants, and skirts that dance in the breeze. Footwear and accessories are no afterthought—sandals, hats, and printed scarves complete the look.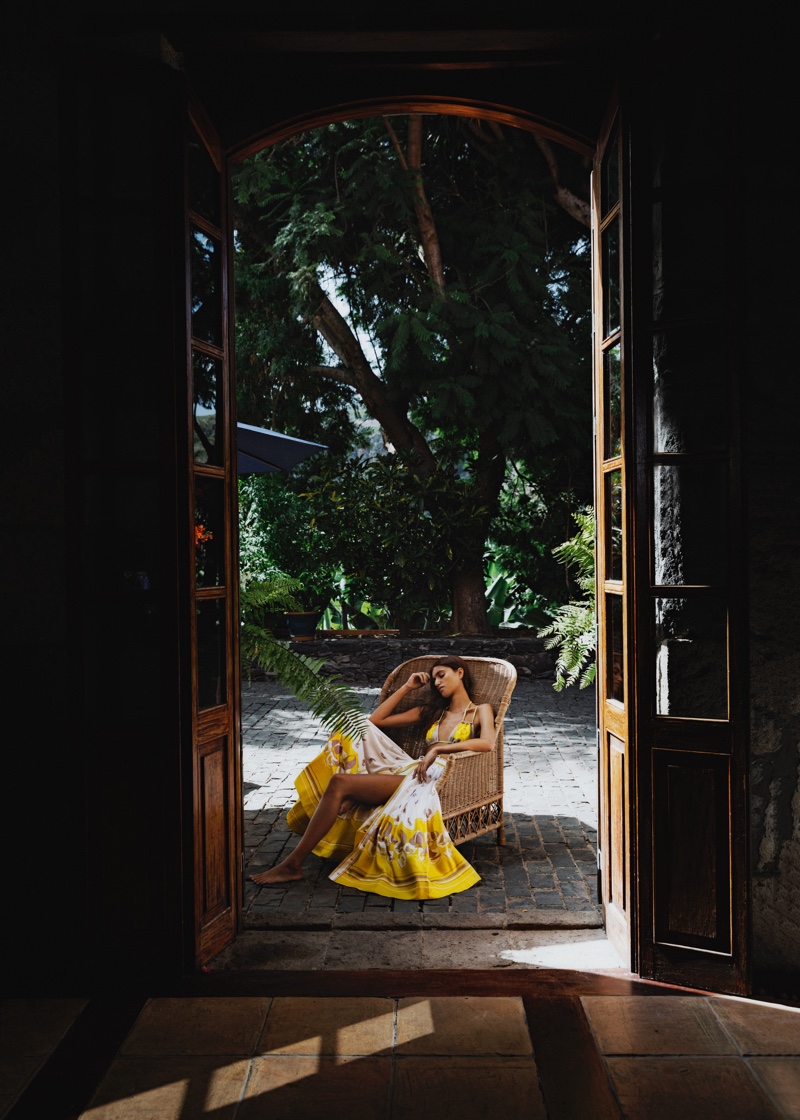 The tropical backdrop is an unspoken character that elevates the entire editorial. Daniel Rull, behind hair and makeup, adds the finishing touches. He opts for an effortlessly undone hairstyle and a complexion that mimics the golden hour.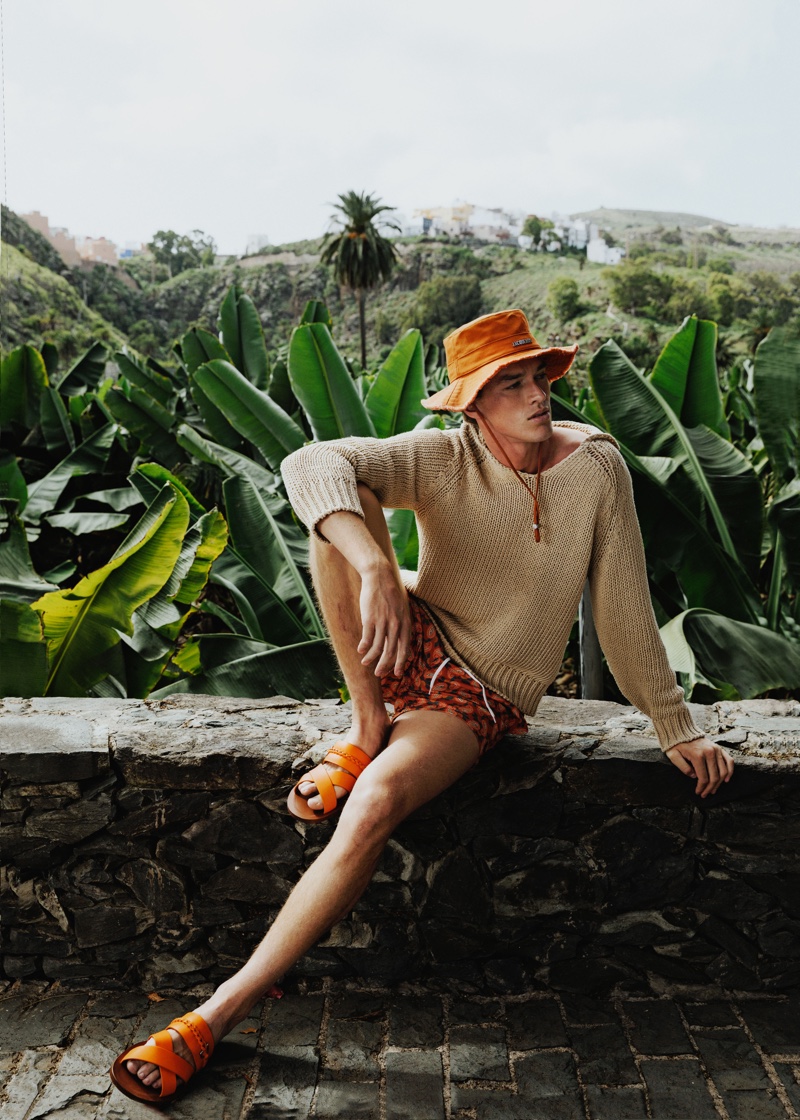 Pop House, the production team, ensures the whole project comes together. Ana Abril, no stranger to Mujer Hoy, once again proves her knack for storytelling through the lens, having previously worked with model Mica Arganaraz.