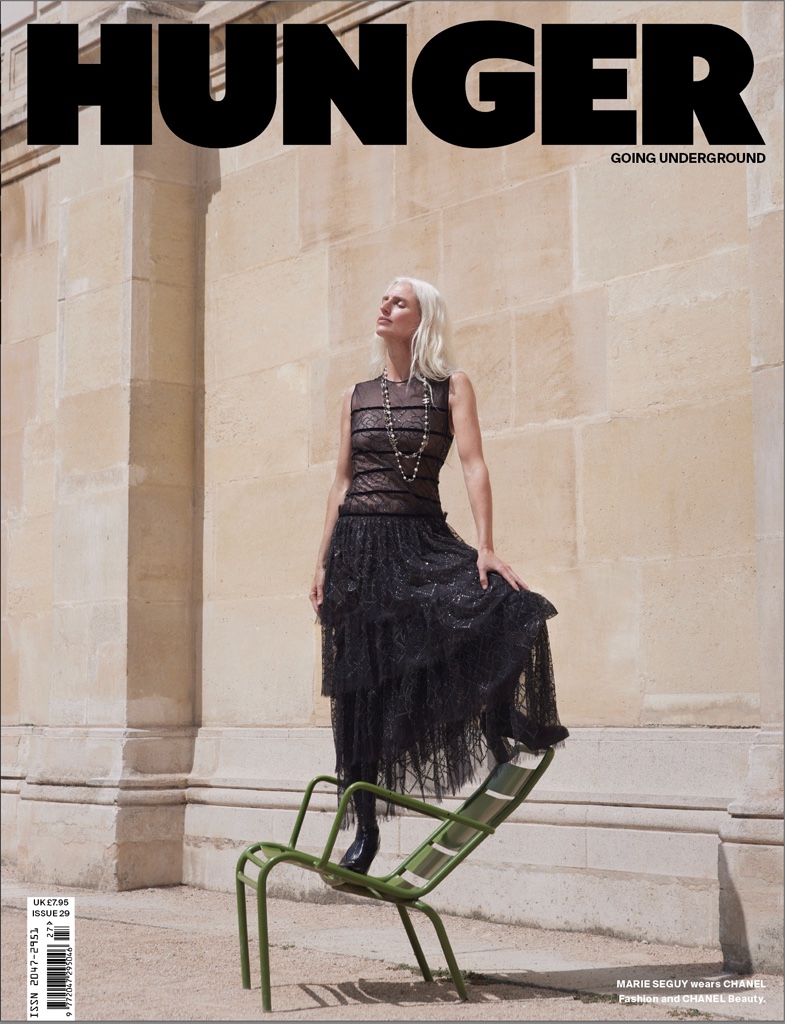 Captured against the backdrop of Paris by Andrew Yee (Atelier Management), Marie Seguy showcases Chanel's fall-winter 2023 collection with unparalleled grace. This mesmerizing photoshoot is featured in the pages of Hunger Magazine. The images radiate opulence as Marie, with her striking white blonde hair, dons designs emblematic of Chanel's storied legacy.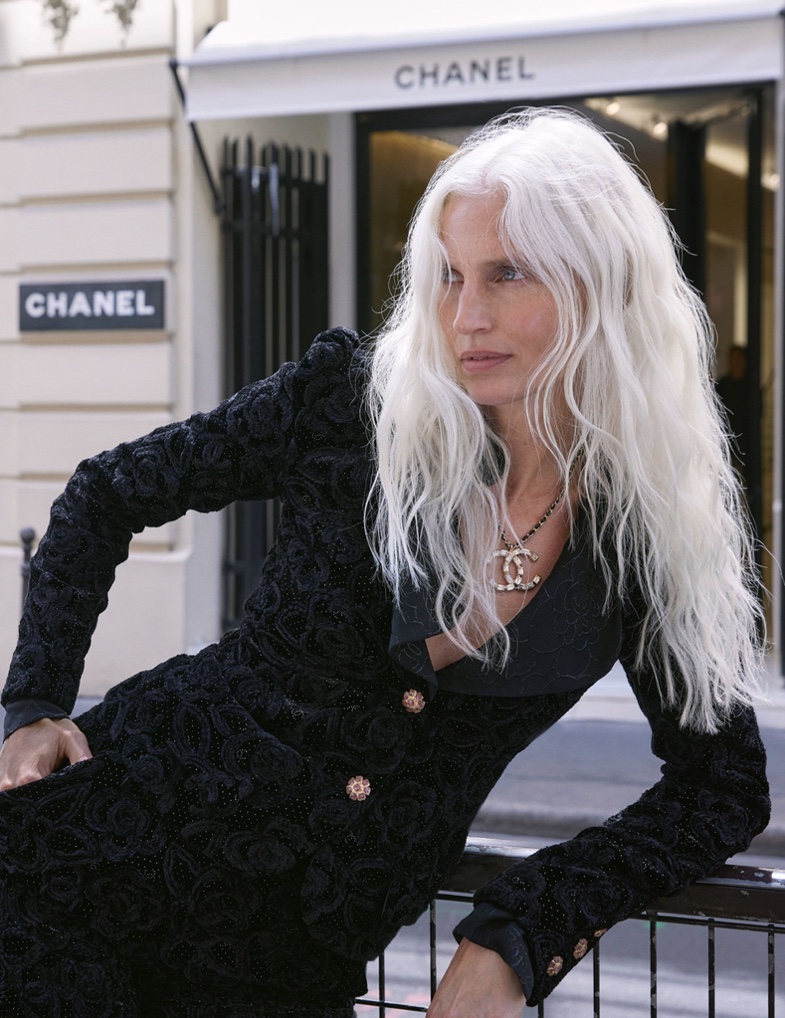 Under the eye of stylist Marco Antonio, each outfit tells a tale of timeless luxury. The collection beautifully brings to life the magnificence of tweeds, portraying them not just as fabrics but as intricate narratives woven with sophistication.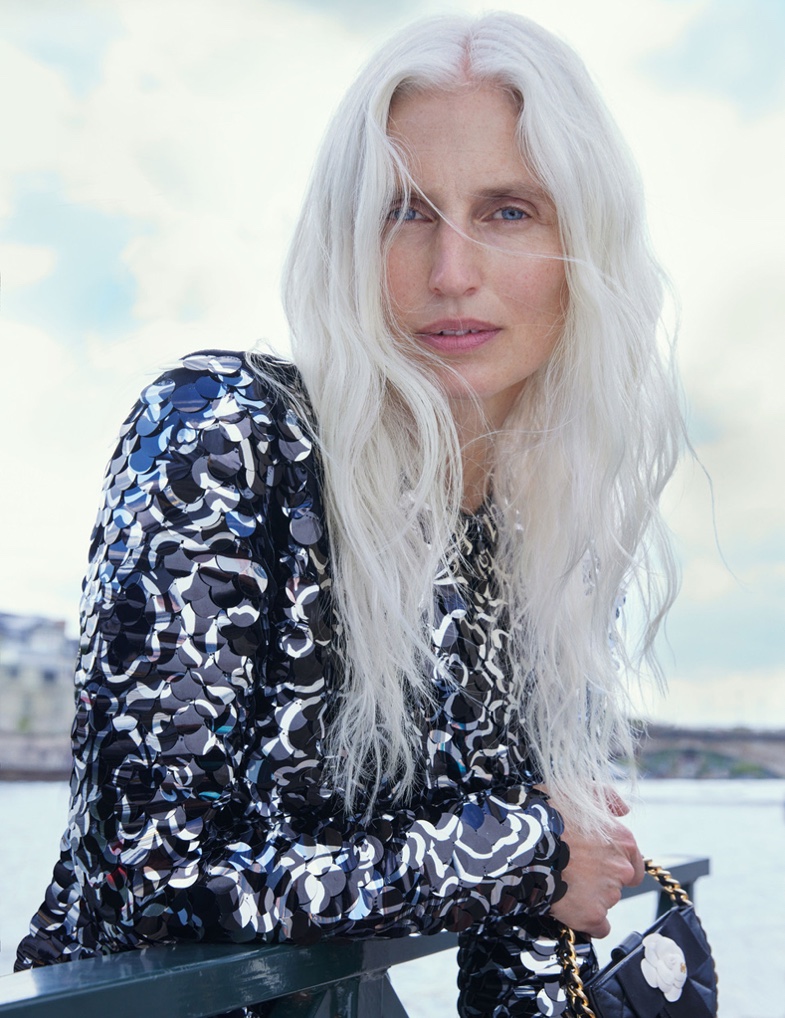 One cannot help but be drawn to the ethereal feather detail adorning a black ensemble or the intricate lace patterns juxtaposed against bold leather textures. Hairstylist Alexis Parente styles her light locks, complemented by Marco Antonio's makeup artistry. London Dean also works on the shoot's casting. Notably, Yee previously photographed a Fendi feature for Hunger Magazine.