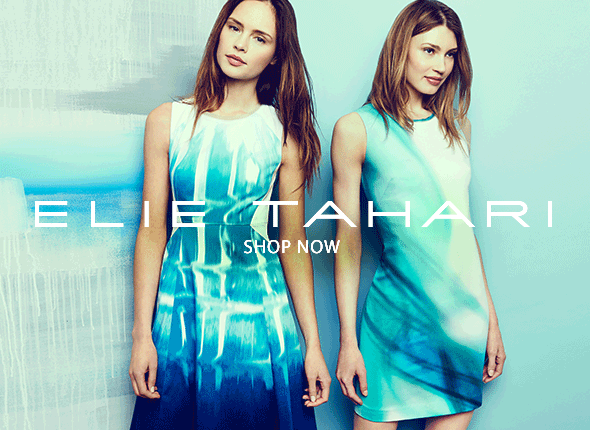 eBay Launches Designer Collective–Auction giant eBay has always been known for being a one-stop shop for discounted items of all types, but the site is now adding current-season, full-price designer shopping to their long list of offerings. Their newest addition, aptly called Designer Collective, launched yesterday and is currently partnering with 12 designers including House of Harlow 1960, Elie Tahari, Rebecca Minkoff, Siwy Denim and more to bring you what eBay calls, "an all new destination for the season's latest and greatest, direct from your favorite brands." One might assume that since eBay is typically a discount shopping destination that Designer Collective would be a flash sale site such as Haute Look or Gilt however, all of the items offered on Designer Collective will be full-price and in its current season.
In an interview with WWD, president of eBay Marketplaces Devin Wenig said, "Designer Collective fits with our philosophy-as partner and an enabler of brands and not a competitor. We're transaction-based. We only succeed if our partners succeed." Wenig also noted that linking up with leading designer brands and allowing them to manage their presence on the medium was "the next step for us in our fashion category."
eBay will continue to add designers and work on Designer Collective and have a much larger launch in September.