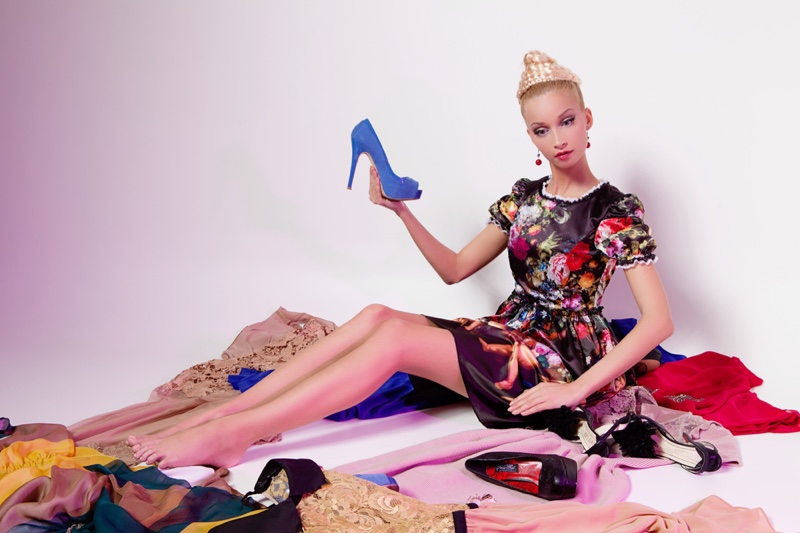 Celebrity trends can come from left field. They either follow designer fashion trends, seeming rather normal or predictable, or they don't seem to follow anything at all and just randomly pop up. These trends are usually just part of the celebs normal style, but the media doesn't always pick up on things right away. They've usually been sporting the look, collecting the accessory, or doing the routine for a while before it's picked up by the reporters.
Recently, celebrities touting dolls has come into light as a trend. Big names like Demi Moore, Leo DiCaprio, and Emma Roberts are all following different collections. They usually collect limited editions and buy the most expensive and rare ones just because they can. Of course, there are many different types of dolls, and different celebs collect different ones.
We'll break down some of the most popular types of dolls and their appeal to celebrities as an accessory.
Barbie
Barbie, the classic American doll collection. Though there is an image in our head when we think of Barbie (blonde, extremely thin, blue eyes), she has many different looks. Not to mention, Barbie has a lot of friends. This doll is a great collector's item because there are so many different versions of Barbie.
There are rare Barbie that some people have never heard of like the Stefani Canturi Barbie or the Original Barbie. The rareness of these Barbies makes it a goal of every collector to have them. No wonder celebs like Johnny Depp collect them.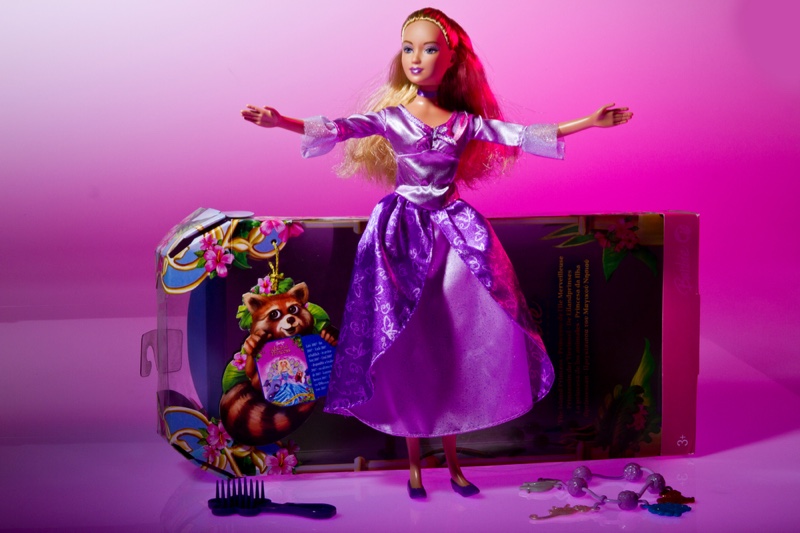 Porcelain Dolls
An extremely popular type of doll to collect is the porcelain doll. These dolls can sometimes date back to over 100 years ago, meaning that they have historical significance as well as being beautifully crafted. There are two categories of porcelain doll, China and Bisque. The differenceis that China is glazed porcelain and Bisque is unglazed. Both have different markets and can rake up a good price.
The dolls come from so many different parts of history (Victorian England, 1950s America, etc). This type of doll makes for the most unique collection since there are so many areas that you could specialize in. Demi Moore has decided on this collection route, reportedly having thousands of porcelain dolls.
Blythe
Dolls
These dolls are for those who are more fashion-centered in their collecting. Blythe dolls are one of the more recently created dolls of the list, only starting in 1972. But this doesn't deter from their appeal. They were first created in the U.S. for one year, then picked up by a Japanese company and had a resurgence in global popularity in the early 2000s. This dual country origin makes them extremely appealing to collectors who like comparing their goods.
A huge part of the Blythe market is that they can be customized. Everything from their clothes to their hair to the color of their eyes can be changed. There is an entire market for customized Blythes (giving way to extremely unique collections). In this way, collecting Blythe dolls is appealing to celebs who like to flaunt their fashion, like Emma Roberts. The actress can be seen flaunting her Blyth doll collection on her Instagram page.
An Unlikely Source of Inspiration
Why do these celebrities collect dolls? Heck, why does anyone?
For many people, dolls are a source of inspiration. Take Emma Roberts, for example. The custom outfits that she puts on her Blythe dolls reflect her own personal style. The things that we surround ourselves can influence the way we present ourselves. People who surround themselves with fashionable dolls tend to be fashionable people – it's as simple as that.