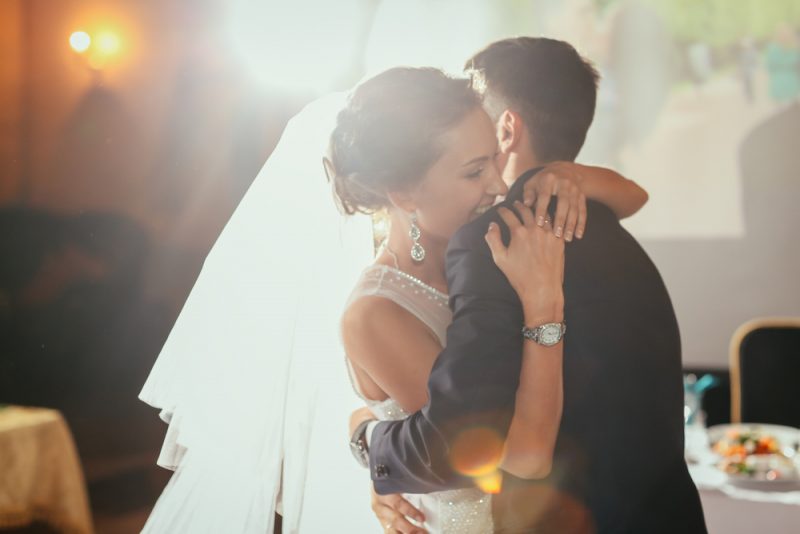 Your reception is the first official celebration of your new lifelong commitment—it only makes sense to make it all your own. After all, it's your special day; small touches to personalize your wedding can go a long way towards making it feel distinctly and uniquely yours.
For those wanting to add an individual style to their wedding ceremony and reception without breaking the bank, Manchester, New Hampshire wedding videographer and DJ company Disc Jockeys Now has compiled these tips. With their help, you'll be able to plan a wedding with a style that's distinctly your own.
Have a friend officiate your ceremony
You could hire a professional but choosing a friend to officiate your ceremony so much more intimate and unique. Plus, it means that your wedding officiant will know both you and your partner personally, which makes the whole experience feel more sincere and genuine. 
To officiate a ceremony, the chosen individual will need to be officially recognized by the local government as qualified to do so. Don't worry— this generally doesn't require becoming a minister or anything drastic. Laws vary from state to state, but generally speaking, most anyone over 18 can receive the qualifications to officiate a ceremony.
Have a "guest canvas"
Guest books are a great sentiment, but there's a pretty good chance that after the wedding, you'll read it once, stick it in a box under the bed, and never really look at it again. All of those signatures and well wishes are one of the best mementos you can have—it's such a shame to have them hidden away. Instead, Disc Jockeys Now suggests using a canvas of you and your partner as the "guest book." This is a great alternative that you can put on display in your own home to look at and enjoy every day. It's also a highly personalized option in comparison to traditional guest books.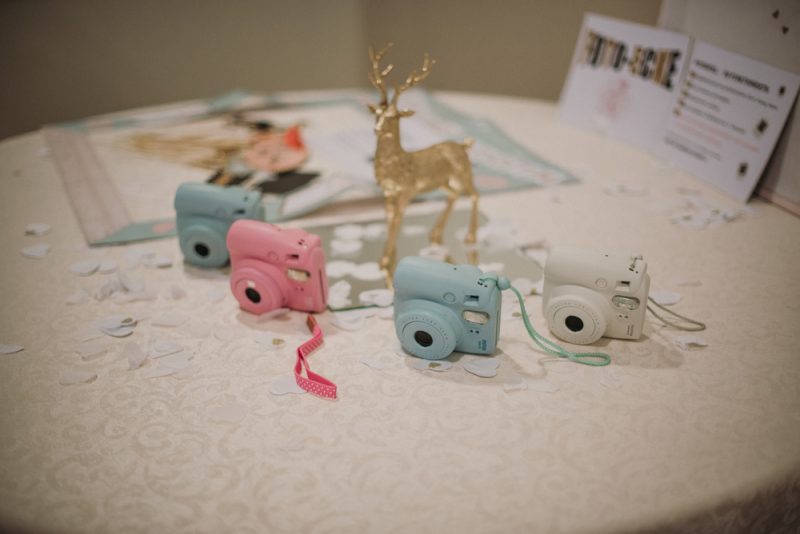 Leave a polaroid camera on each table
In the modern-day, film cameras have pretty much been replaced entirely by our mobile devices, but nothing has the charm of an old school polaroid photo. Sure, they don't make sense for everyday use, but incorporating them into your wedding is a great way to get guests involved and have a bit of fun. 
That's why Disc Jockeys Now recommends leaving a few Polaroid or disposable film cameras on the table during the reception. That way, guests can use the cameras to catch little moments that you otherwise may have missed. After the wedding, they'll be the perfect keepsake to commemorate your special day.
Create a fun hashtag
Weddings in the digital age have made for some pretty creative innovations. Wedding hashtags is one such trend. Another great way to personalize your event is to craft your own wedding hashtag. That way, your guests can tag you in photos and videos from the big day when they share them online. 
As the trend has gained popularity, some couples have also started incorporating their own hashtag into their wedding decor—this helps ensure its use. Best of all, brainstorming the hashtag itself is the perfect opportunity to incorporate a splash of creativity. Some of the internet's best include puns, witty jokes, and wordplay based on both last names.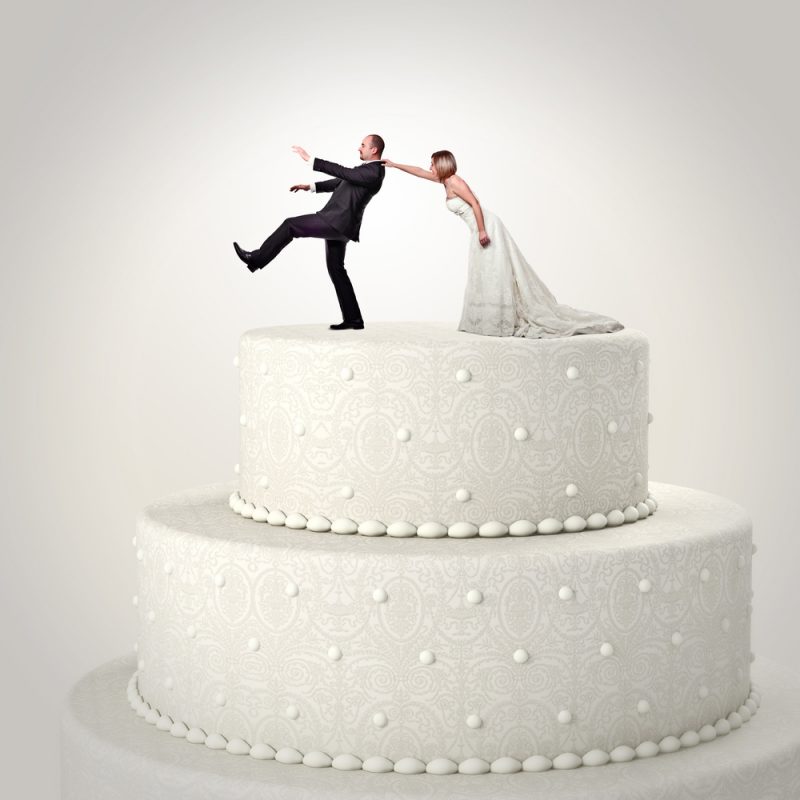 Use a unique cake topper
We've all seen the traditional cake topper: a plastic figurine resembling the bride and groom, dressed respectively in a wedding dress and tux. There's nothing wrong with choosing the familiar option, but picking a cake topper that truly embodies your personal style does add a nice touch to the cake's overall presentation (as well as the reception itself). 
If you're not the creative type yourself, Disc Jockeys Now suggests browsing Etsy or a similar site for customizable options. With so many to choose from, there's bound to be one that fits your wedding theme with a style and flair that's all your own.
Incorporate family heirlooms into the reception décor
The phrase goes, "Something old, something new, something borrowed, something blue." Usually, it's cited about the wedding dress itself, but incorporating a borrowed item (like family heirlooms or other treasures) into your decor is a great way to add a meaningful, personalized twist to the wedding's overall look and feel.
A few creative ways to do this could include crafting the ring pillows out of a family keepsake, using family linens for the sweetheart table, or using generational family treasures as table decorations.