Celebrating femininity, power, and grace, the Dior spring 2023 campaign is explored through the lens of Brigitte Niedermair. The regal and influential figure of Catherine de Medici inspires creative director Maria Grazia Chiuri. The collection embodies a (Re)naissance of the timeless Dior style, crafted with a modern twist.
Dior Spring/Summer 2023 Campaign
With a wardrobe imbued with sovereign grace, the Dior spring-summer 2023 line pays homage to women who lead with confidence and poise. Models Stella Lucia, Carla Pereira, Sherry Shi, Freja Rothmann, and Jen Thomson appear in the elegant designs. You can also see the resort 2023 advertisements, inspired by Seville.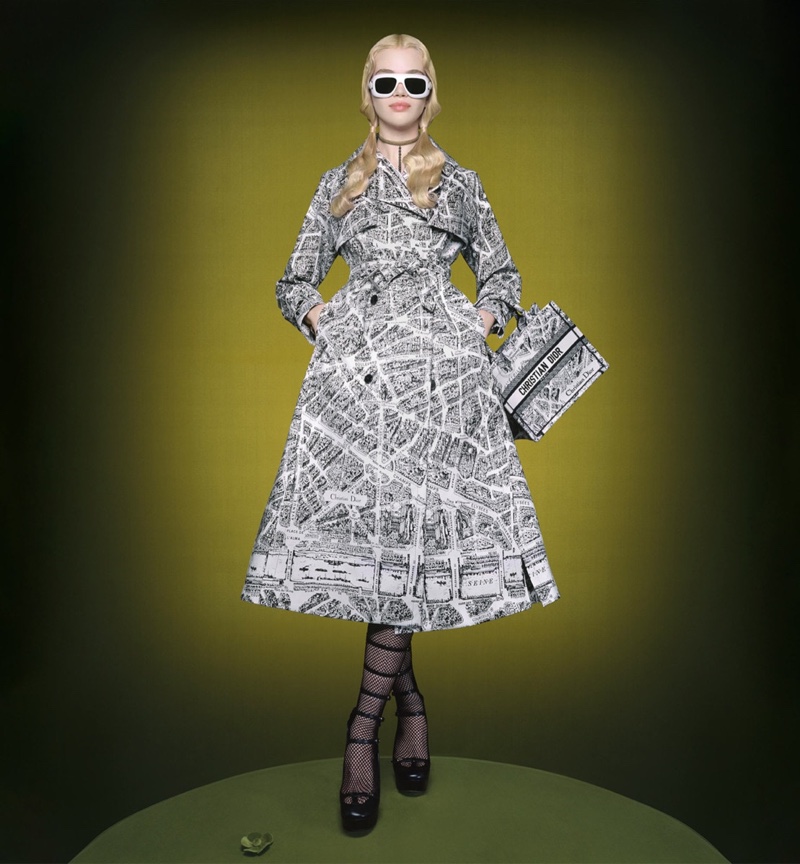 The Dior spring 2023 collection is full of light and dark colors against a clean green background. The clothes feature some of Dior's classic elements mixed with new style icons, like an innovative corset that transforms the silhouette with its bold geometric shapes. Some of the skirts and dresses are also reimagined in dramatic proportions, while other details make the clothes look more modern.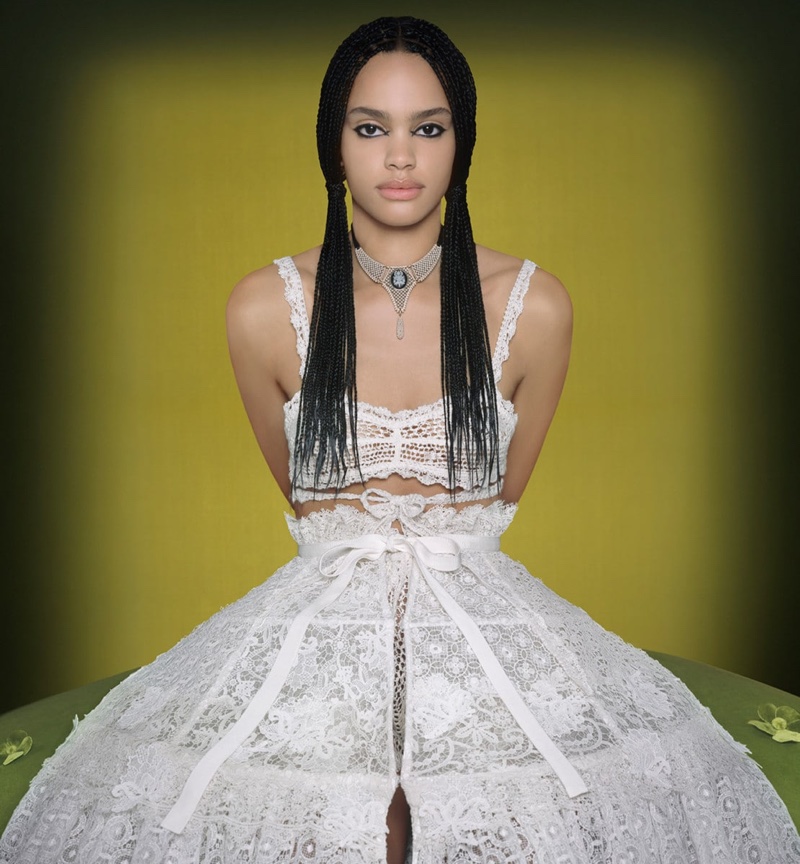 The unique needlework and artistry of the Old World inspire the Dior spring 2023 collection. You can find beautiful raffia coats decorated with delicate flowers and birds on the iconic Lady Dior bag and single versions of the Dior Book Tote with stunning floral embroidery or a Plan de Paris sketch. A timeless design is also featured in the new Dior Key bag, which has a retro influence and would be a perfect finishing touch to any outfit.