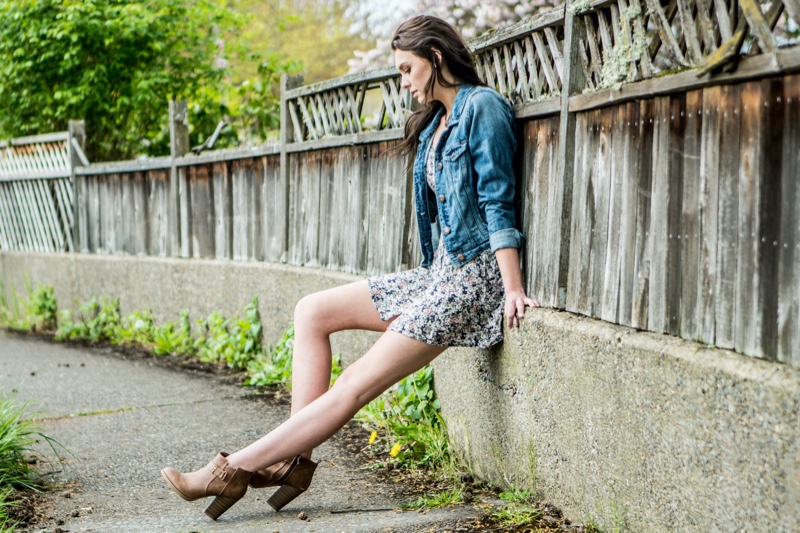 It's finally springtime! And what better way to embrace the warmer weather than by dressing chic? Here are some of our favorite spring outfits, perfect for many occasions. From casual daytime ensembles to workplace outfits, we've got you covered. Retailers such as Really Wild Clothing offer plenty of inspiration for the warmer months. So grab your sunglasses and spring into style.
Floral Dresses & Denim Jackets
There's nothing like springtime to inspire some fresh and fun wardrobe choices, and the combination of a floral dress and denim jacket makes for the perfect spring outfit. Look no further than this winning combo for those days when you're spending time outdoors—think brunch with friends, a day trip in nature, or a spring festival.
Not only does it exude effortless style, but it also provides just the right amount of comfort and versatility. Plus, you can choose from many different jackets and floral prints to tailor your look to fit your exact style needs – making it the perfect spring go-to.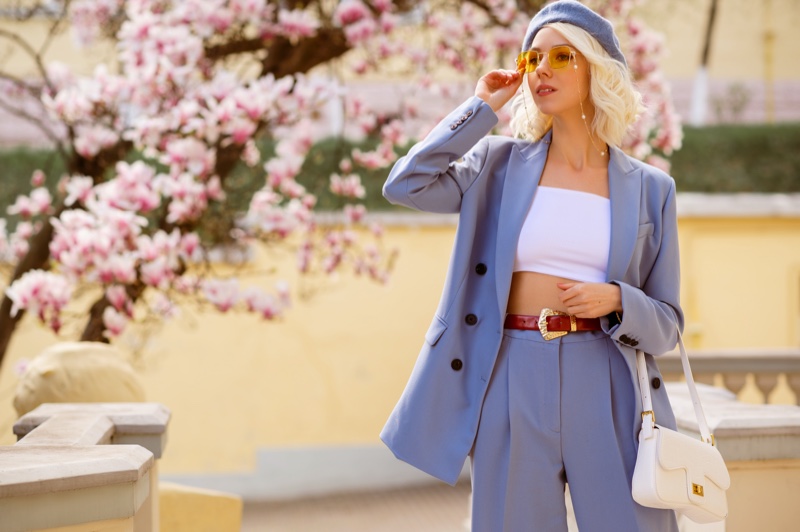 High-waist Pants & Crop Tops
High-waist pants and crop tops are spring's go-to daytime outfits. These two styles create a flattering silhouette that can be worn by all body types, making it an excellent choice for any occasion. Not only are they fashionable, but they also provide comfort during spring days when the temperature rises.
Whether you're accomplishing errands or out with friends having lunch, high-waist pants and crop tops offer an effortless yet put-together look. Elevate the look with some heels or dress it down with some cute sneakers – either way, you're sure to make a statement in these classic spring outfits.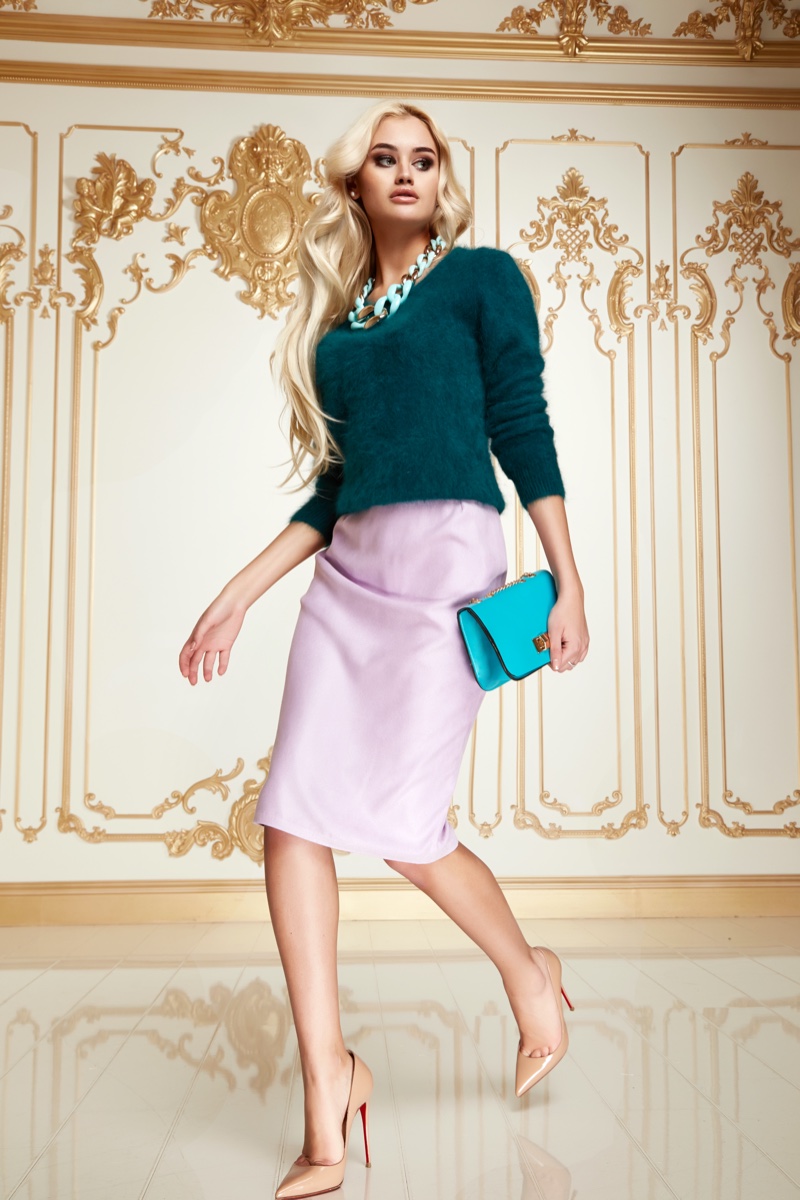 Fluffy Sweater & Skirt in Pastel Hues
Spring is the perfect time to add a touch of color to your wardrobe! Fluffy fabrics are a great way to do that without turning up the heat. After all, spring temperatures can be unpredictable. A pastel sweater and skirt paired together are easy to dress up for the office with stylish accessories like fun earrings and a statement necklace.
Swapping out dull sweaters for this spring ensemble will add a pop of personality and give your look an instant update. Investing in timeless spring outfits like this will leave you feeling great any day of the week.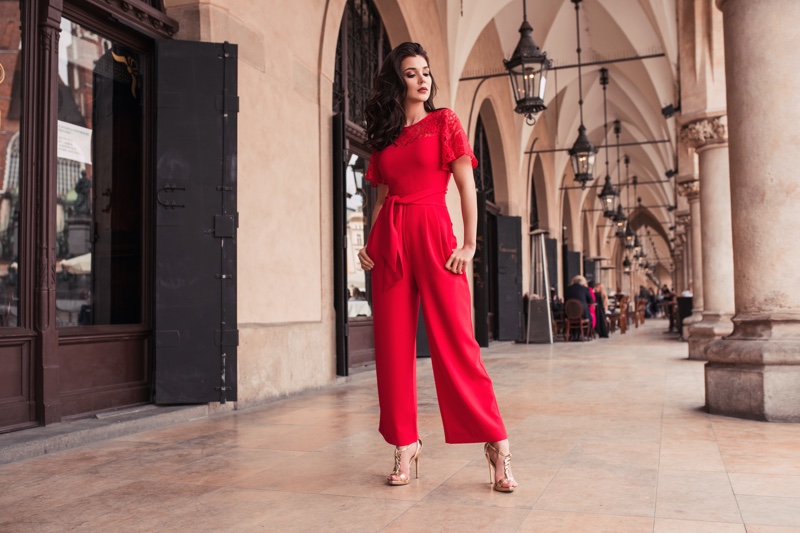 A Bold Jumpsuit with Heels
If you want to make a spring statement without fiddling too much with your go-to outfit, then a bold jumpsuit with some trendy heels should be at the top of your shopping list. With a one piece and a pair of fancy shoes, you'll have an instantly fashionable look that works for many different occasions.
The best part? It's highly versatile – pairing different colors and patterns together allows you to remix the same spring outfit over and over again! So why not try out this simple yet sassy spring style and add a Liberty print jumpsuit with heels to your current wardrobe?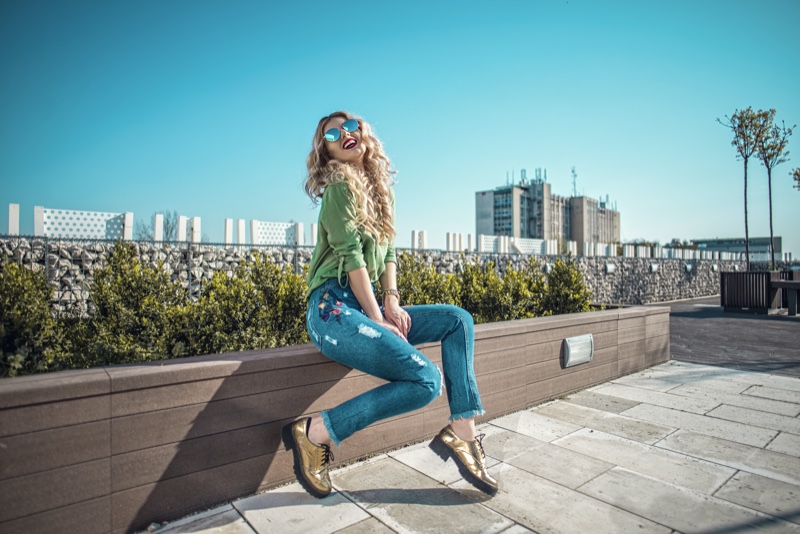 Ripped Jeans with a Tucked-In Blouse & Statement Metallic Shoes
A look that is sure to turn heads – ripped jeans with a tucked-in blouse and statement metallic shoes will take your style game to the next level. Whether looking for a laidback weekend feel or an edgy way to dress up for work, this look has you covered.
Try pairing these bold shoes with distressed denim and an off-the-shoulder top for a more casual vibe. Opt for high-waisted jeans and a tailored blouse to elevate the look, then accessorize with a layered necklace and scarf. Feel free to mix bold hues and prints – after all, fashion is about showing off your unique sense of style.
Conclusion: Spring Outfits
After a long winter cooped up indoors, there's nothing better than being able to enjoy the warmer weather. And what better way to accomplish this than by sporting some of this season's hottest trends? Floral dresses and denim jackets are perfect for a day spent outdoors, while high-waist pants and crop tops are great daytime outfits.
Try a bold jumpsuit with heels or ripped jeans with a tucked-in blouse and statement metallic shoes for something a little more fashionable. No matter what your style is, there's sure to be an outfit here that you'll love.