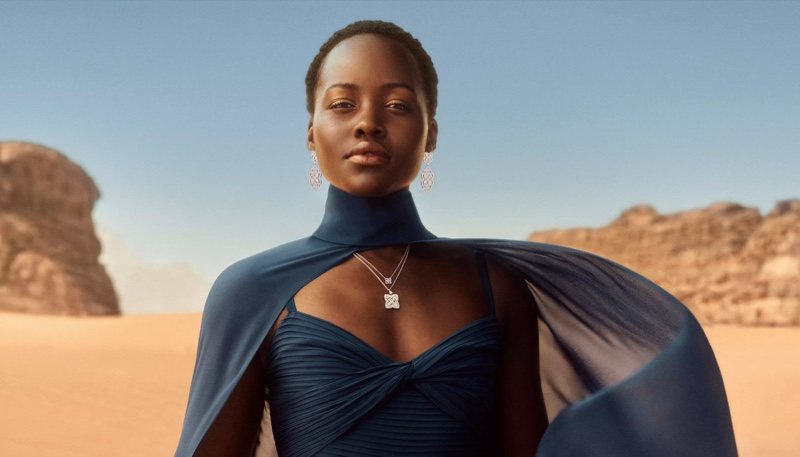 Lupita Nyong'o has just been named the global ambassador for the diamond company De Beers. This marks the first time the iconic brand has enlisted a celebrity face worldwide. The Oscar-winning actress will soon hit the big screen in Black Panther: Wakanda Forever.
De Beers – Global Ambassador Announcement – Lupita Nyong'o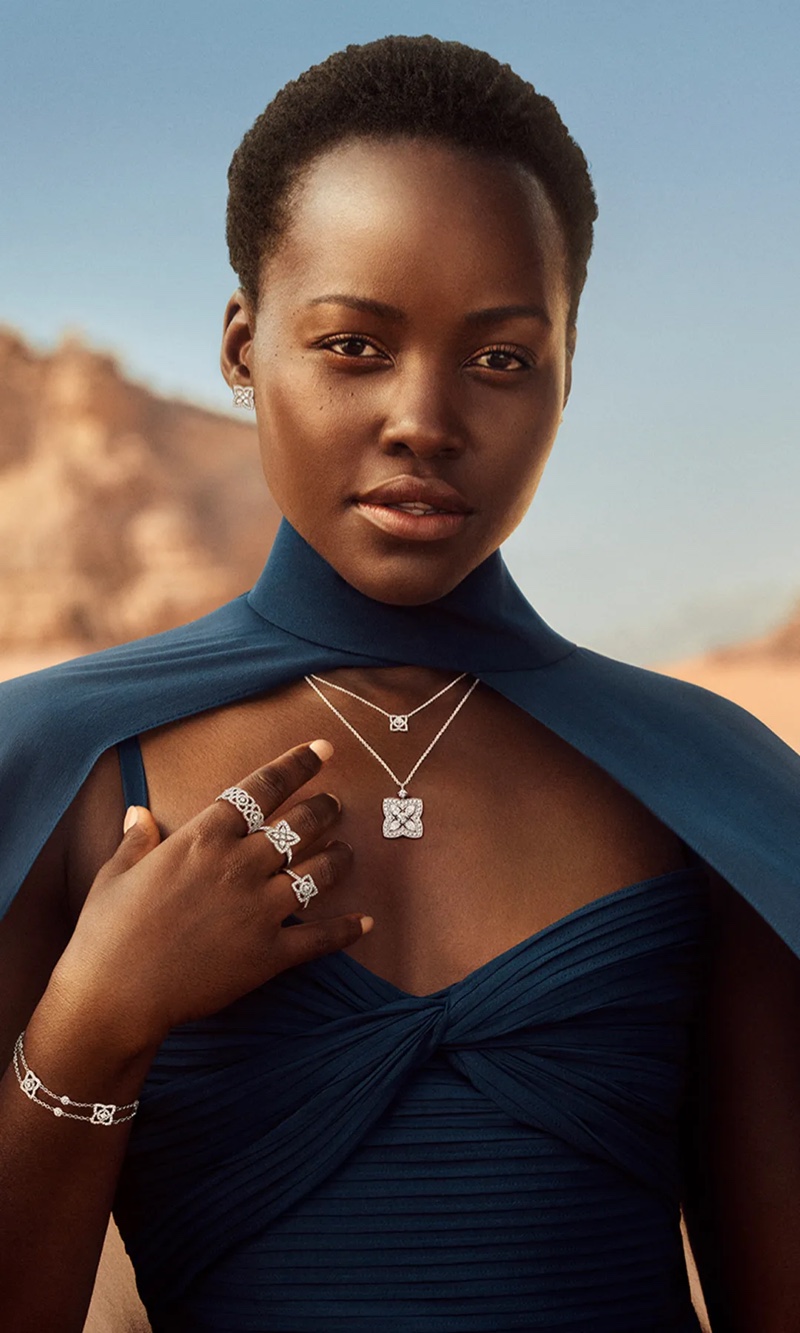 Lachlan Bailey is the photographer and director behind the campaign images called "Where It Begins." In the pictures, Lupita Nyong'o is shown posing with pieces from the Enchanted Lotus series that De Beers designed. She is captured wearing a dark blue ensemble with a sheer cape for the striking portraits.
I'm honored to be the first Global Ambassador for De Beers. This campaign brings to life the transformative power that I feel when I wear De Beers' diamond creations, and the pride in knowing where they come from and the good they do. Even more importantly, my partnership with De Beers allows me to extend my advocacy for women and girls around the world.

Lupita Nyong'o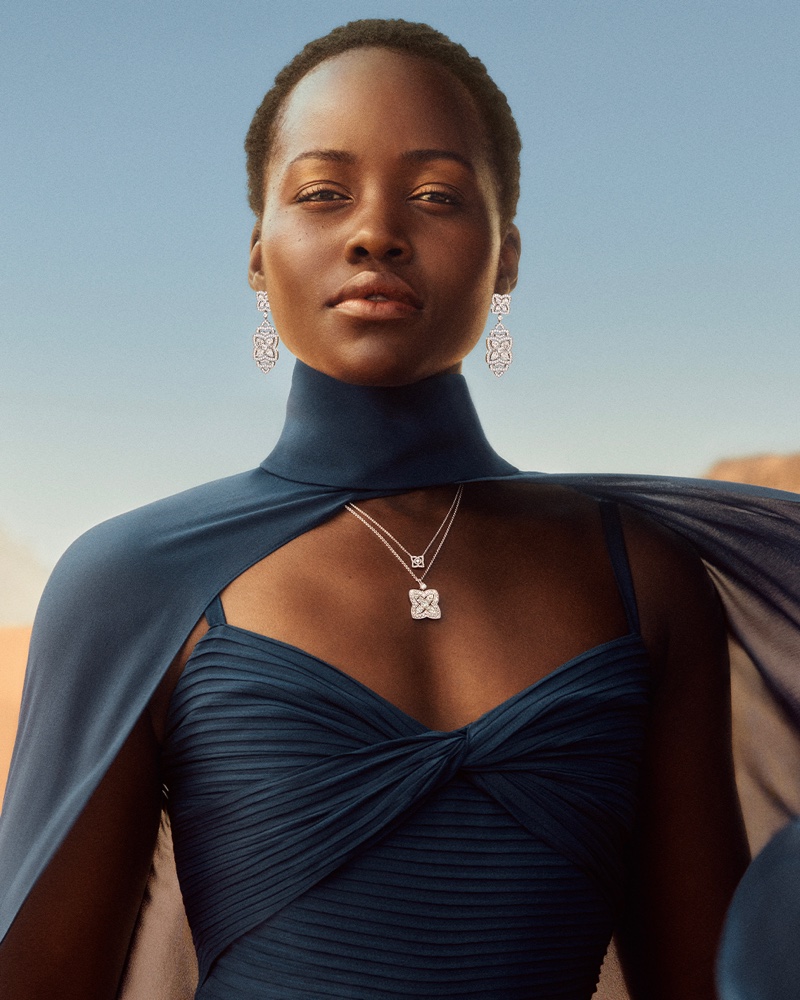 Lupita Nyong'o will also represent De Beers' Building Forever commitment which is to advance women and girls where diamonds are discovered. Before the year 2030, De Beers plans to invest at least $10 million in southern Africa in order to engage girls in STEM and help women entrepreneurs. You can also see the star pose for a recent Lancome advertisement.